We're fundraising for Cerebral Palsy Alliance
Hi, my name is Oscar. I am 12 years old and have Down's syndrome. In February 2021 my family, The Big Red Group and Dr Madison Paton from Cerebral Palsy Alliance are teaming up to climb to the summit of the highest mountain in Australia, Mt Kosciusko to raise money for Cerebral Palsy Alliance. It is an 18km round trip and I plan to walk the whole way. For someone like me who has low muscle tone and walks for 30 minutes then my legs ache and I feel very tired (and moan and groan a lot – my Mum tells me), this will be a HUGE challenge but I am determined to do it. My sister, Sadie is going to do it with me and cheer me on all the way – I think this will really help me, as I love a good cheer squad!
The Krazy Kosci Klimb is an event to raise essential funding for the Accessible Gym and Sports Program at Cerebral Palsy Alliance. The money raised will fund health and well-being programs, therapy services and specialised equipment for people with Cerebral Palsy and other disabilities (just like me!)
I love all sport. Sport is a great leveller for people like me with an intellectual disability. Sport helps me integrate into all types of groups in my community. I access the Multi-sports, Boxing and Personal Training programs at Cerebral Palsy Alliance. The CPA sports programs help me to; strengthen my muscles, increase my coordination, keep fit and healthy, learn discipline and rules, work in a team, improve my communication skills and most importantly provide me with opportunities to socialise and make friends. I really LOVE my CPA sports programs.
So please get behind me and Cerebral Palsy Alliance and all people with disabilities who are trying to keep healthy and live fulfilling, active lives.  My goal is to raise $10K. Let's do this together! Thank you
Our Achievements
Uploaded A Profile Photo
Shared My Page
Received My First Donation
Reached My Fundraising Goal
Thank you to our Sponsors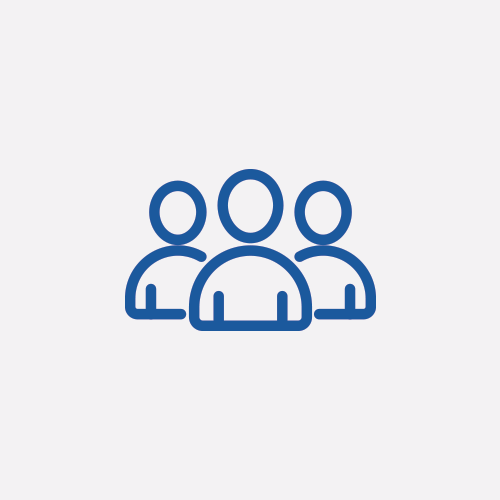 Lucy Jessup