We're fundraising for Cerebral Palsy Alliance
We're taking part in the Krazy Kosci Klimb! A once in a lifetime opportunity for people living with a disability to reach the top of Australia! 
We'd love to have your support.
Your support of the Krazy Kosci Klimb will provide essential funding for the Accessible Gym and Sports Program at Cerebral Palsy Alliance.  Katie has been fortunate to participate in many of the Accessible Gym and Sports Programs at CPA and in the coming weeks we'll put up blogs and pics of some of them. 
The Accessible Gym and Sports Program at Cerebral Palsy Alliance give people living with cerebral palsy, acquired brain injury, autism, any sort of disability, an opportunity to participate in programs which help to improve their health, fitness, confidence while also making amazing friends and lifelong bonds.  
Whether you have CP, a genetic disorder (like Katie - Neurofibromatosis Type 1), autism, ADHD, intellectual disability, hearing impairment, sight impairment, hidden disability or any other sort of disability, the opportunity to participate in sports programs with others who are facing similar challenges is very special and helps to create not only sporting superstars but also great friendships. 
Our Achievements
Uploaded A Profile Photo
Shared My Page
Received My First Donation
Reached My Fundraising Goal
Thank you to our Sponsors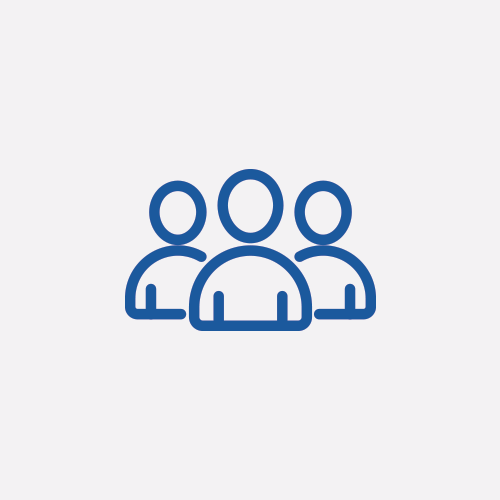 Aristocrat Technologies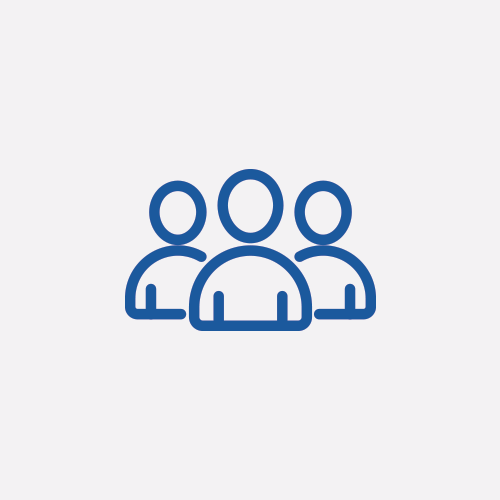 Fm Scanu Electronics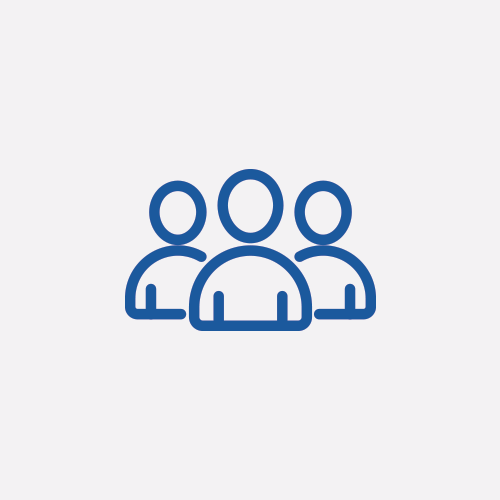 Mel North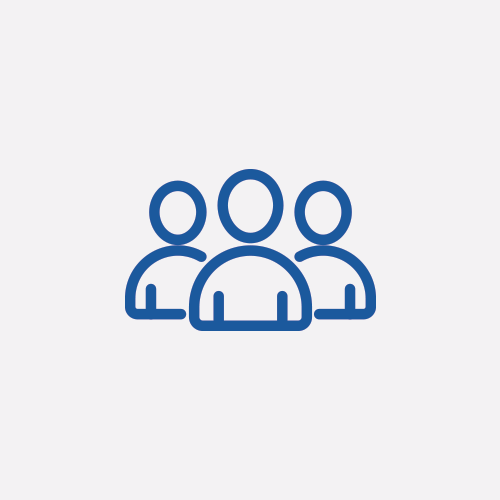 Proud Parents.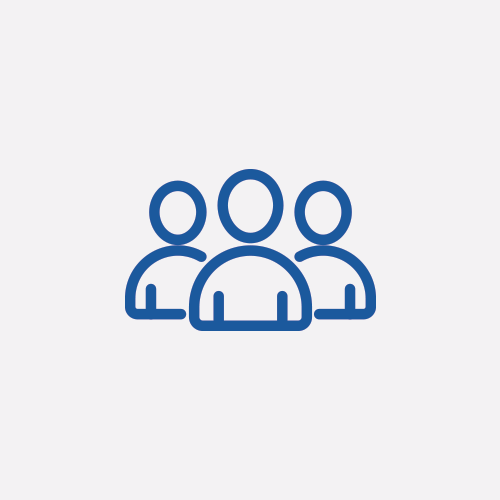 Ming Family
John James Foundation Dollar Match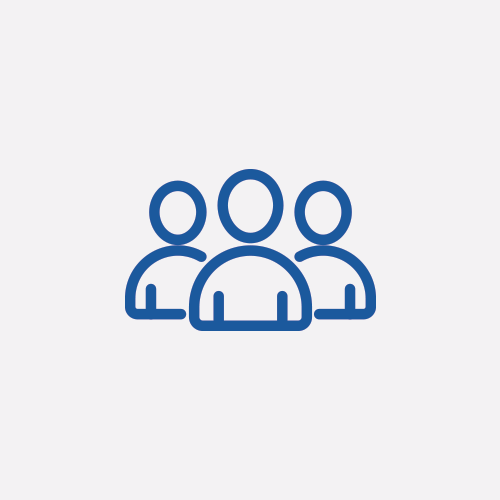 Ronwyn North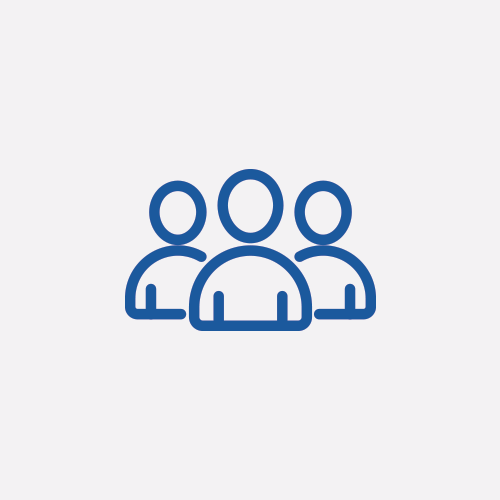 Dom Eddie And James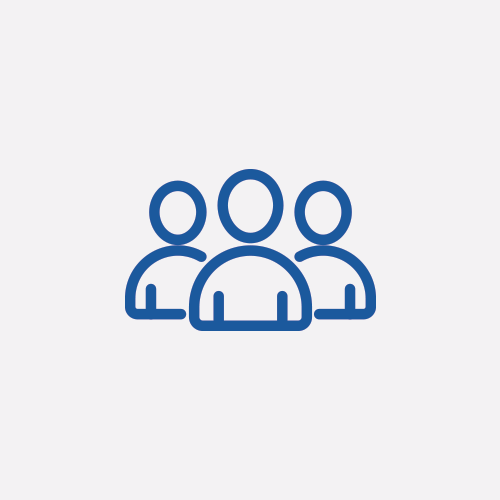 Christine Grossetti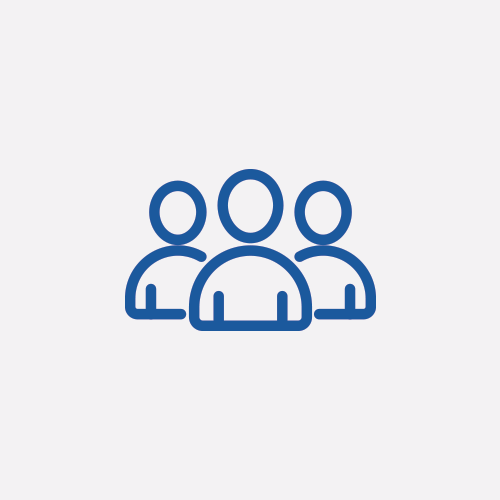 Emma Booth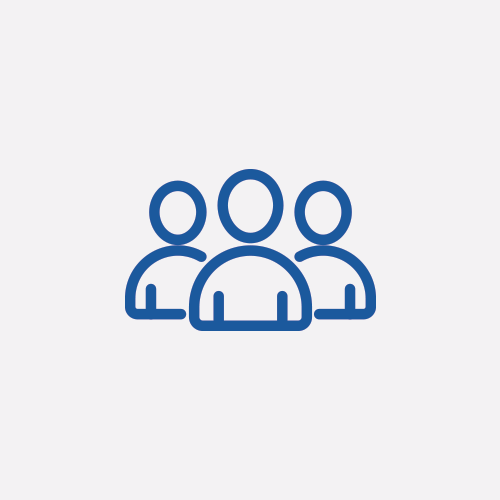 Walls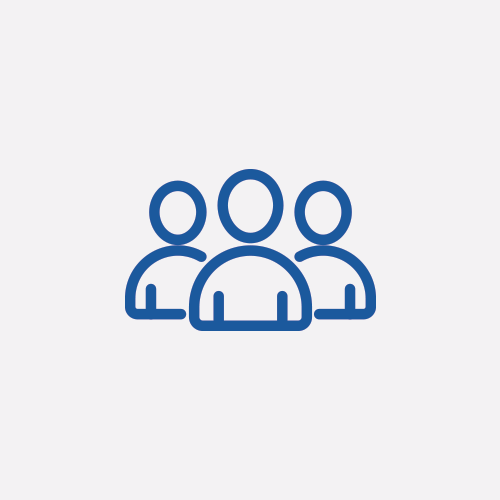 North Family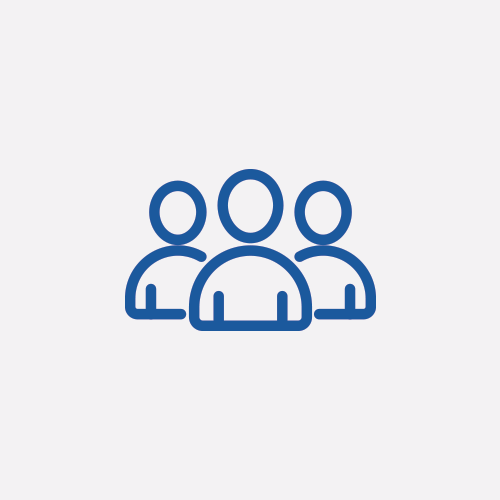 Andrew And Lisa Robertson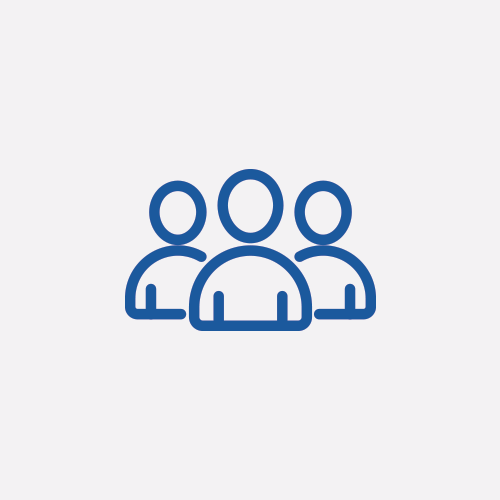 Bruno Roy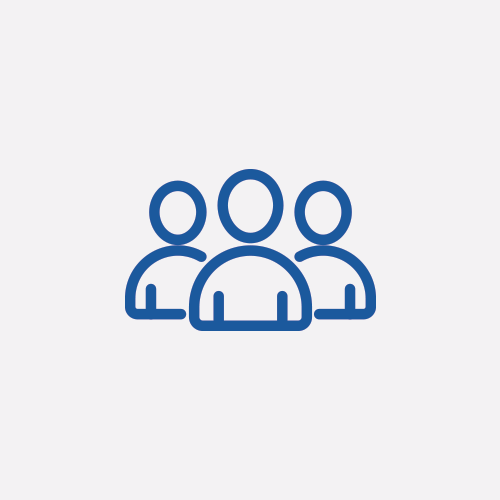 Pete Rhodes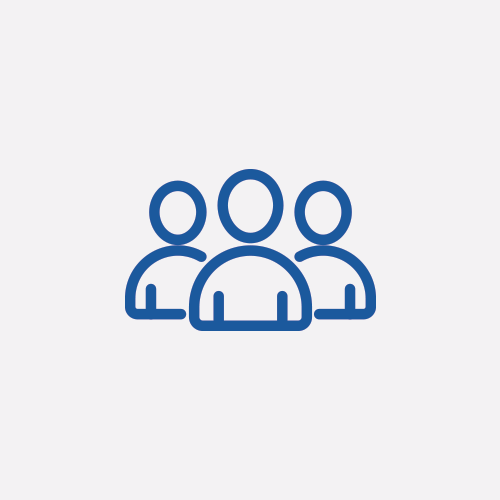 Sue & Shane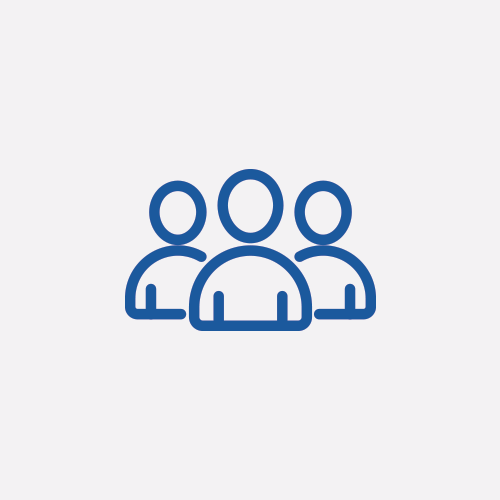 Jeffrey Gardner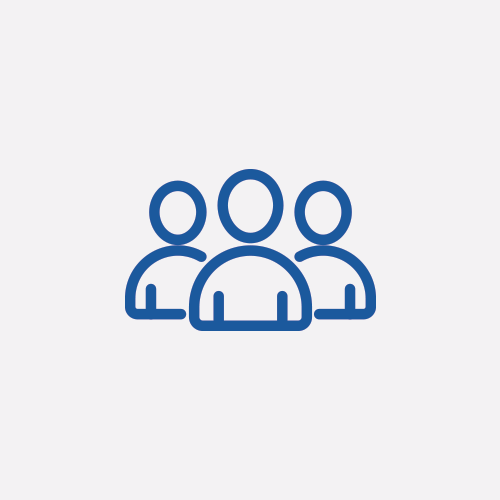 Andrew Robertson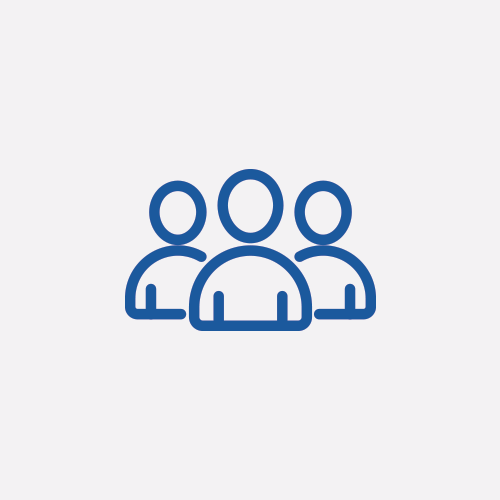 Browne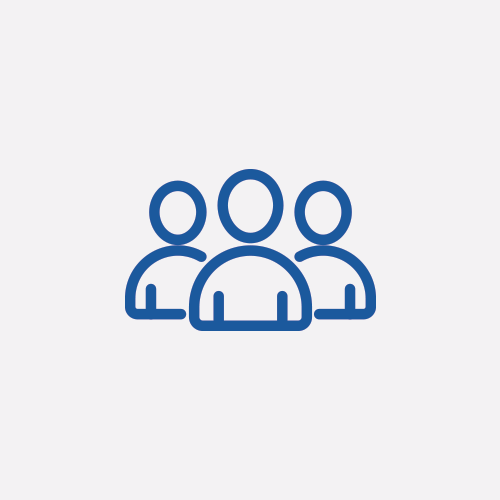 Heydon Family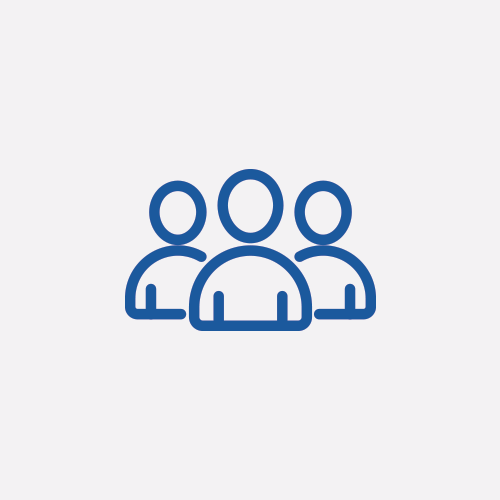 Corey Nugent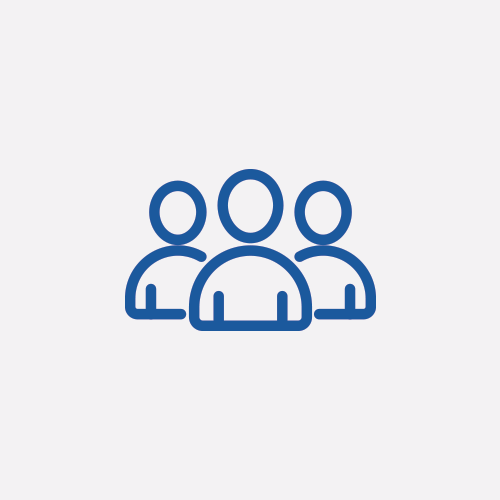 Katie Booth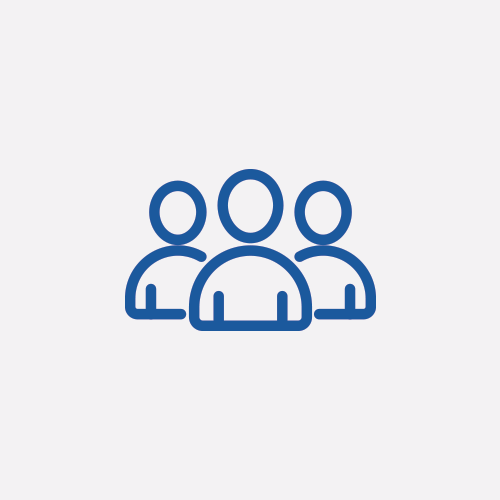 Rebecca Depinto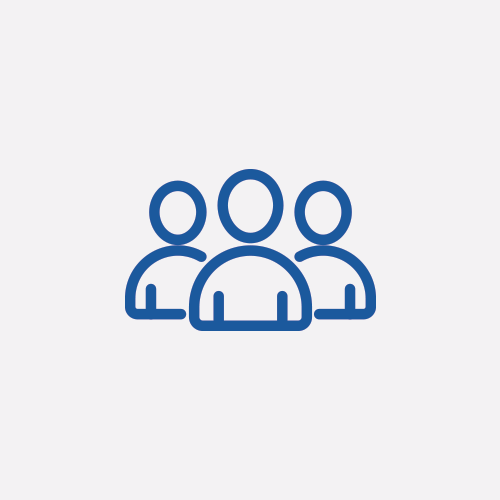 Big Matty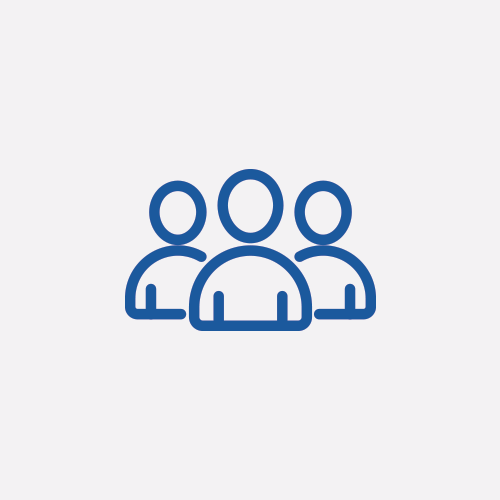 Shailendra Latchman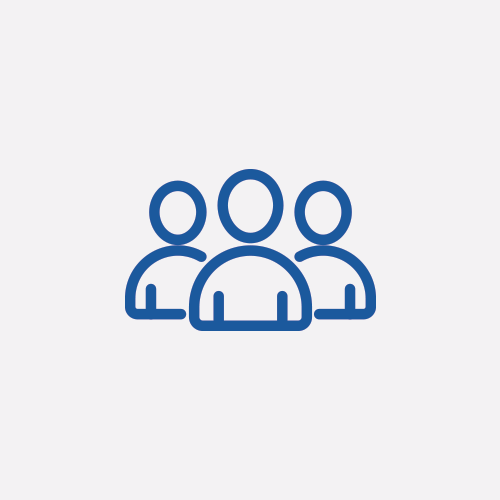 Melissa North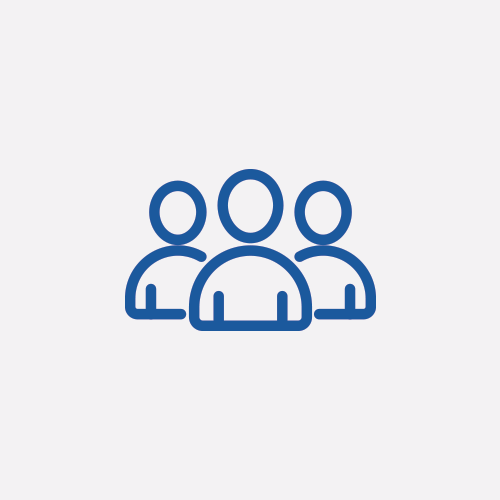 Emma Booth
John James Foundation Dollar Match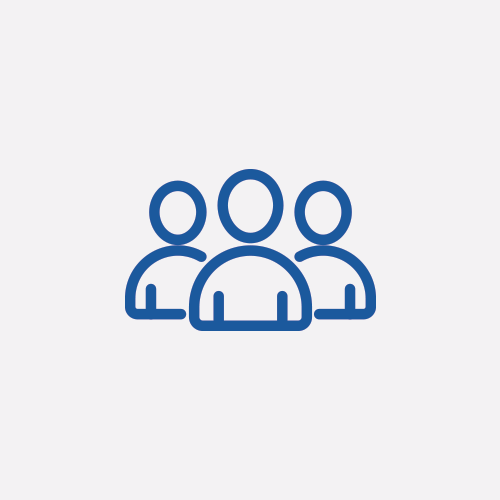 Graeme Stewart
Jenny Hatton Mahon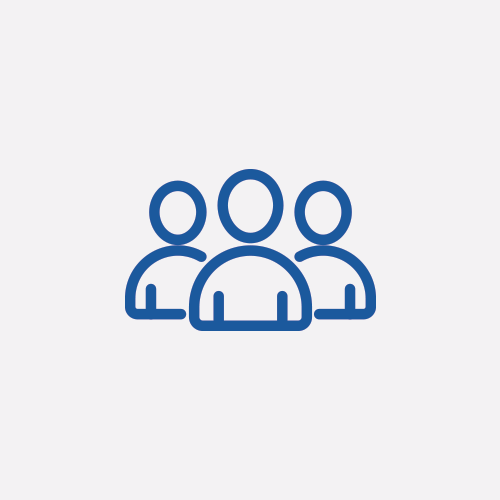 Christine Chung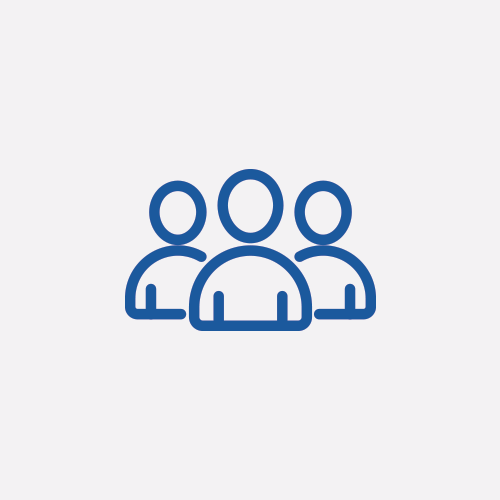 Karen North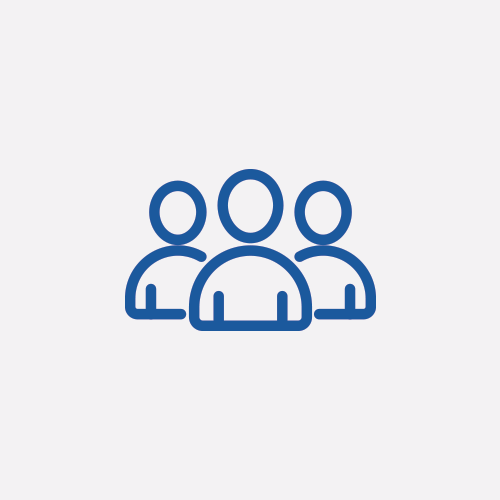 Harvey Family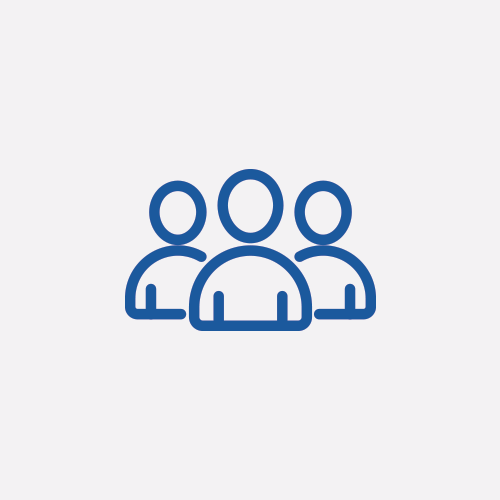 Vicky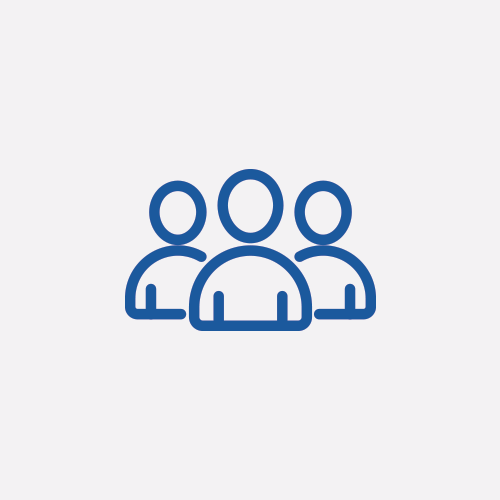 Dennis Stojkovski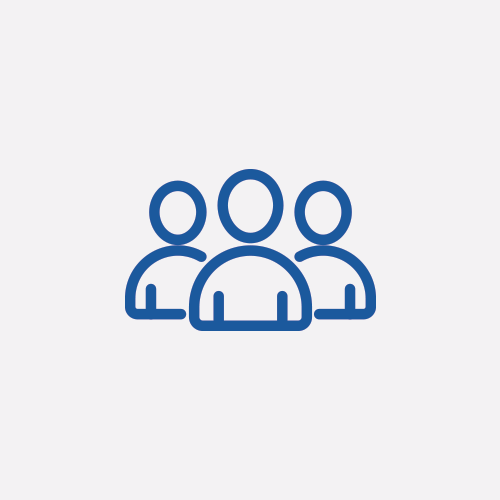 Gsett Constructions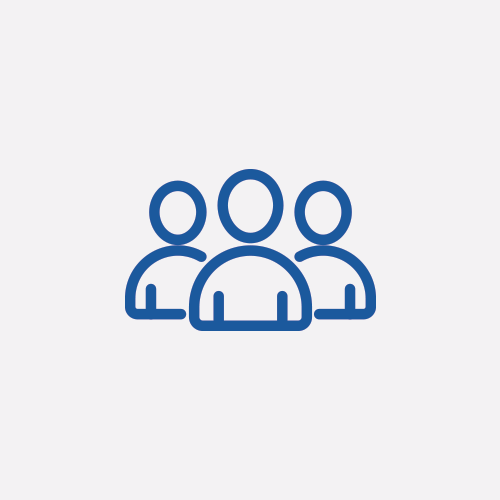 Linda Dickie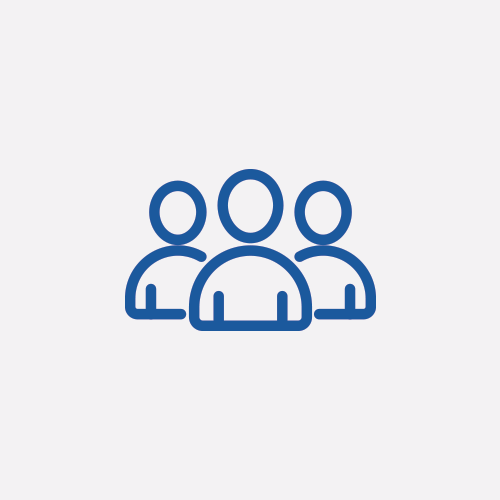 Jenny Old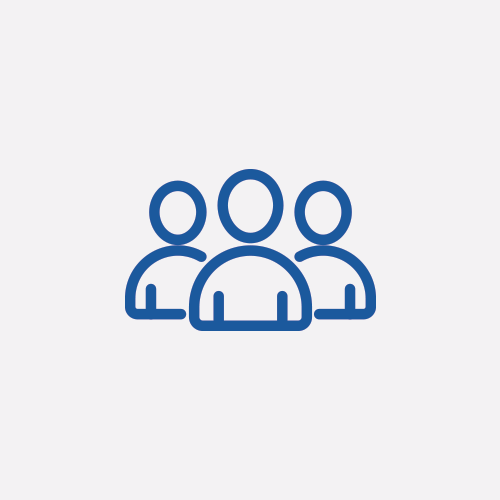 Anonymous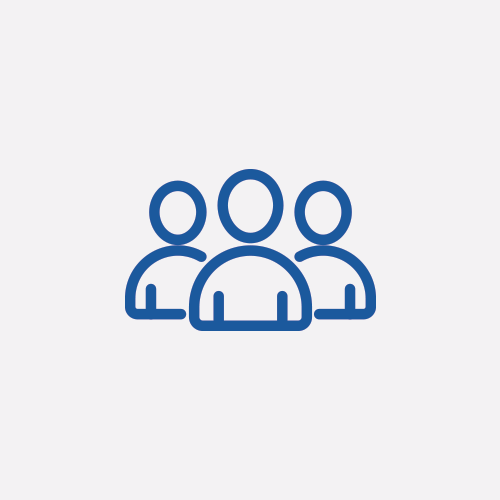 Anonymous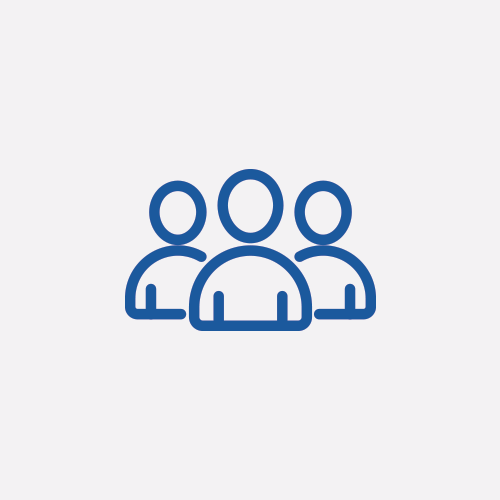 David Curtin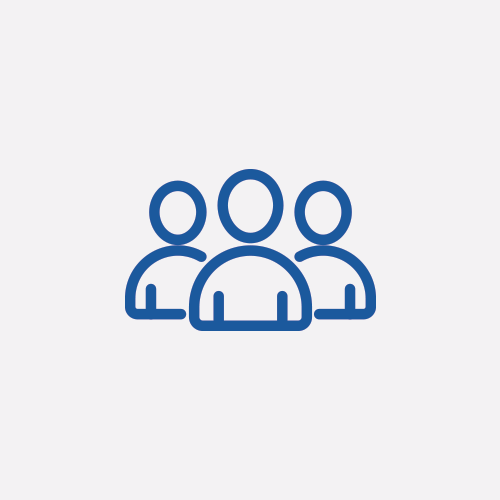 Mandy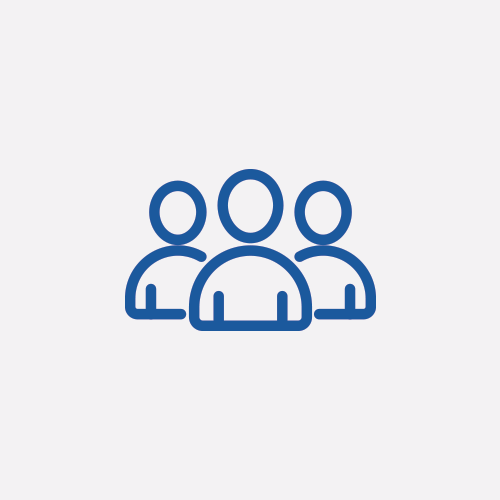 Keno Diamante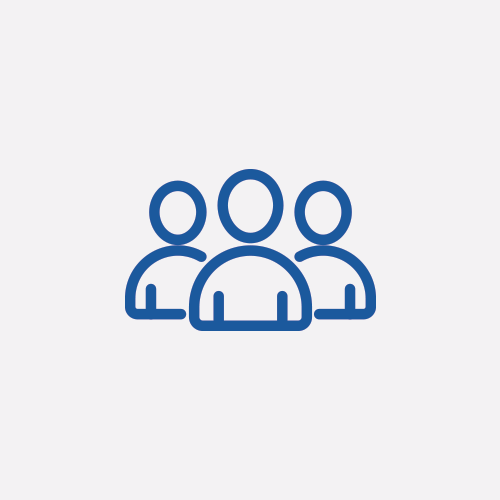 Julie Laws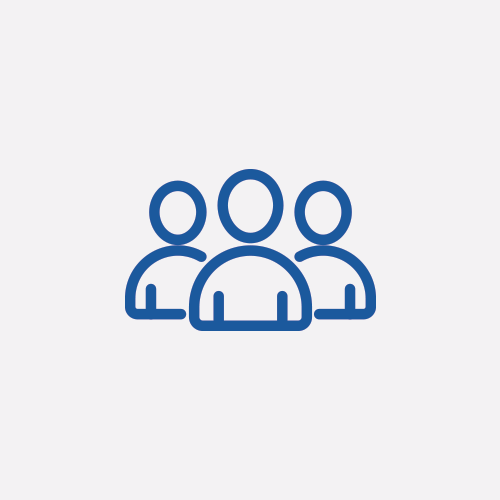 Georgios Mouscas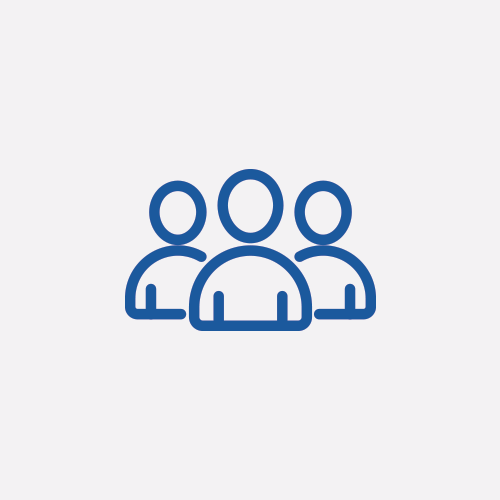 Amanda Rosemergy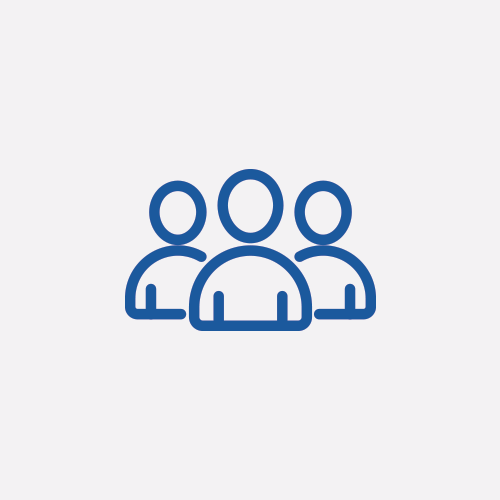 Anonymous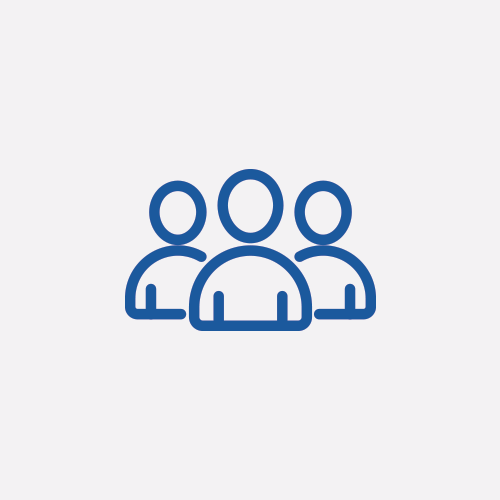 Deepak Singh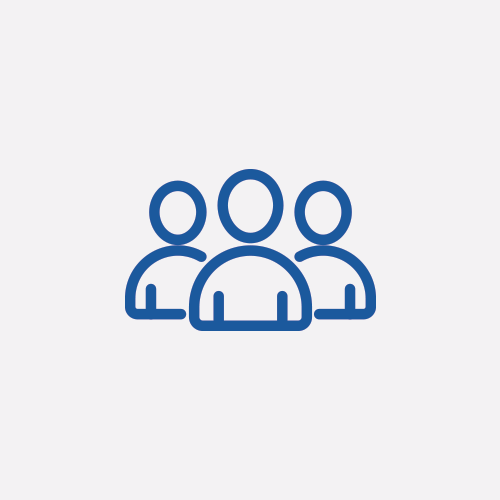 Jo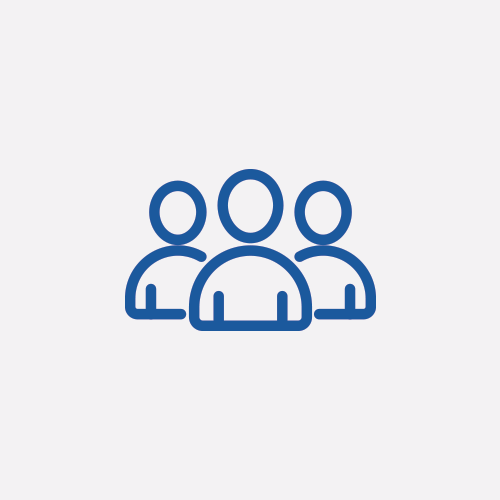 Josephine Wall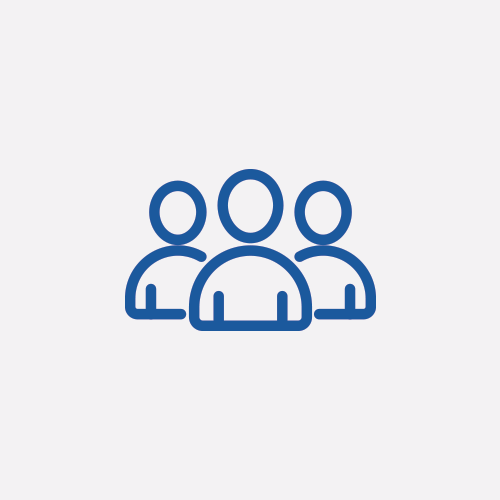 Dee Anne Patceg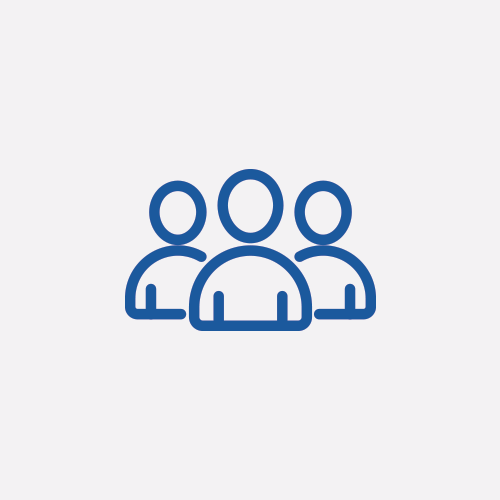 Krystal Walker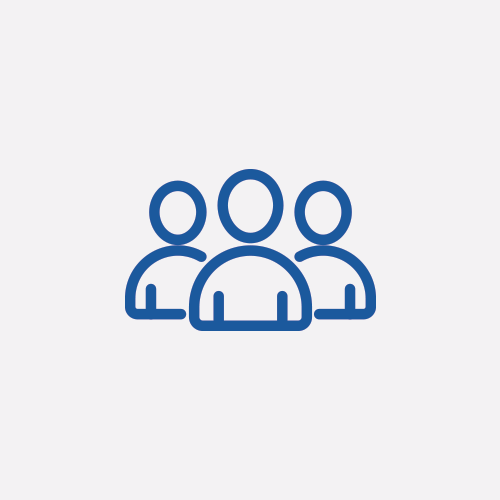 Georgia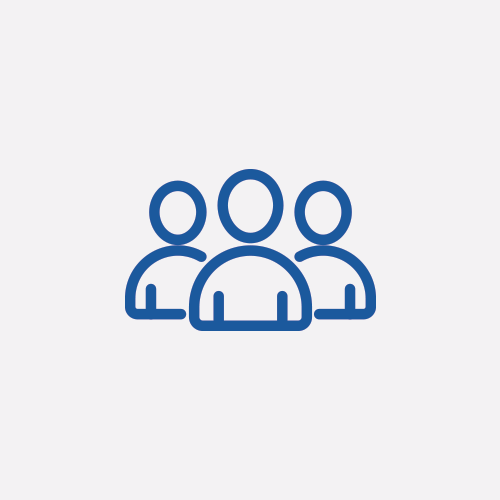 Caroline Nicholson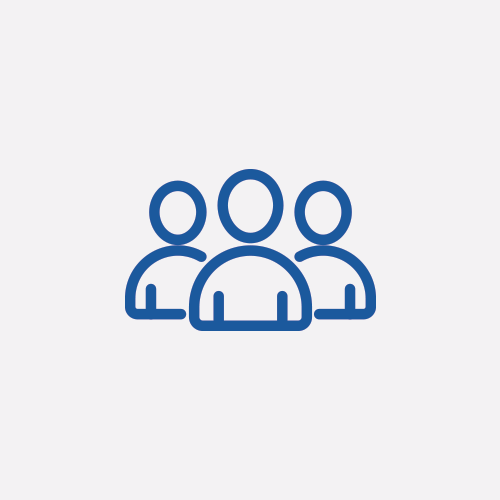 Sim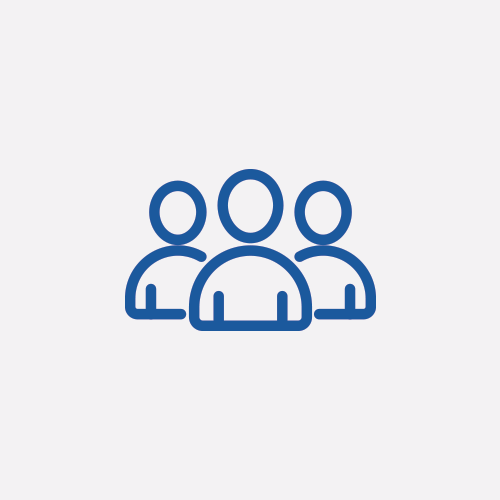 Bec Morton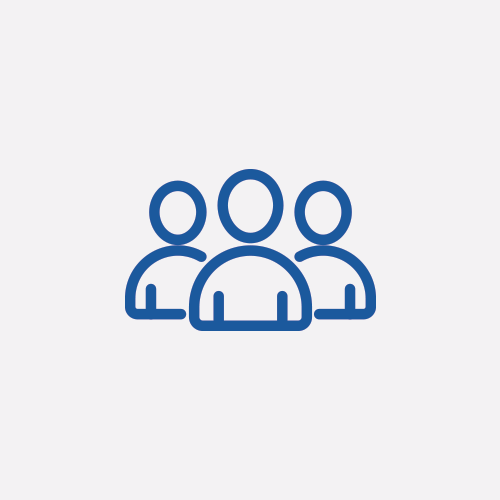 Lyn Sinclair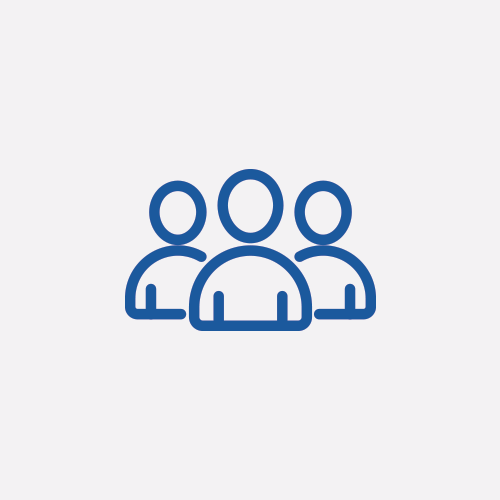 Stacy Slavin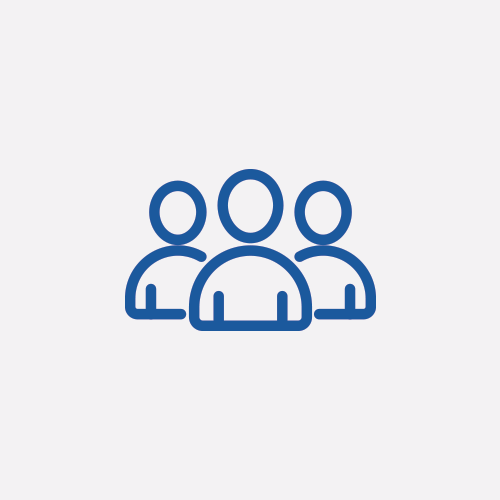 Deb Wixted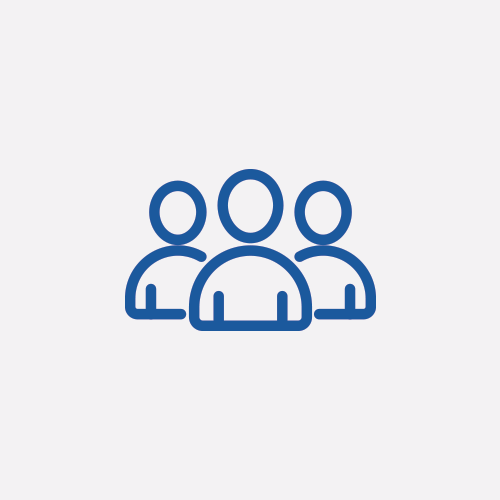 Deborah Wixted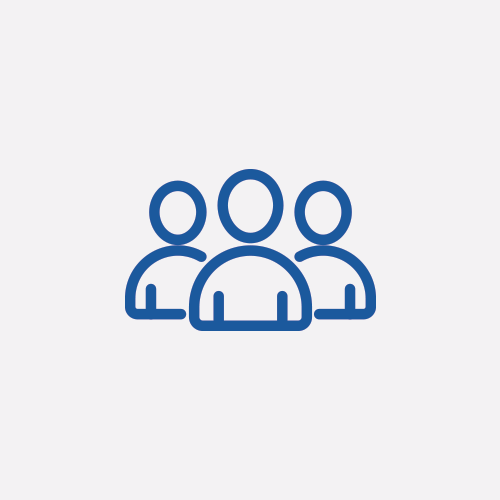 Ellen Martin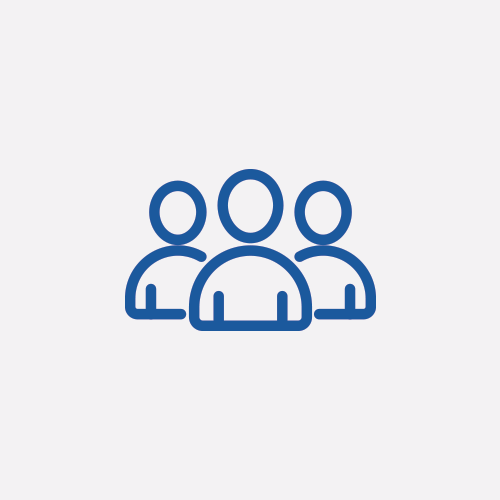 Sarina Robson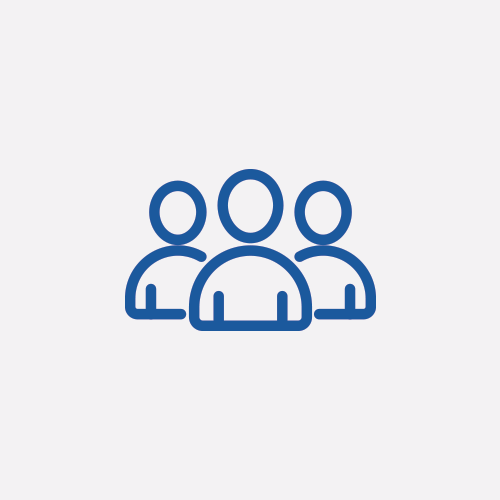 Kelly Wilson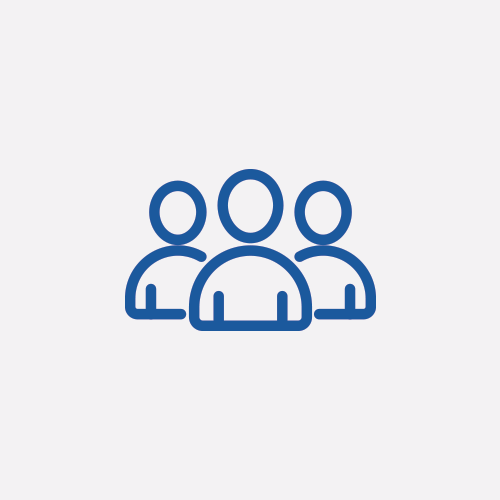 Bob And Caroline Batchelder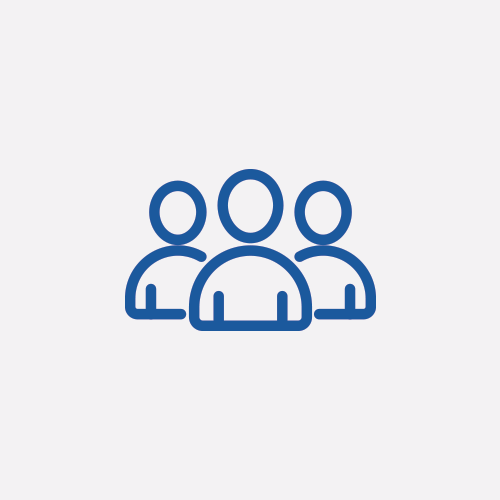 Bill Murphy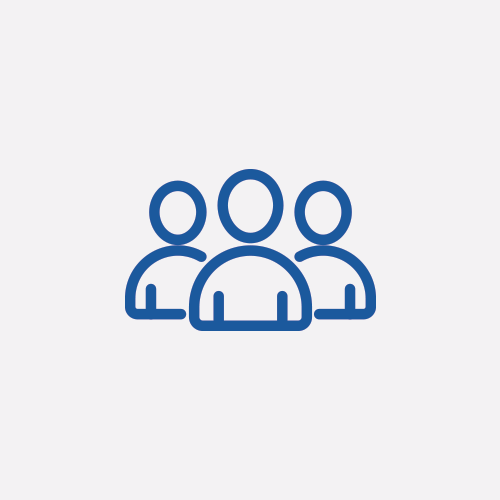 Manu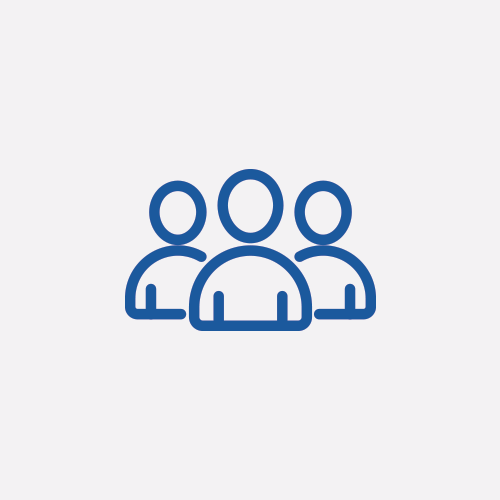 Anthony Franks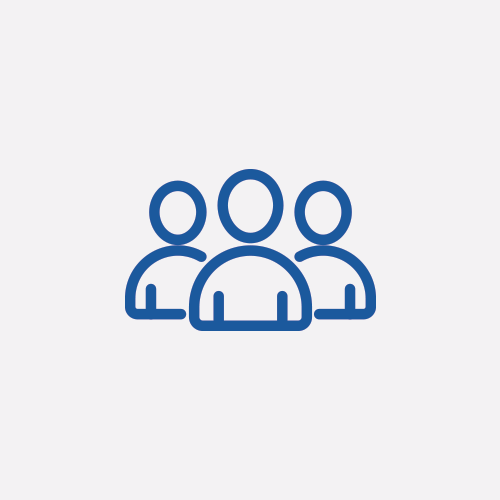 Aileen & Francis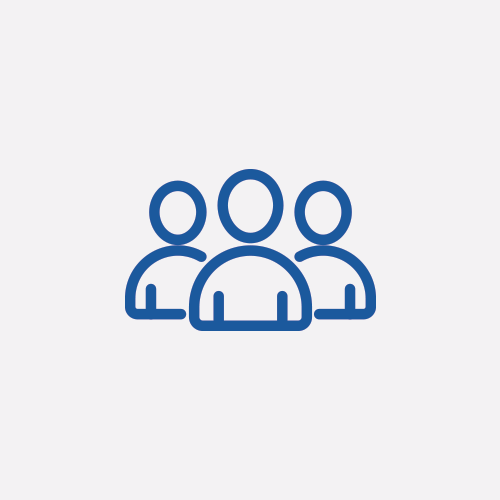 Fiona Davie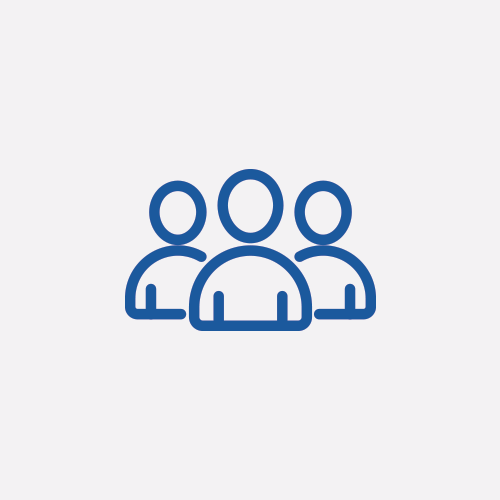 Phil Turner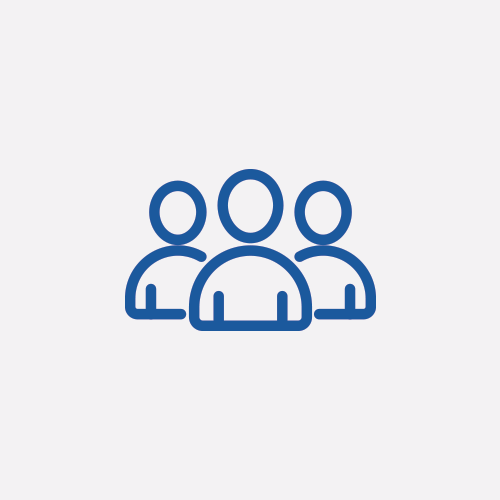 Susanna Osborne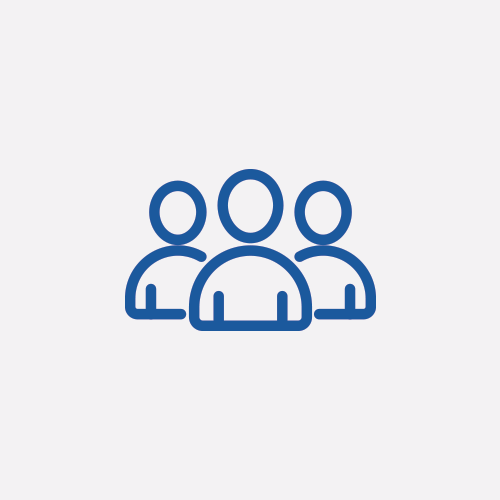 Nelly And Kurt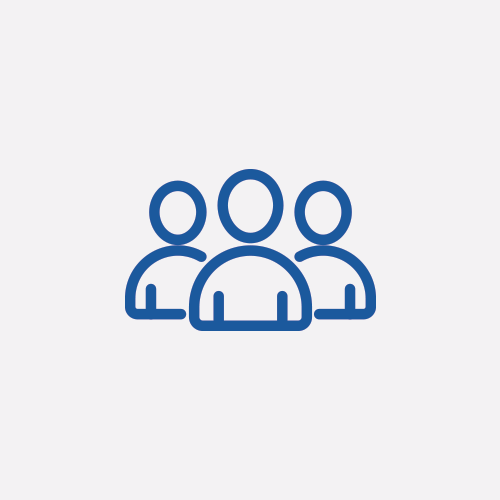 John Dean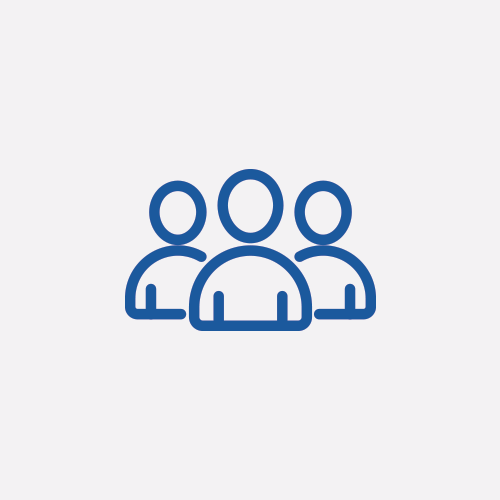 Laura Goodwin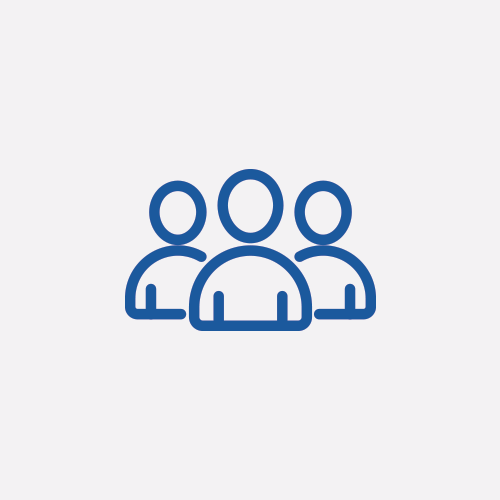 Barrett Family, Dublin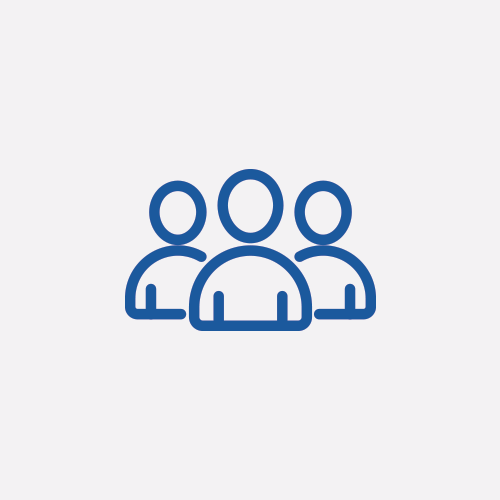 Kristina Swanson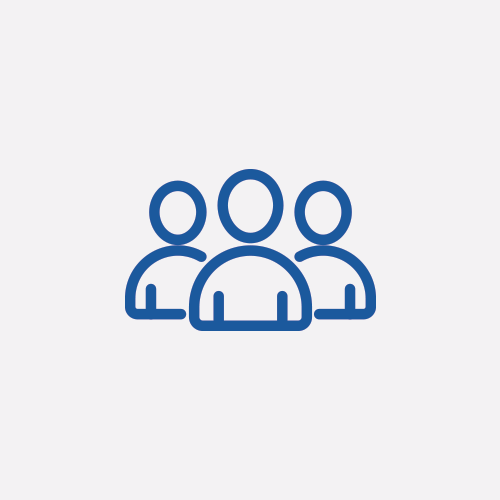 Alex Stoj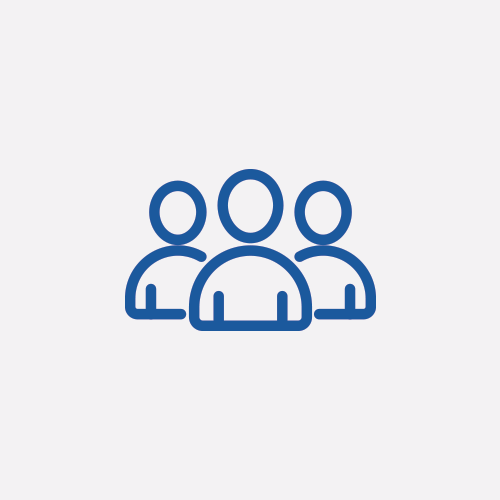 Lyons Family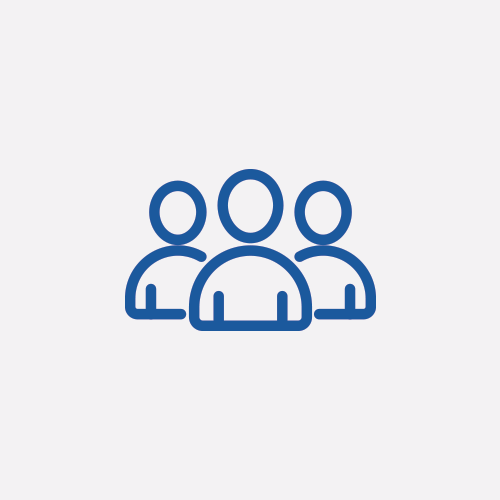 Cath Lowe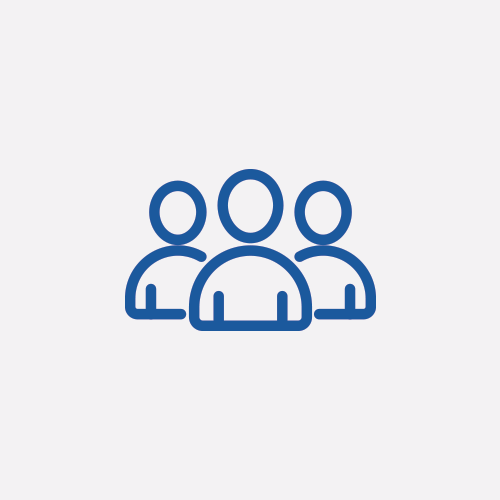 Stephanie Mullahey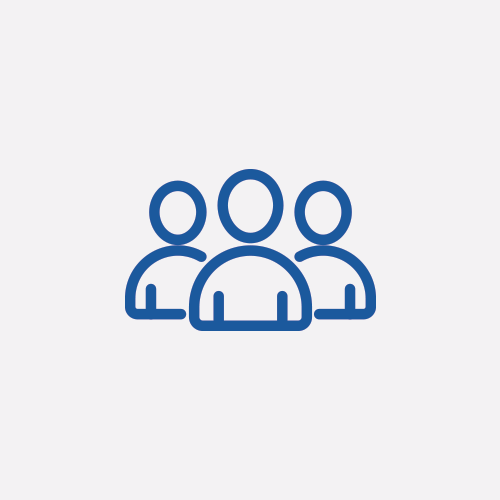 Allison And Mitcho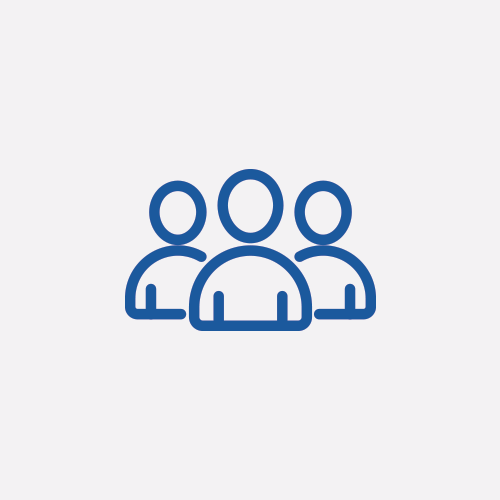 Le Lievre Family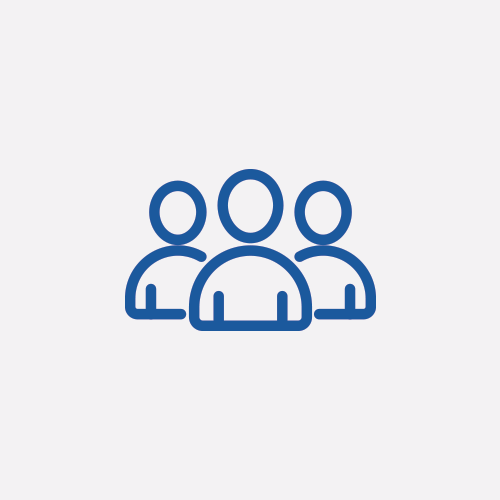 Kristie Wong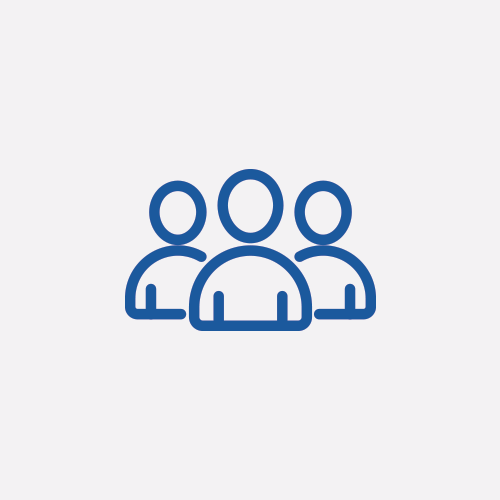 The Ryans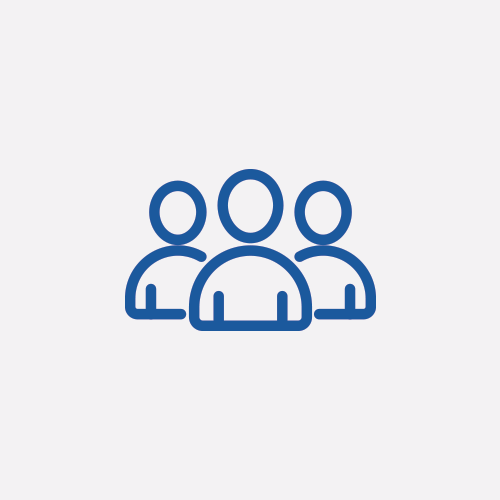 Caroline Nicholson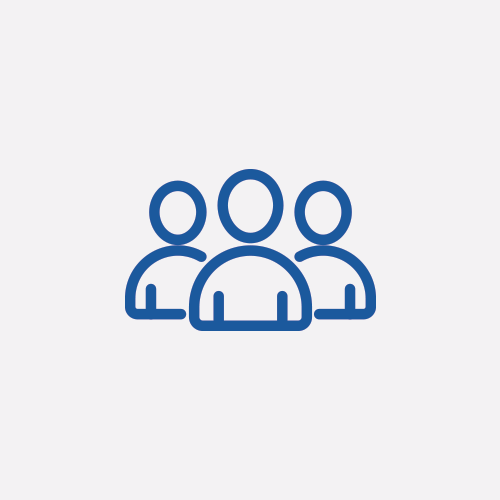 Jason Colovatti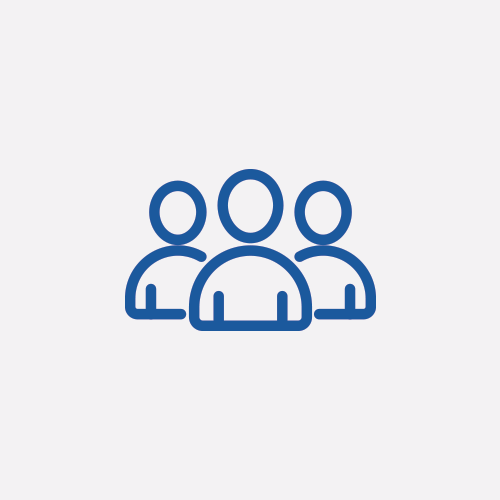 Arifin Fam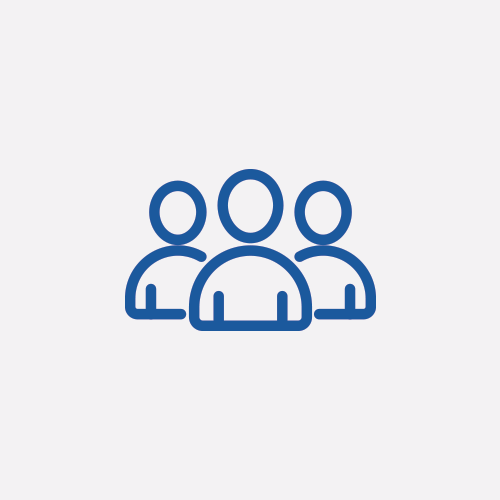 The Atkinsons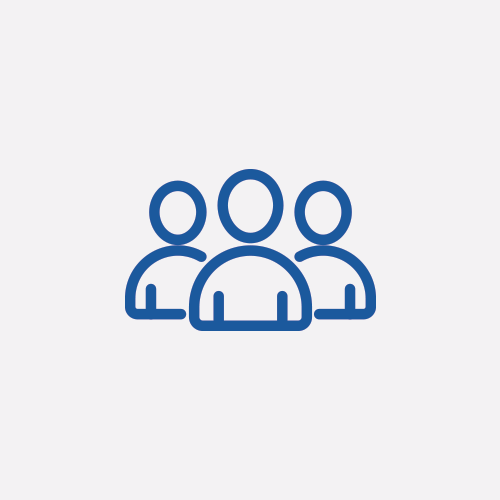 Rutherfords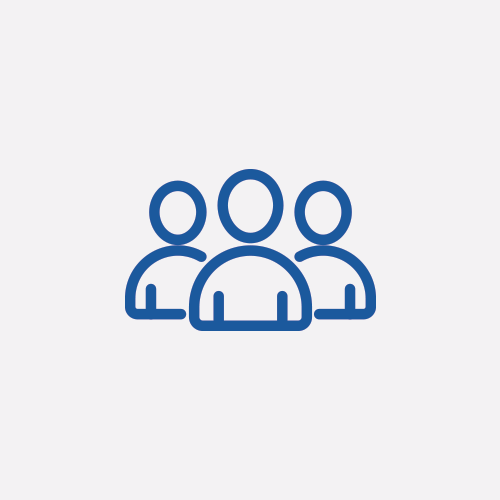 Erin Lamond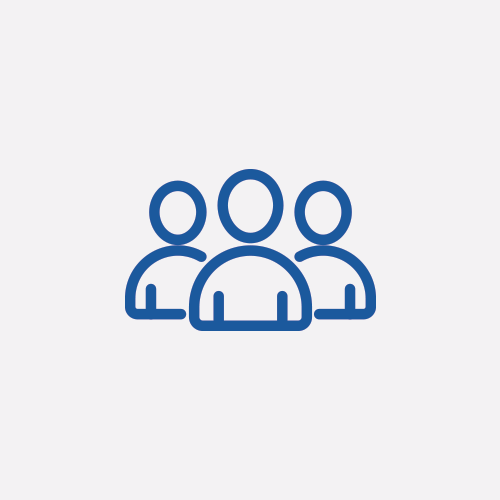 Tanara Mullen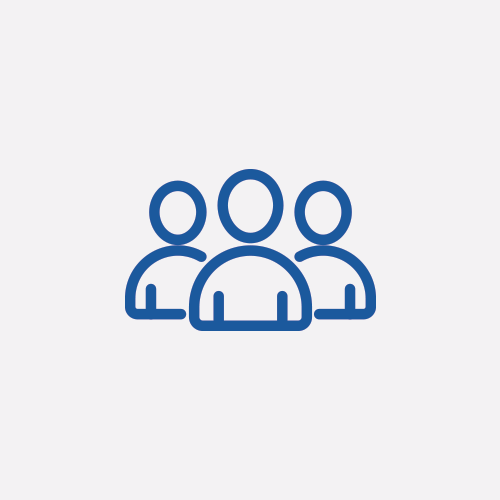 Patrick Rufatt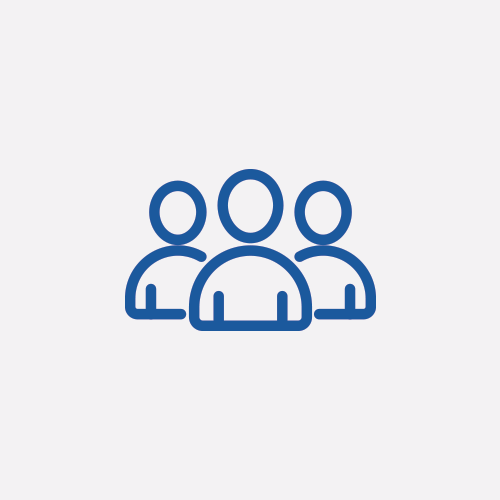 Zac (tanya & Scott) Harding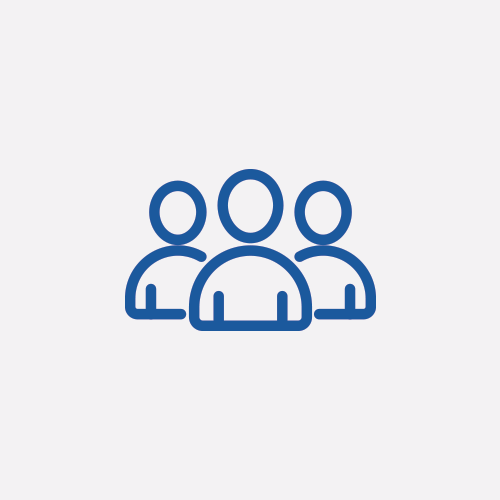 Jenny Pietrzak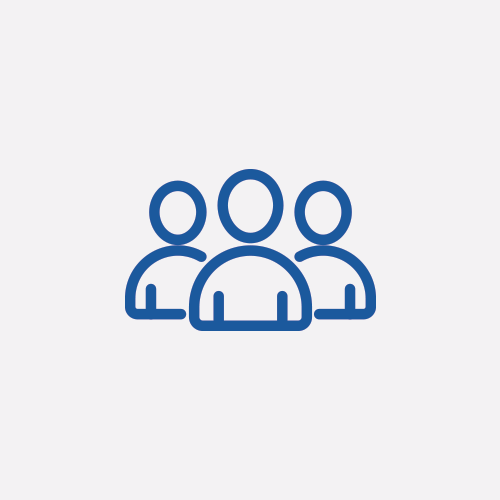 Anna Brinkman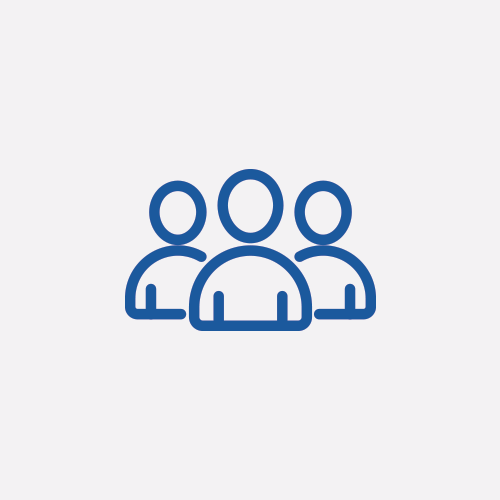 Claire Mileto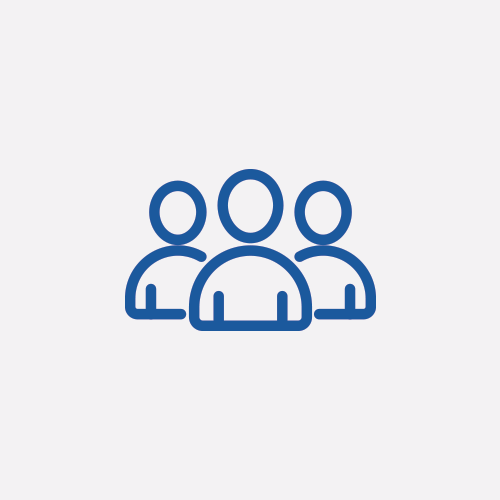 John Natoli