We're taking part in the Krazy Kosci Klimb!
It's a once in a lifetime opportunity for people living with cerebral palsy to reach the top of Australia! 


We would love to have your support.
Your support of the Krazy Kosci Klimb will provide essential funding for the Accessible Gym and Sports Program at Cerebral Palsy Alliance.
Thank you to my Sponsors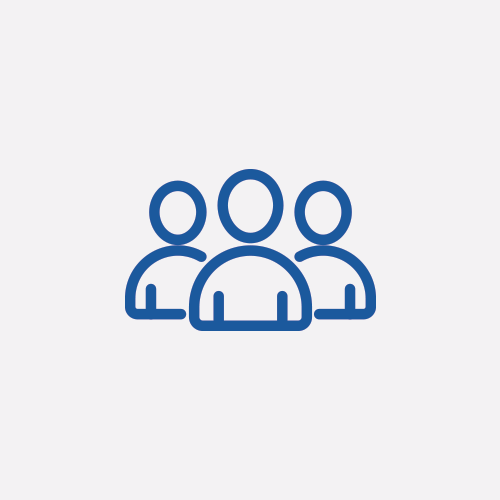 Paul Spolder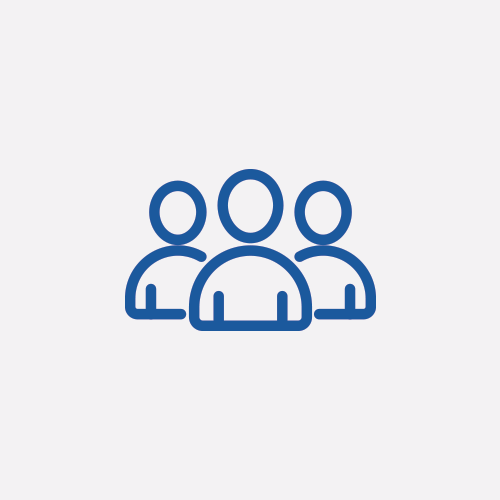 Richard Cassar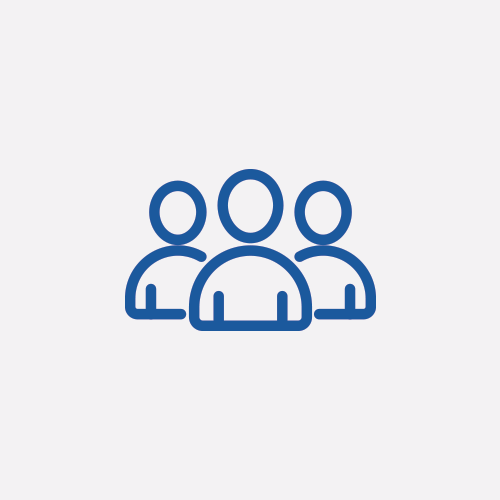 Nicole Bell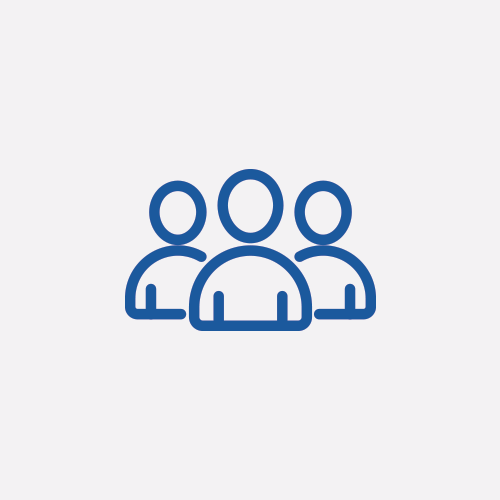 Liss Robbie Brodie And Wesley Xx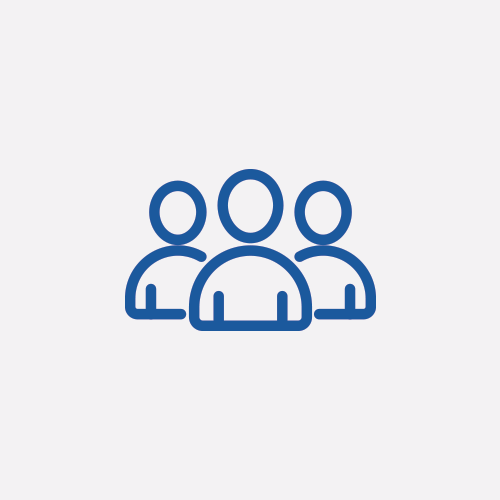 Uncle Tony And Aunty Sue Sneesby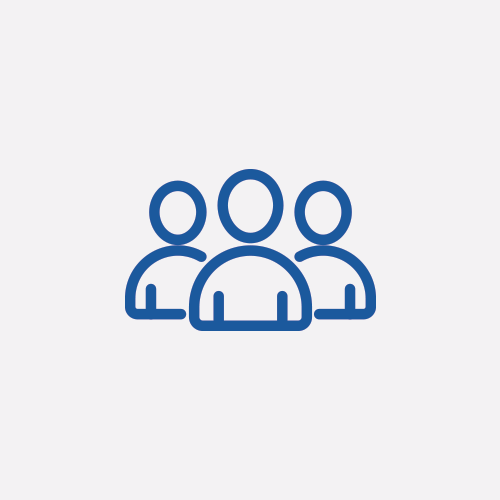 Kylie Ramsay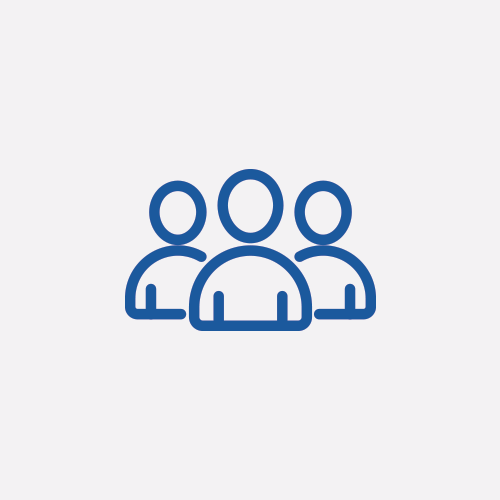 Aunty Daph And Uncle Keith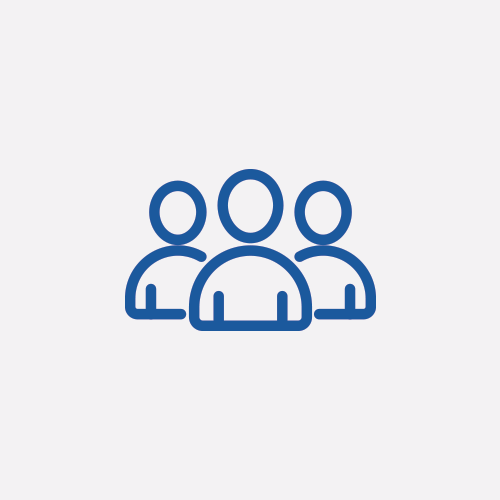 Justin Rigby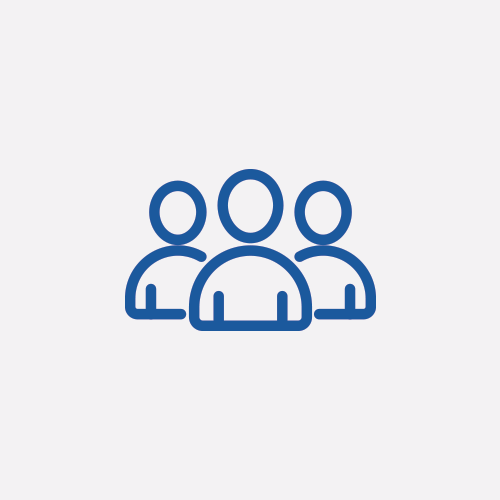 Daniel Bowen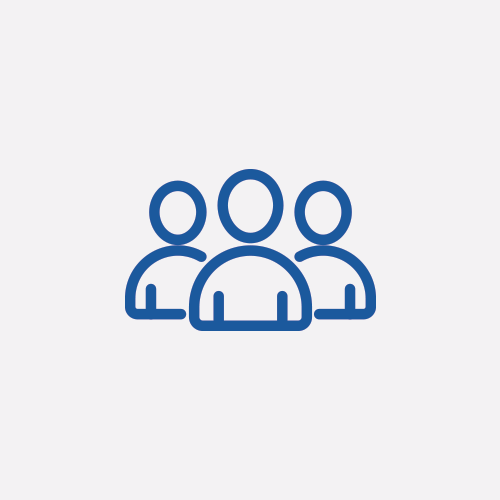 Anonymous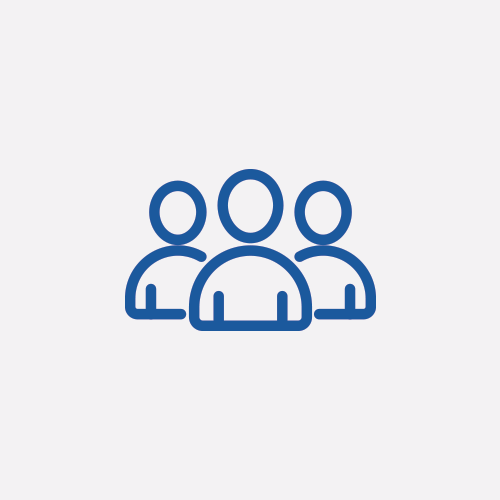 Pauline And Graham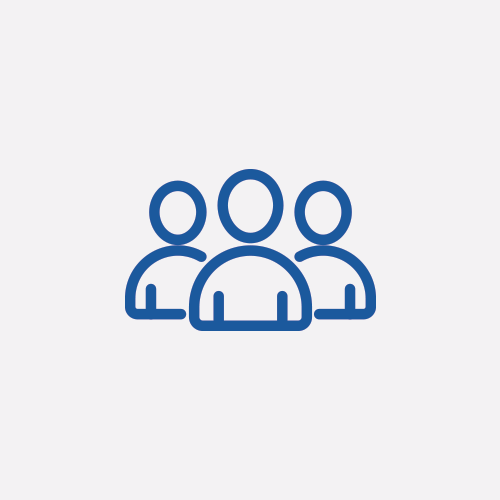 Anth & Sharleen ?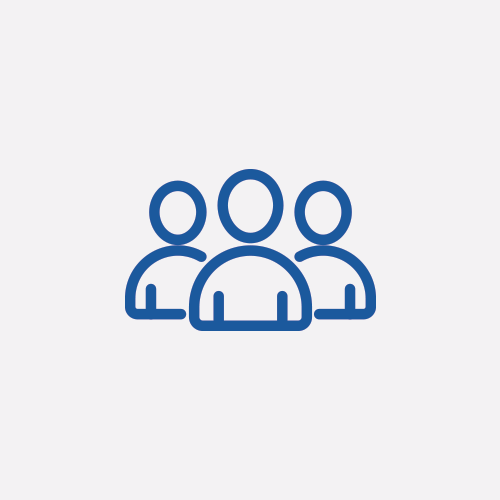 Jeff Bosward