We're taking part in the Krazy Kosci Klimb!
Thank you for your support!
Multiplex always talks about building rewarding partnerships and empowering each other to outperform – it feels like the Krazy Kosci Klimb is the perfect opportunity to do both!
Colleagues that have participated in previous climbs have all said what an uplifting and rewarding experience this is. We already know Mali is an amazing athlete and we can't wait to join her and the other kids to conquer Kosci together.
Jordan, Harshaa, Natalie and David.
Thank you to my Sponsors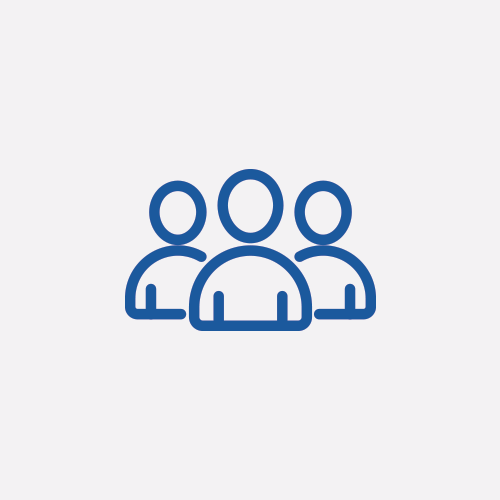 Anne Goodrick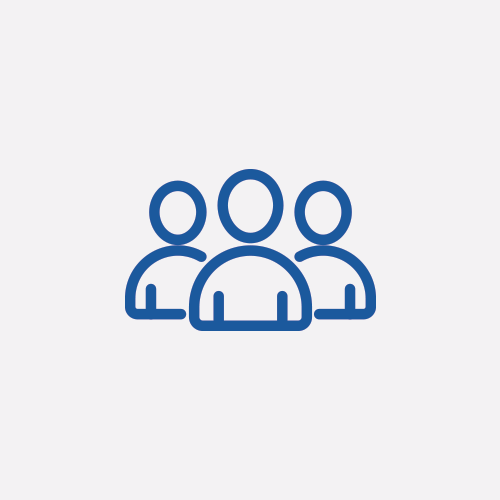 Kakes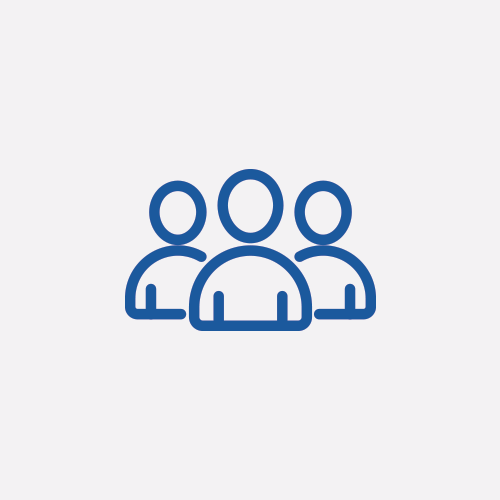 Kaylee Riley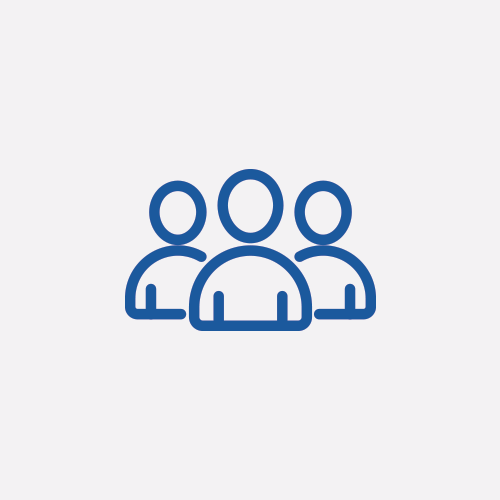 Total Fire Spray Pty Ltd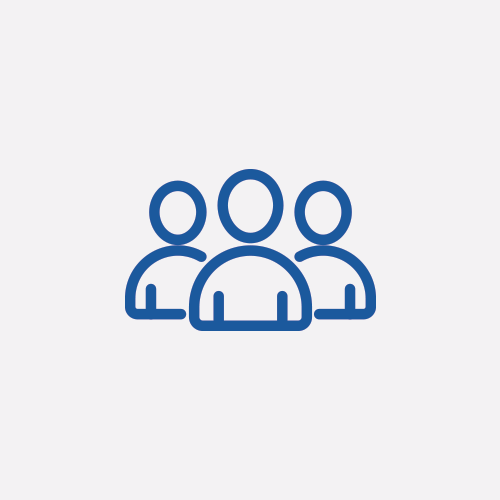 Sherie Moore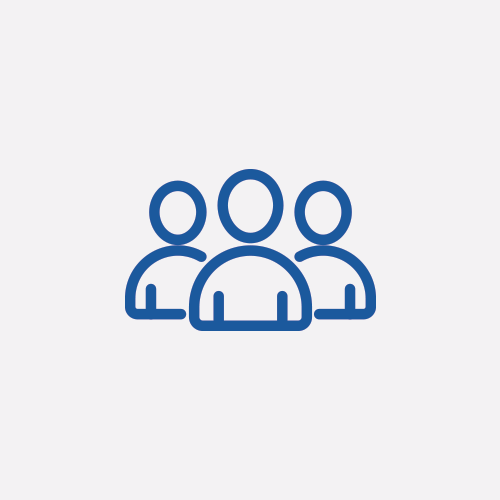 Katie & Ashley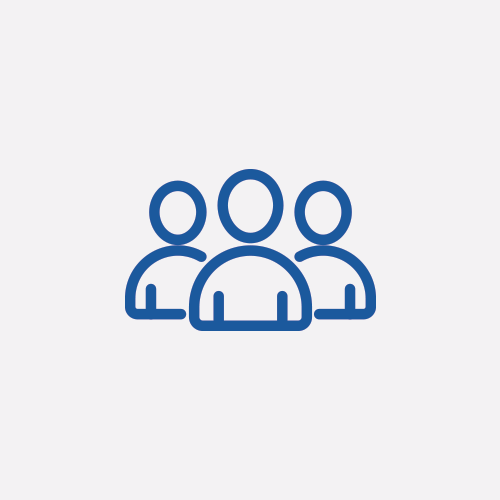 Boone & Willard Plumbing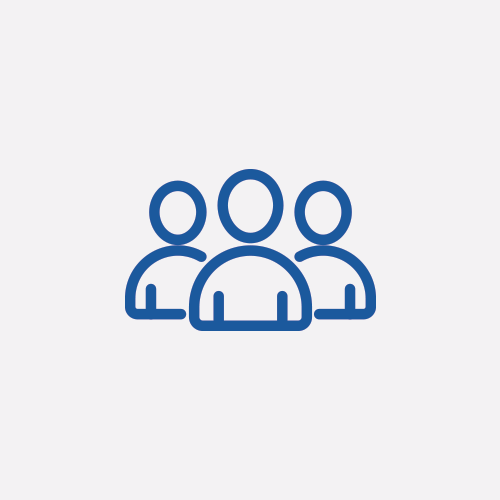 Leisa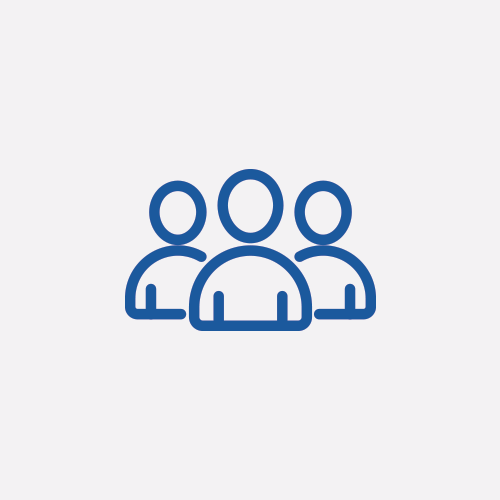 Dmg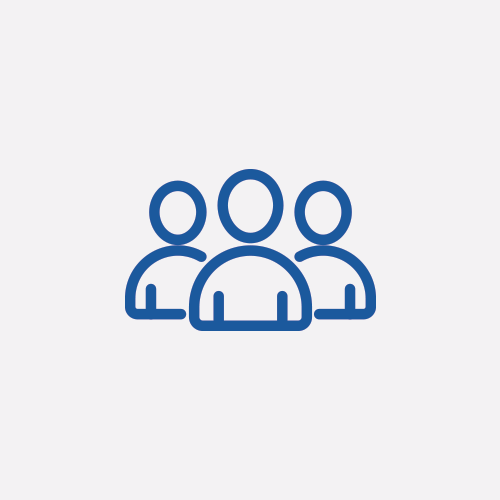 Pacific Steel Constructions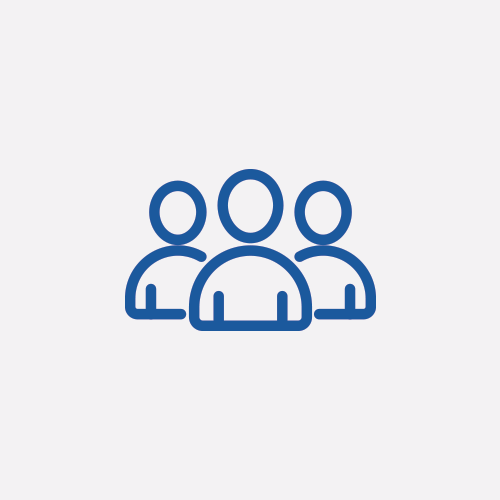 Fredon Group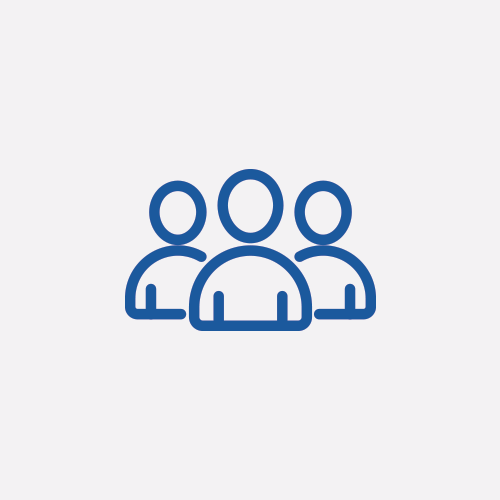 Grange Glass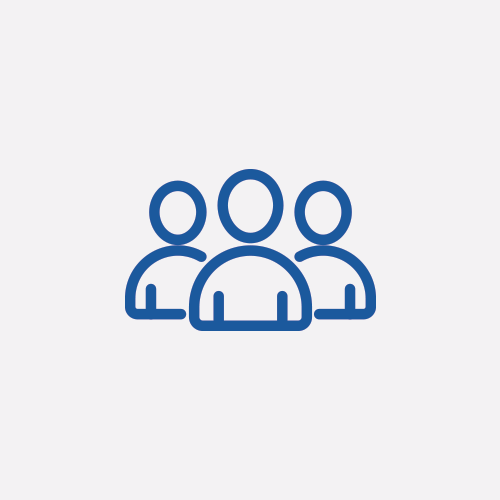 Freyssinet Australia Pty Ltd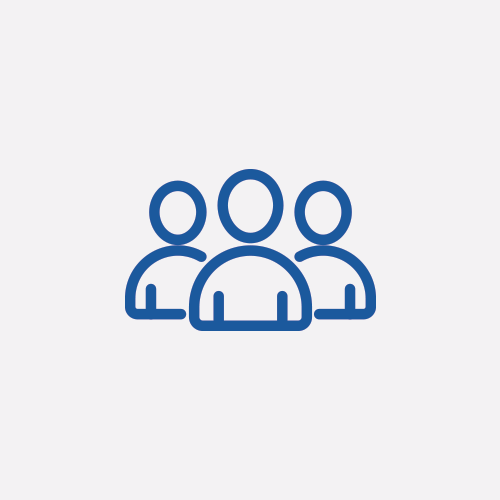 Philip Chong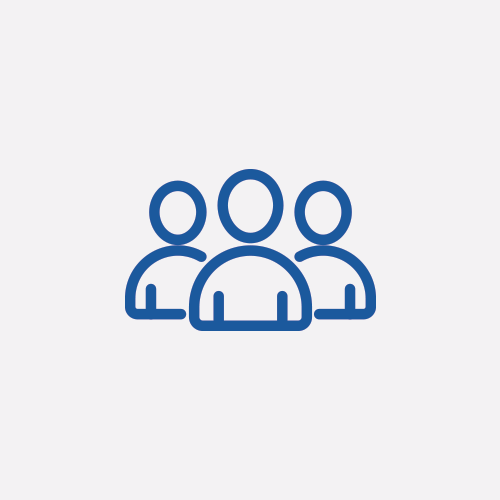 Ak&d Pty Ltd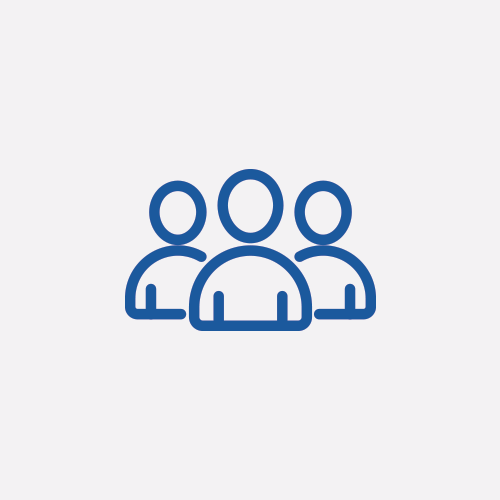 Erect Safe Scaffolding (nsw) Pty Ltd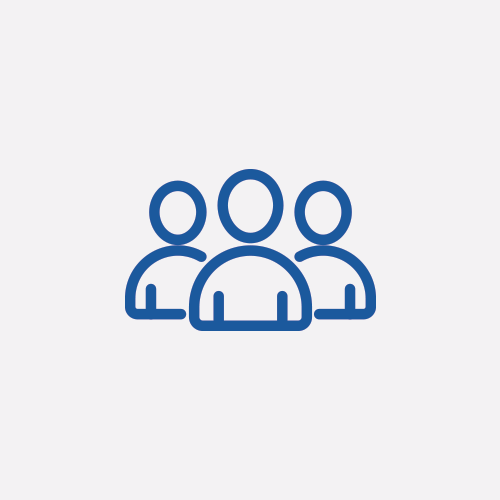 Finley And Isla Goodrick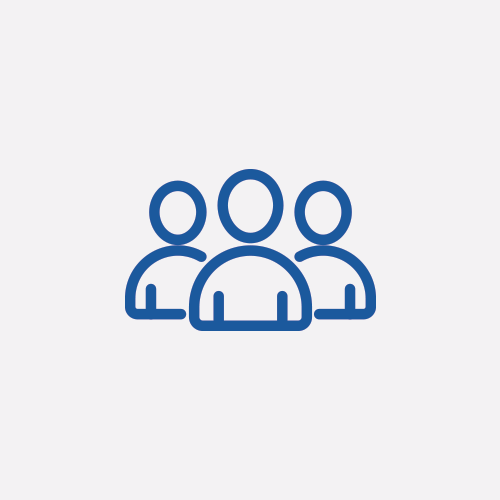 Garofali Family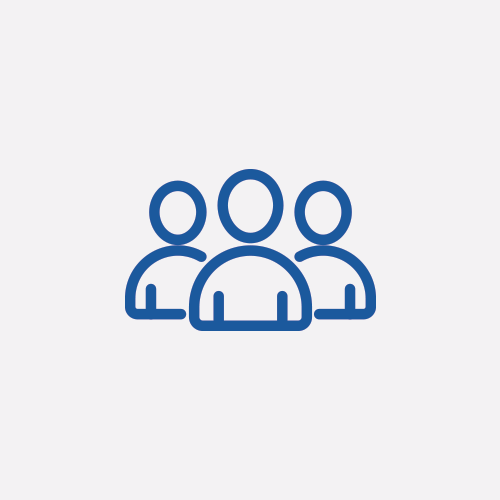 Natalie Goodrick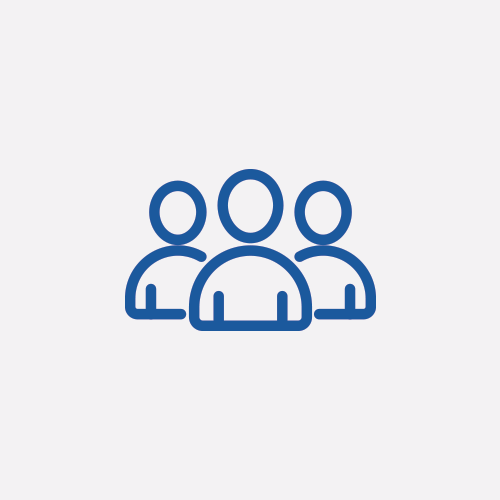 Benjamin Harg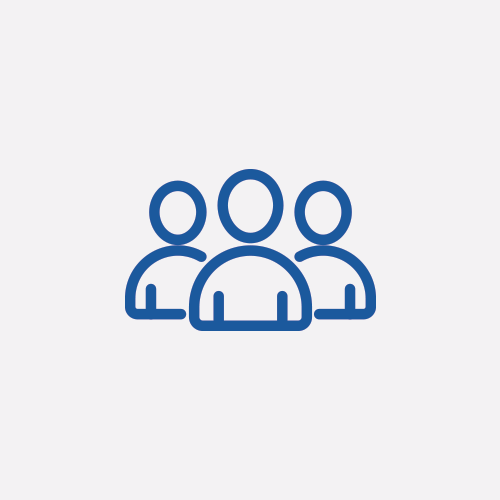 Innovative Fire Services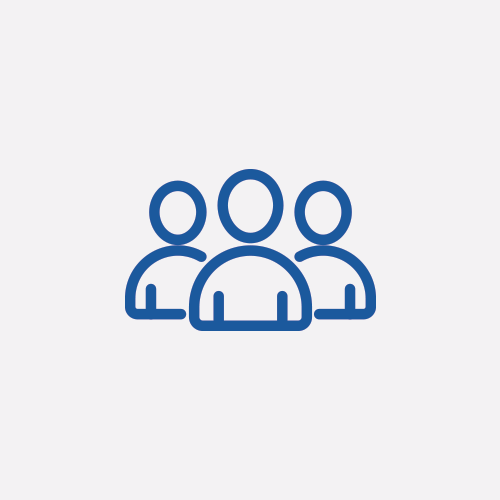 Anthony Burke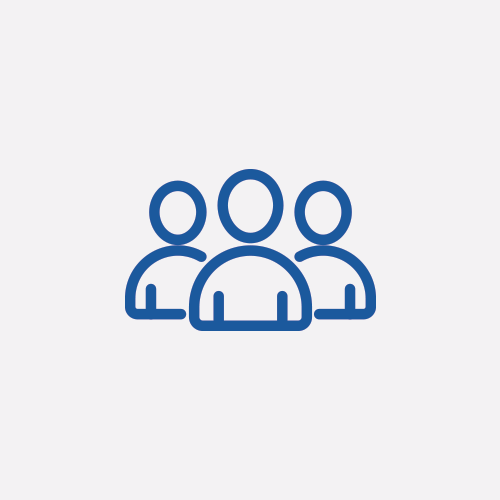 Kpd Pty Ltd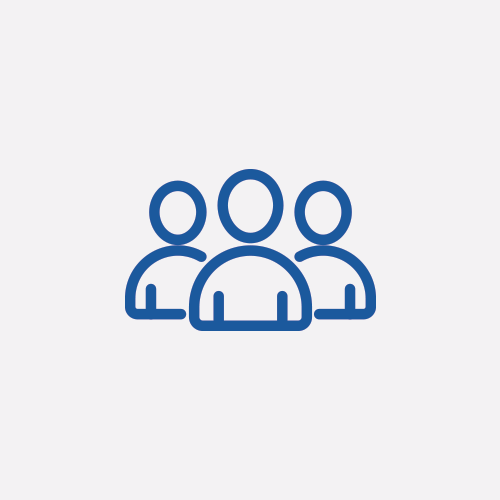 Cubic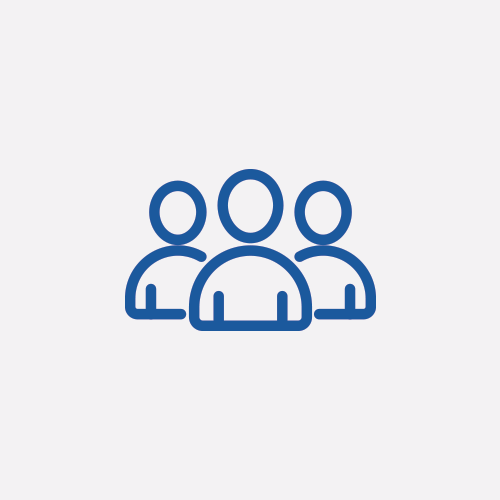 Bec, Tim, Sam & Georgie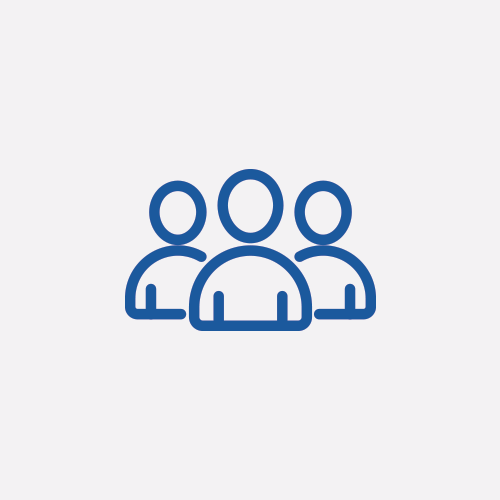 Ziggy Vaccari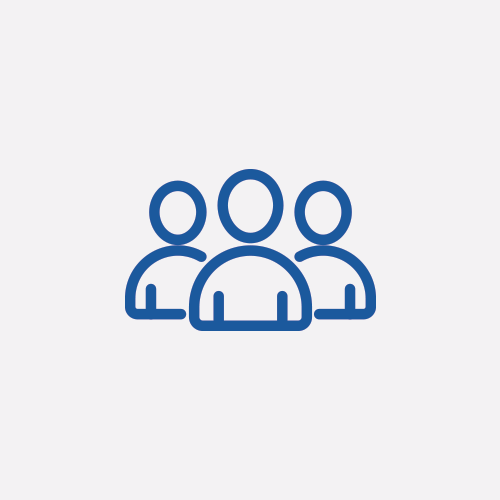 Jo-anne Chisholm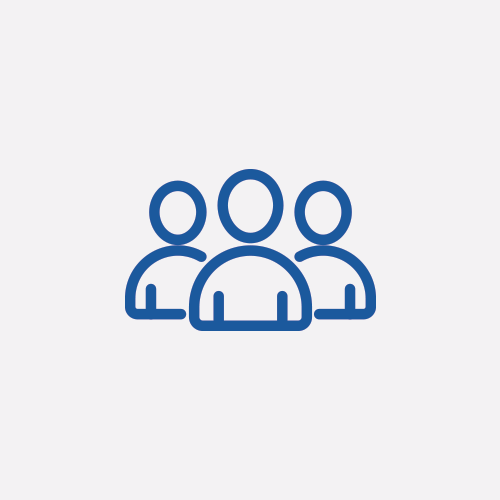 Star Group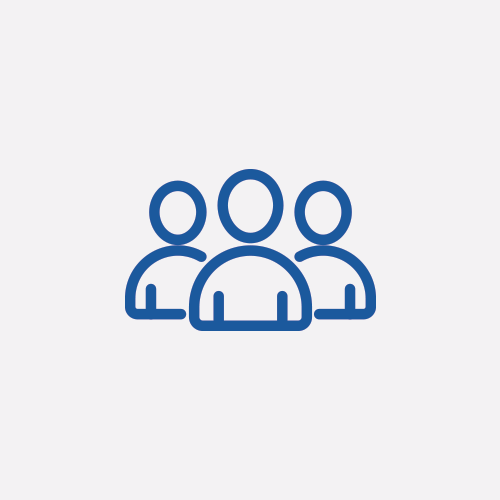 Pure Contracting P/l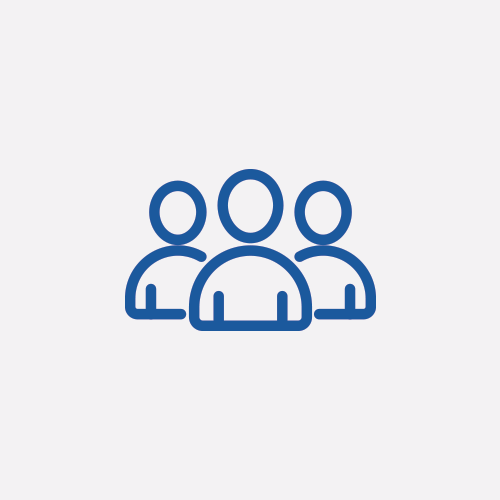 Skyrise Facade Systems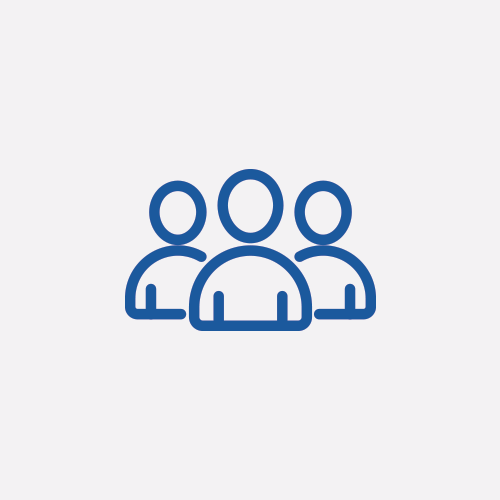 Vuong Hoang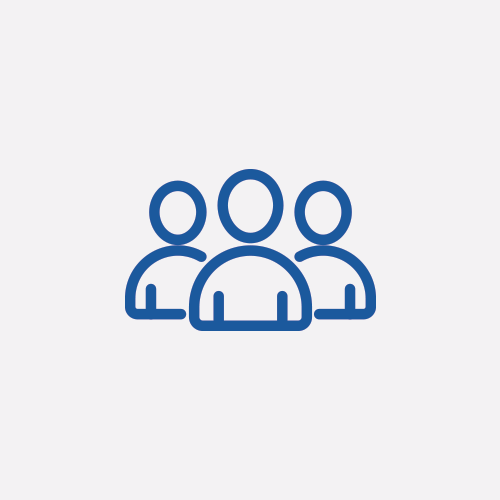 David And Jenna Mcgrath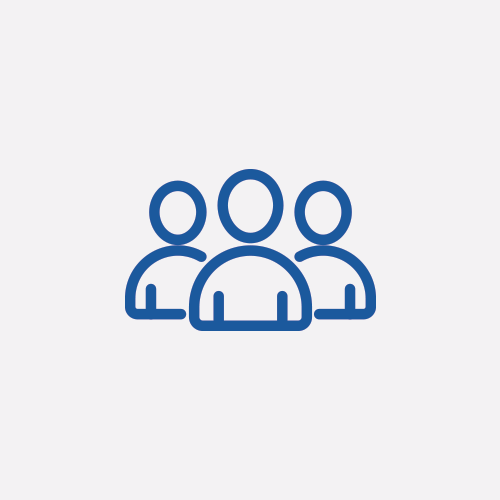 Clare Moylan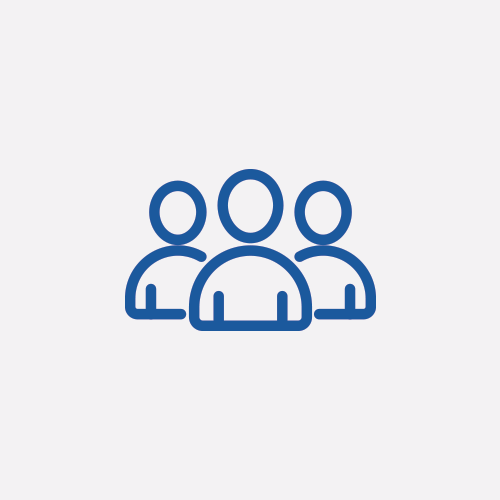 Elliott Macleod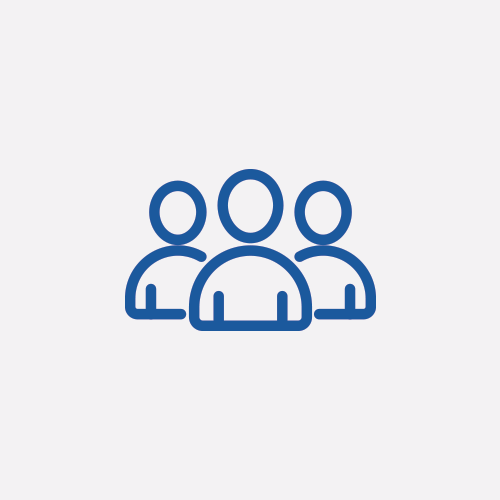 Kate Koch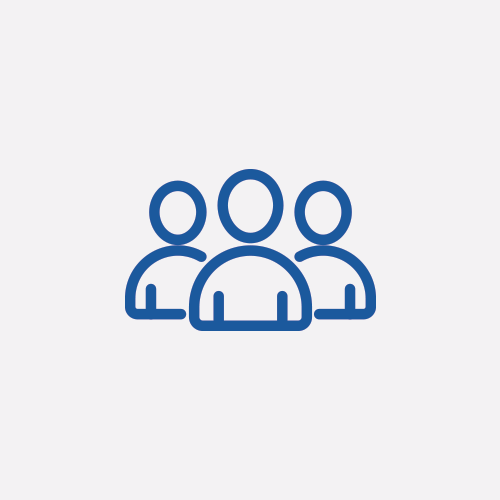 Vivienne Court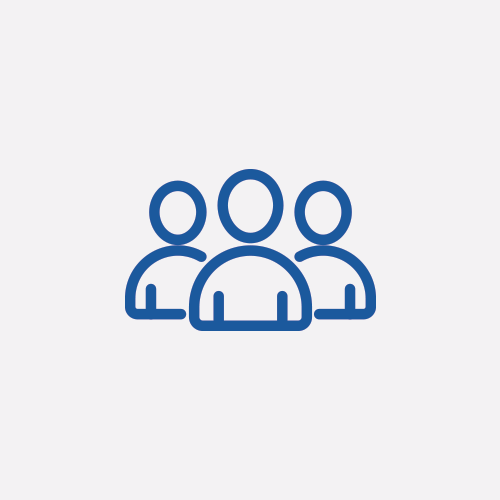 Darren Marshall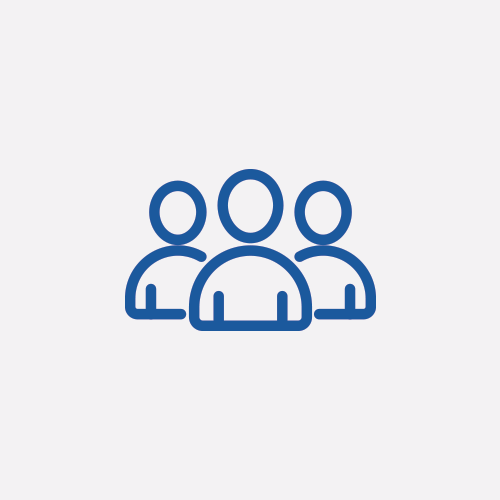 Paul Couani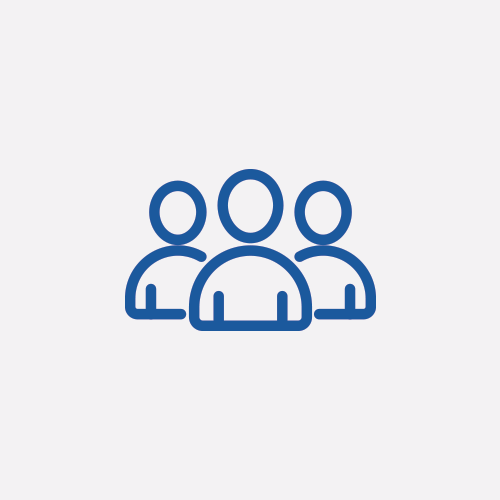 Anonymous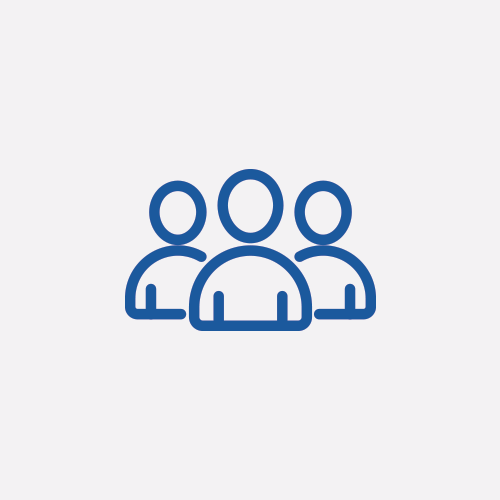 Hoslab Projects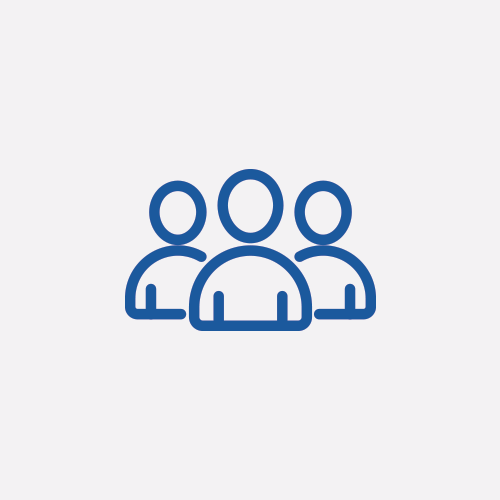 Stephen Cherrie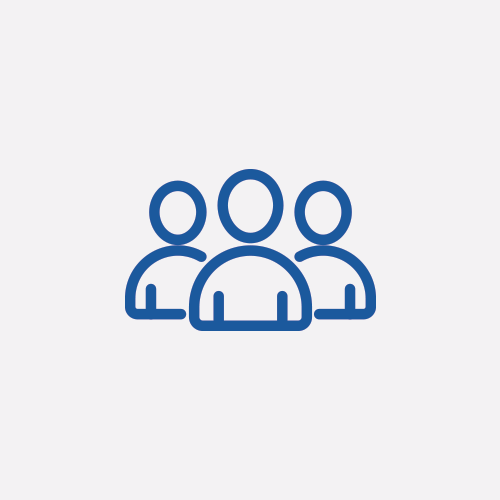 Suzie Hollott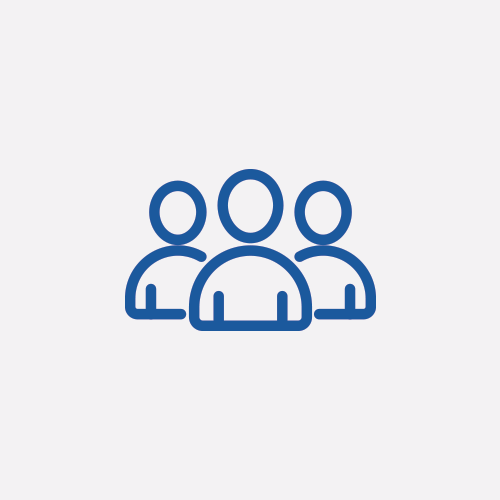 Ayz Landscapes & Civil Construction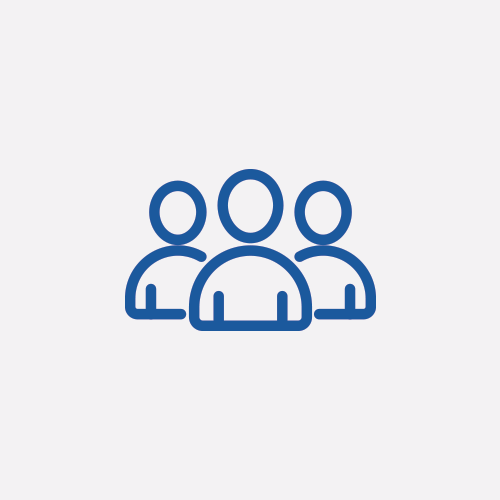 Sarah Carter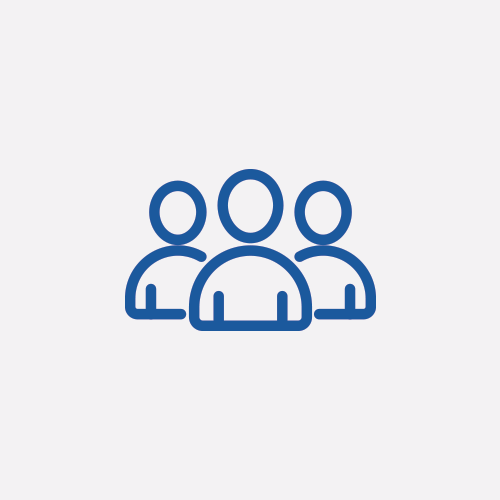 Permasteelisa Pty Ltd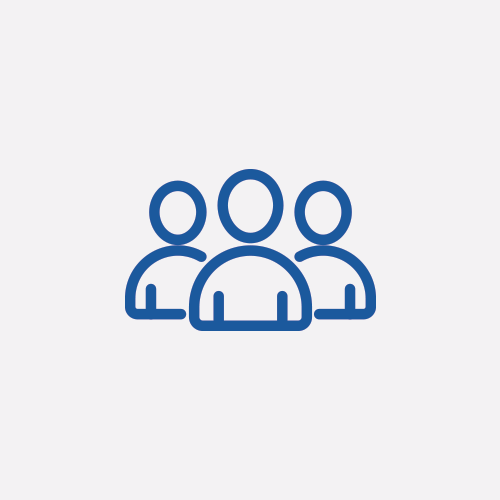 Karen Gampenov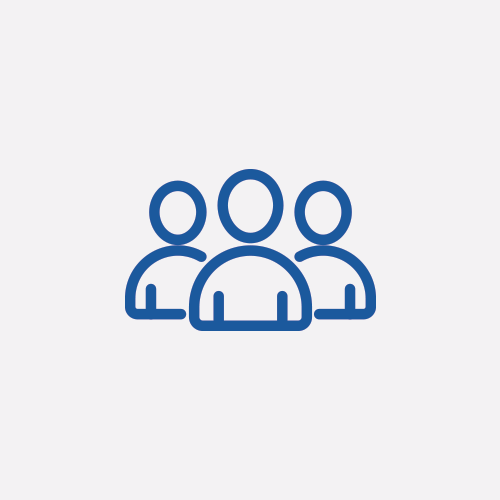 Matt & Madde Goodrick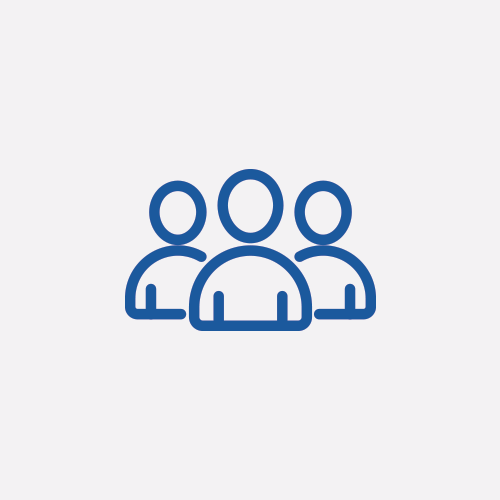 Metropolitan Demolitions Pty Ltd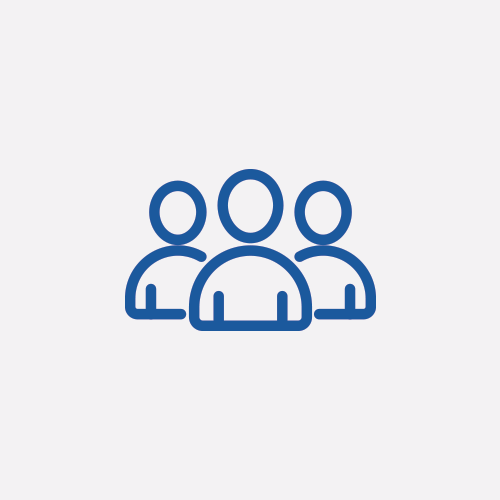 Adwrap-it
Heyday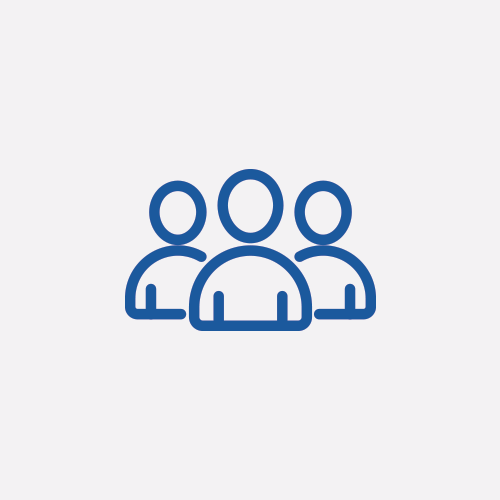 David Paiva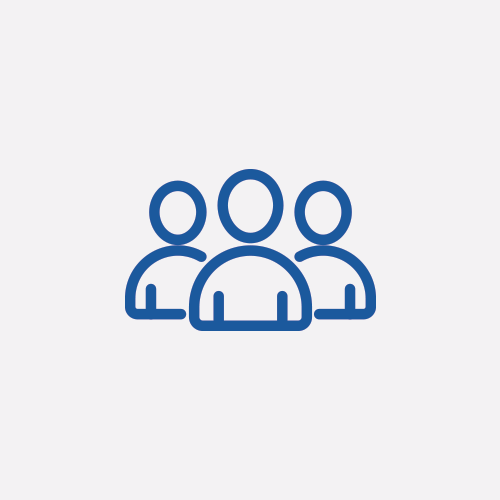 David Hammond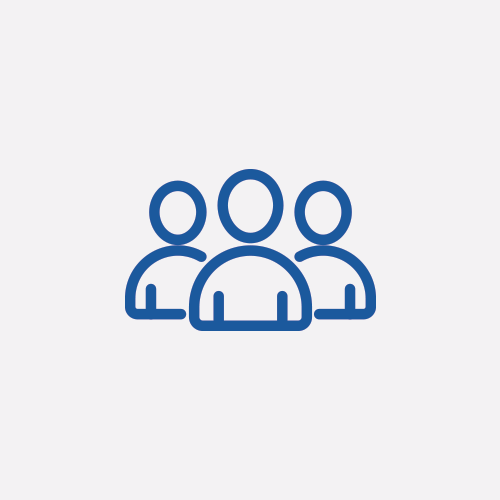 Nick Hailazidis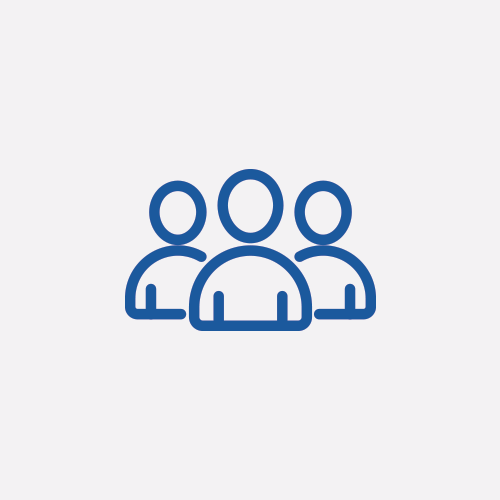 Jane Barnes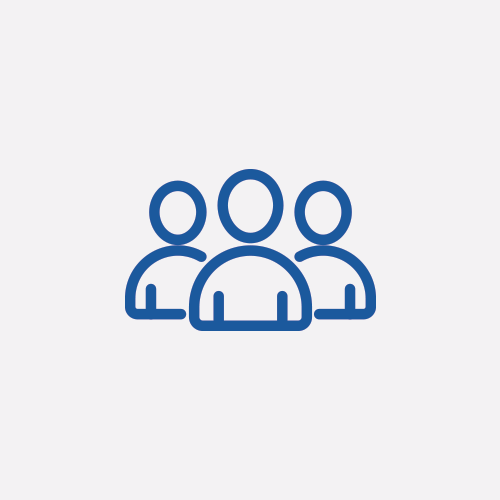 The Egg Family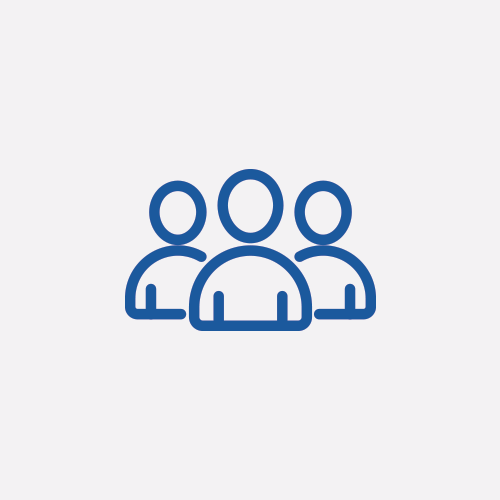 Charles Stanistreet