We're taking part in the Krazy Kosci Klimb!
Our team
Lead by the experienced mountaineer Michael Donovan and his trusty side kick Scott Le Lievre, who both love a challenge while having a bit of fun banter along the way.
Their enthusiastic young team is completed by Abbey and Jake Le Lievre as well as Josh and Aidan Donovan.
The older members are certainly going to be pushed this year with the youthful exuberance of the younger crew.

We would love to have your support.
It's a once in a lifetime opportunity for people living with cerebral palsy to reach the top of Australia!
Your support of the Krazy Kosci Klimb will provide essential funding for the Accessible Gym and Sports Program at Cerebral Palsy Alliance.
Thank you to my Sponsors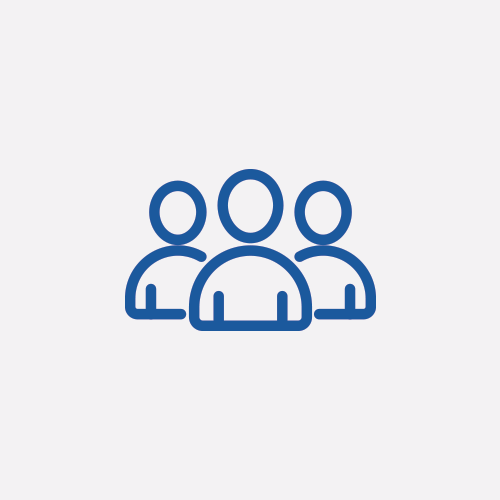 Julie Tierney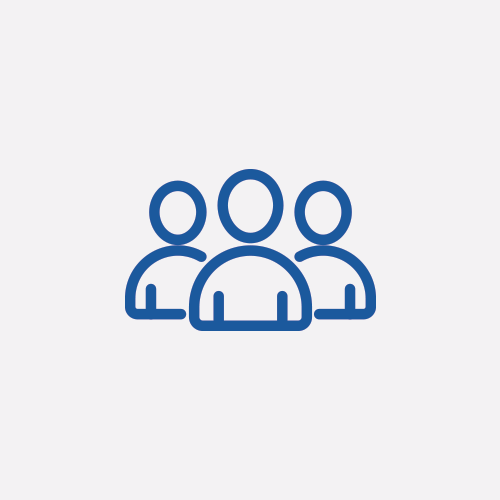 David Noble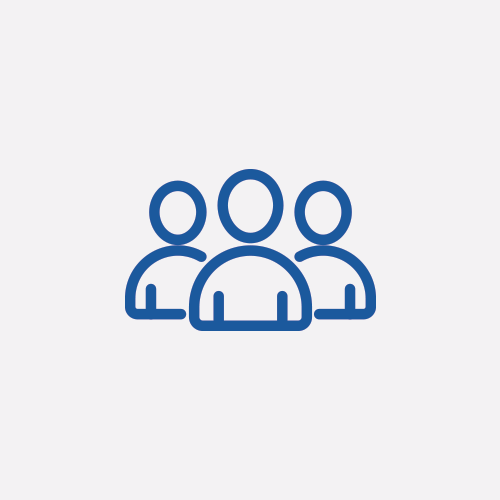 Aussie Multileaf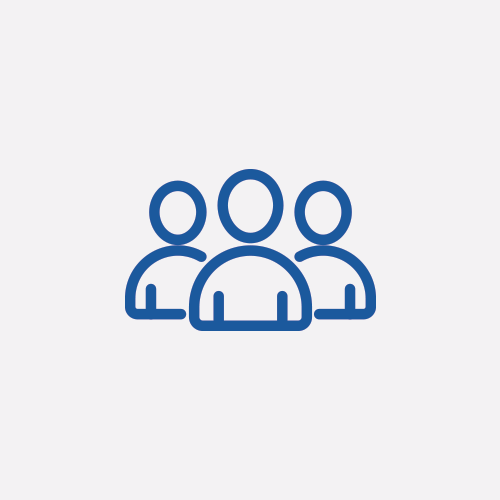 Anonymous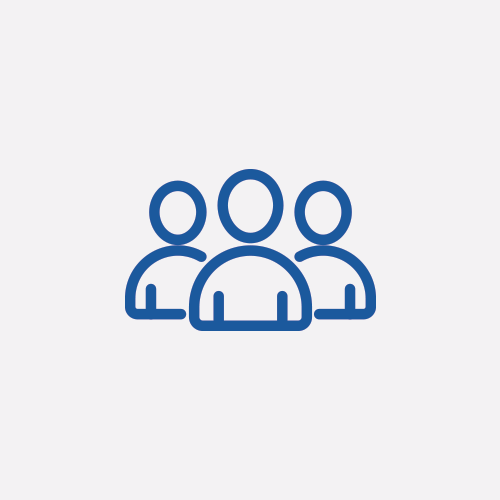 Stoneturn Pty Ltd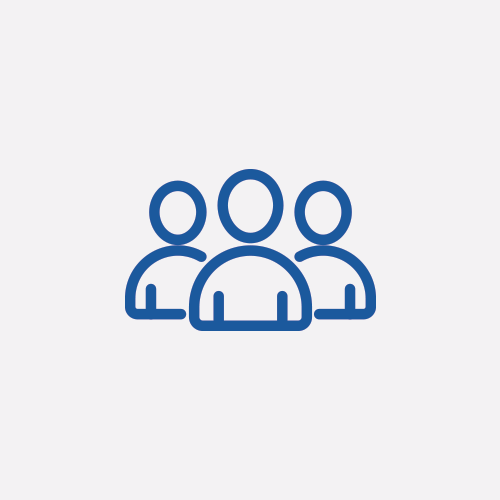 Paul Kurtyka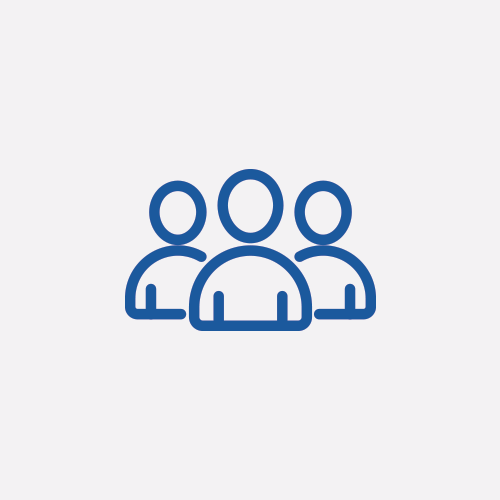 Wayne Slawski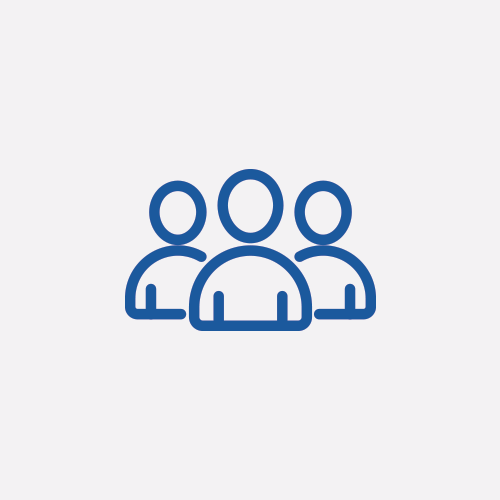 Michael Donovan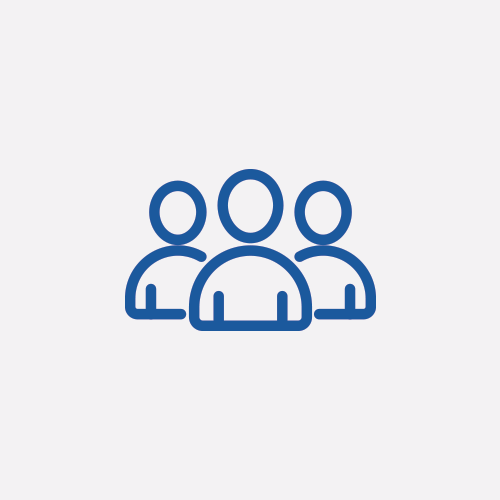 Lisa Richardson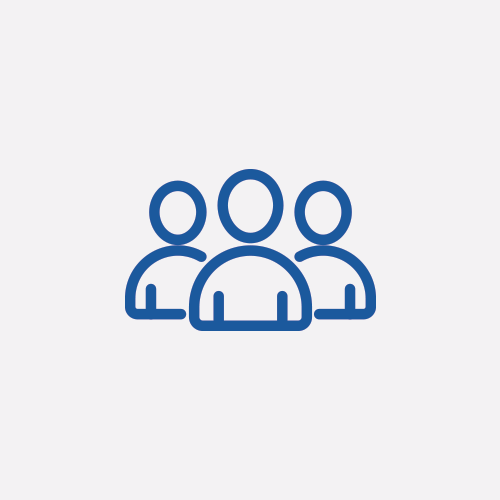 Anna Shannon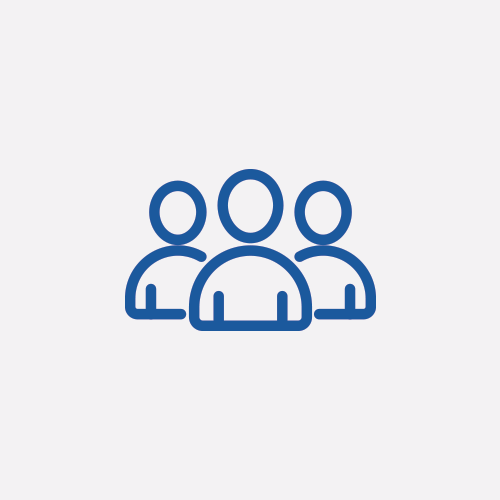 Michele And Hugh Clayton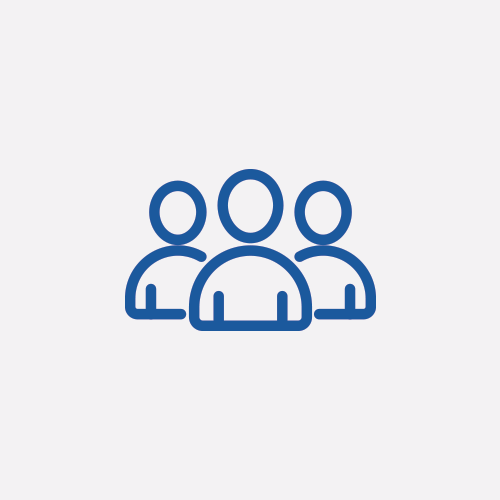 Mignon Chepel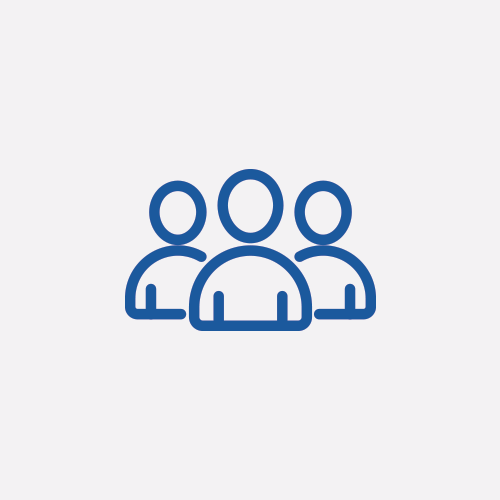 Michael Donovan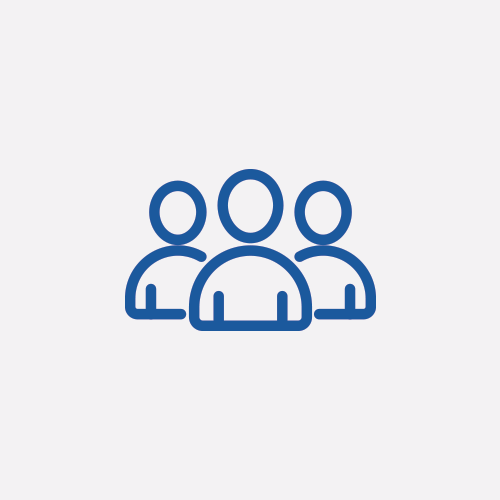 Neil & Cheryl Rose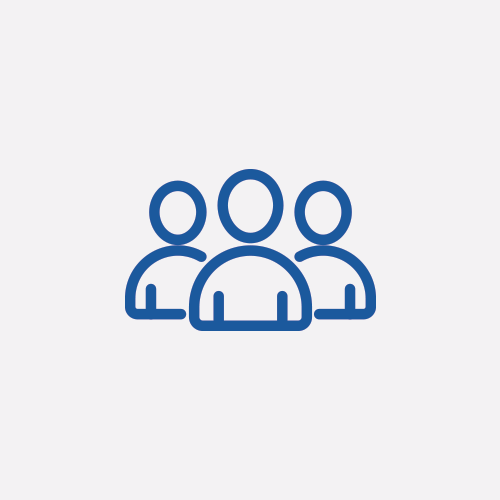 Harvey Family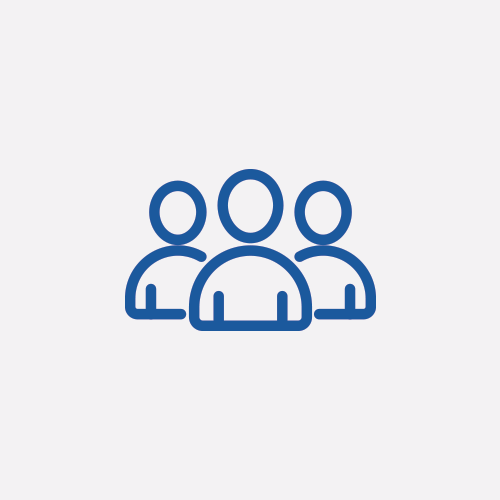 Kelli Thwaites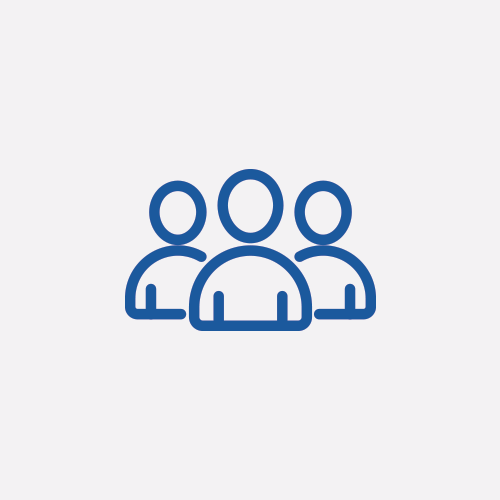 Karen Ross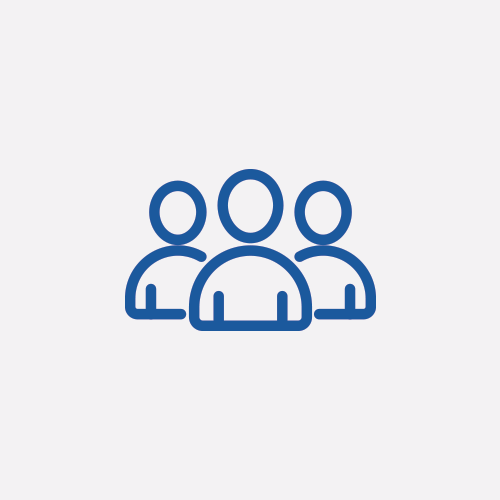 Heather Scantlebury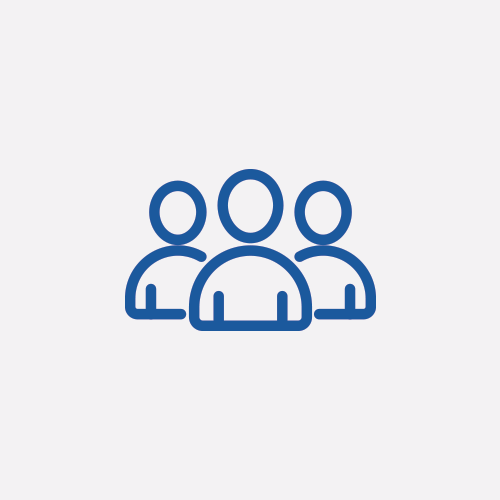 Lisa Ivers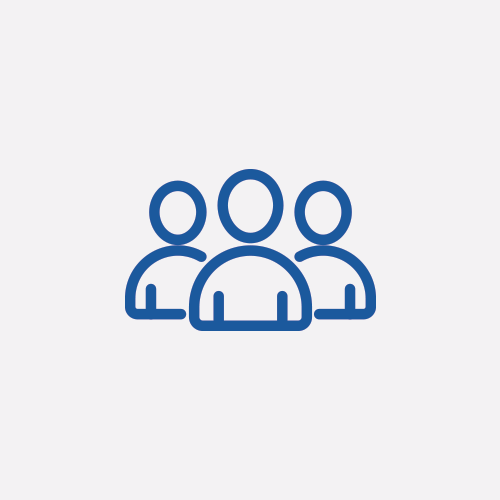 Masterprint Pty Limited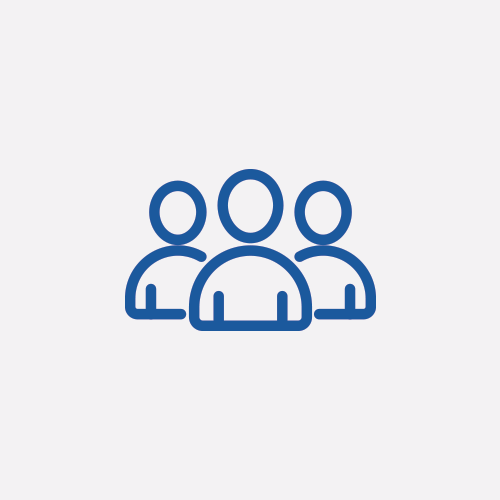 Anonymous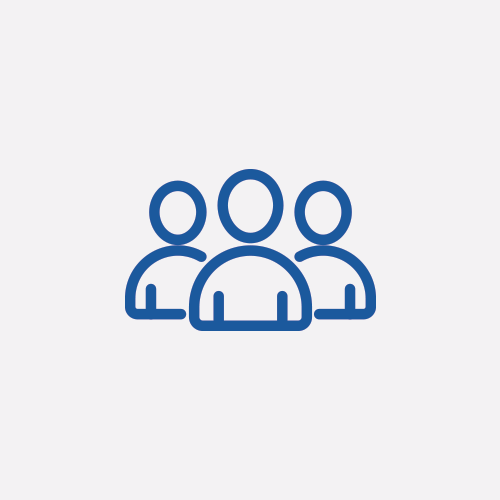 Ord Minnett - Gerard Volk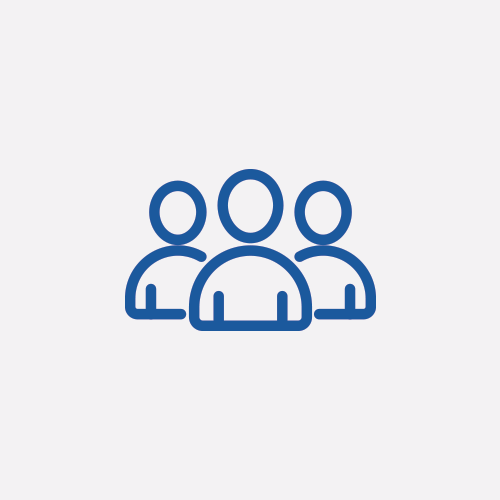 Mark-karen George-baxter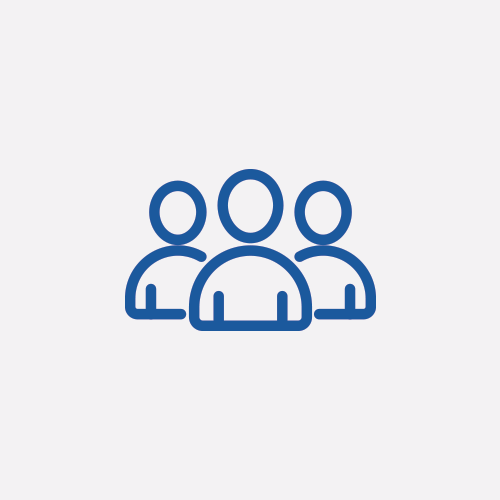 Tim Roso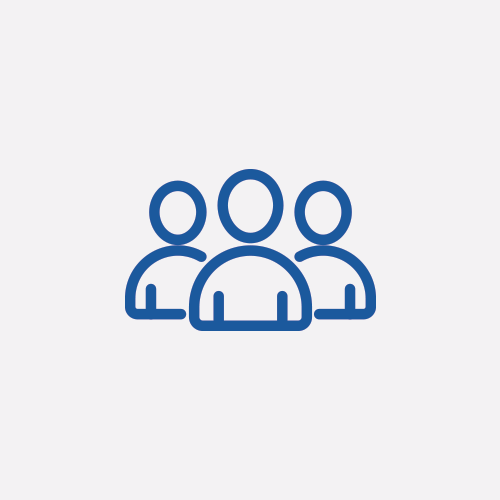 Sam Harris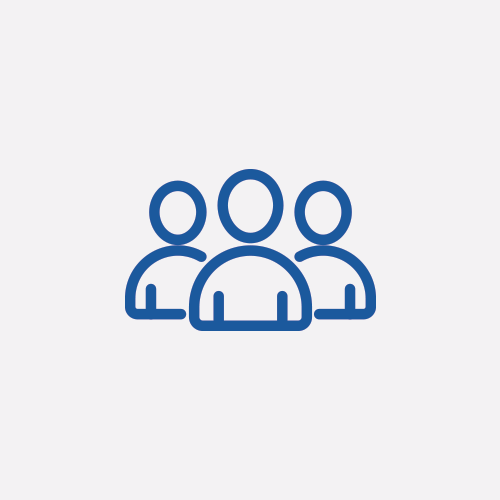 Anonymous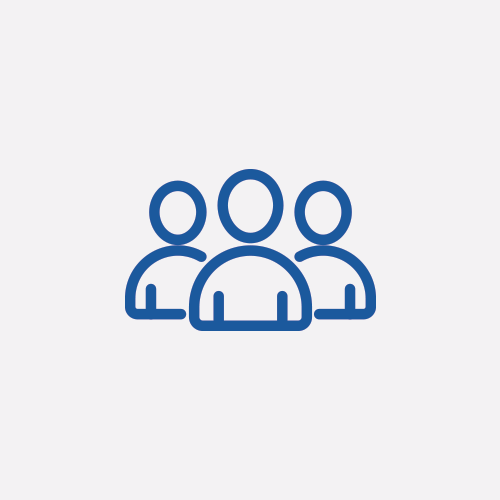 Kelly Williams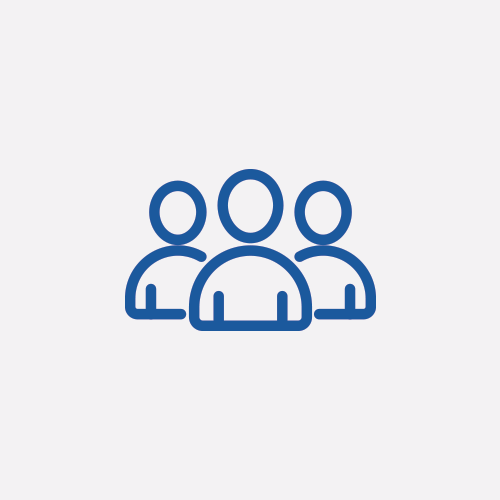 Thei Paynter Family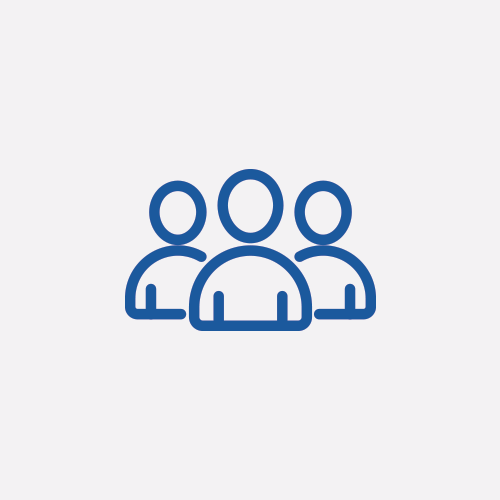 Michael Traynor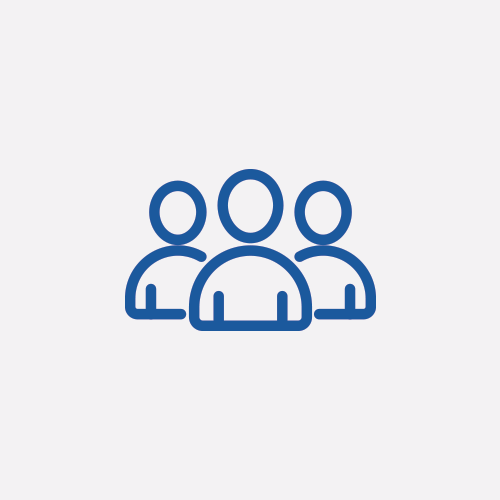 Jen Oswald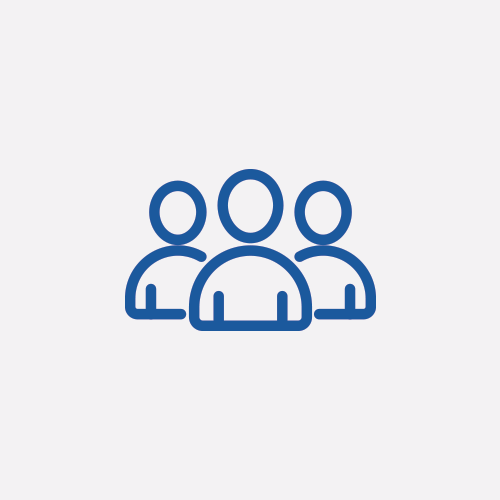 Carla Todd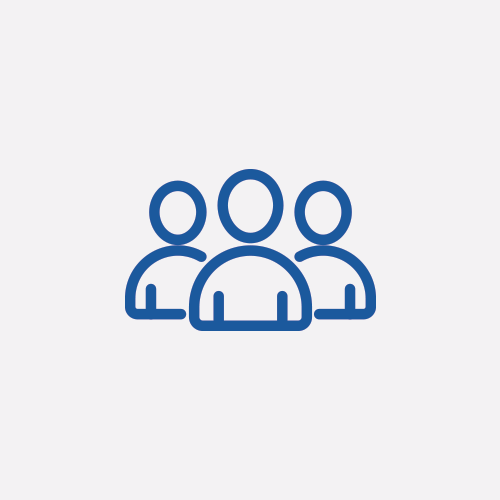 David & Joy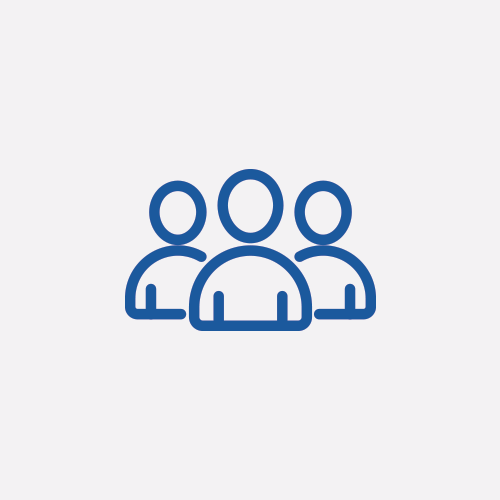 Scott Le Lievre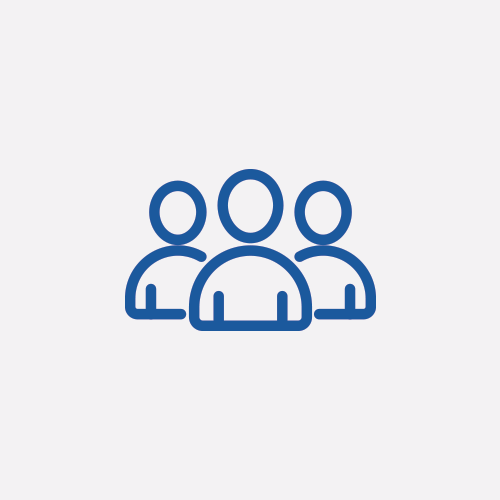 Scott & Kate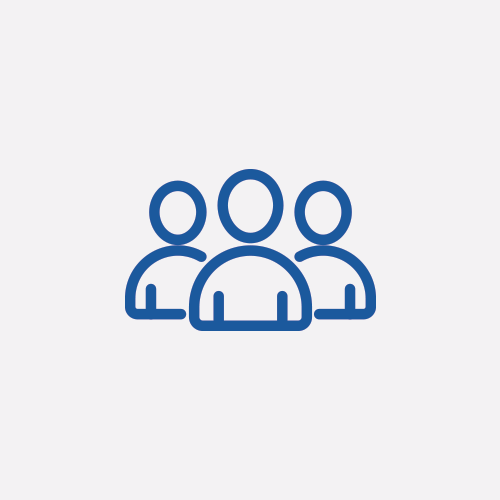 Anthony Kendall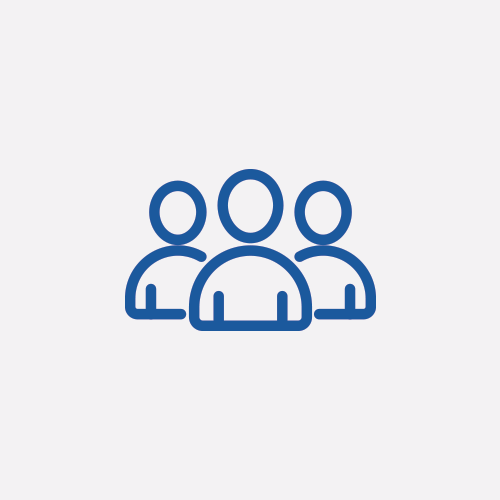 Mitchell Mulligan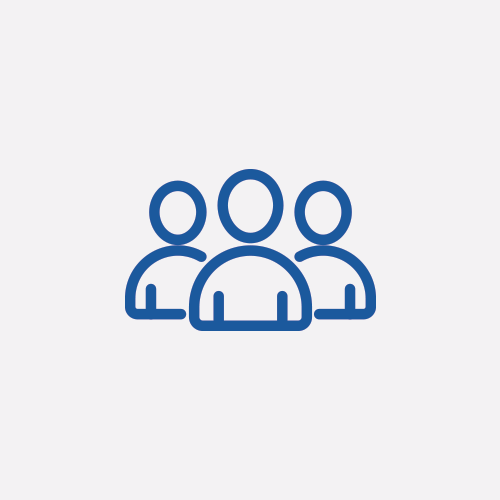 Bill Penrose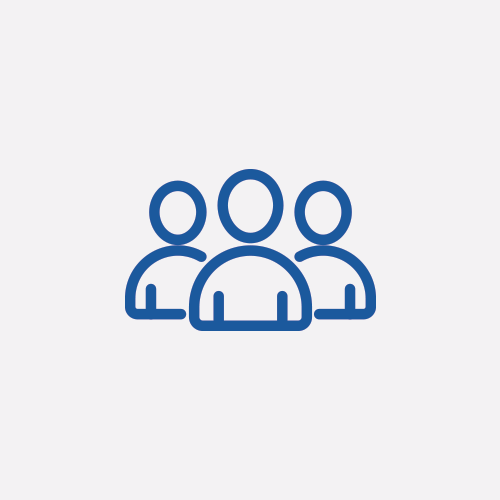 Tracy, Jonas And Davi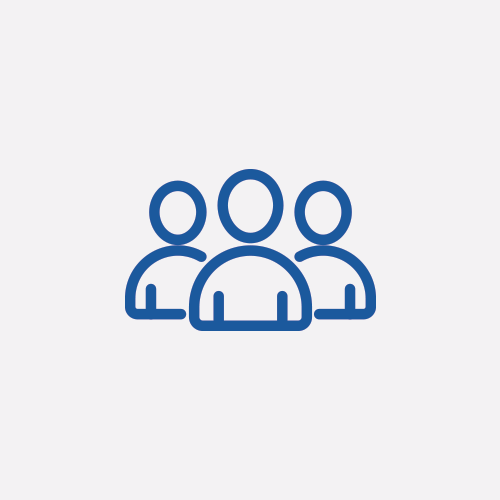 Fiona Burton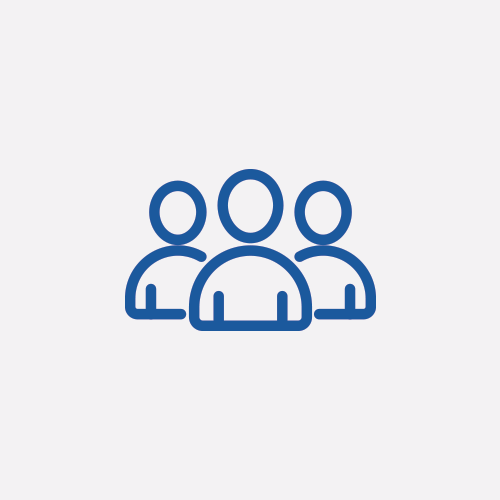 Darrell Smith
Jeff & Sarah Reid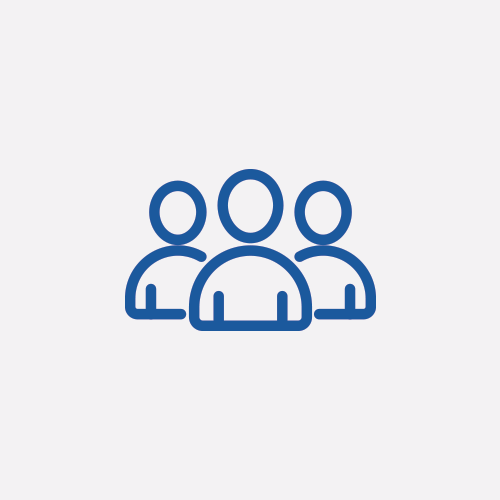 David Smallacombe