We're taking part in the Krazy Kosci Klimb!
My name is Shari Durbidge and in February 2019 I will take on the challenge of getting to the top of Mt Kosciuszko to raise funds for the Cerebral Palsy Alliance. I was diagnosed with CP at 9 weeks of age. My condition is classed as Athetoid Cerebral Palsy. Due to my prognosis I was told I would never walk or talk so therefore I am wheelchair bound. I am very fortunate to have always received the loving support of my beautiful family, Mum, Dad, Jasmine, Talia and Joel. They are to this day still an integral part of my life. Due to the amazing support I received I have always been included is every thing possible such as; horse riding, jet-skiing, surfing and many other activities. My family has always ensured I never miss out on anything. As a result of this I am able to lead an amazing, fulfilled, healthy and meaningful life.

I am so grateful to have the opportunity for myself and family to be a part of the Krazy Kosci Klimb as family is everything to me. I will also have the support of the wonderful Ord Minnet team of which I am very fortunate to be connected with due to my brother meeting Micheal on an Everest Base Camp trek for CP.

This event means a lot to me as it gives me the opportunity to raise funds for the CP Alliance who have been a huge assistance throughout my life. I hope these funds grant people like myself the opportunity to live a fulfilling life. I have the greatest respect for the organisation and the work that they do. I hope my participation will inspire others and help them see that anything is possible.

Please everyone get behind us to raise funds for this incredible organisation.
Thank you to my Sponsors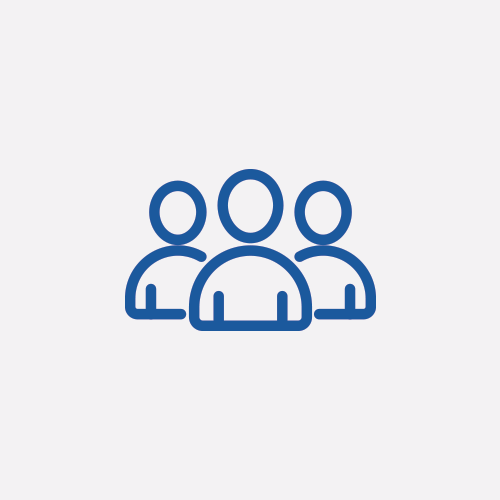 Talia Durbidge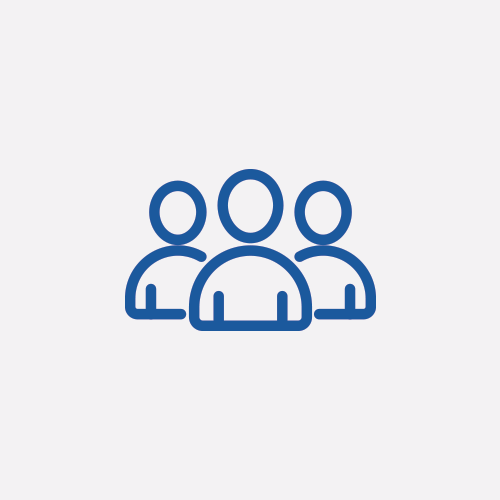 Sam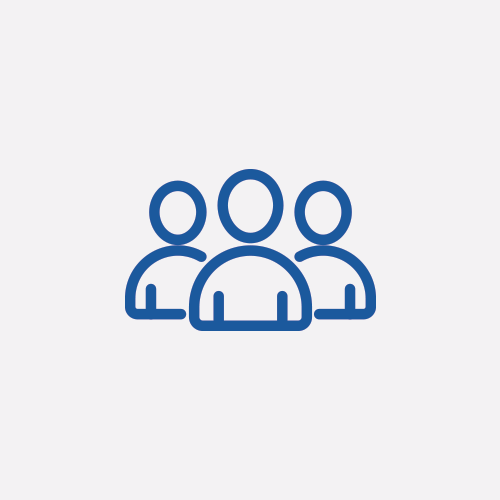 Shane Dunlop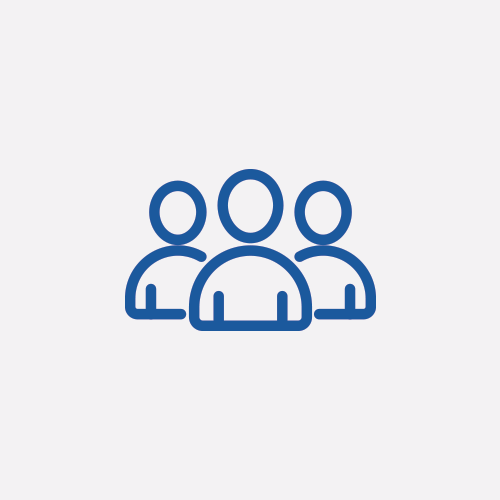 Bre Hicks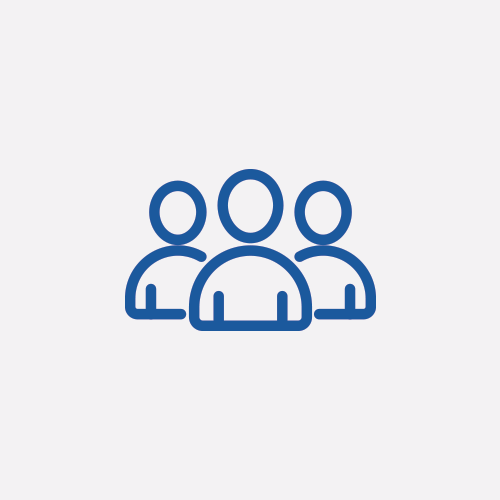 Maria Lindsay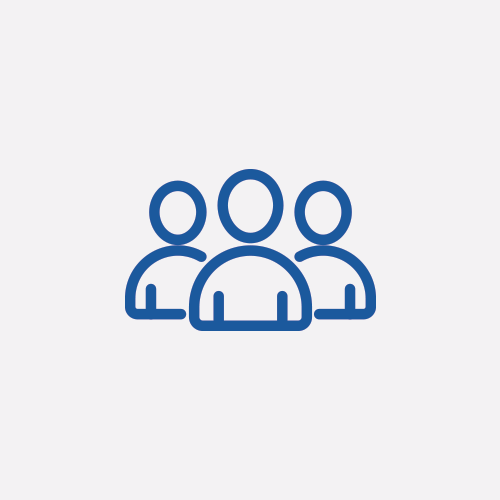 Patricia Anderson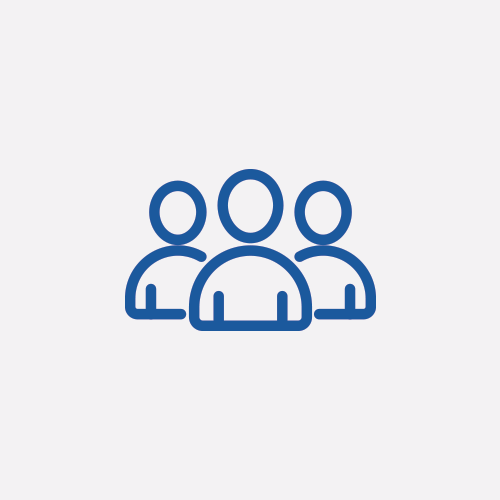 Jayne Hindle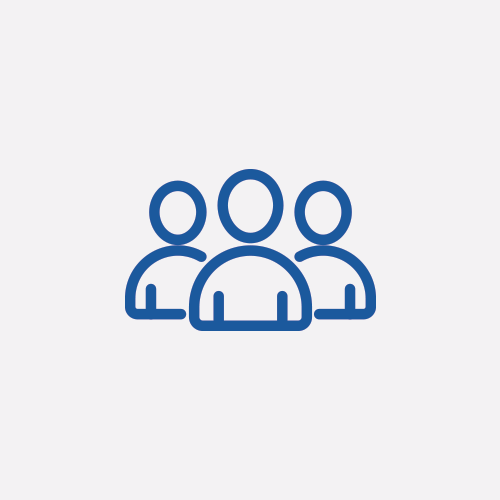 Renet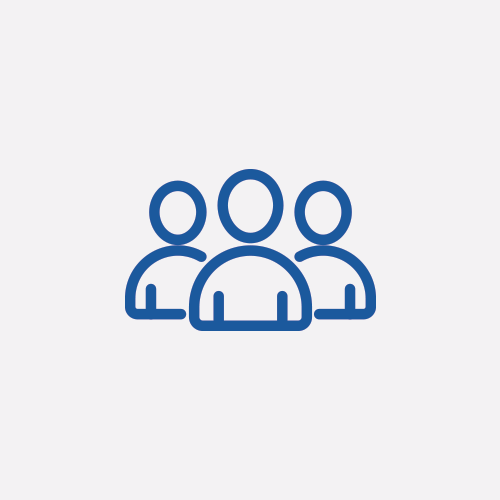 Willman Ryan Enterprises Pty Ltd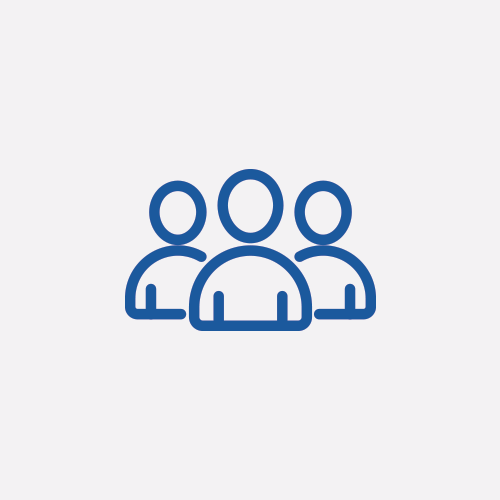 Eilidh And Neil Foulis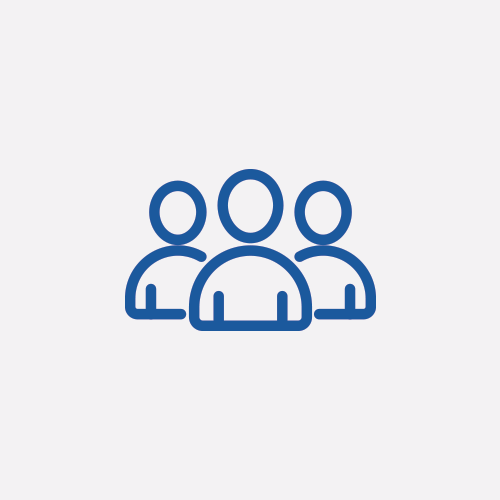 Diana Walker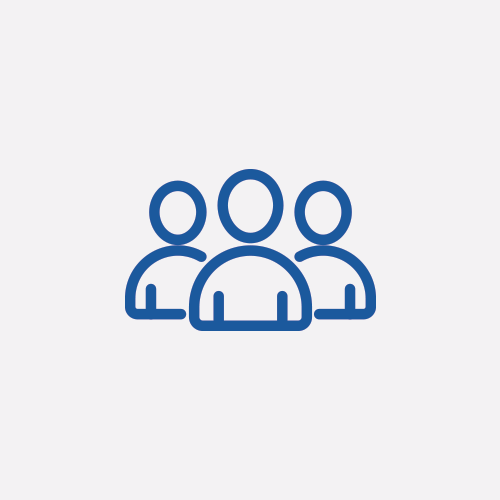 Samantha Forbes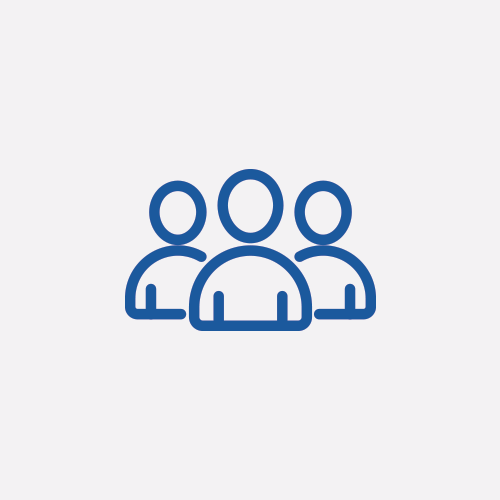 Debbie And Graeme Rose
Deanos Coffee Cart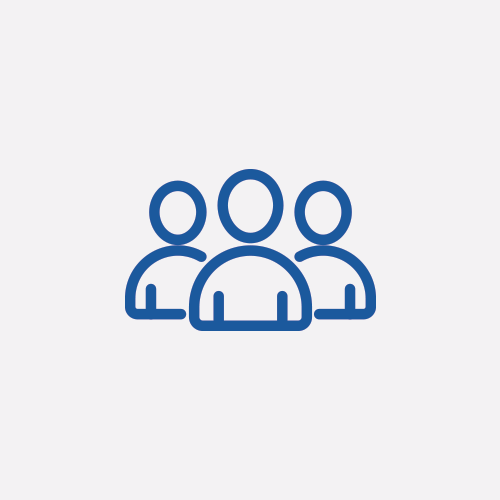 Becky Wilson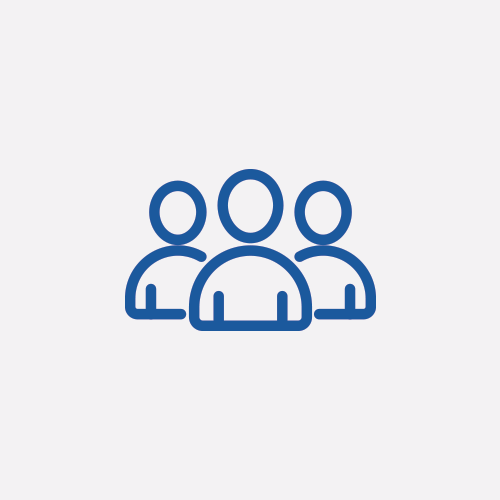 Whitney Mcevoy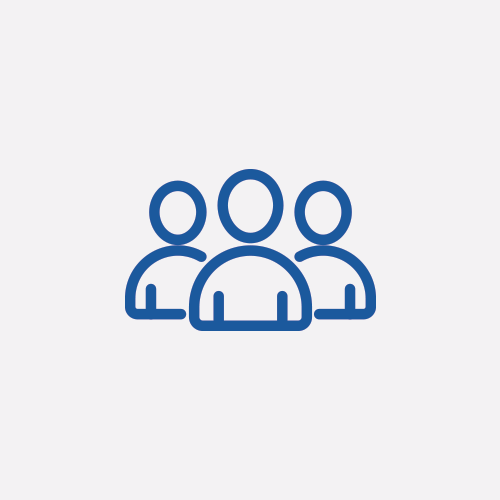 Anonymous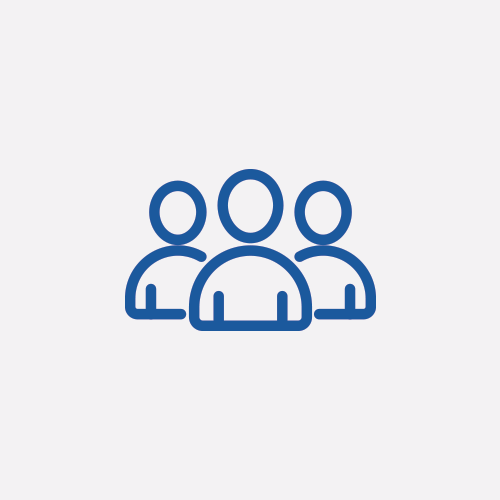 Dan Hall
Mcgrath Estate Agents Coffs Harbour | Nambucca Heads | Sawtell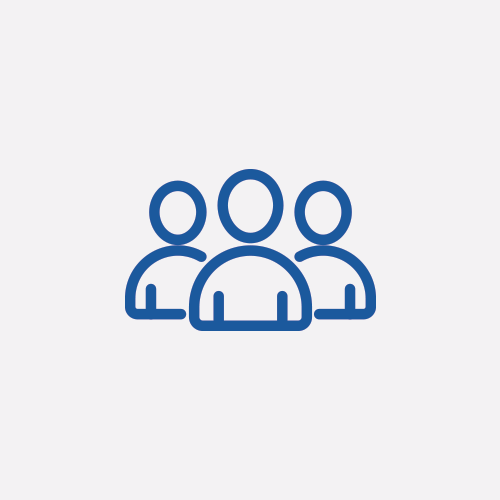 Nick Allan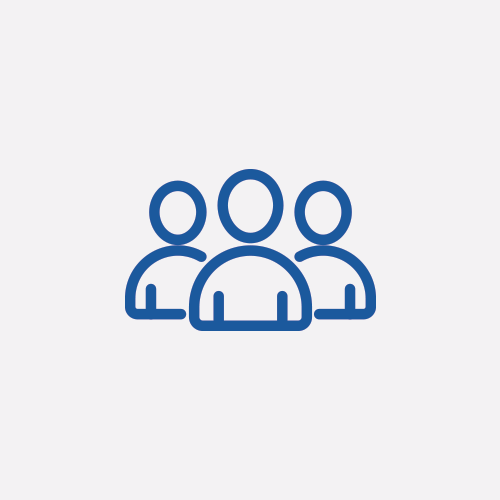 Jennifer Wendt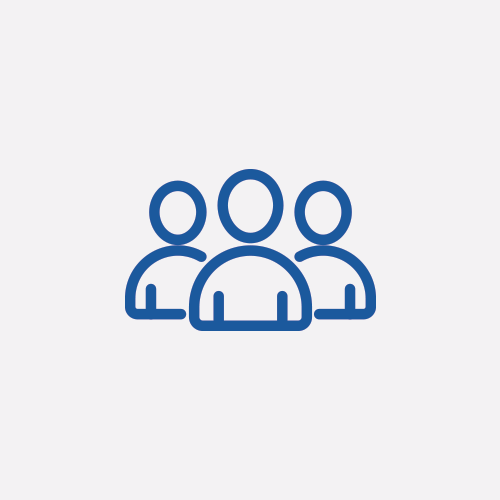 Jenny & John Walker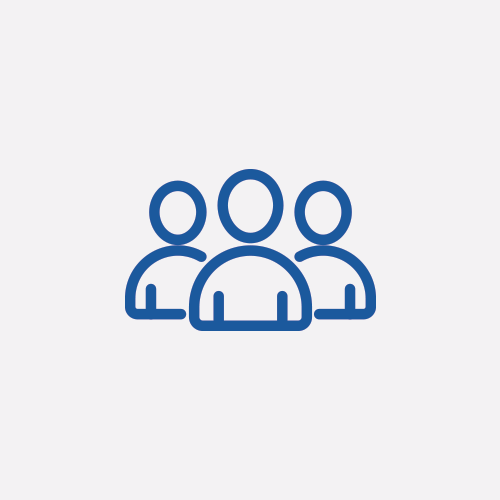 Therese Kershaw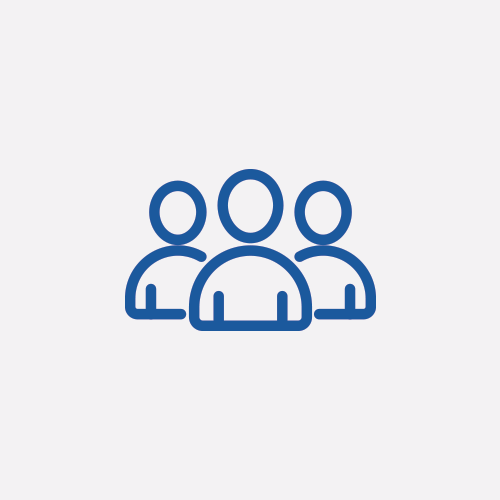 Deanos Coffee Cart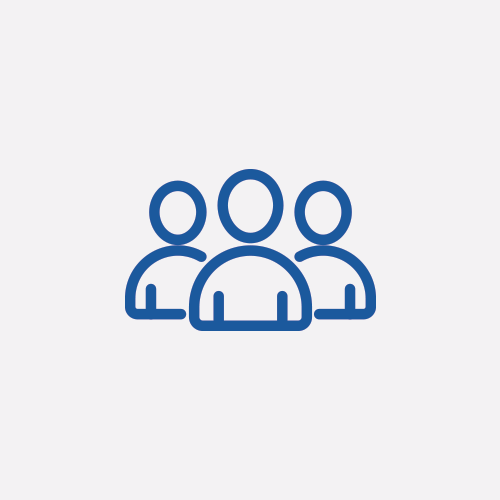 Sam Turbill
Luc Boffe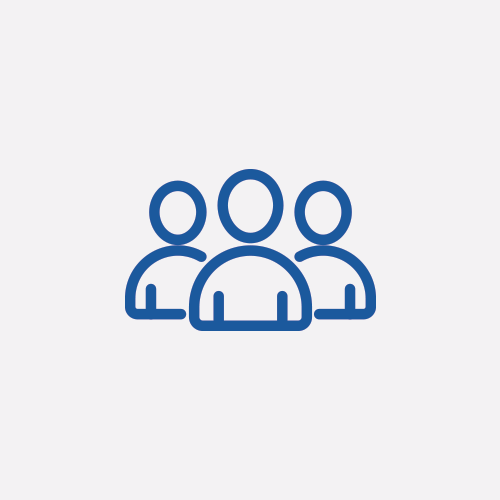 Jono Young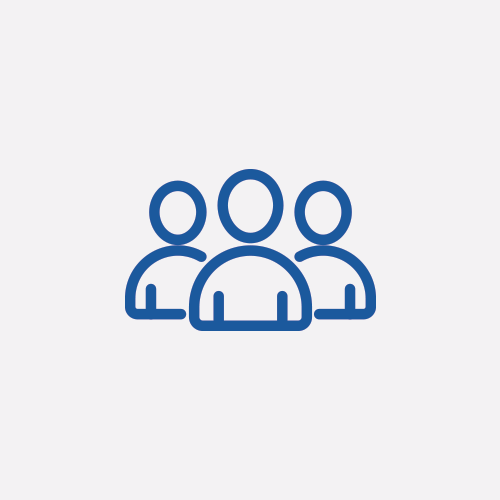 Cathy Jourdant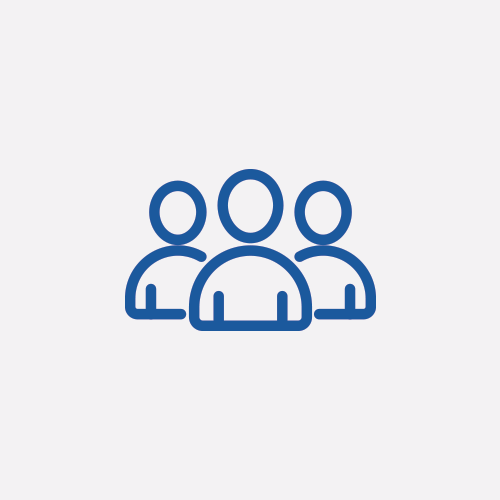 Peter Higgins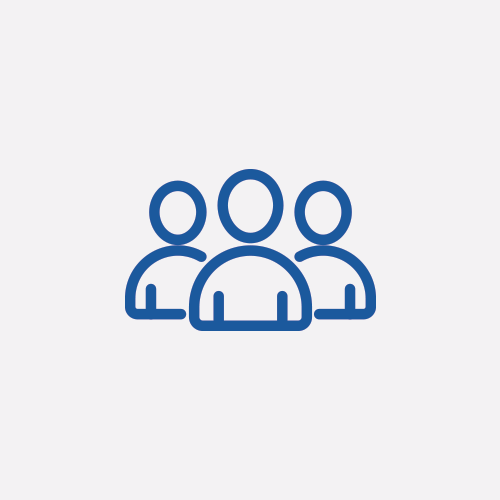 Durbidge Fam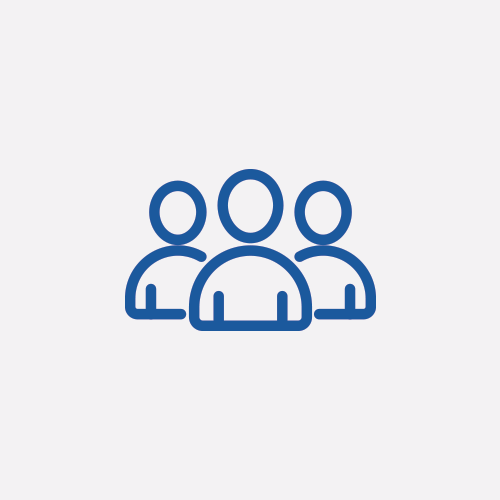 Amanda Perry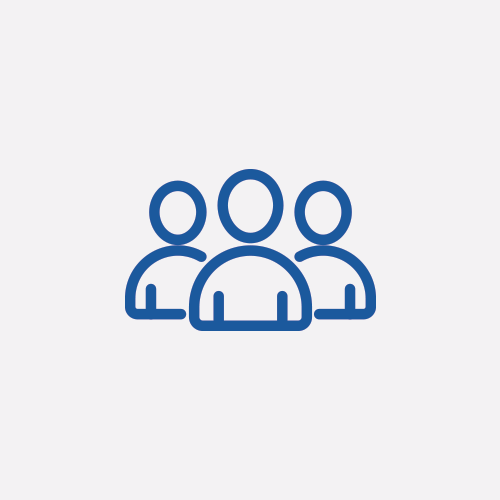 Natacha Rooney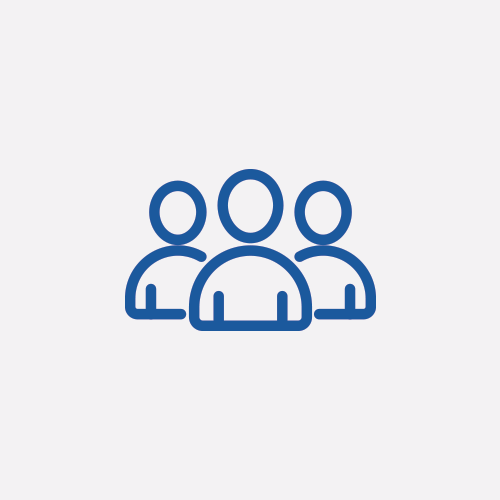 Gina & Mitch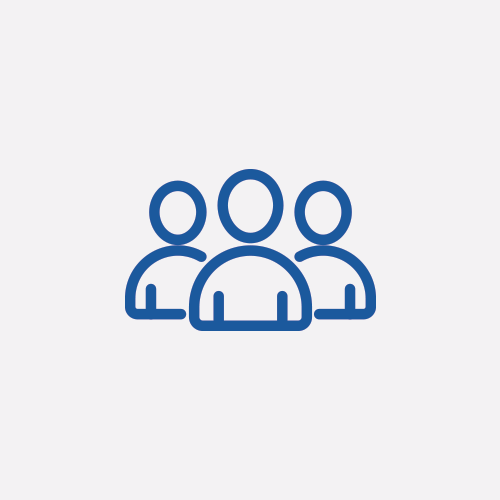 Emily Bello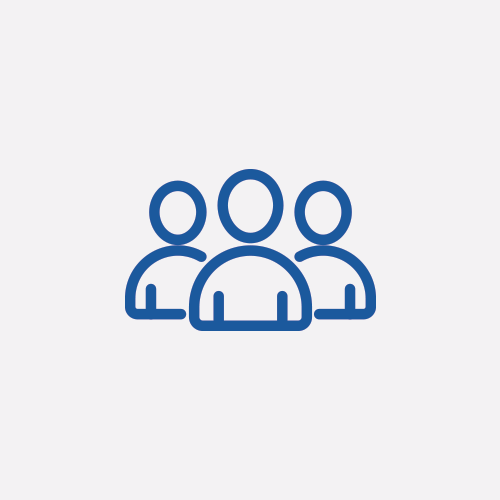 Cassie & Tom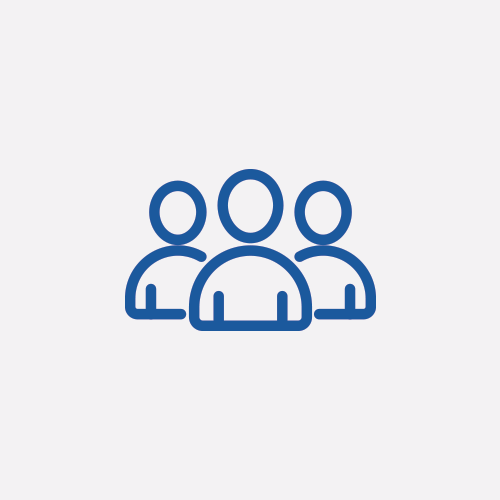 Stuart Pearce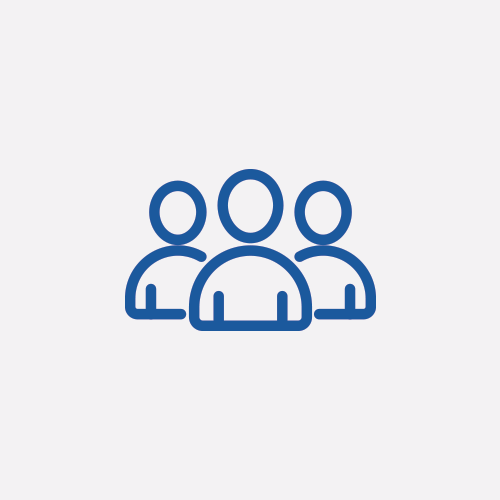 Samara Franklin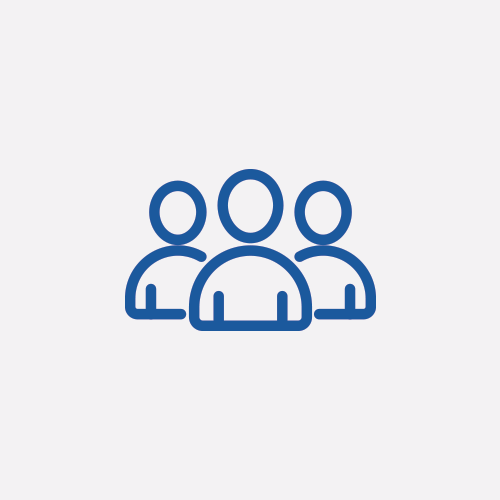 Sue And Bruce Gray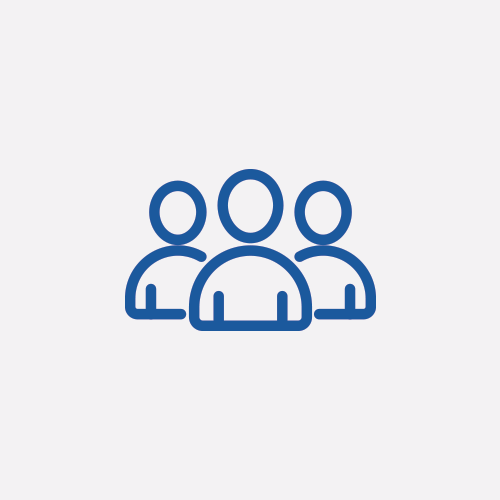 Michelle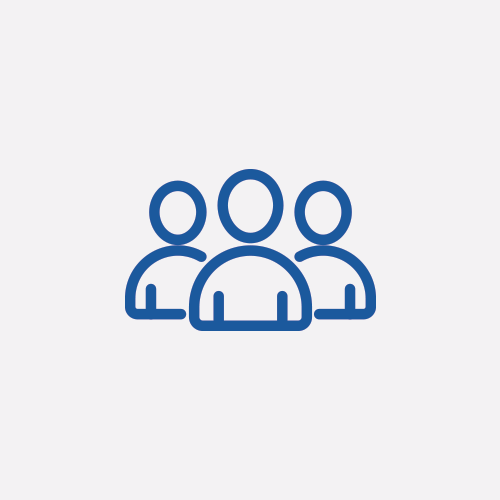 Calum Foulis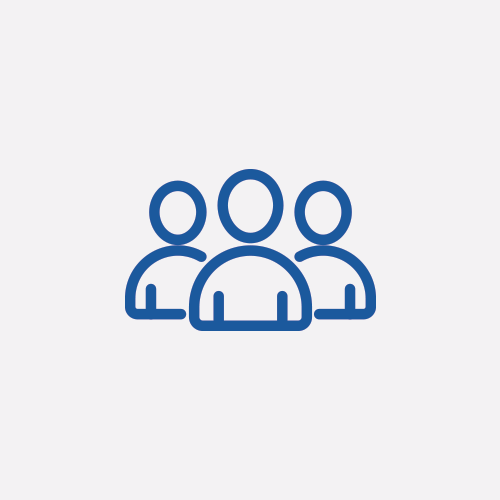 Jacquie Orr