We're fundraising for Cerebral Palsy Alliance
Hi, my name is Oscar. I am 12 years old and have Down's syndrome. In February 2021 my family, The Big Red Group and Dr Madison Paton from Cerebral Palsy Alliance (CPA) are teaming up to climb to the summit of the highest mountain in Australia, Mt Kosciusko to raise money for CPA. It is an 18.5 km round trip and I plan to walk the whole way. For someone like me who has low muscle tone and walks for 30 minutes then my legs ache and I feel very tired, this will be a HUGE challenge.
The Krazy Kosci Klimb is an event to raise essential funding for the Accessible Gym and Sports Program at CPA. The money raised will fund health and well-being programs, therapy services and specialised equipment for people with Cerebral Palsy and other disabilities (just like me!)
I love all sport. At CPA, I access the Multi-sports, Boxing and Personal Training programs. The CPA sports programs help me to; strengthen my muscles, increase my coordination, keep fit and healthy, learn discipline and rules, work in a team, improve my communication skills and most importantly provide me with opportunities to socialise and make friends. I really LOVE my CPA sports programs.
My goal is to raise $10,000. Let's do this together! Thank you
Our Achievements
Uploaded A Profile Photo
Shared My Page
Received My First Donation
Reached My Fundraising Goal
Thank you to our Sponsors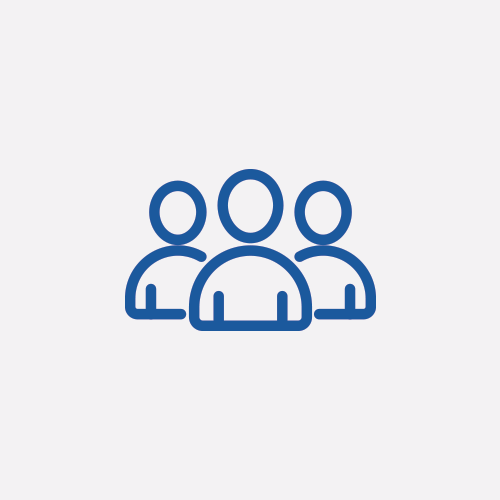 Big Red Group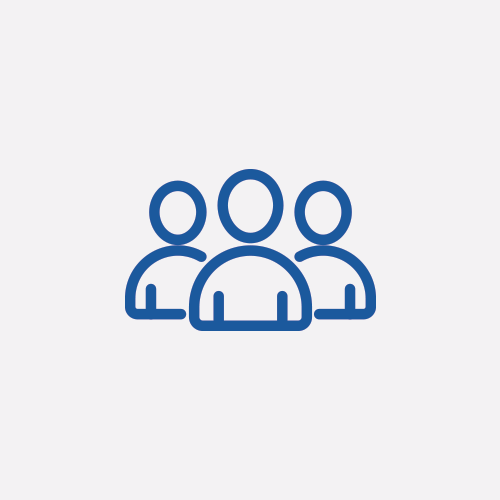 S F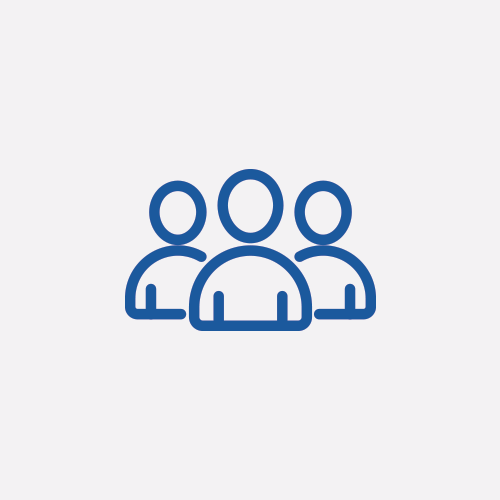 Jm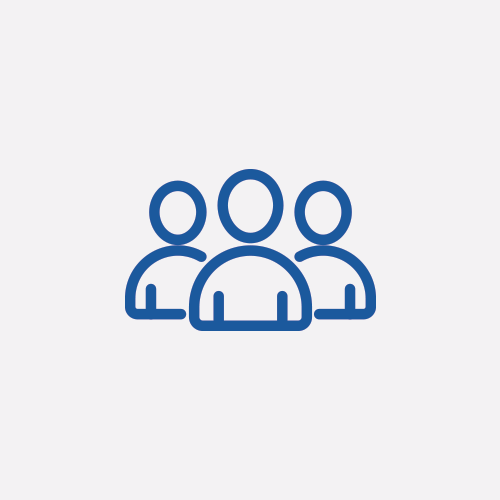 Pip Marlow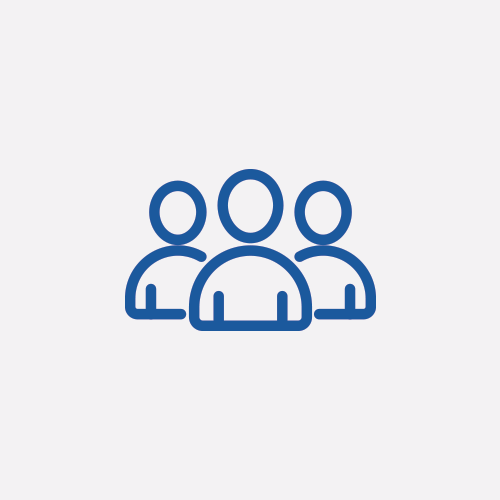 Anonymous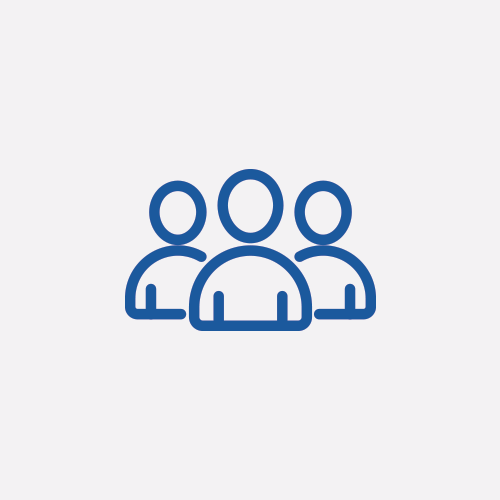 Bernie Robins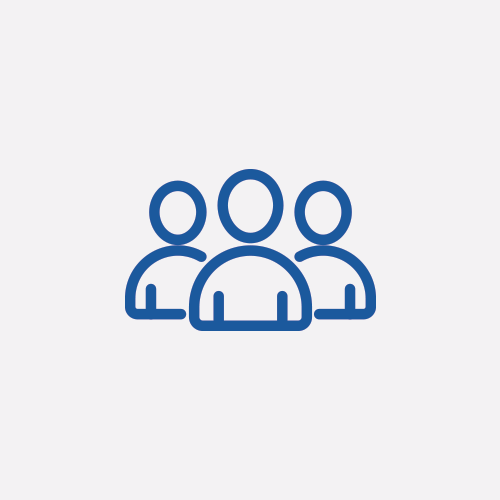 Ari Abrahams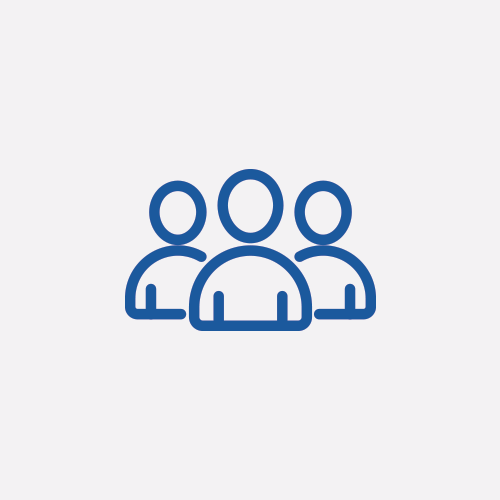 Ghazaleh Lyari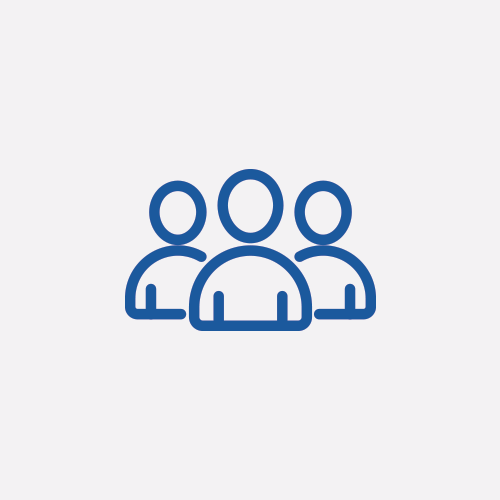 Anonymous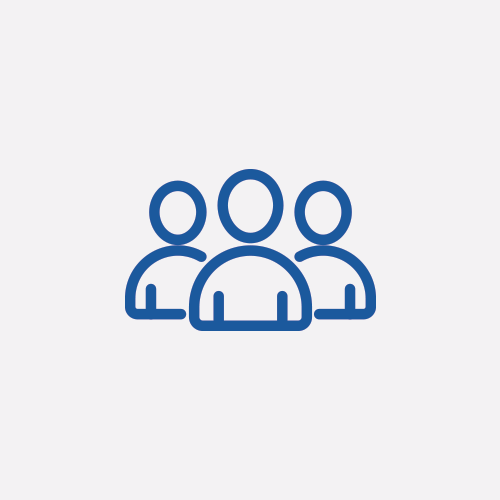 St Johns Primary School
Daniel Paton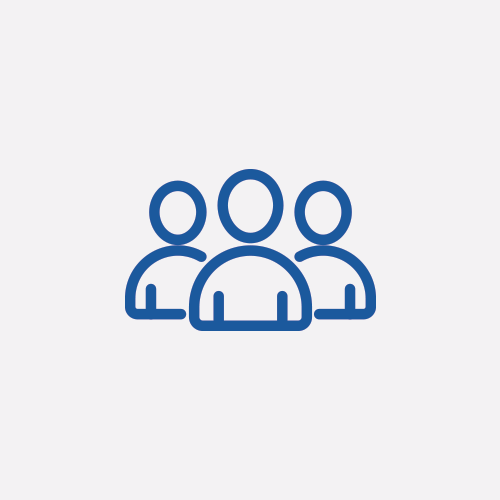 Patrick Winter
Margaret Maclennan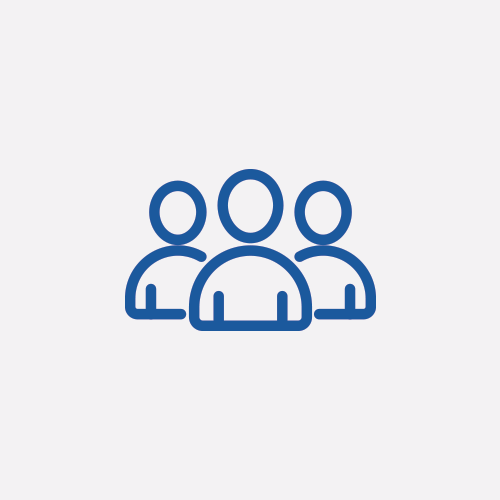 Dave C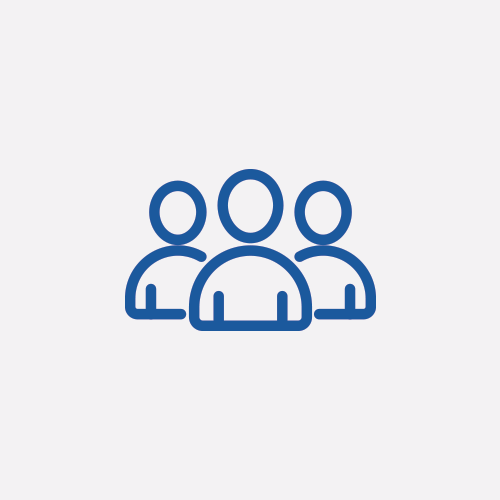 Gerry Cawson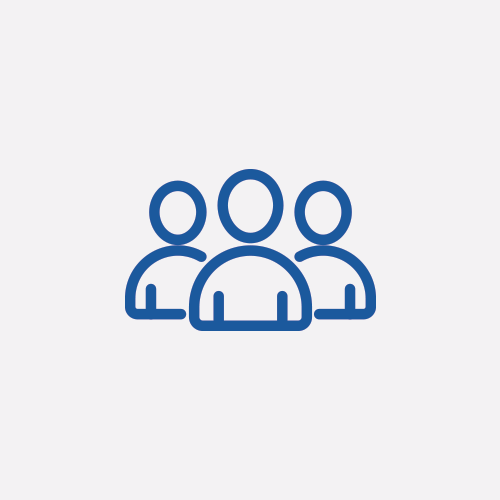 Lucy Jessup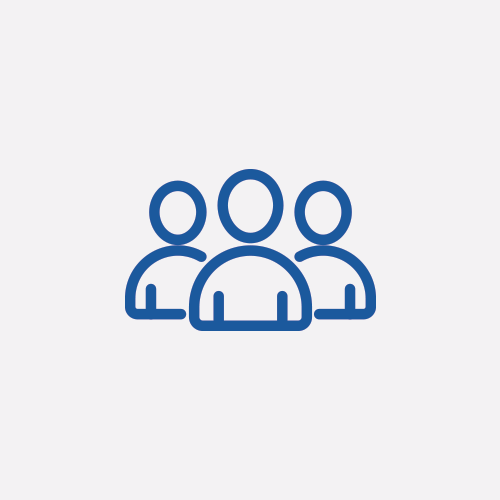 Grays Ca Pty Ltd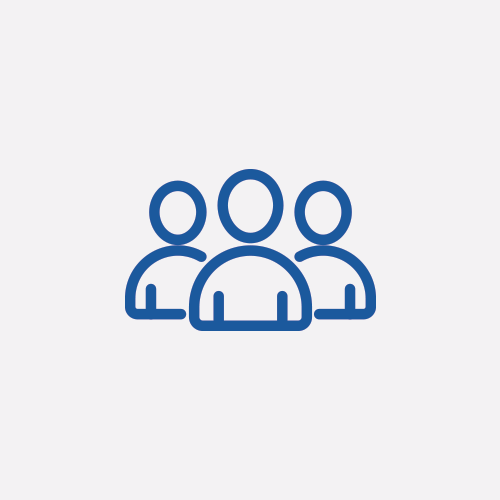 Julie Okeefe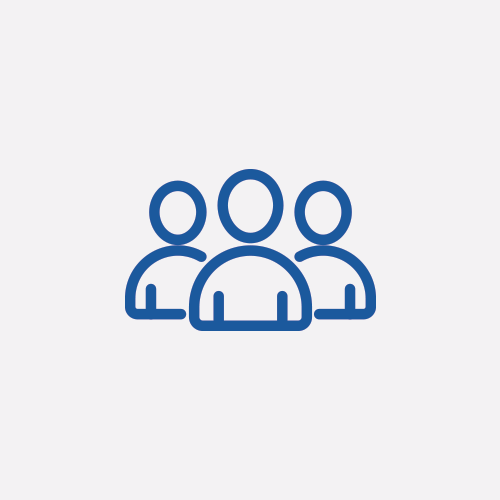 Pete Miller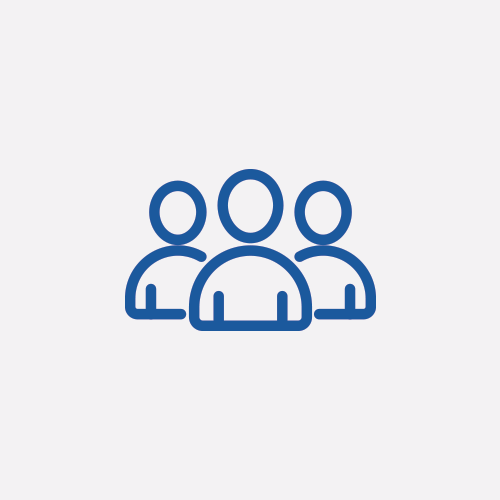 Land Eco Consulting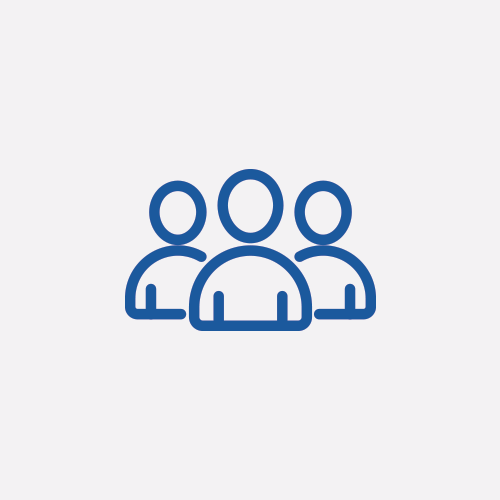 Marcus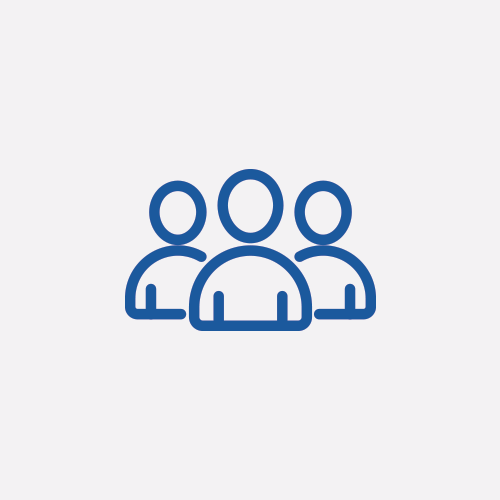 Matt Gudge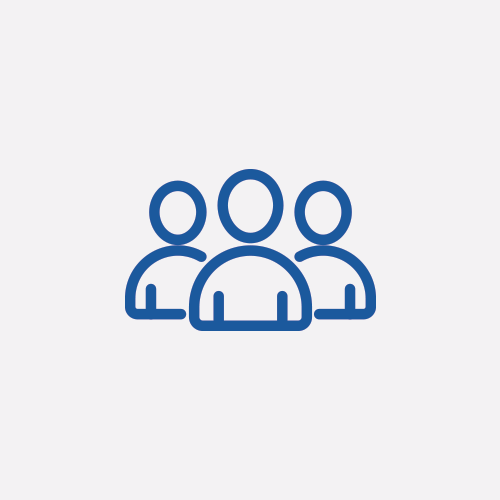 Steve Haggett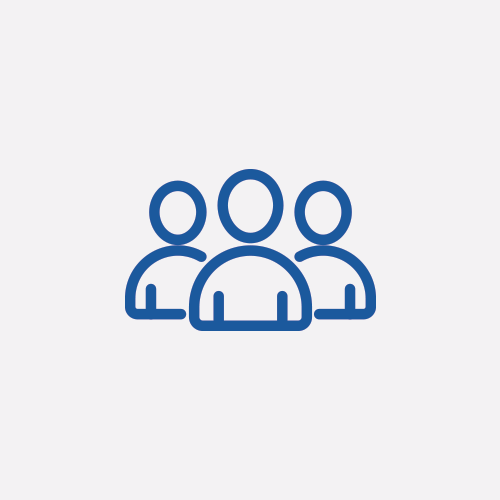 Doug Vorbach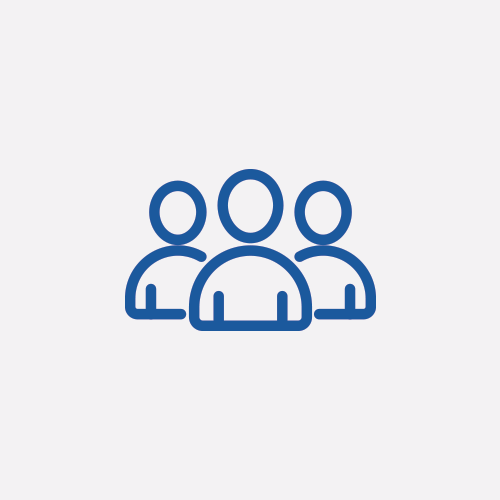 Peter Dunne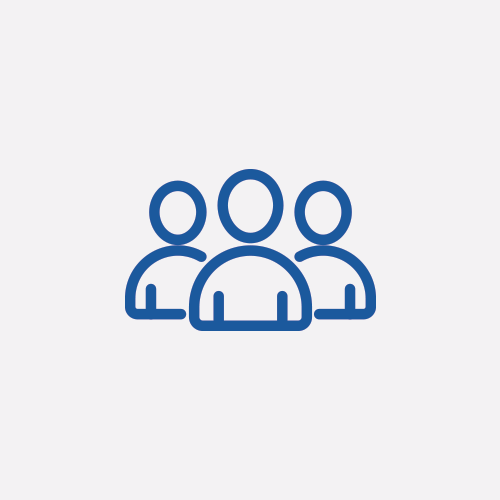 Peter Fryer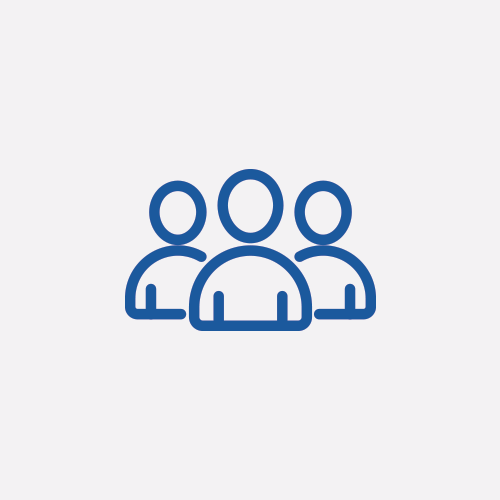 Anonymous
Jenny & Trevor Mant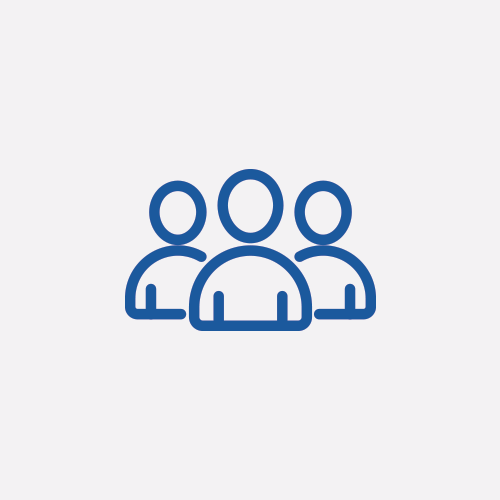 Stephen Fuller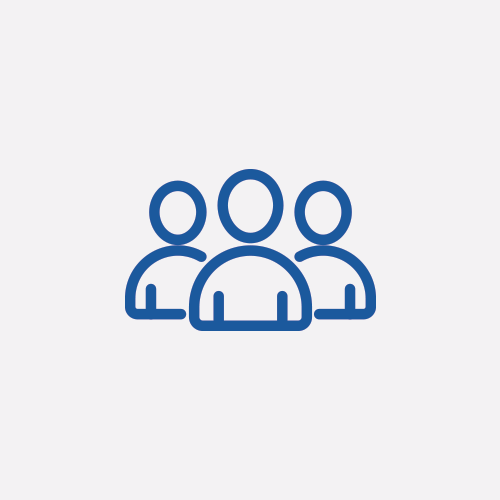 Philippa Hann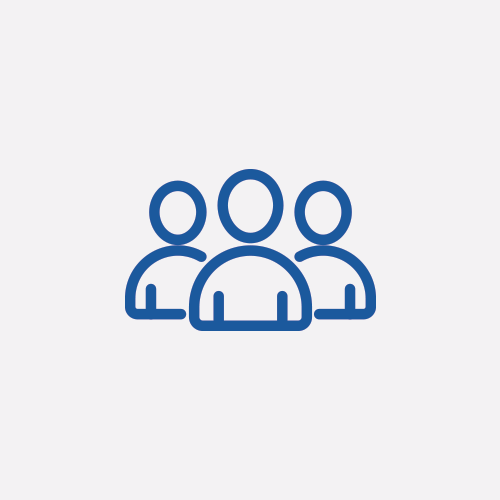 Elizabeth Fox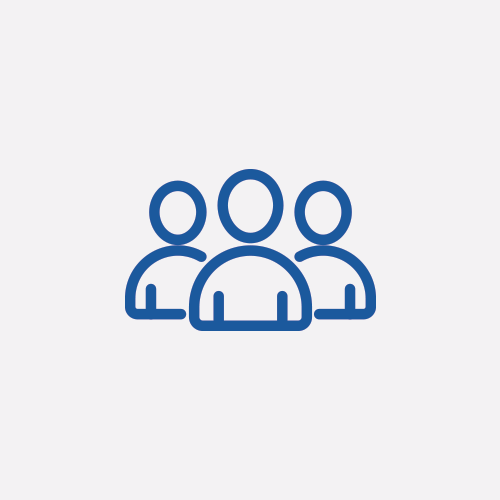 Anonymous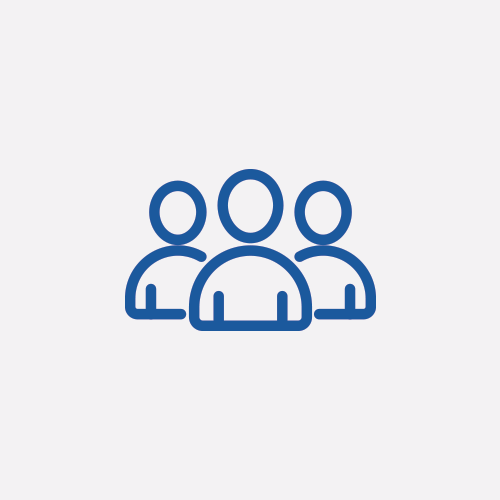 Seonaid Chappell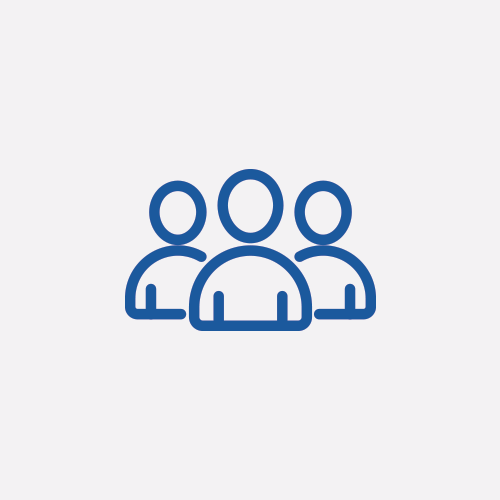 Jemma Fastnedge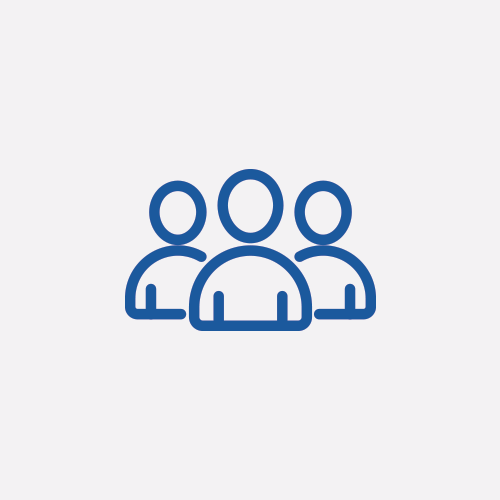 Chris Allin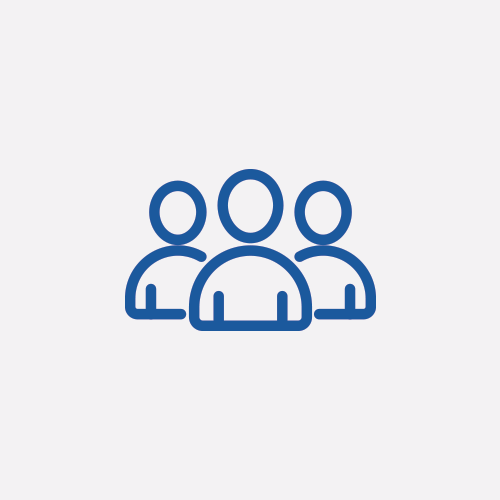 James Anderson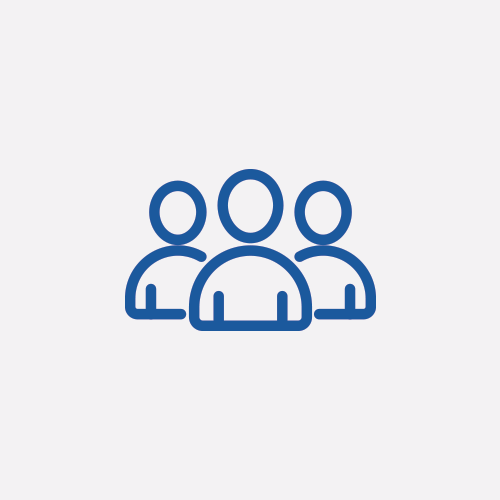 Annika Freyer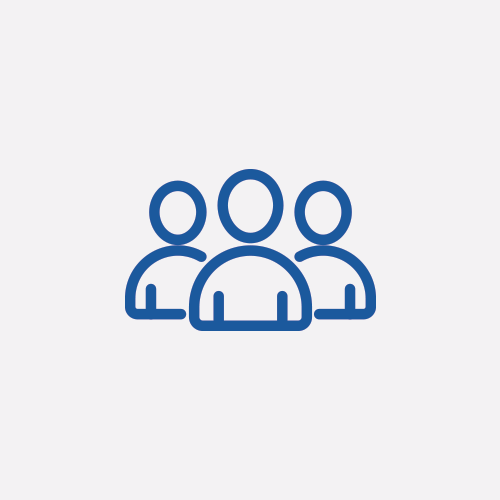 Natasha Savic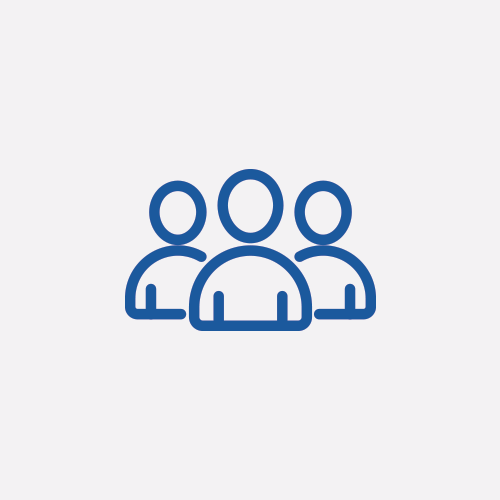 Jamie Canham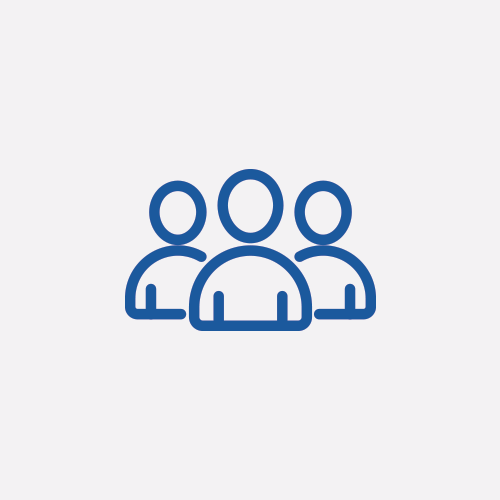 Alison Sermanni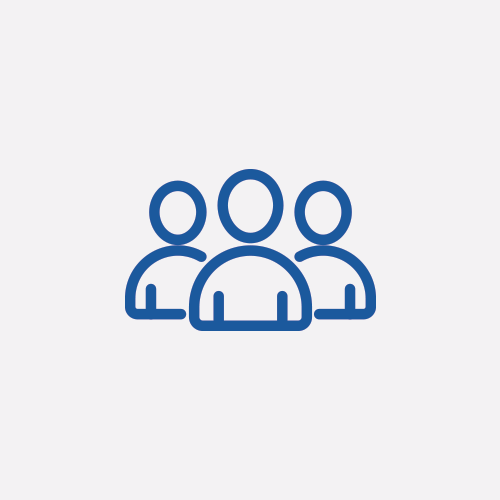 Rebecca Madden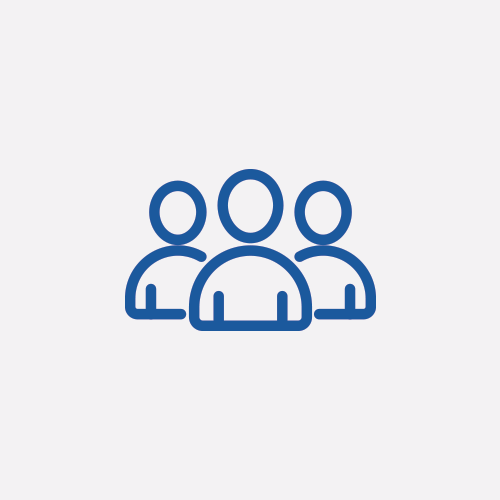 Dan Taylor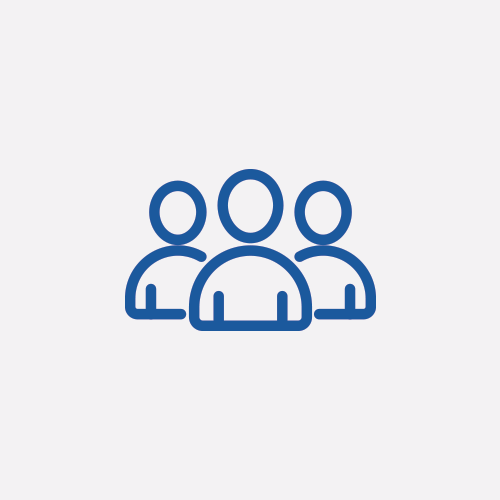 Steve Watson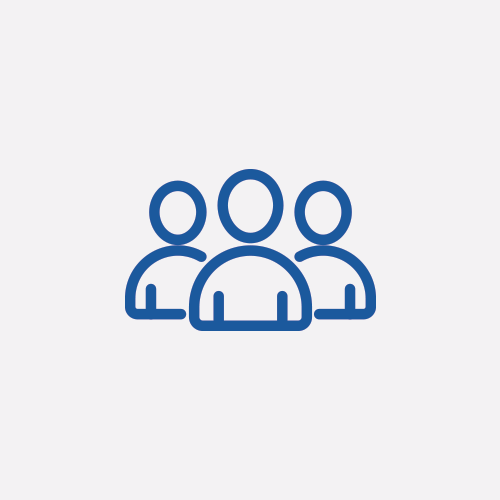 Judy Ron Davis
Cathy Davis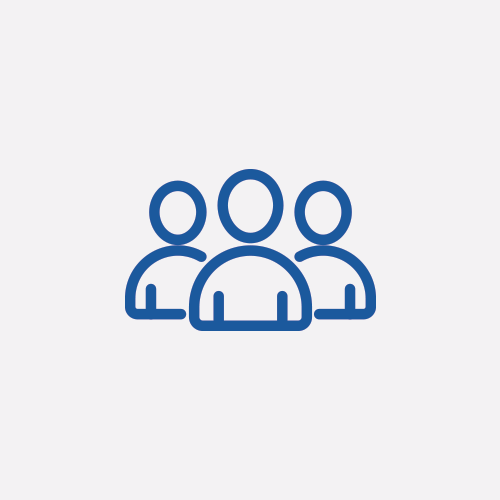 Matthew Cavalier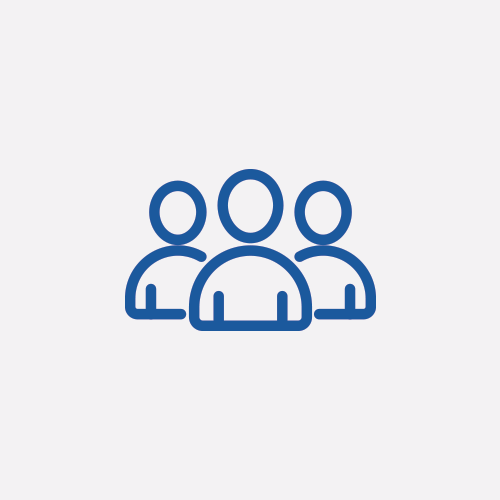 Geoff Williams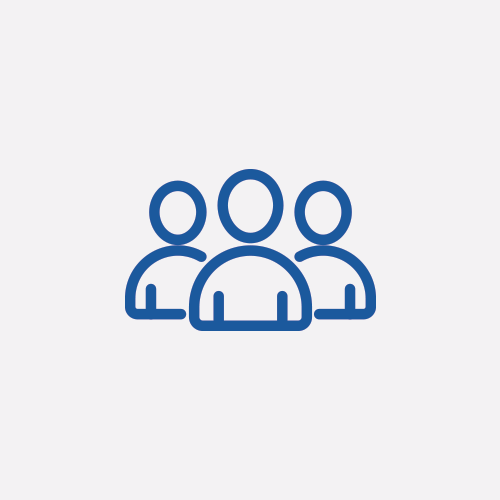 Belinda Bradley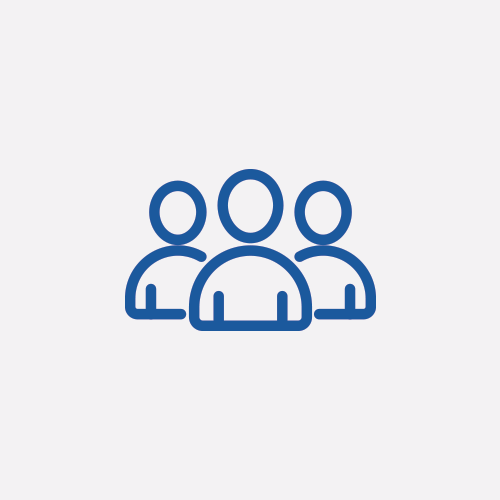 Nat & Geoff Woodham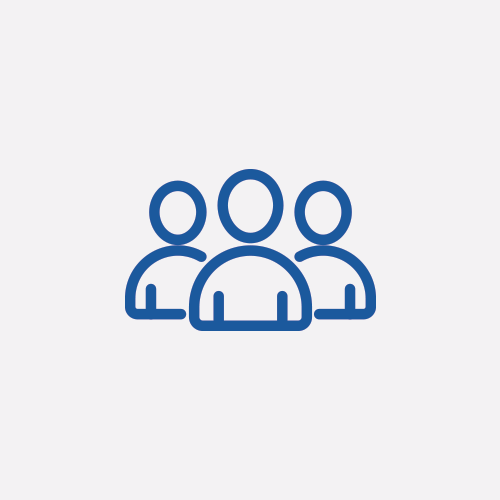 Ganga Narayanan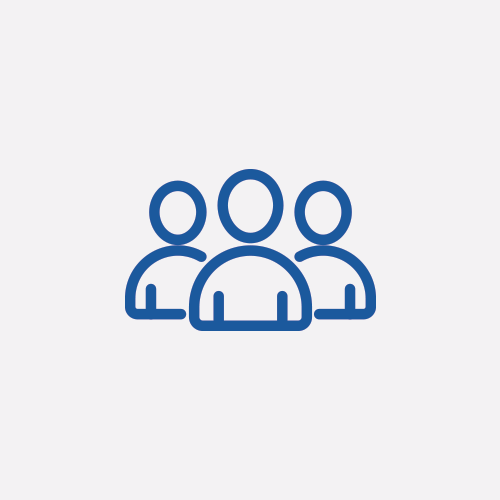 Kylie Gill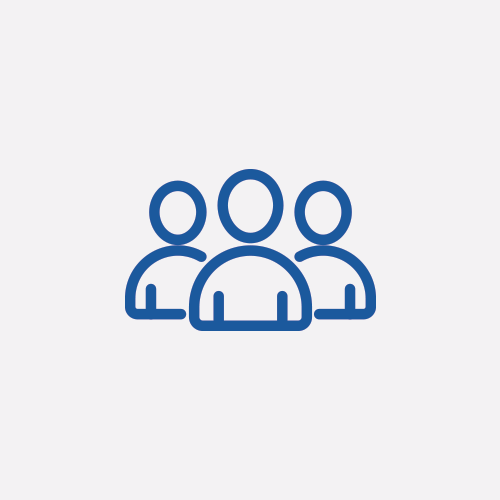 Holly Clarke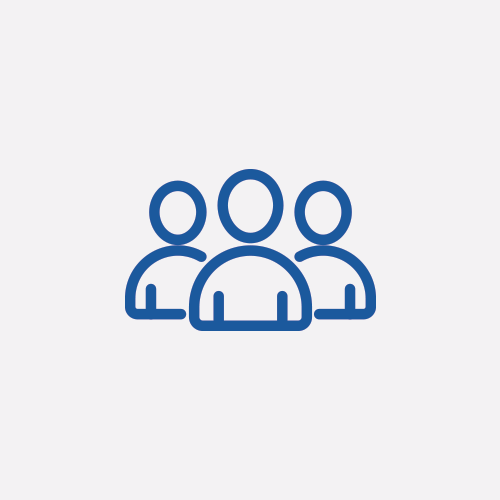 Lynne A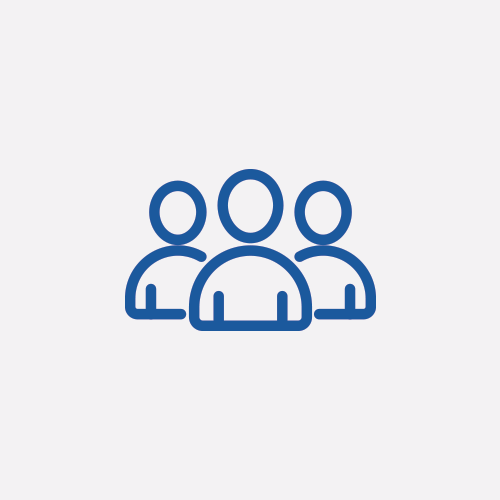 Nicola Cooke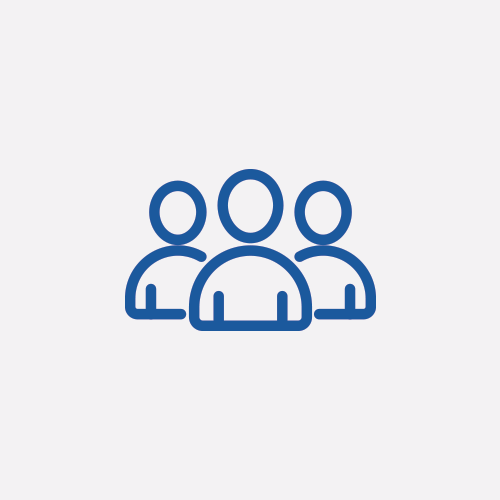 Kevin Davis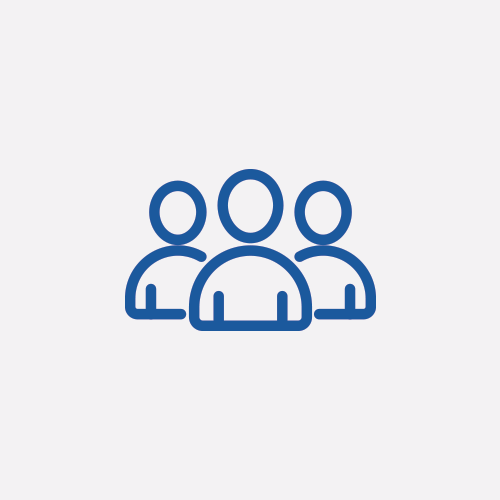 Ginny Robins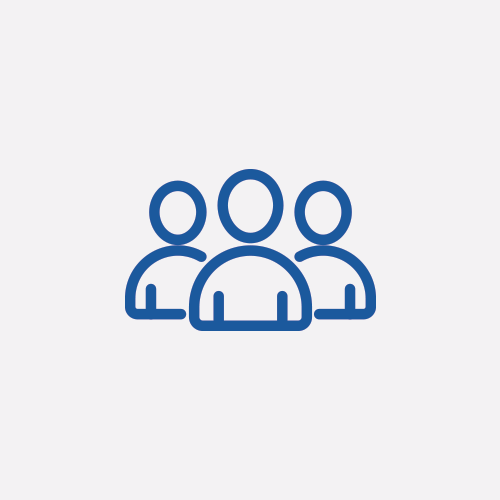 Deborah Jessup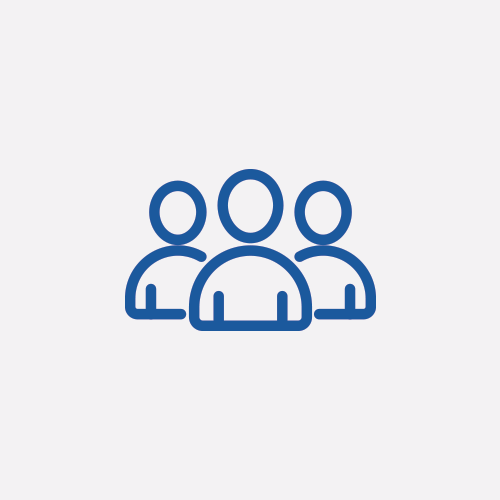 Paul Notaras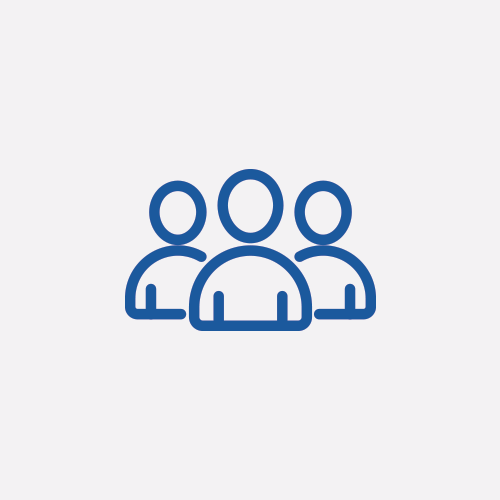 Caro And Paul Larkin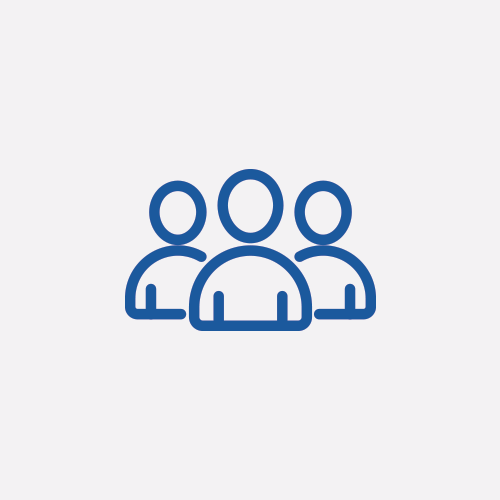 Sammy And The Blewitts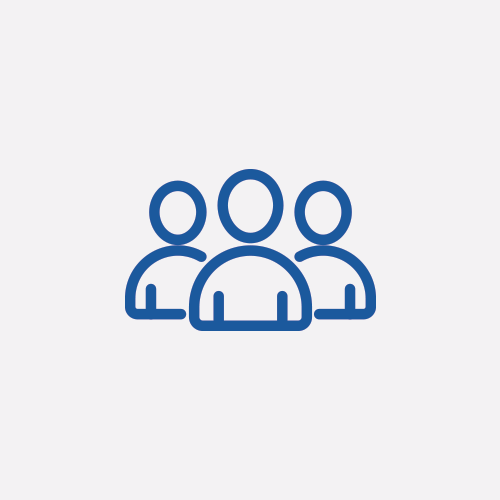 Mandy Davenport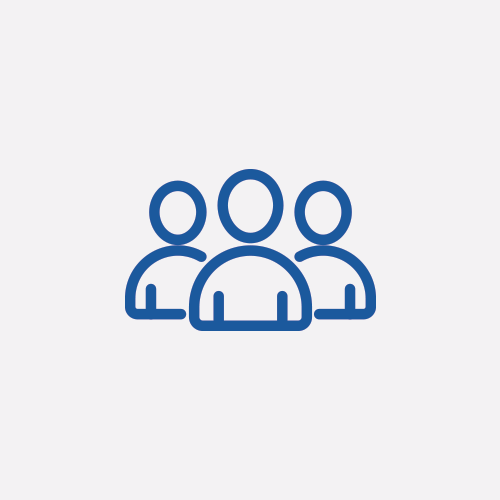 Peter Georgiou
James & Nela Gilpin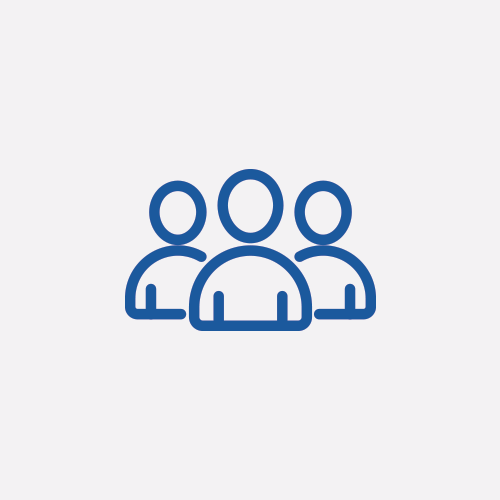 Pamela Morgan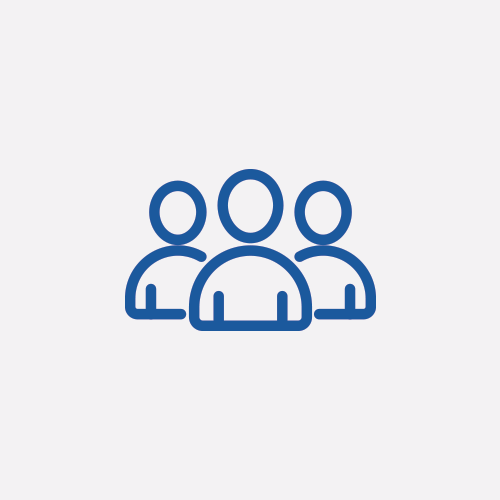 Matt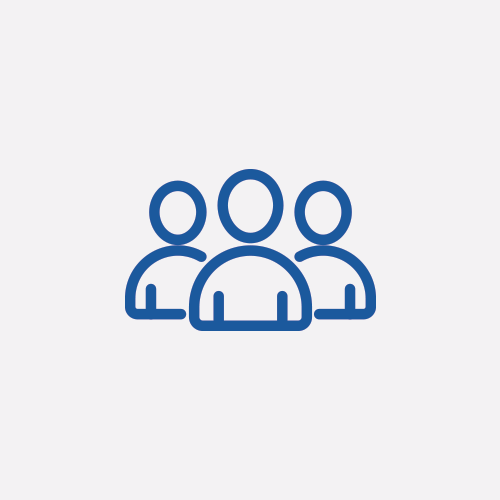 Denis Fitzgerald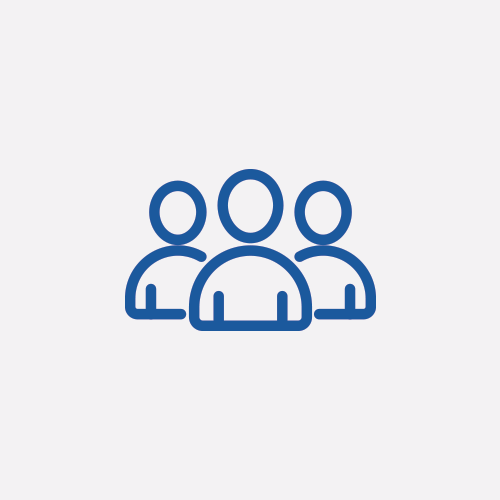 Netto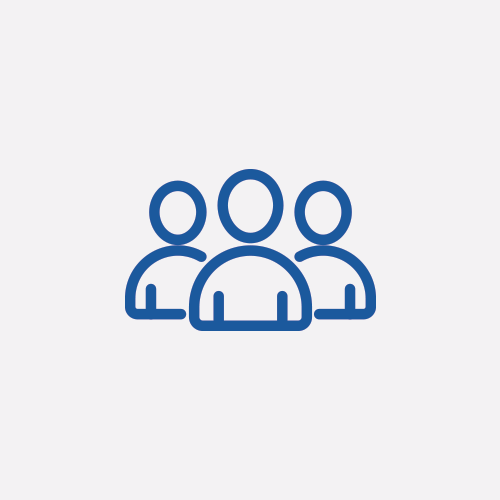 Nadine Pace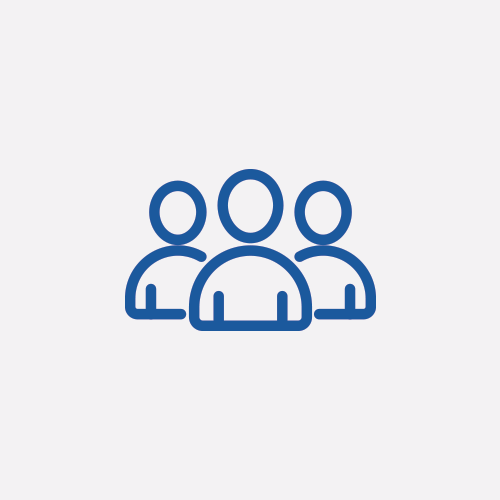 Ming Chen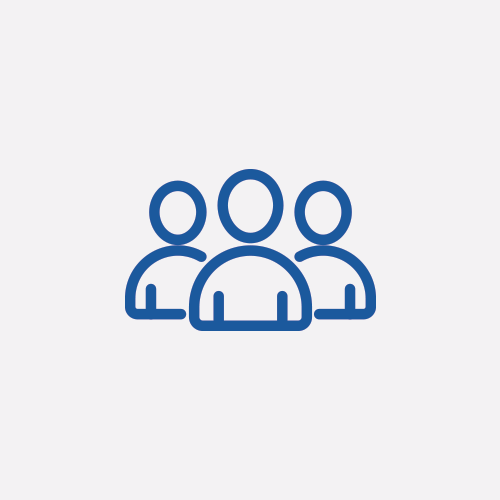 Toby Giles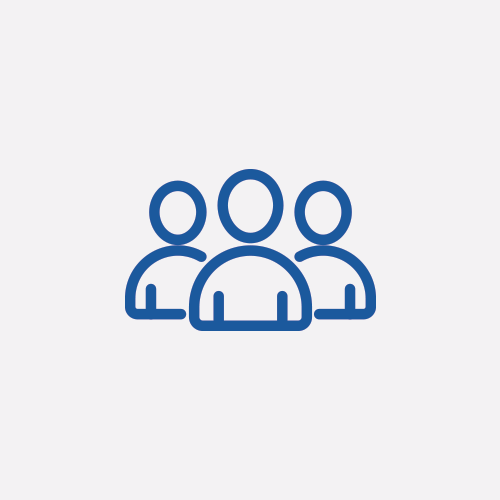 Stephen Blake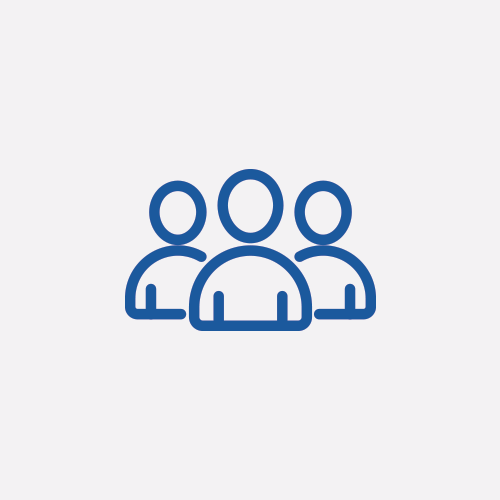 Anonymous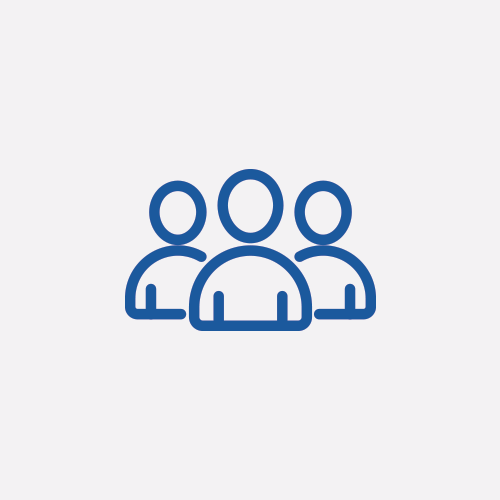 Andrew Larkey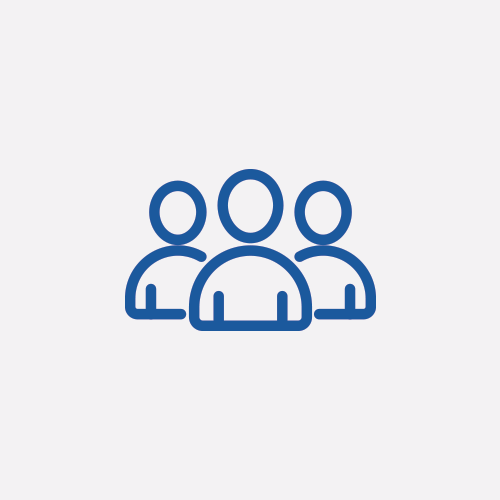 Michael Mironowicz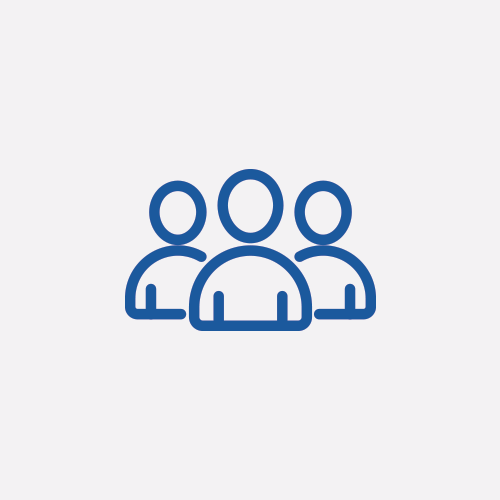 Mancells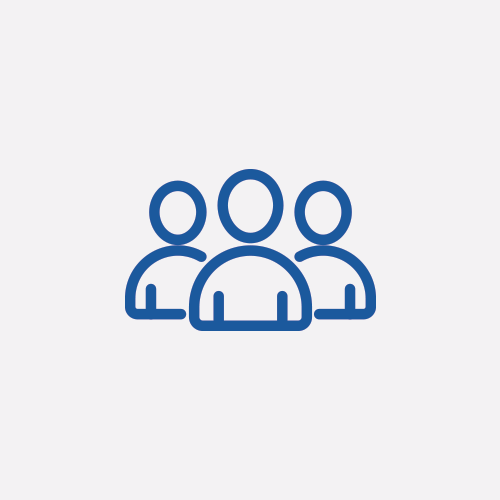 Anthea Thomas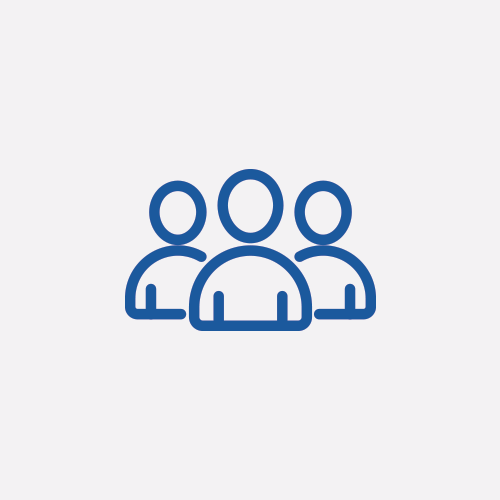 Michelle M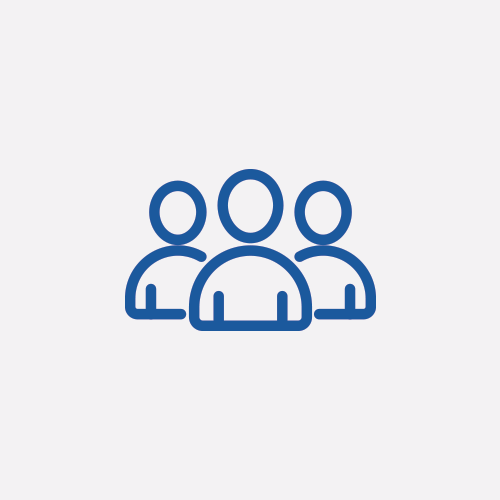 Meg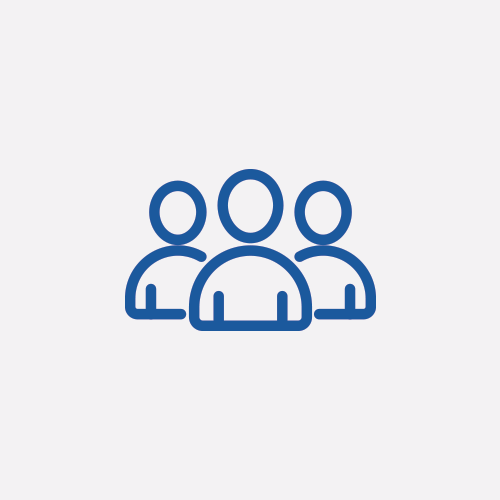 Emma Comley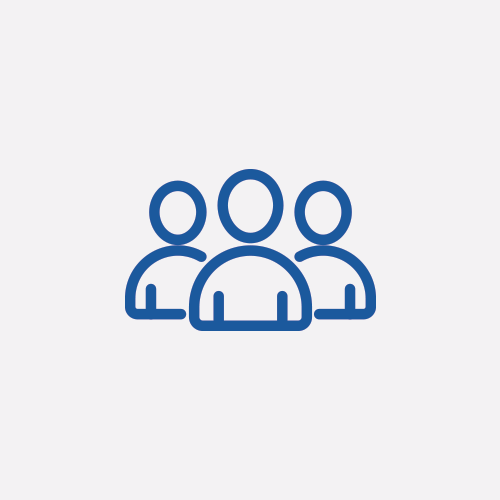 Campbell Dietz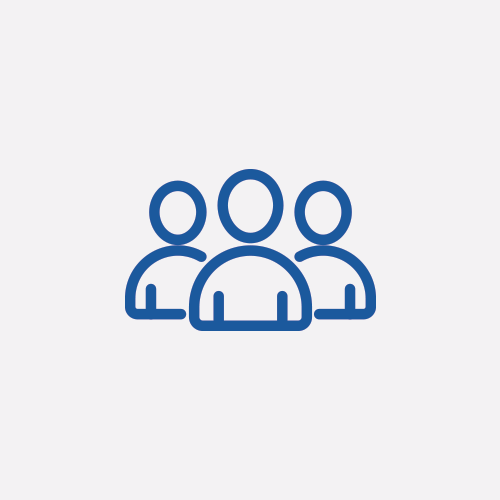 Murph & Gareth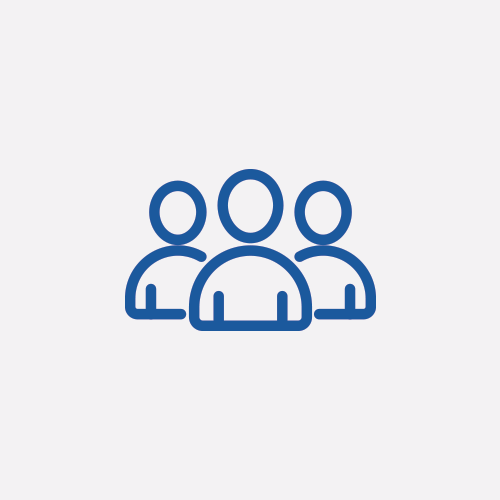 Hattie Addis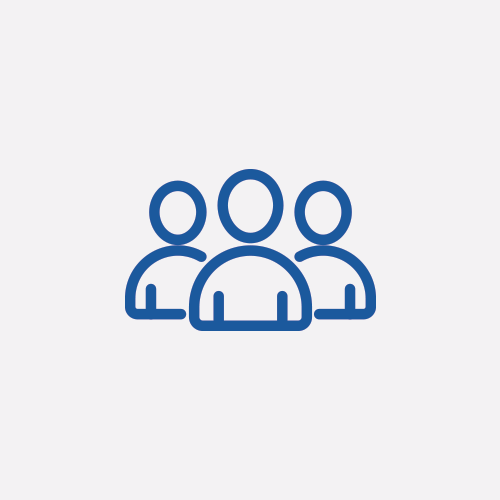 Krista Oates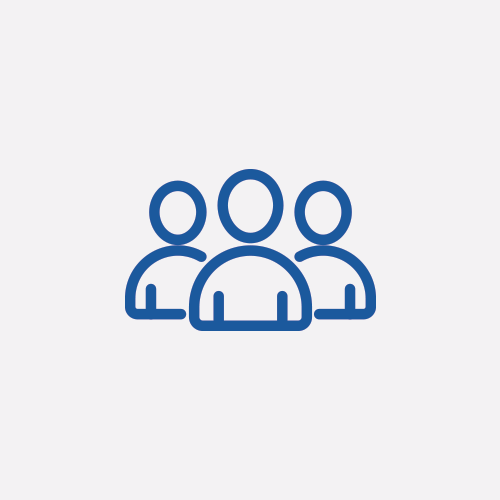 Mary & Sebastian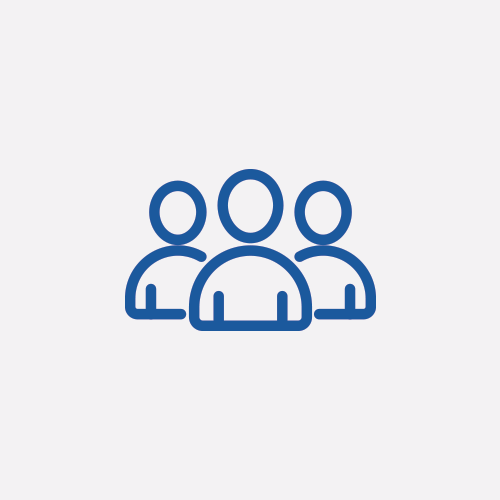 Lindsay Ridge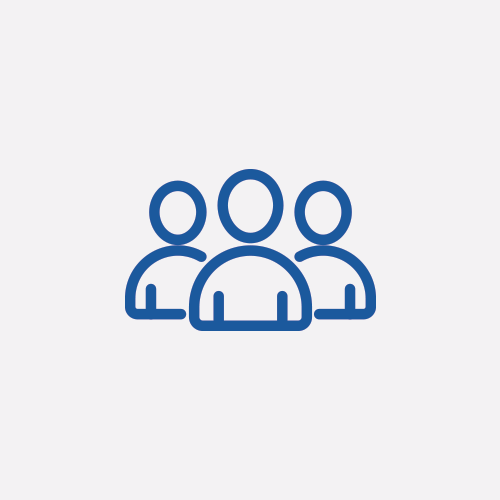 Zac Carrigan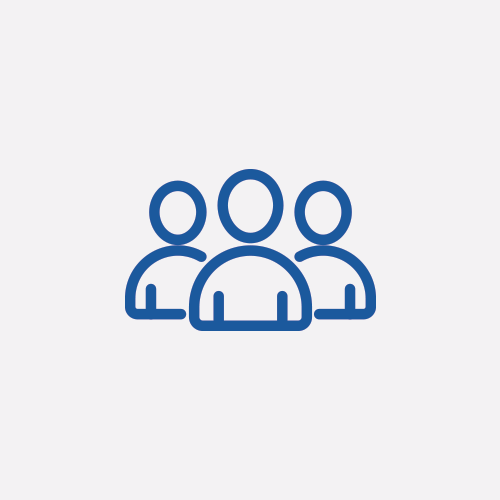 Craig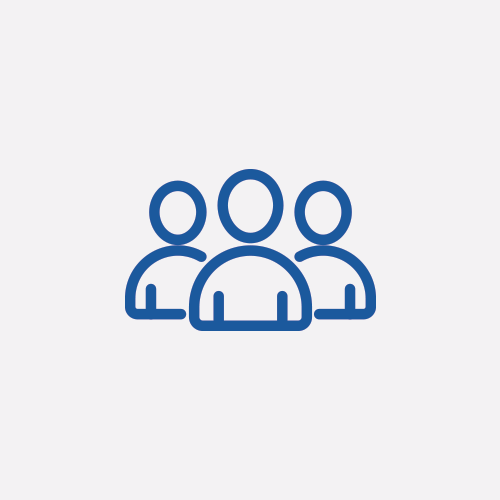 Michael Weaver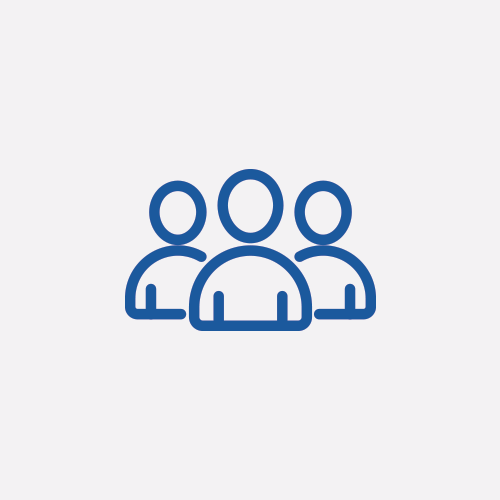 Mark Grace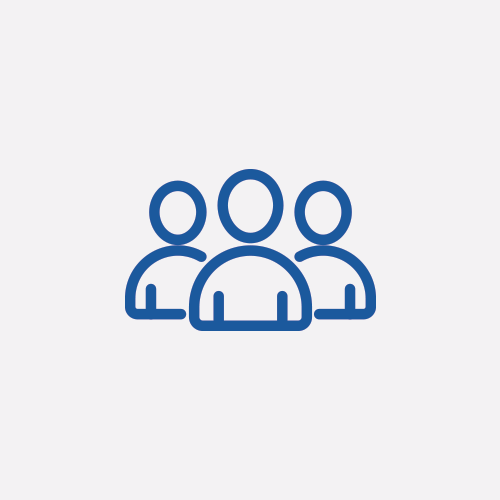 Rhett Tobias Pearson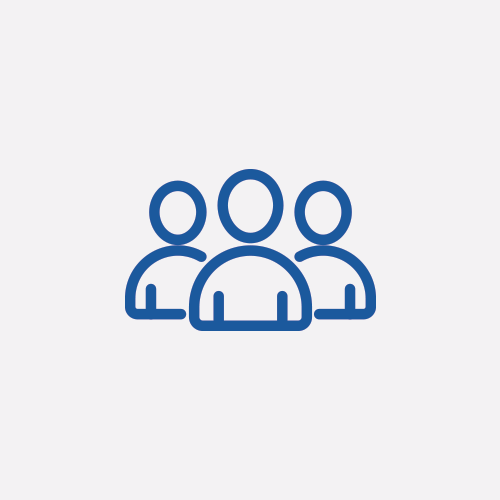 Scarlett Howard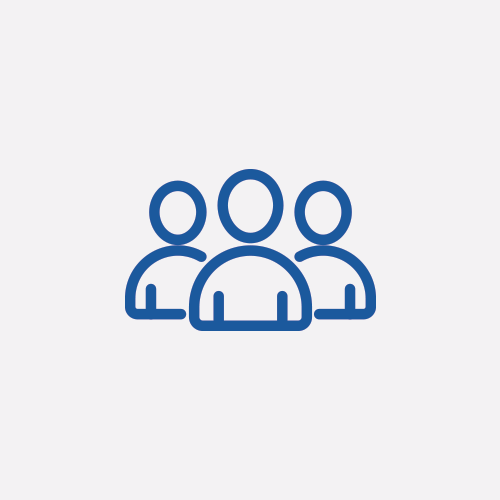 Ads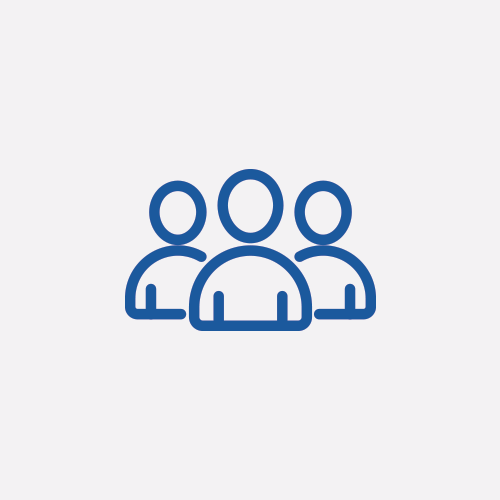 Sue Horlock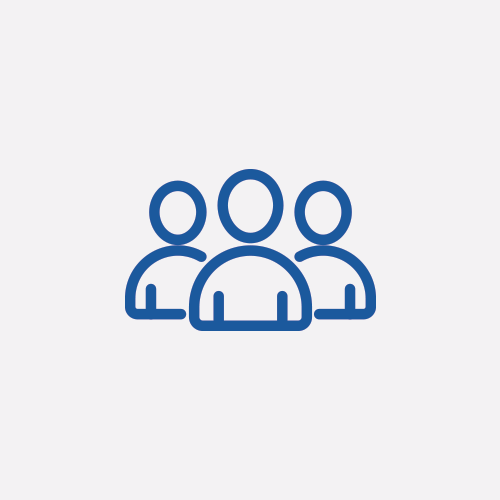 B And K Robins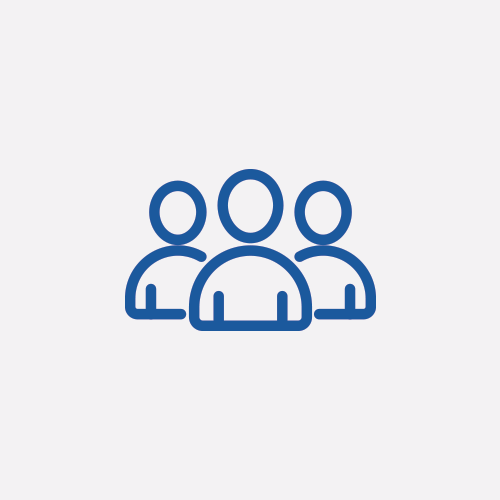 Sarah Ridge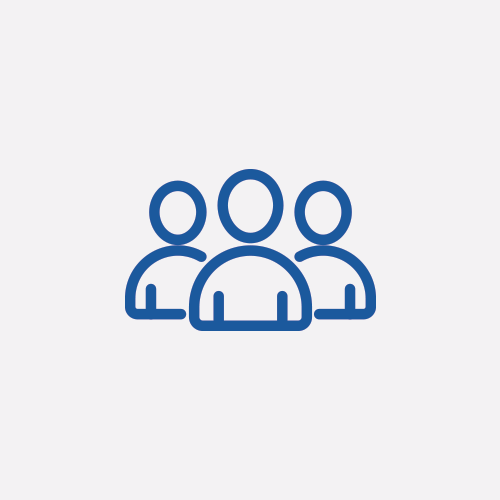 Specialist Global Marketing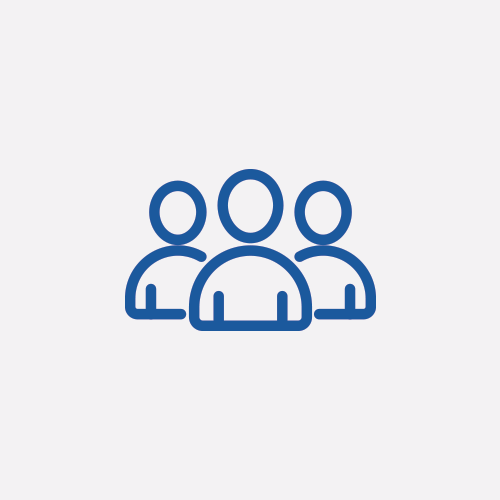 Jack And Lily Miles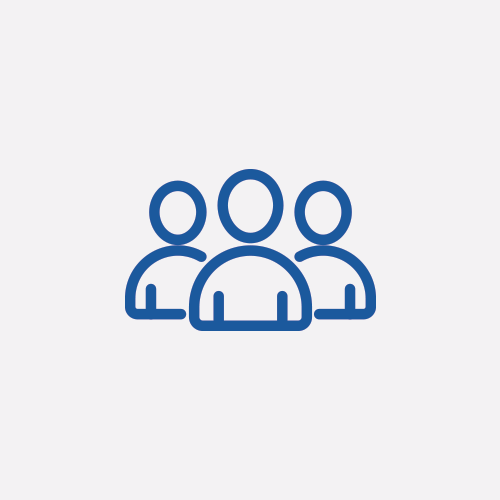 Liam Johnson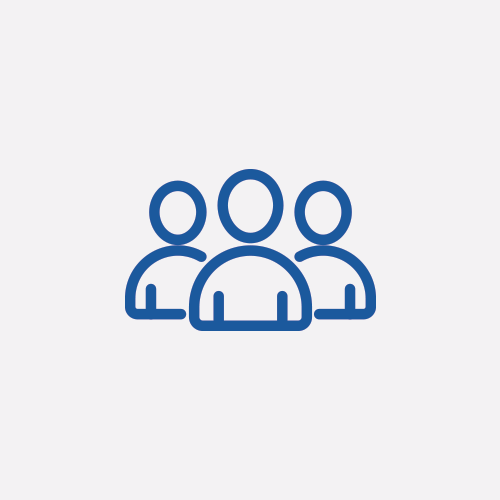 Charlotte Pearce (luna)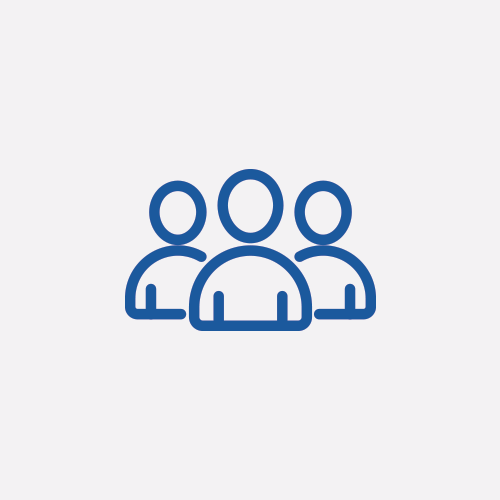 Oliver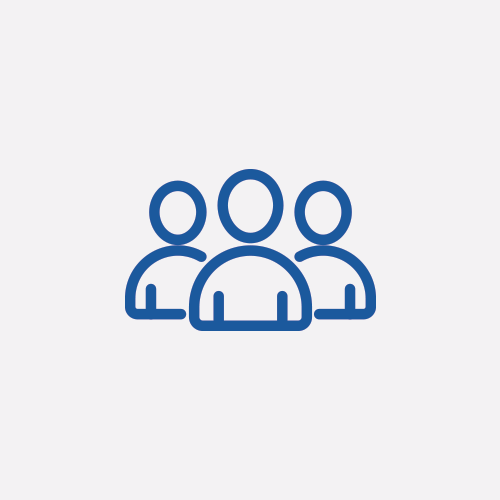 Nick Gandon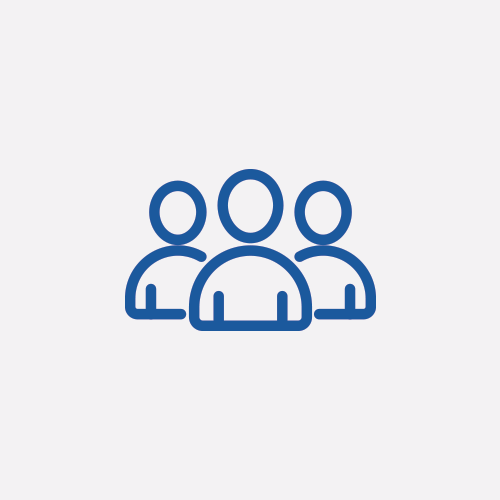 Soozi Stokes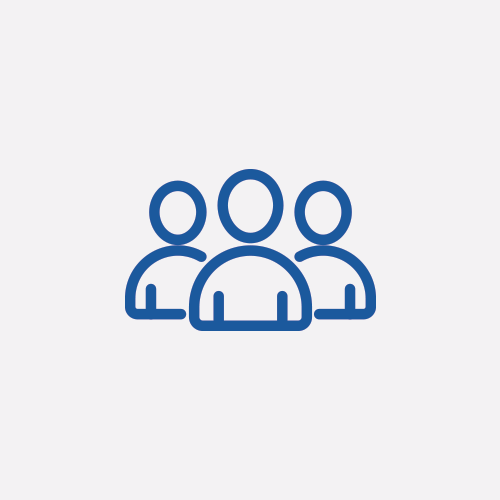 Karen Philp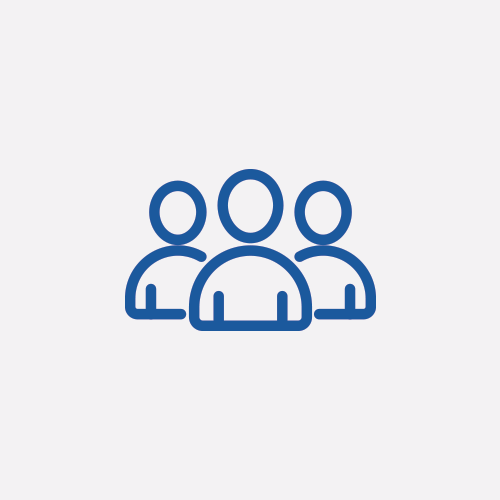 Picello Family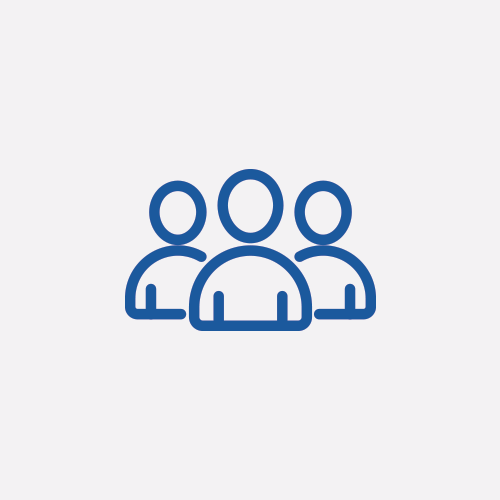 Kim Morris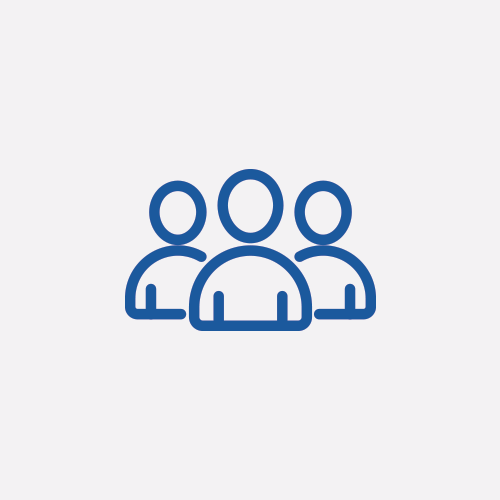 The Weeks Family (tokyo)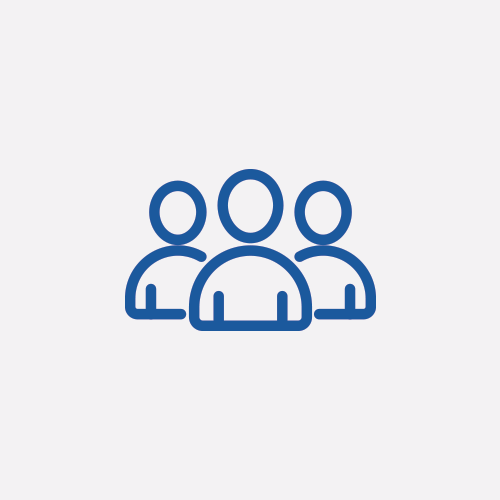 K Nowell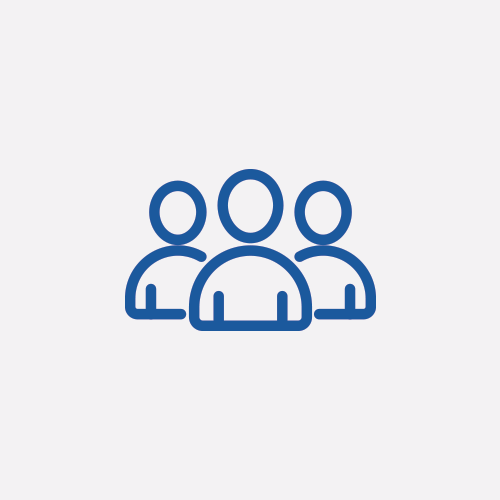 Pauline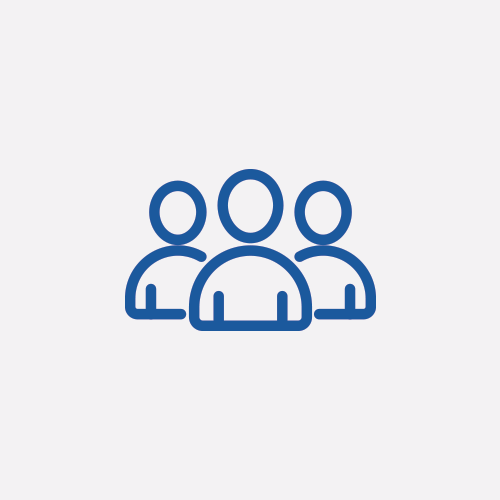 Sue Hoyle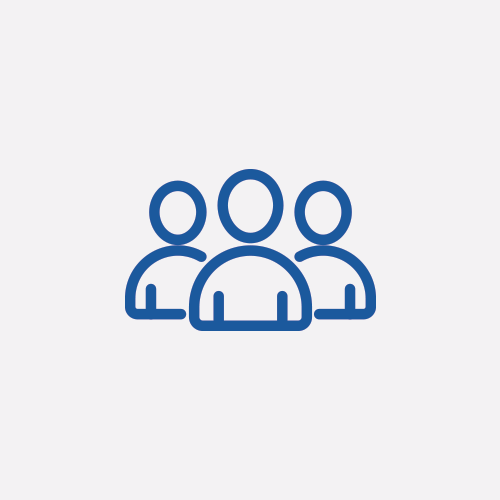 Tory Woosnam
Rachel Stewart
Lilli (your Old Friend)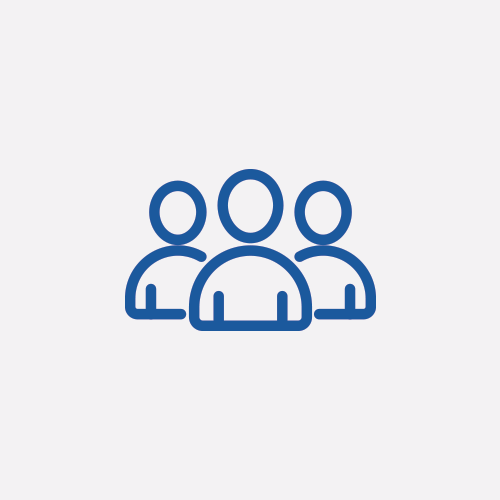 Mick Rogan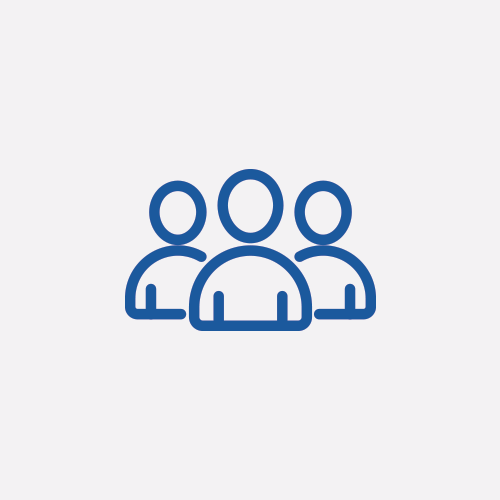 Amanda Lennon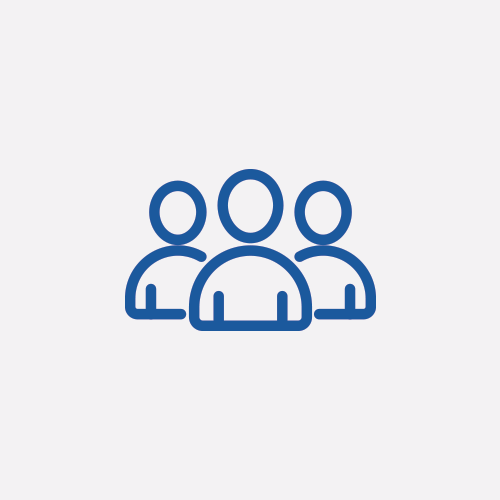 Angela Roberts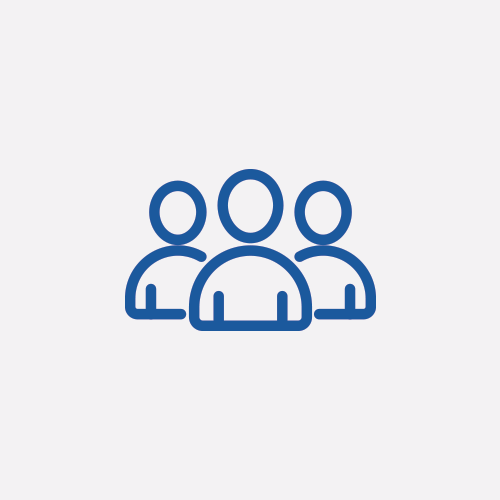 Ka Huna Massage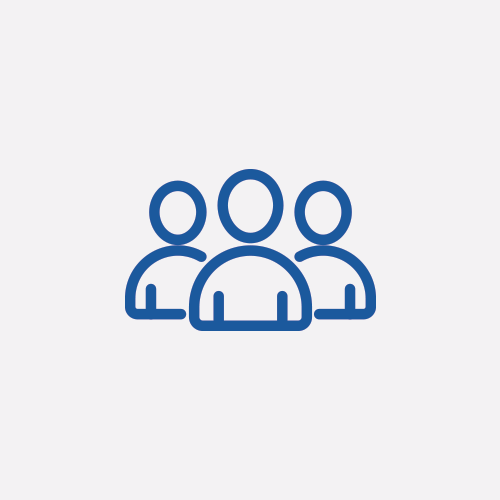 Sue Keeler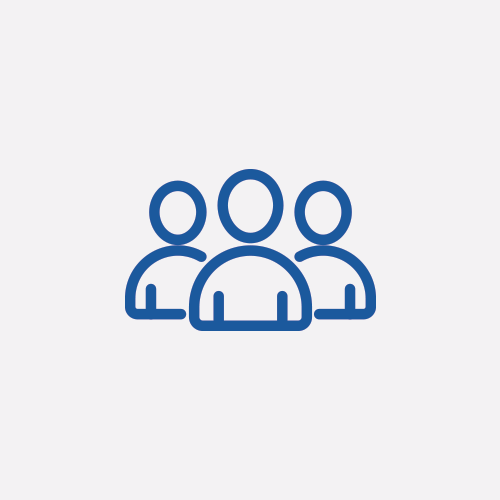 Andy Kallio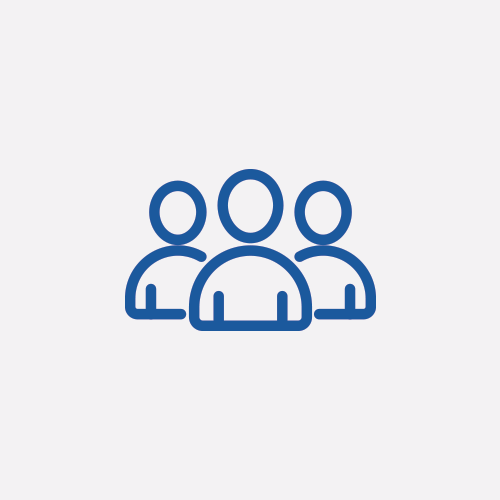 Felicity Reid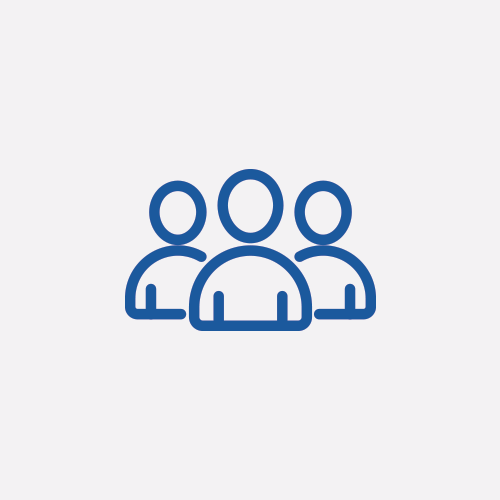 Sal E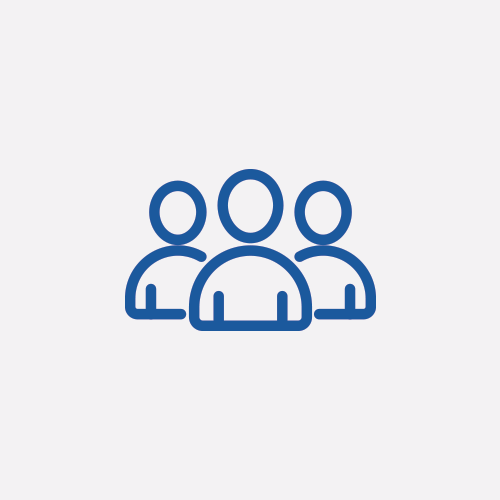 Emma L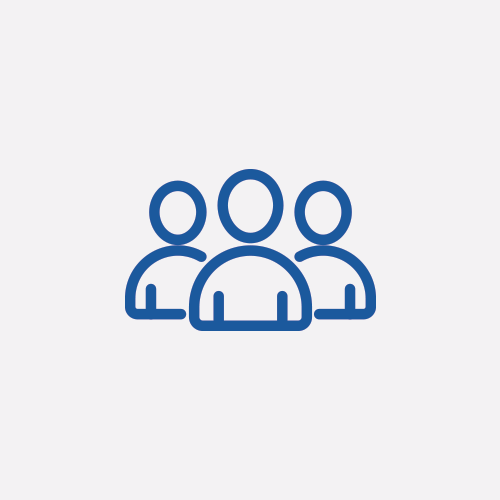 Kate Blue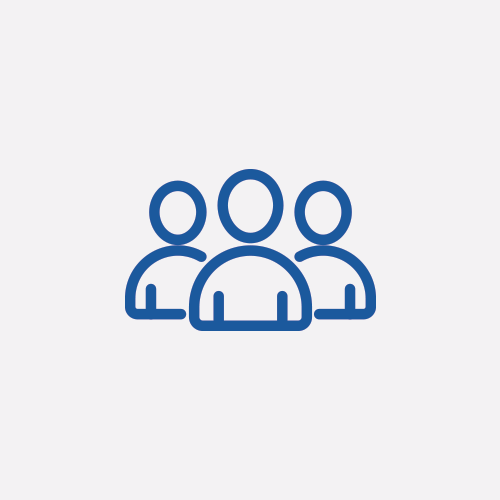 Randal King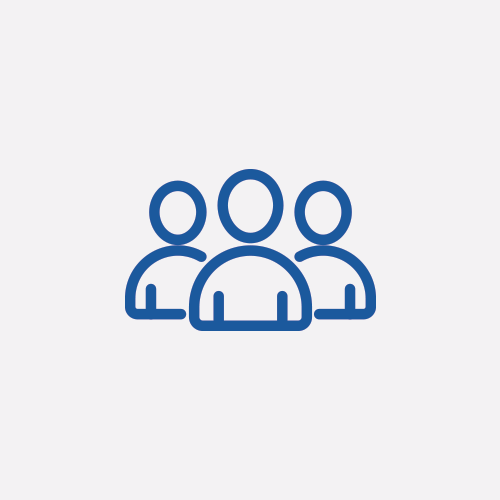 Bruno And Family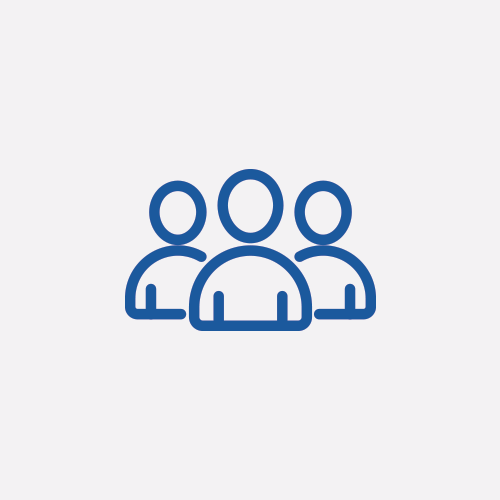 Brigid Tysoe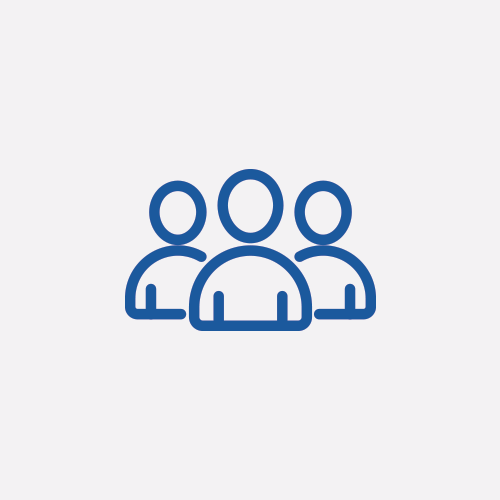 Jackie Trevor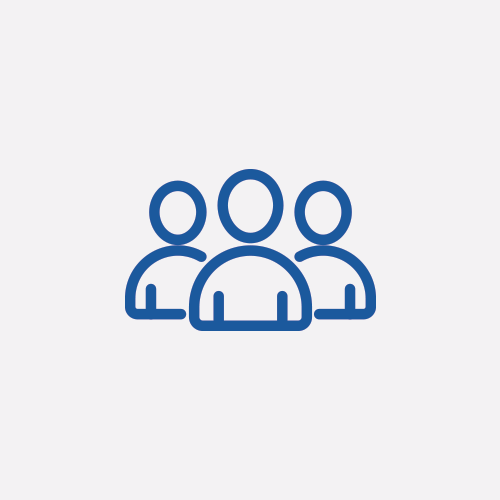 Paul Giunti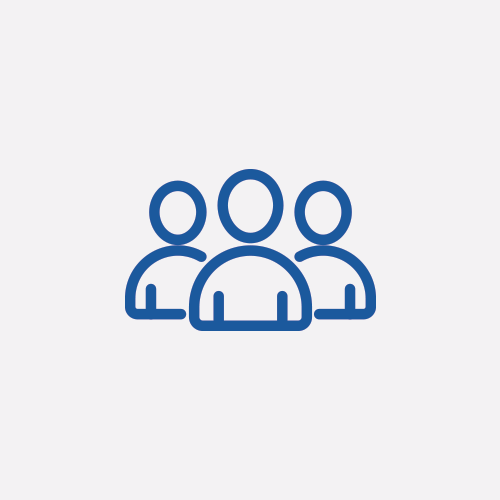 Cybelle Massey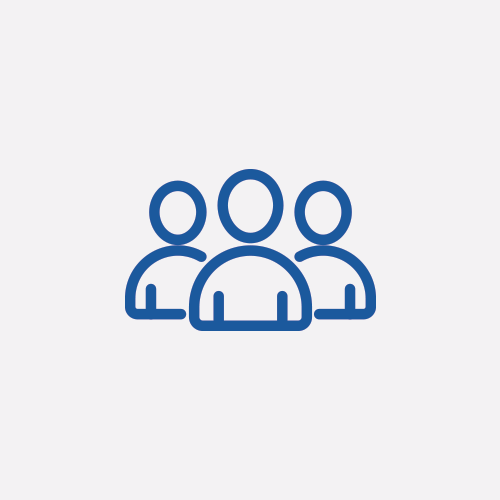 Jess Mason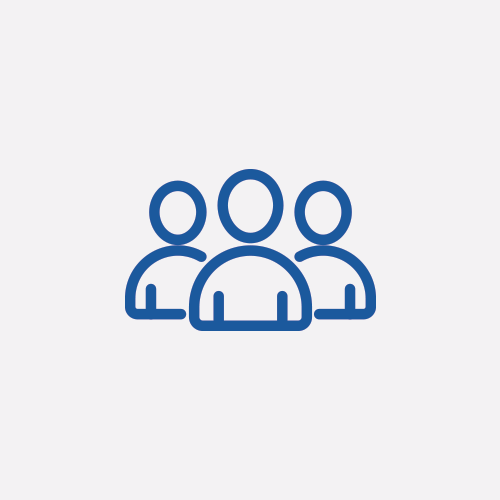 Olivia Jessup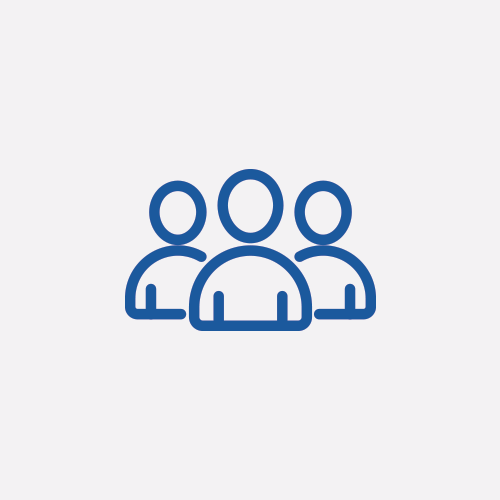 Adele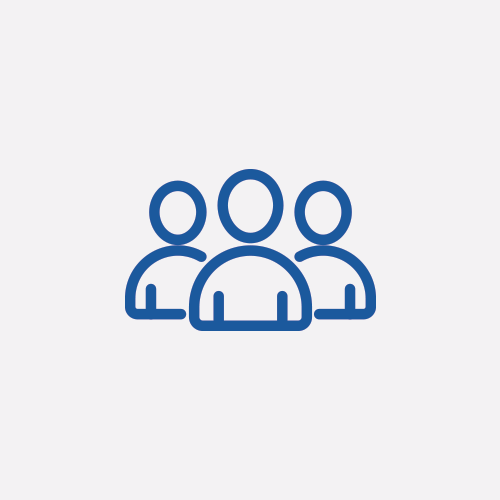 Sharon Jewell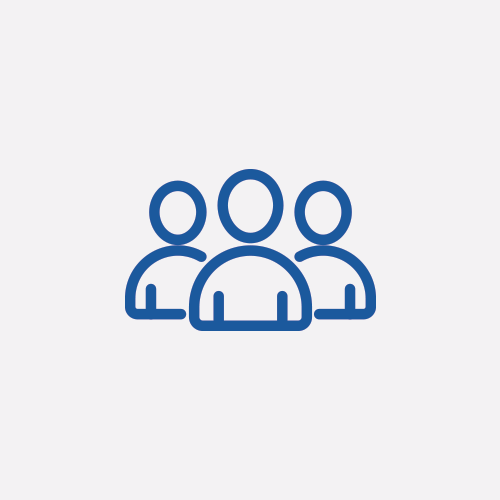 Mike Allport