We're taking part in the Krazy Kosci Klimb!
Our team
It's a once in a lifetime opportunity for people living with disability to reach the top of Australia! 
Sasha climbed Kosciuszko in 2014 when she could walk, albeit unsteadily and with bloodied knees by the top. In 2019, Sash was forced to sit at the bottom while her Year 10 school cohort climbed. Now we have another opportunity, with your support, to get to the top!

We would love to have your support.
Your support of the Krazy Kosci Klimb will provide essential funding for the Accessible Gym and Sports Program at Cerebral Palsy Alliance.
My Achievements
Uploaded A Profile Photo
Shared My Page
Received My First Donation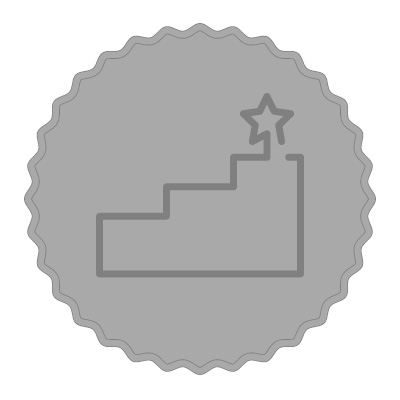 Reached My Fundraising Goal