We're taking part in the Krazy Kosci Klimb!
TEAM HANNAH!
In support of a good cause – our ambitious and caring employees Nevien Badawi, Debra Amendolia, Justin Bailey and David Russell will be making the climb with Hannah and her family from Charlottes Pass to the top of Mount Kosciuszko.
Nexon has been partnered with Cerebral Palsy Alliance for over 15 years; providing transformational technology solutions. During this time, Nexon has been supporting and believing in the Cerebral Palsy Alliance cause – to help babies, children, teenagers, and adults living with neurological and physical disabilities lead the most comfortable, independent and inclusive lives possible ultimately maximising their participation in the community.
The Nexon team are excited to make this once in a lifetime opportunity a reality to help improve the outcomes for people living with cerebral palsy.
WE WELCOME YOUR SUPPORT
We hope you can support the cause and our team to raise much-needed funds for the accessible gym and sports program at Cerebral Palsy Alliance.
Let's make a difference - with your helping hand, we will be one step closer to reaching our goal!
Thank you to my Sponsors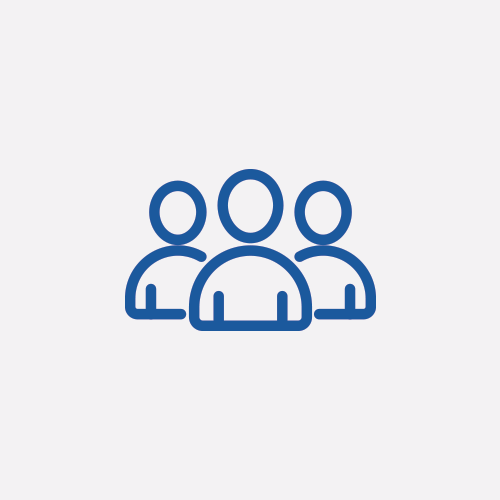 Anonymous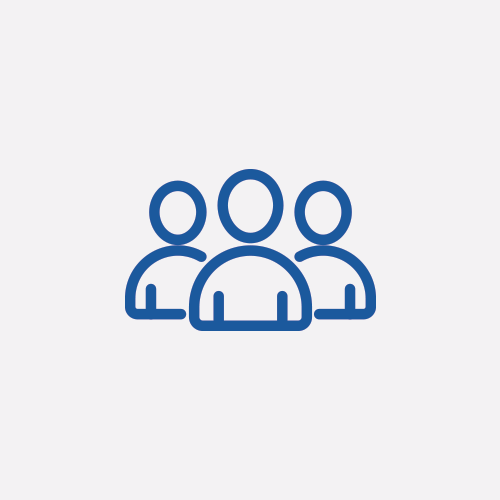 Janet Probin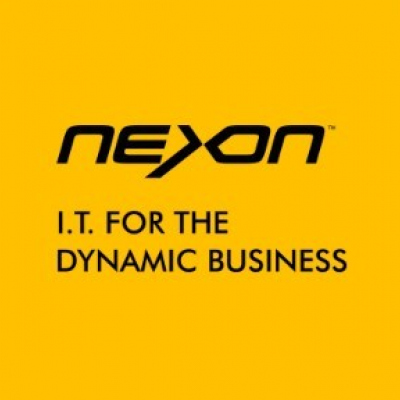 Nexon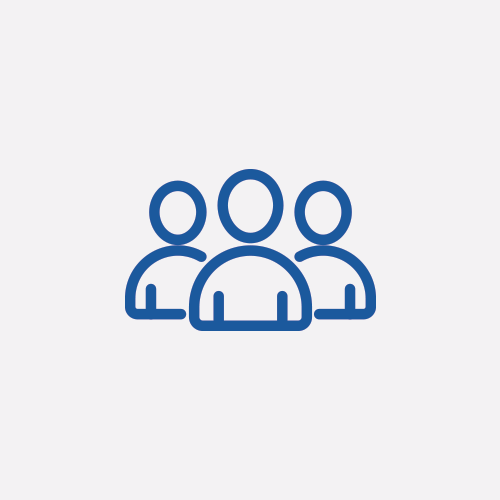 Anonymous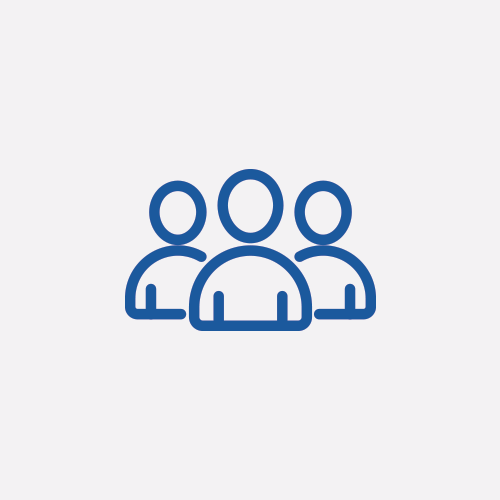 Anonymous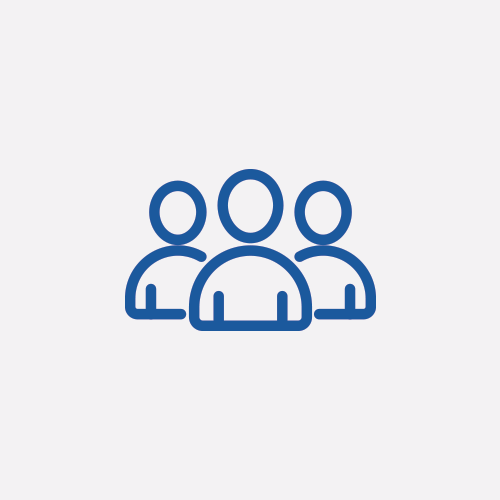 David Dormer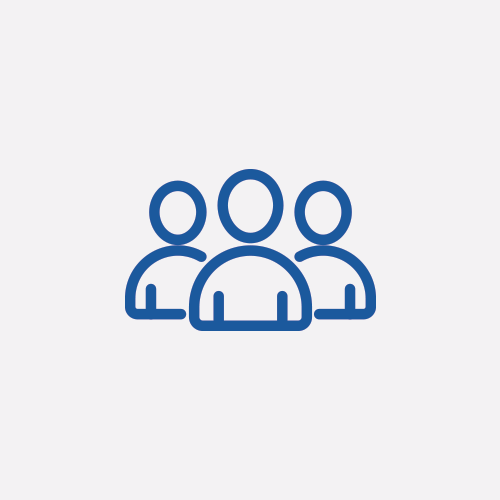 Nexon Asia Pacific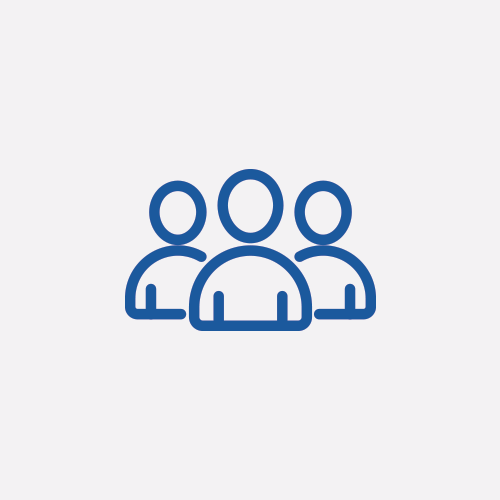 Nick Culpitt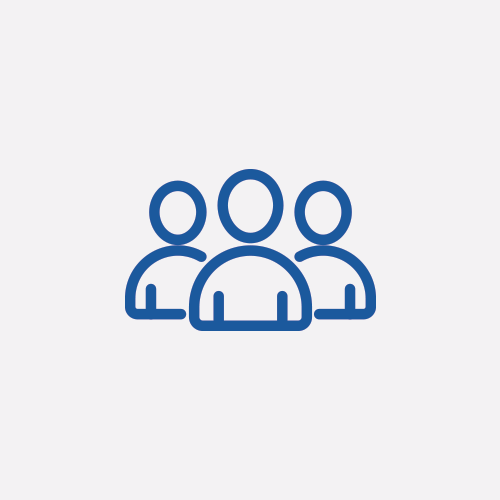 Samantha Costello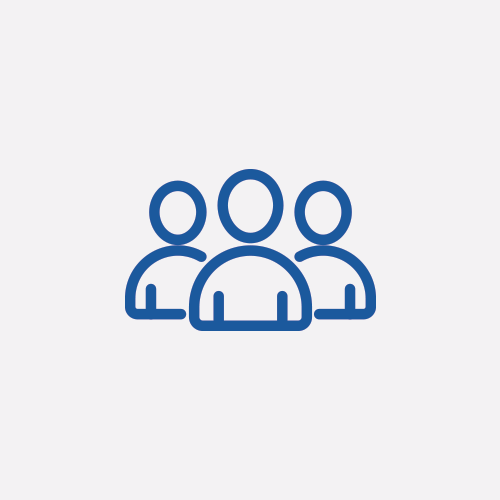 Emma Irving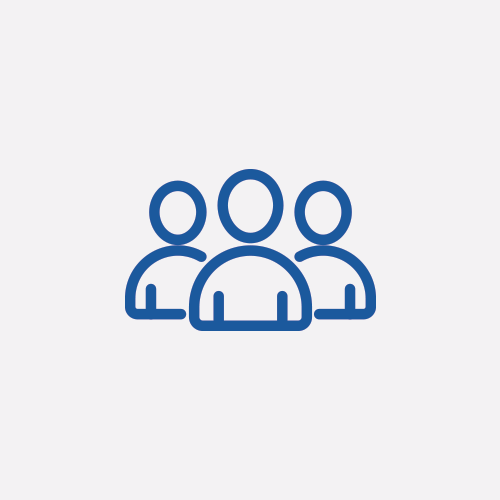 Lou Touma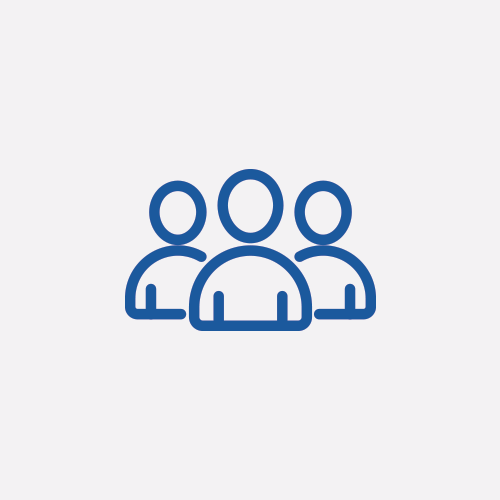 Lisa & Romi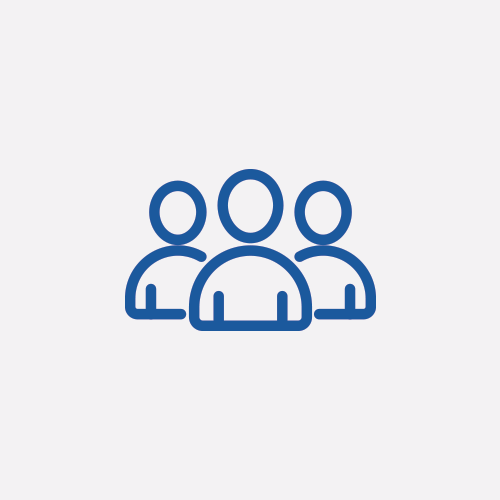 Sonia Brockman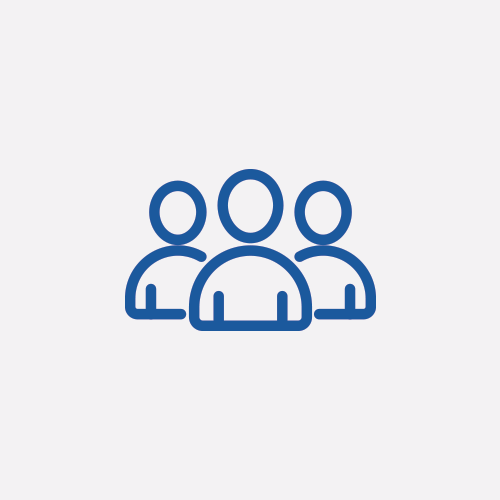 Tr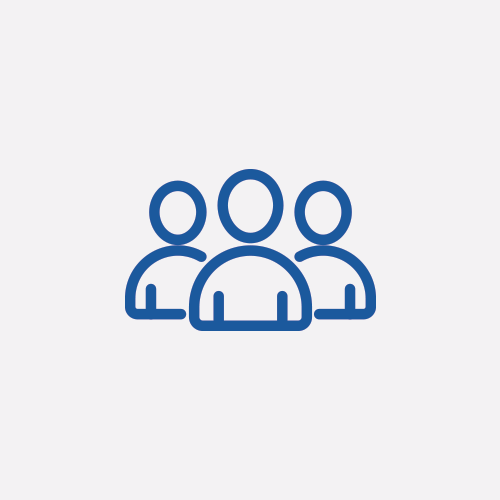 Bek S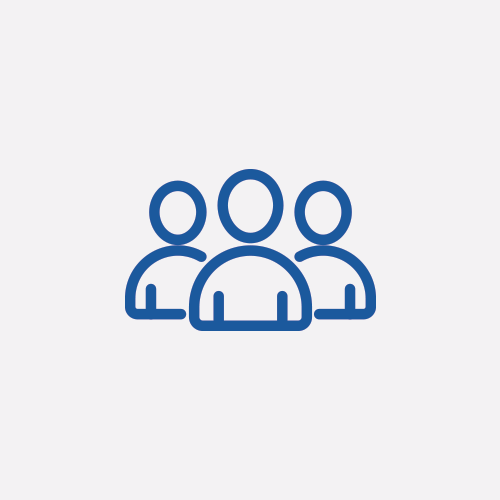 Valerie Stoddart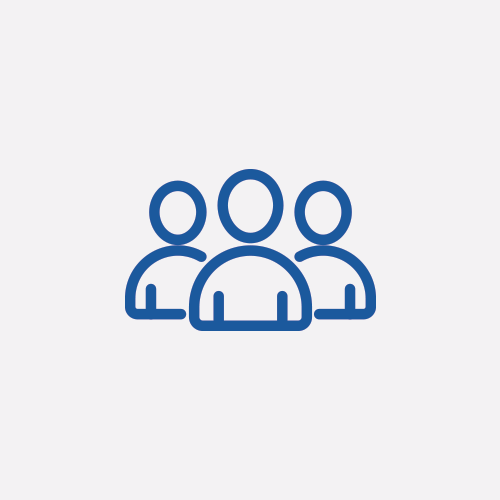 Helios Design Dean And Mel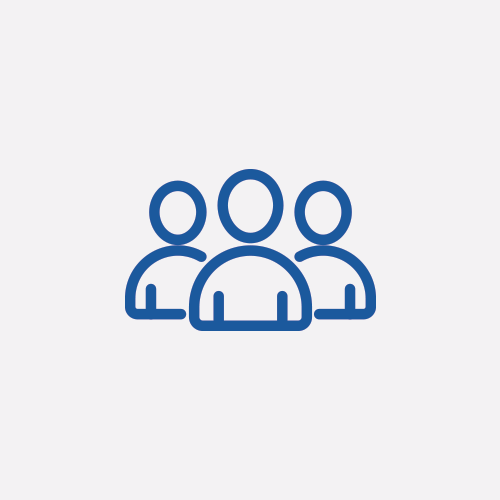 Chris Carlisle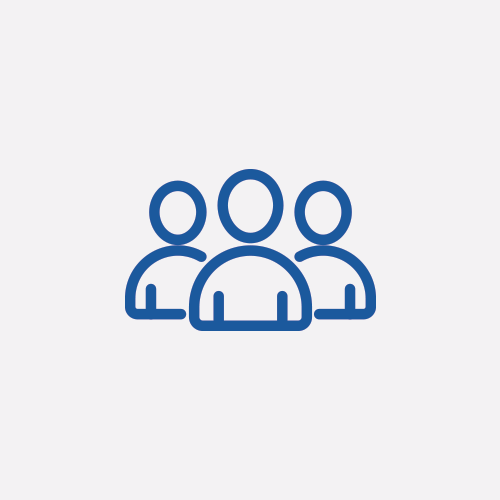 Nevien Badawi
Craveable Brands.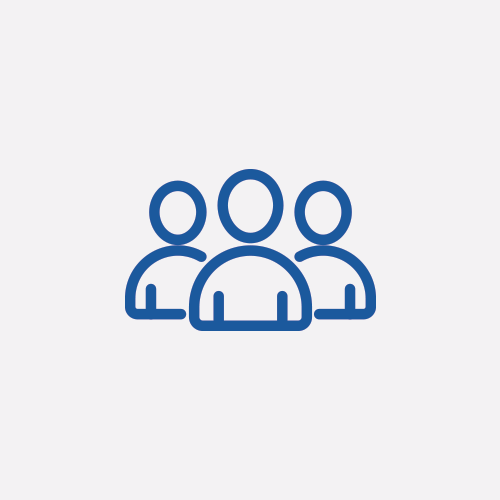 Anonymous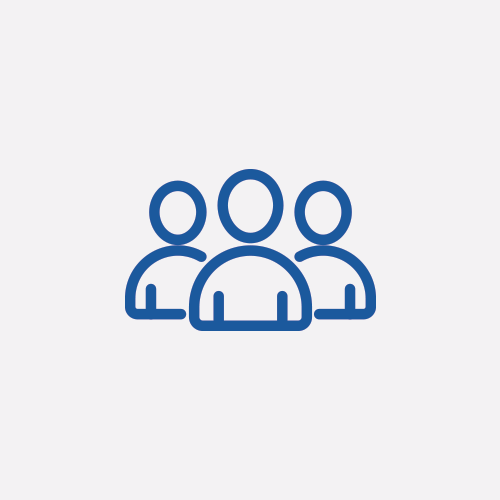 Suzanne Craig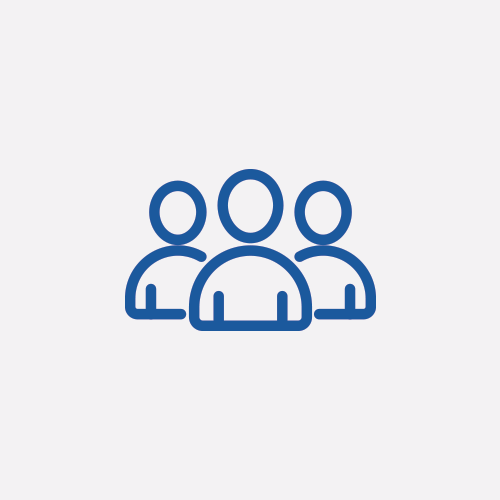 Peter Ikladios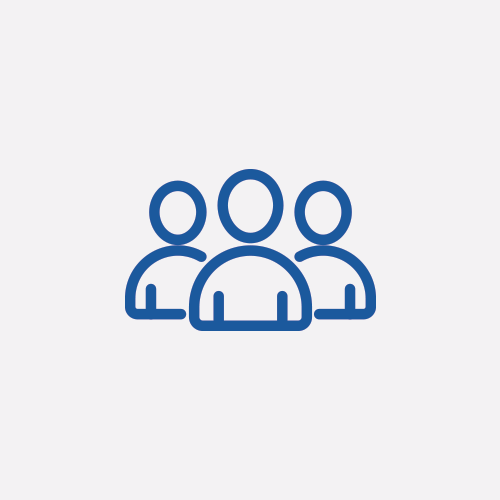 Karina Aguilera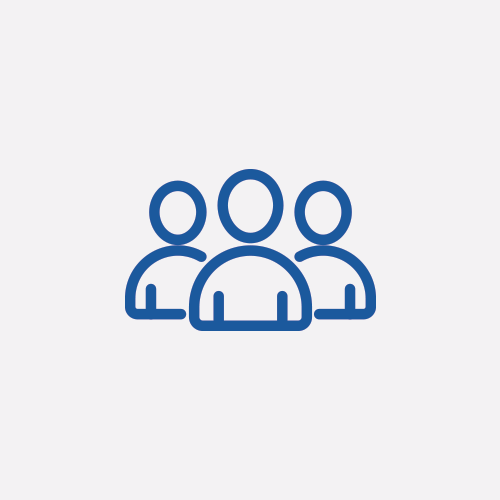 Lesley & Brad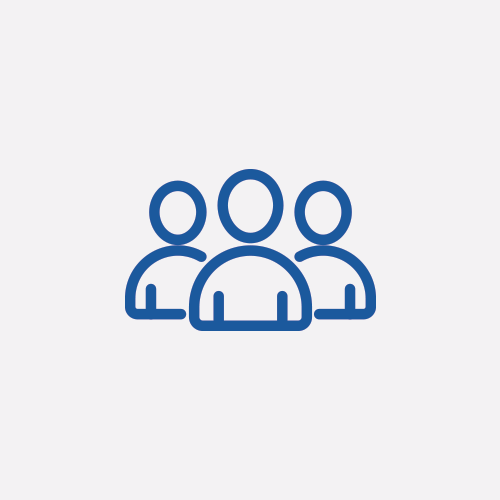 Deirdre Sheppard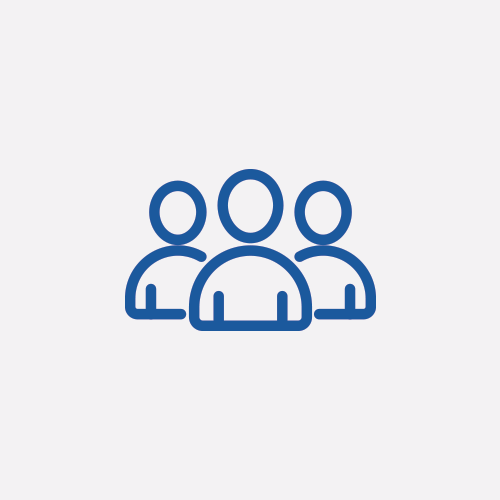 Jane Rooke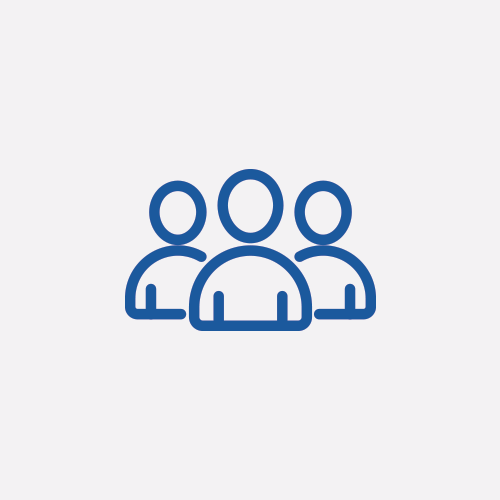 Debra Amendolia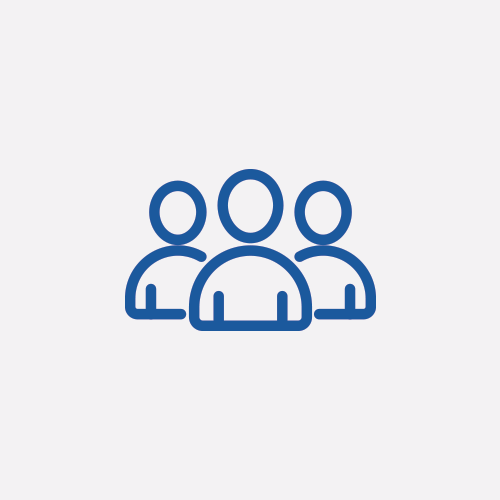 Cliff Herbison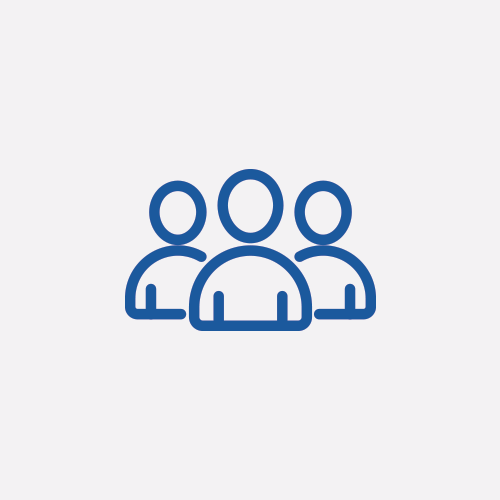 Henry And George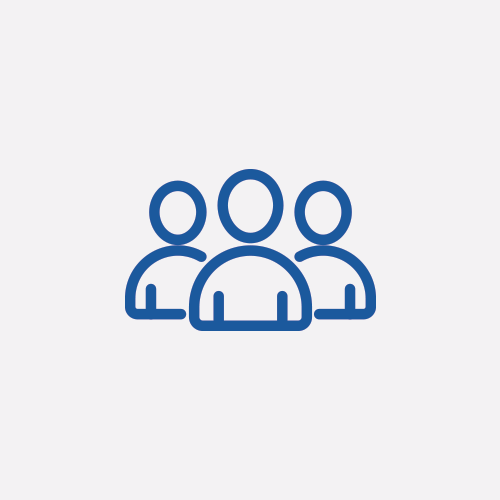 The Ideas Hatchery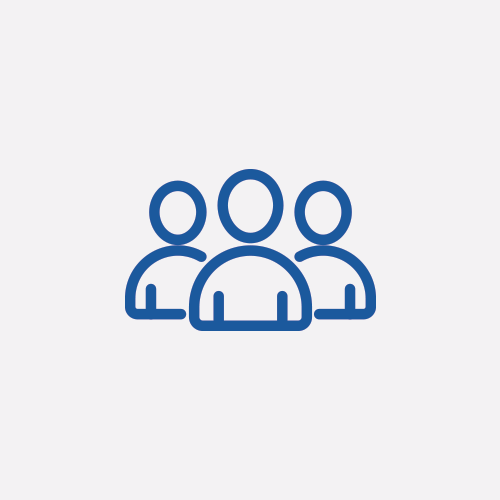 Jos R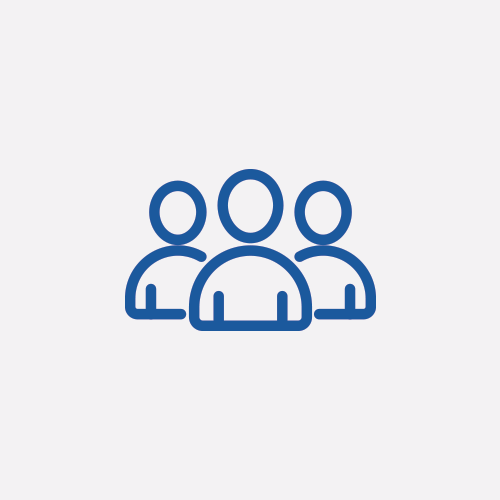 Joe D