We're taking part in the Krazy Kosci Klimb!
Our team
We feel lucky to be a part of a company that has care as one of its core values and really means this. We see it demonstrated every day in the way we support our fellow team members.
We are excited to be able to work together to help Matthew and his team in the quest to conquer the highest peak in the country!
We really appreciate your donations towards this life-changing event.
Charlie, Courtney, Jini and Shannon
Thank you to my Sponsors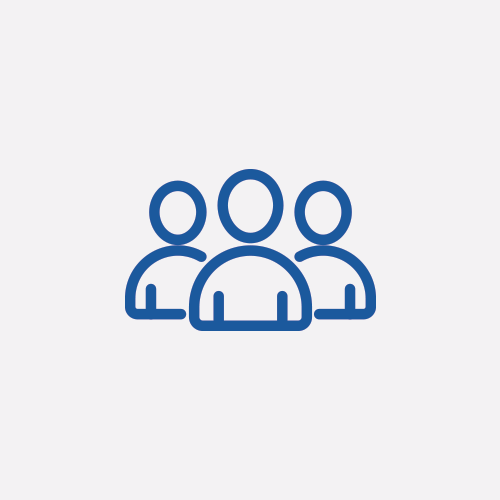 Daniel Murphy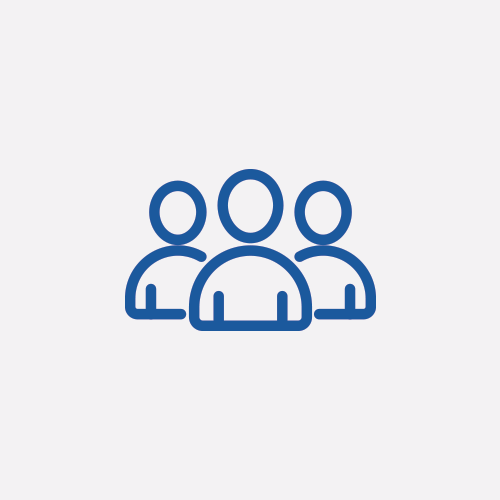 Lea Barclay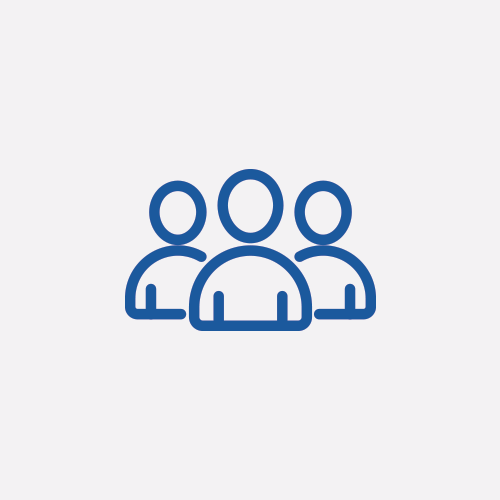 Karen Bransdon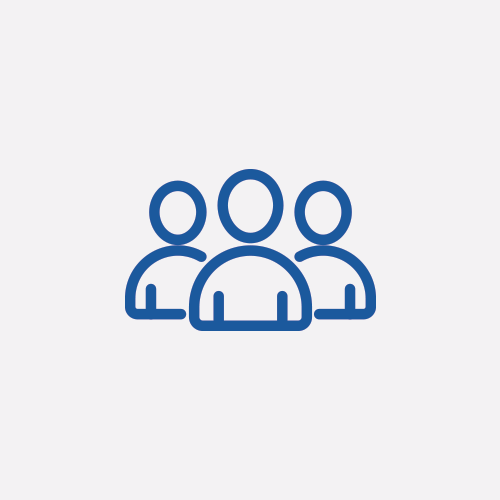 John Jonss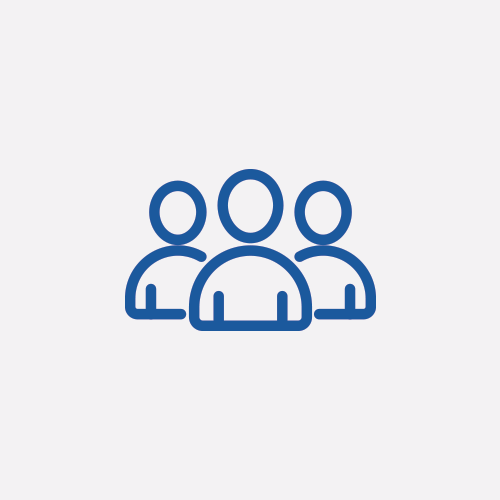 Clayton Bransdon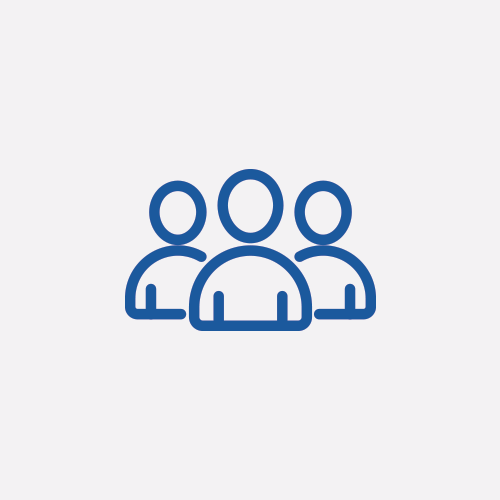 Matt Lee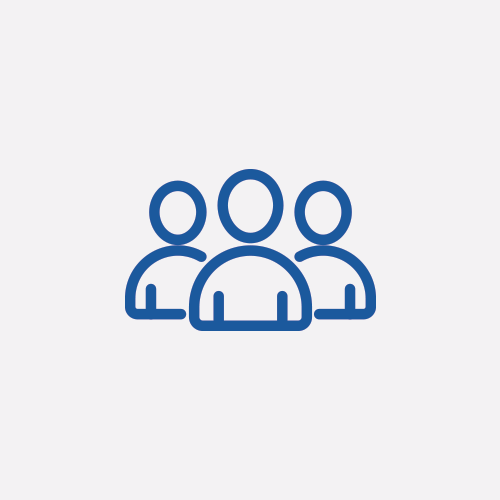 Glen Cross & Family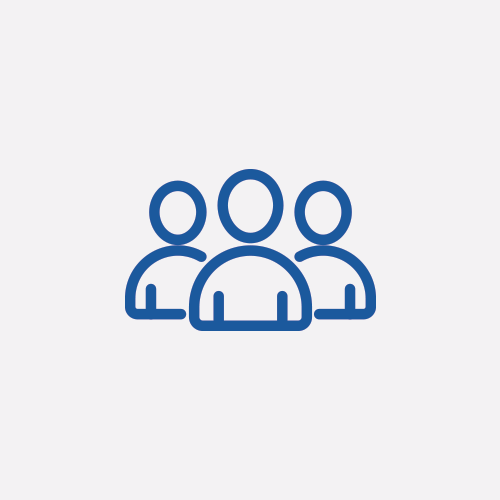 Anonymous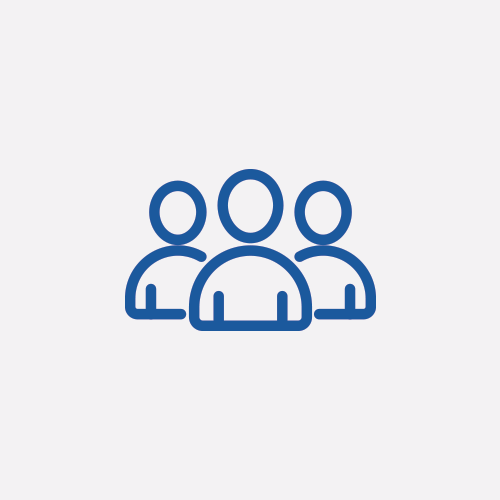 Janet Roderick
Sharvain Projects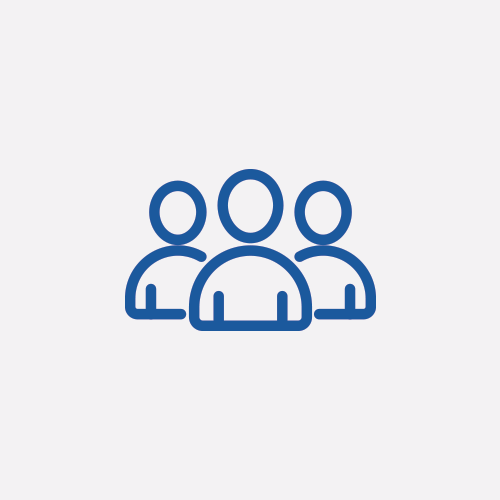 Liebherr-australia Pty Ltd Tower Crane Division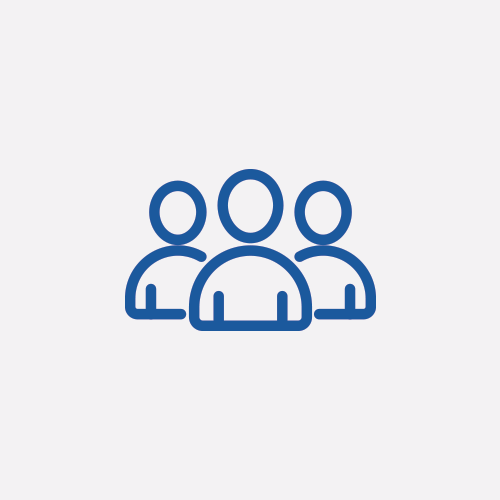 Grace Redman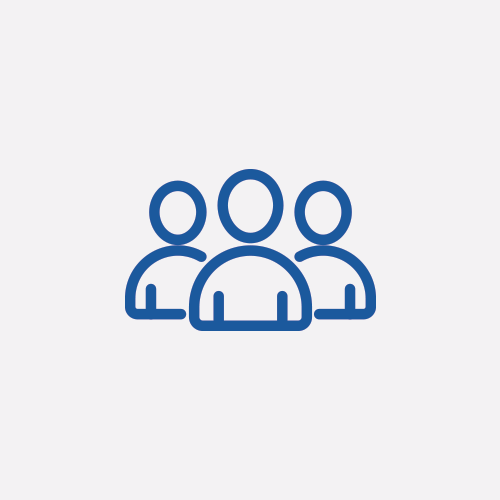 Dan And Janine Redman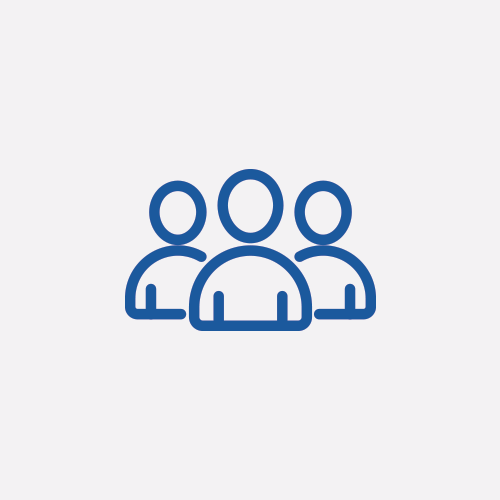 Conrina Masonry Pl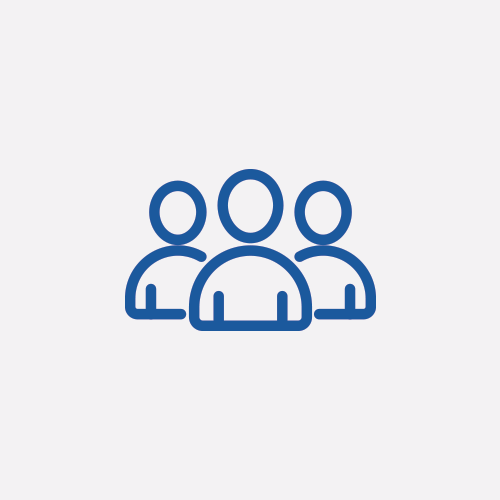 Peter Kelly Flooring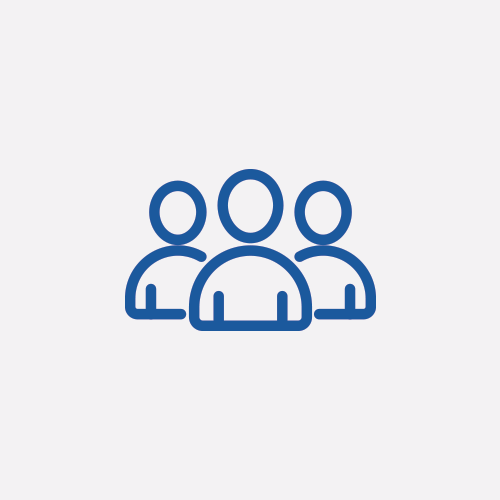 Jane Curran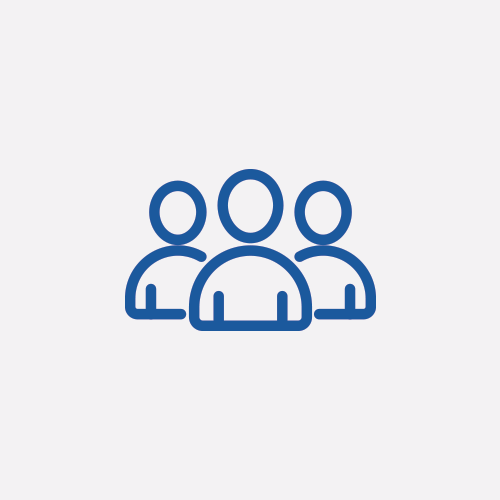 Alimak Group Australia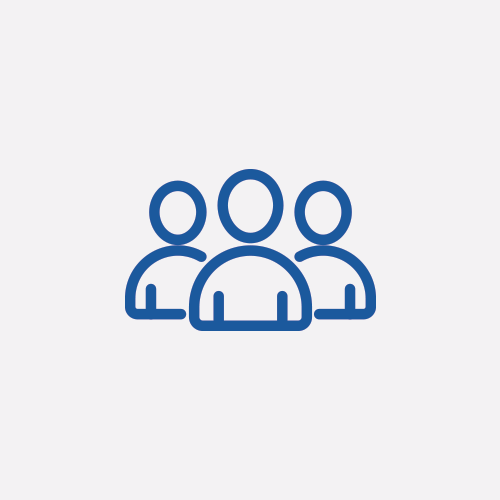 Stowe Australia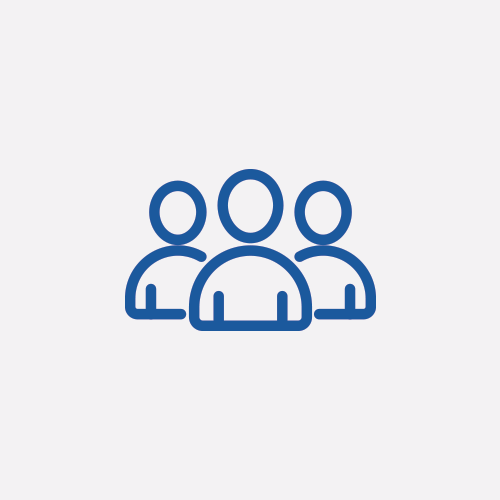 Craig Gray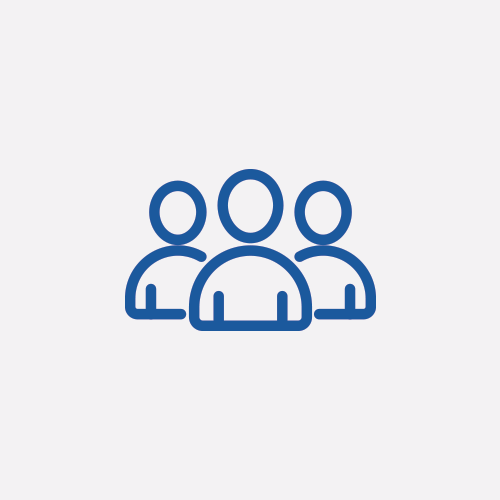 Climatech Pty Ltd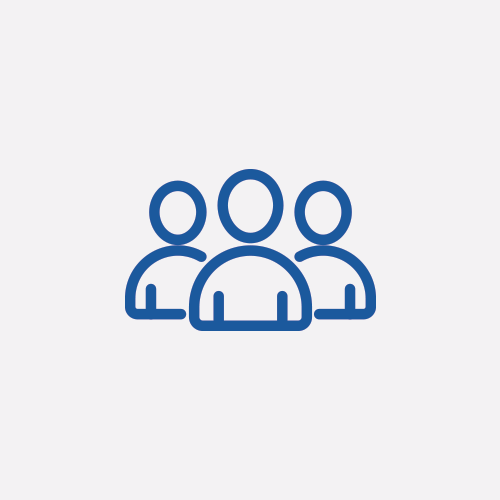 Schindler Lifts Australia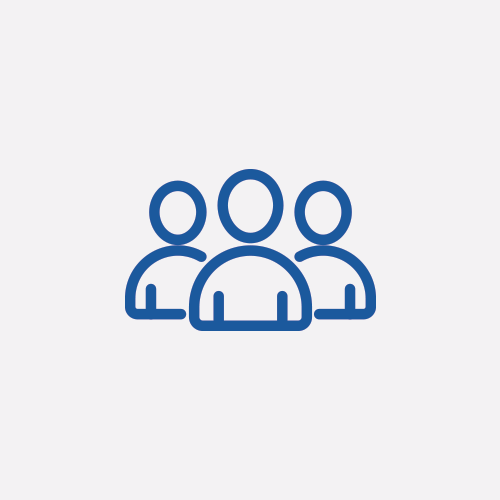 Kate Koch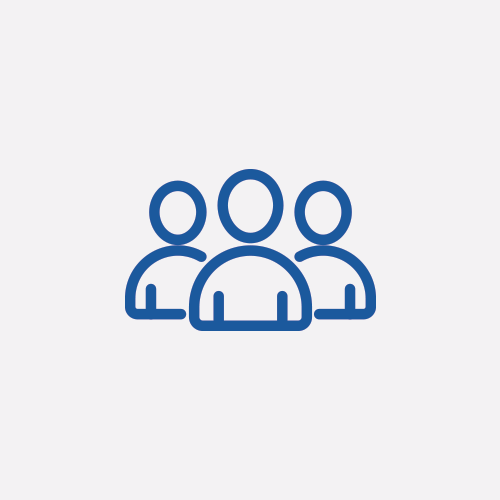 Foxville Projects Group Nsw Pty Ltd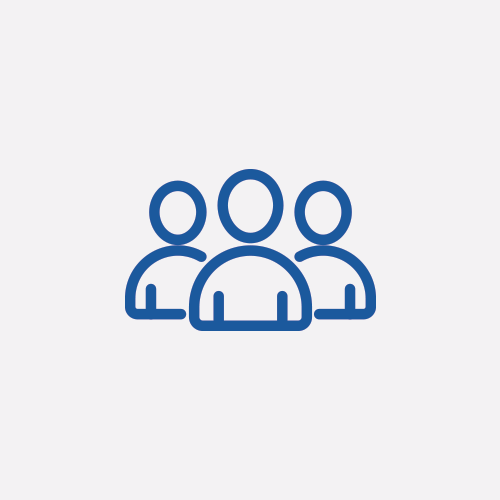 Db Group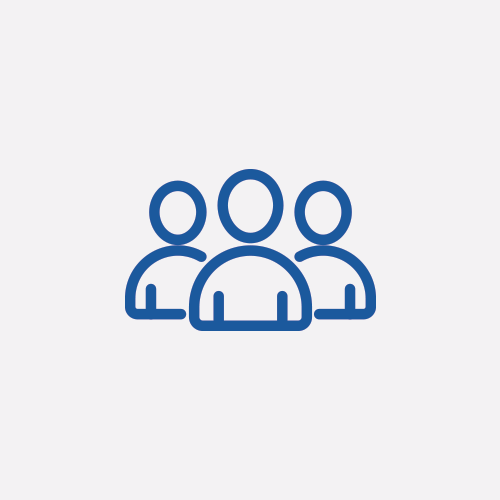 Thomas Messinesi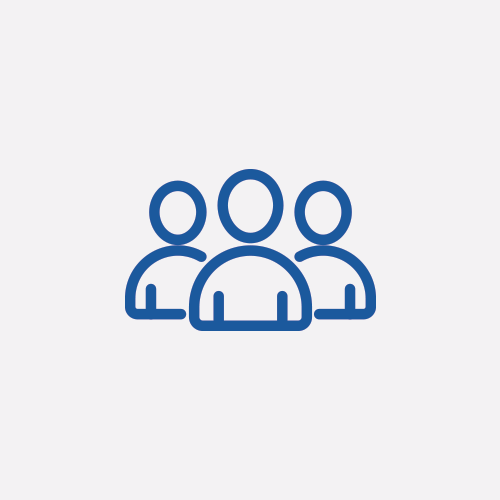 Elliott Macleod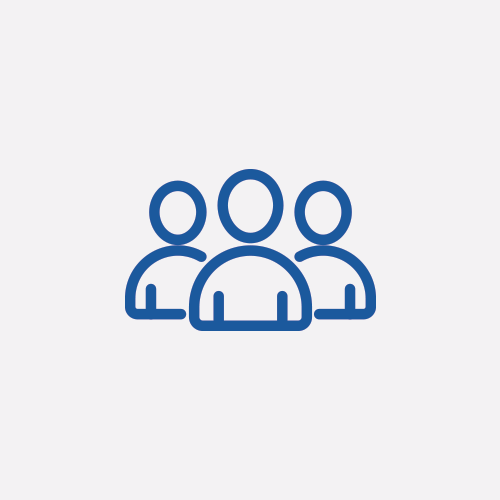 Jackson Taylor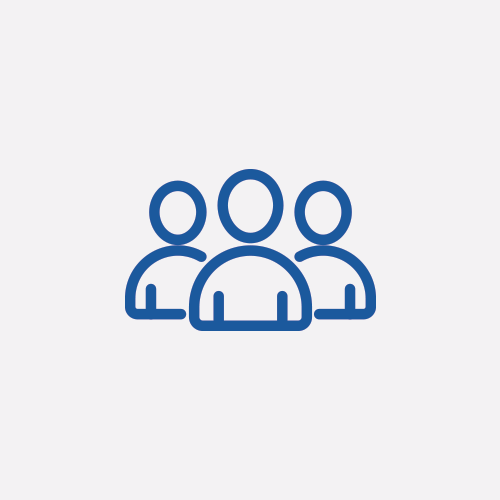 Nick Hailazidis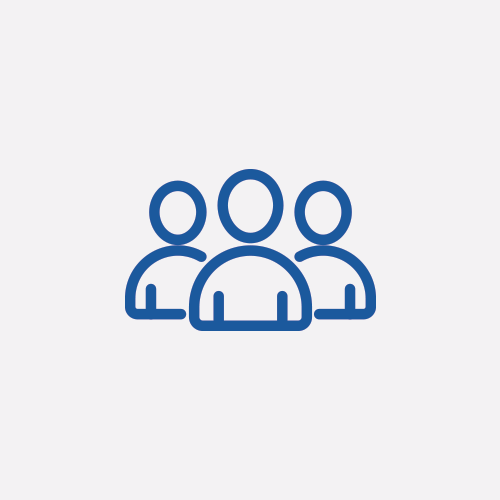 Marty Mccann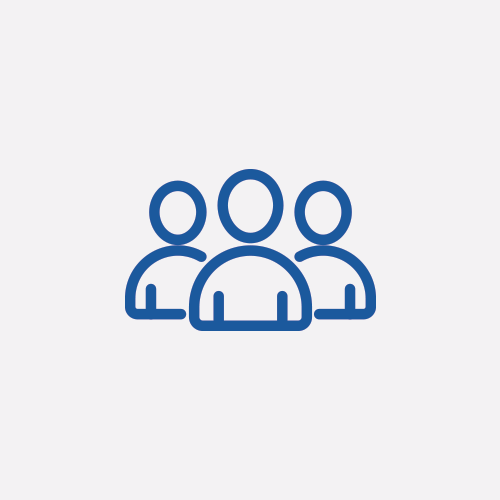 Belmore Engineering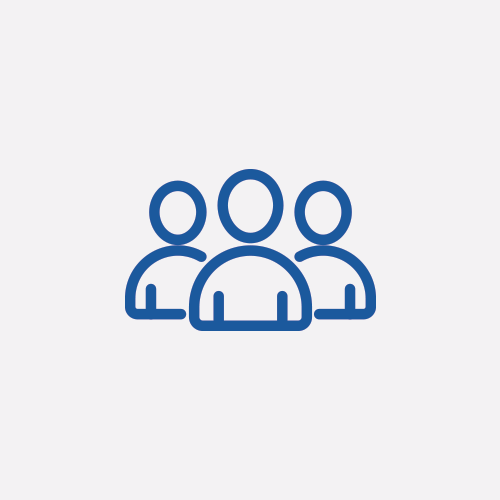 Facade Resolutions Pty Ltd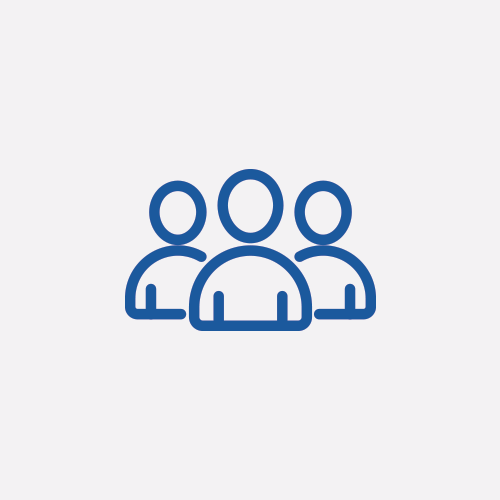 Arlena Khuu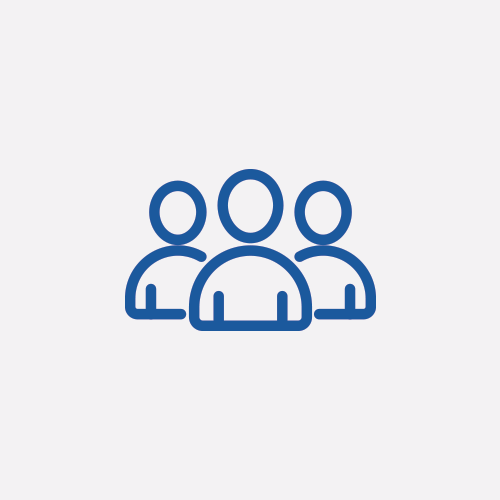 Amy Sherman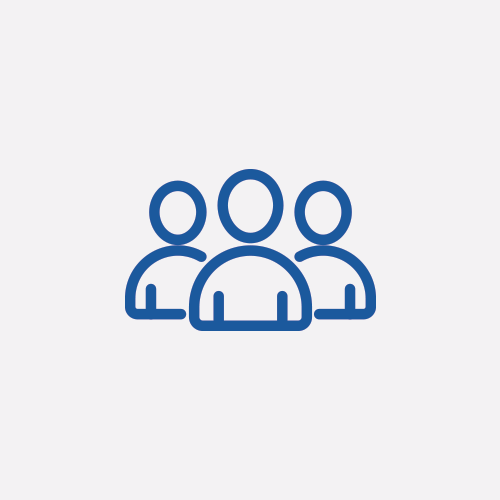 Andy Tsang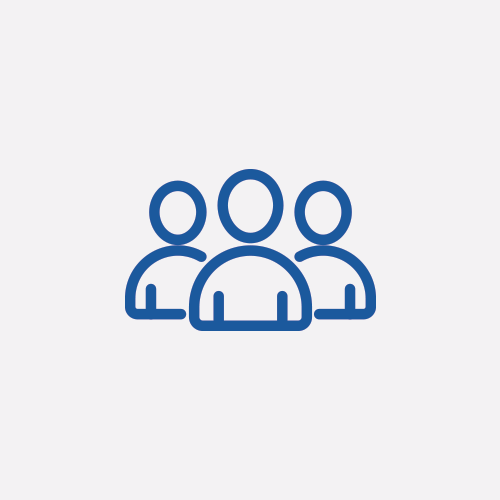 Daniel Loader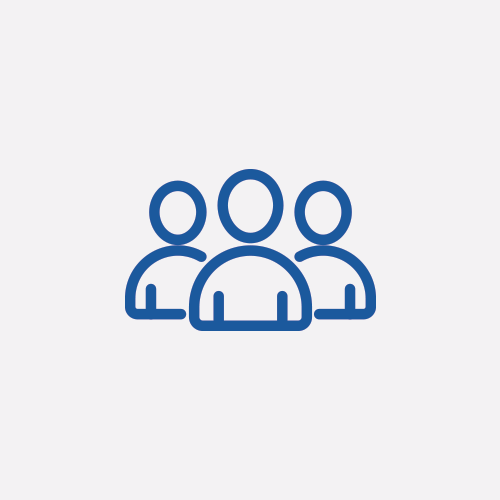 Sajini Nanayakkara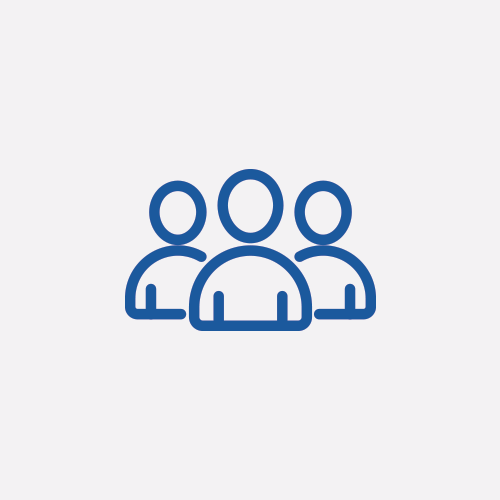 Charles Stanistreet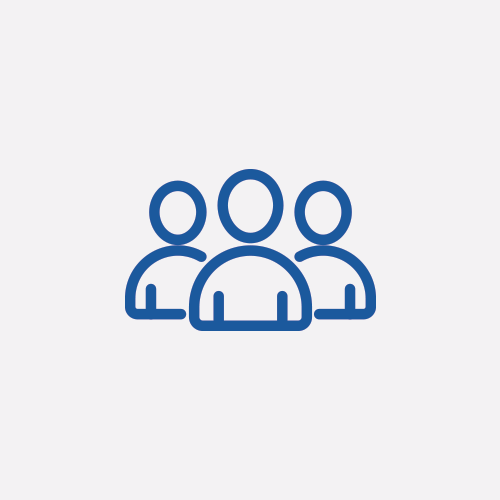 Oriel Building Services Pty Ltd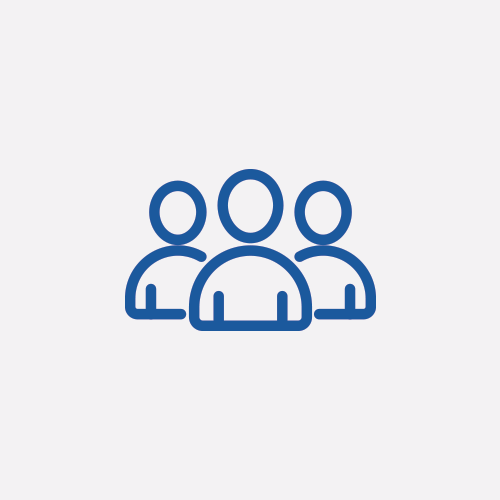 Max Milosevuc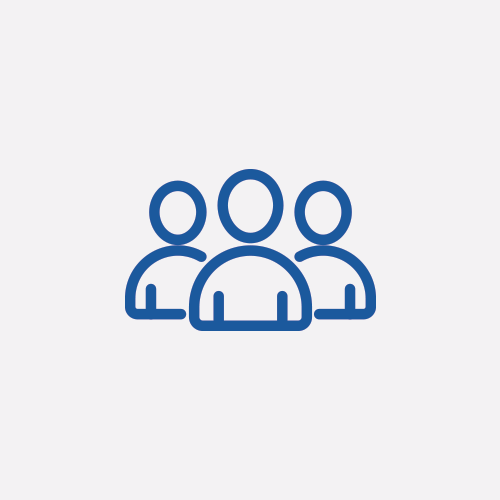 Aaron Forshaw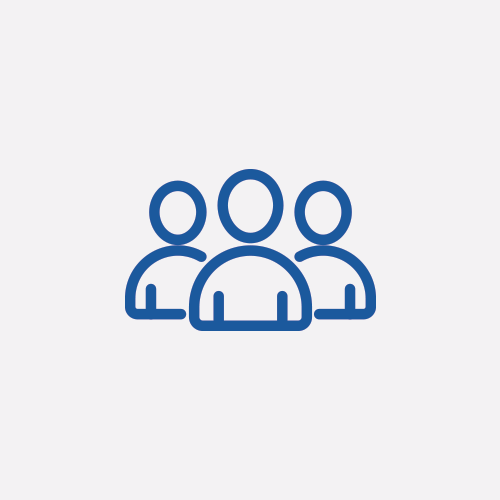 Melissa Edwards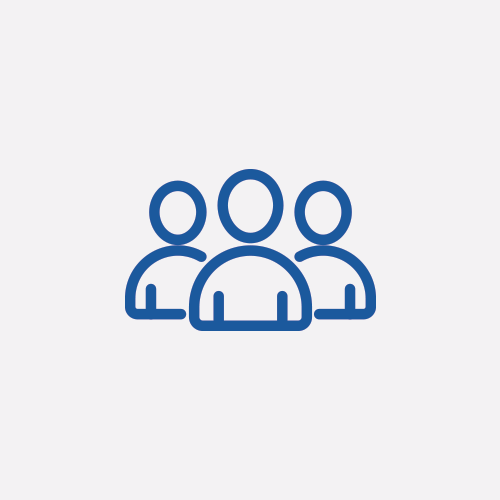 James Smyth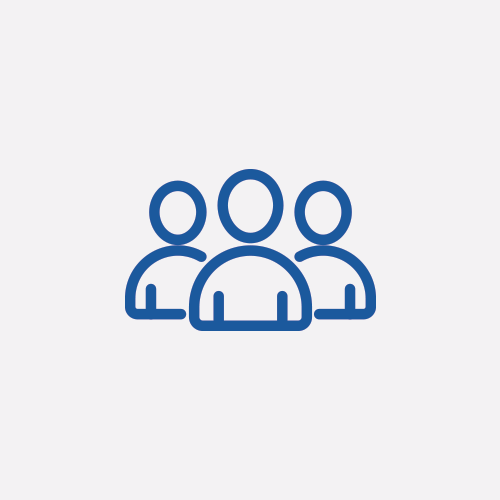 Austral Interiors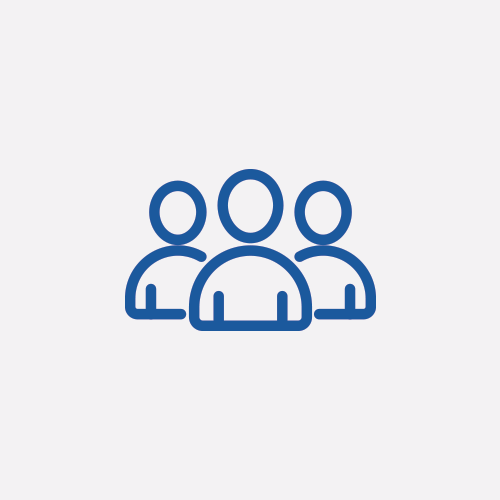 Sydney Projects
Polyseal Waterproofing Technologies P/l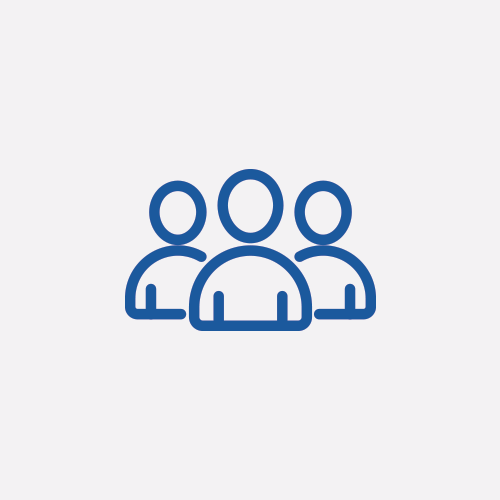 Anonymous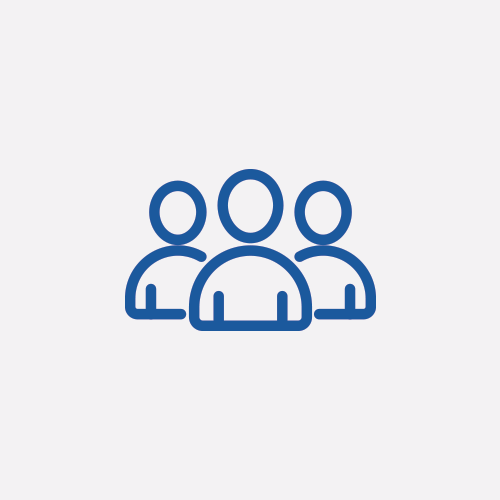 Nicola Blatchford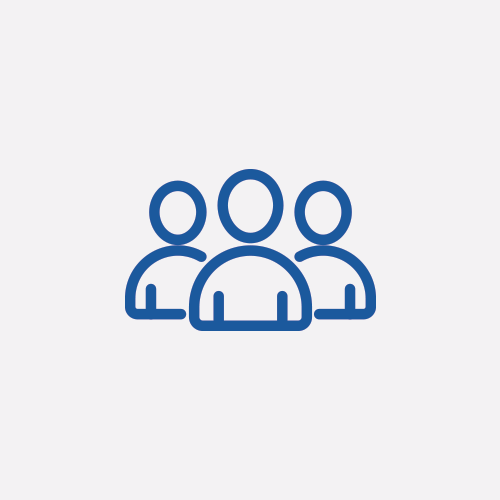 Oakdale Group P/l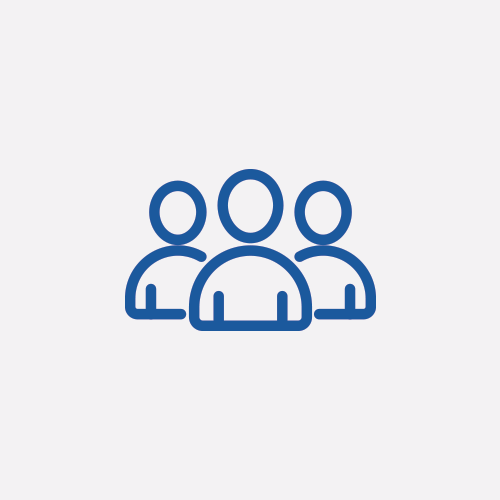 Sam Garnham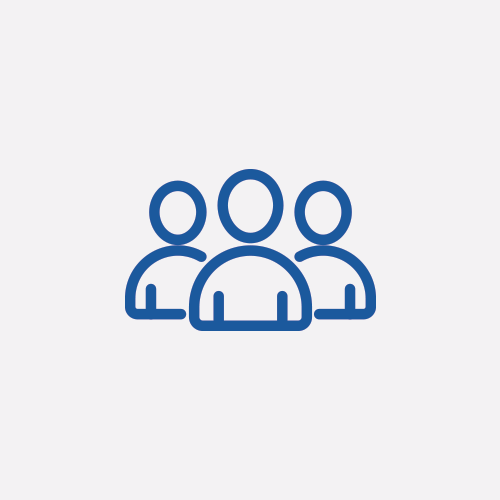 Taylor Thomson Whitting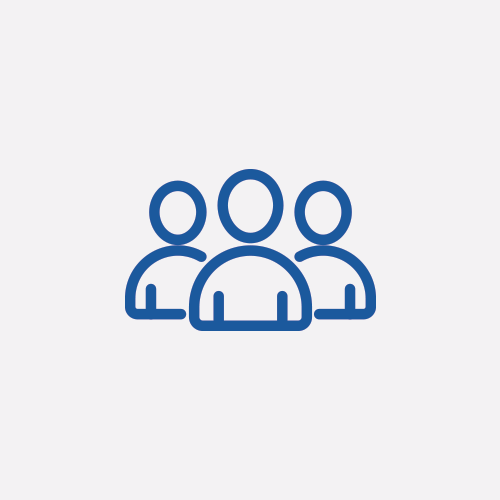 Carrera Built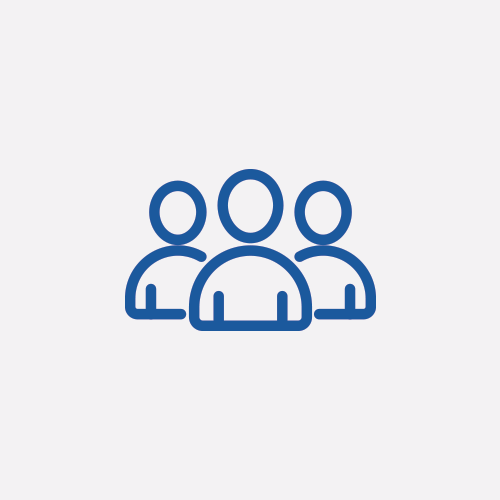 Parramatta Little Athletics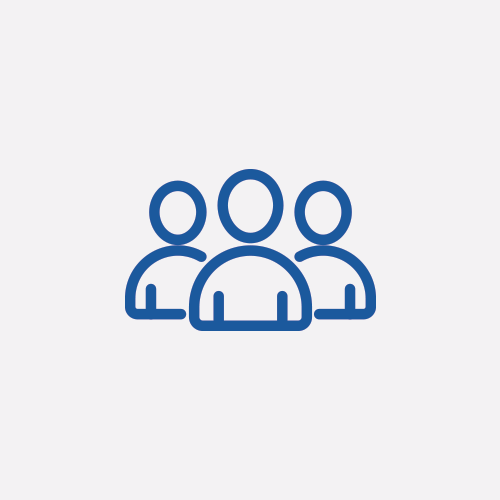 Chelsi Claridge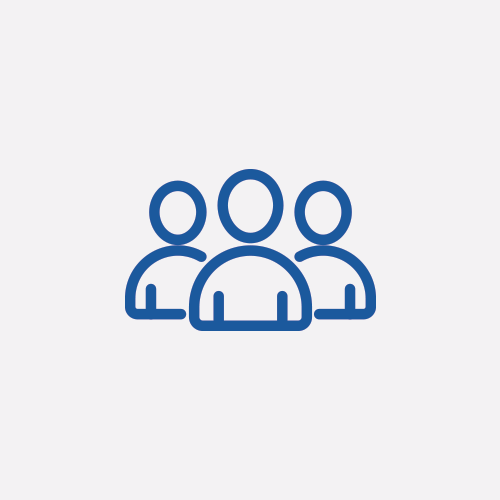 Ben Wilson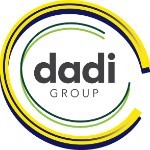 Dial A Dump Industries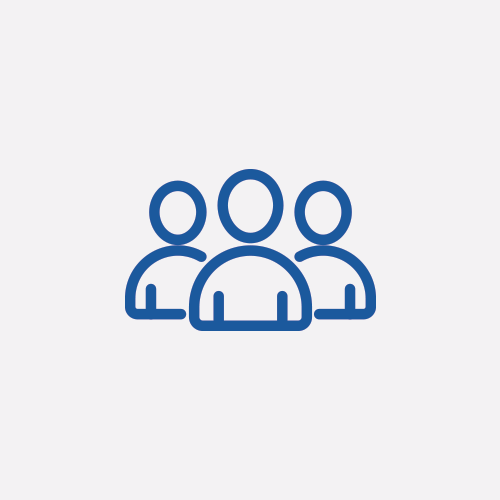 Anthony Alafaci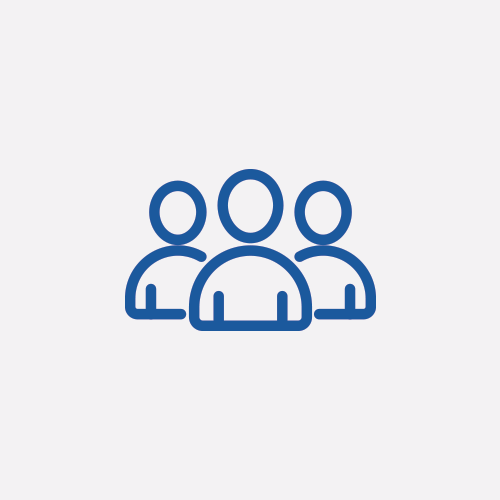 Jack Harrison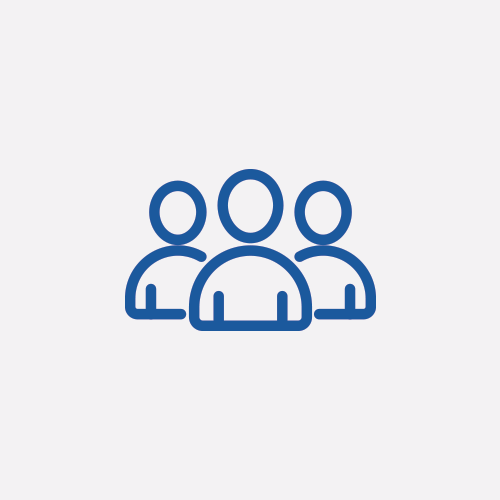 Anonymous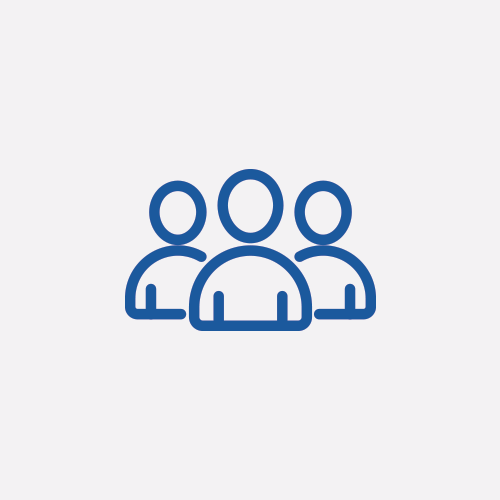 Manos Sakis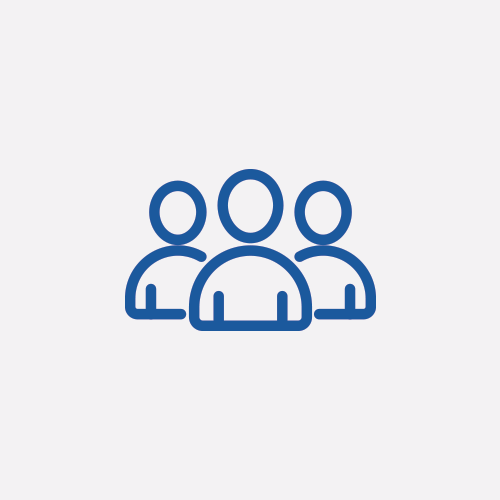 Tim Field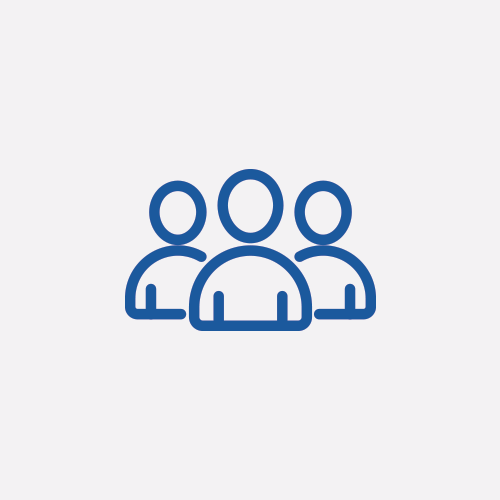 Dj Moodley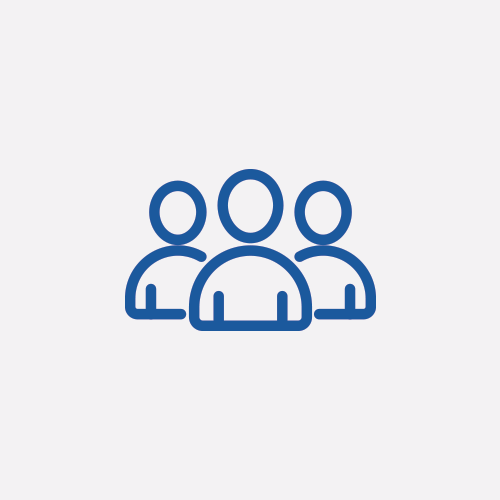 Exodus Doors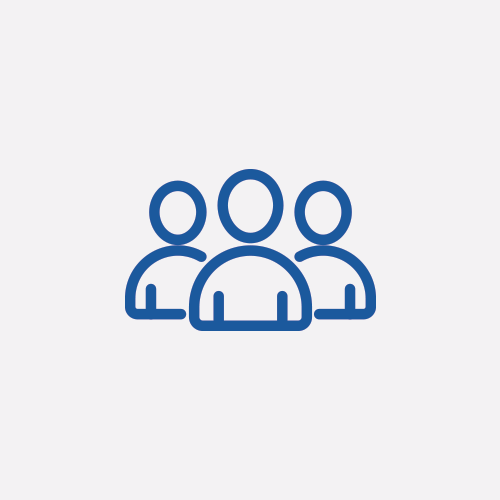 Shane Redman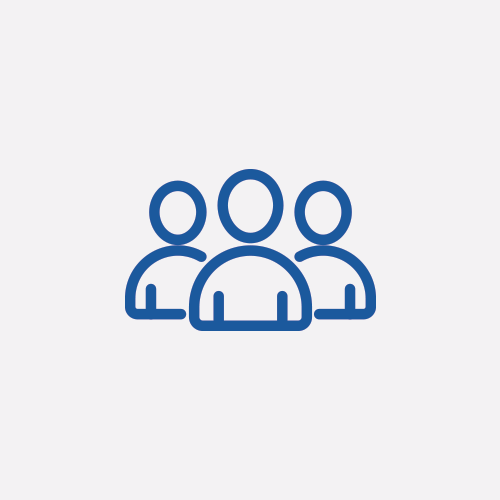 Darrin Smith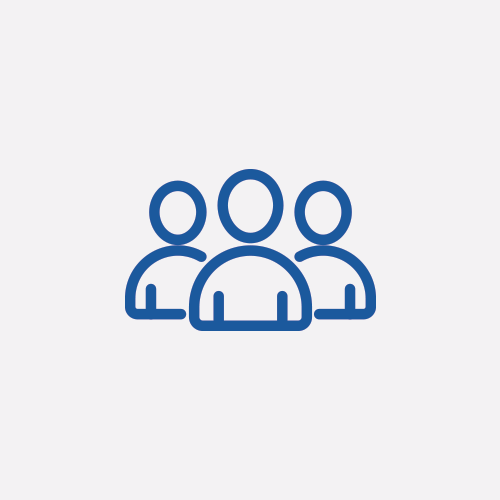 Anonymous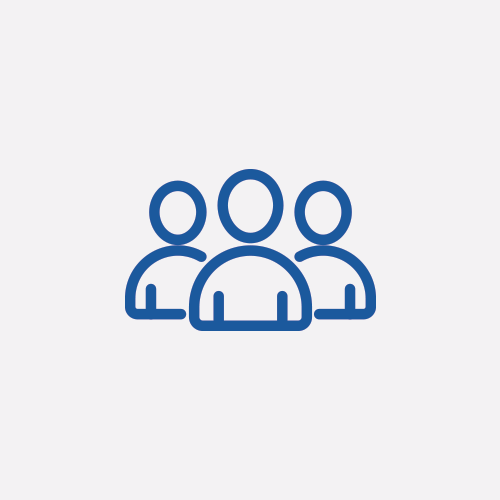 Rachel Surgeon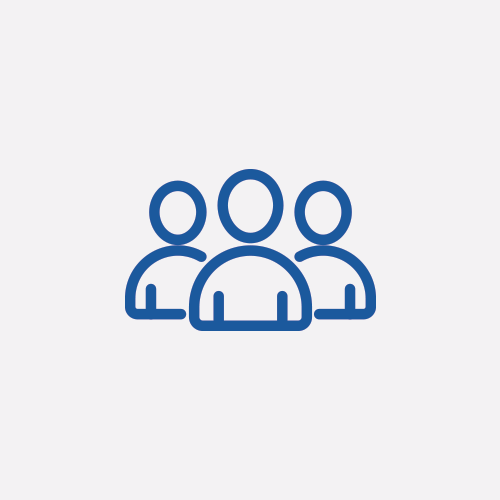 Caitriona Comerford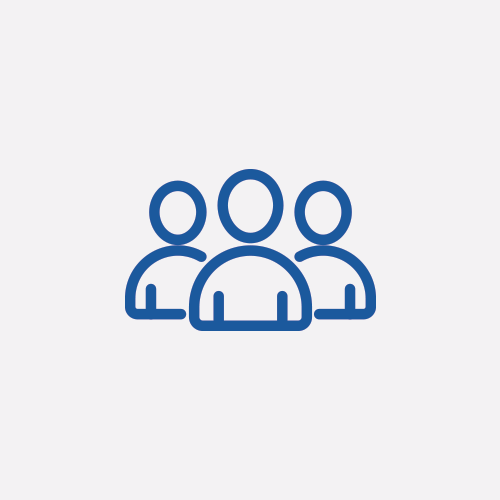 Will Murray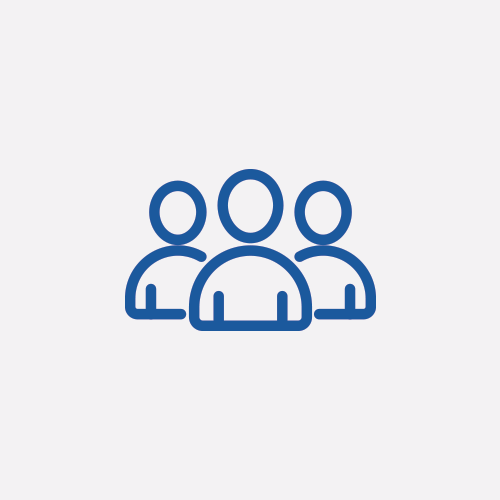 Icm Property Services