We're fundraising for Cerebral Palsy Alliance
We're taking part in the Krazy Kosci Klimb! A once in a lifetime opportunity for people living with cerebral palsy to reach the top of Australia! 
We'd love to have your support.
Your support of the Krazy Kosci Klimb will provide essential funding for the Accessible Gym and Sports Program at Cerebral Palsy Alliance.
Thank you to our Sponsors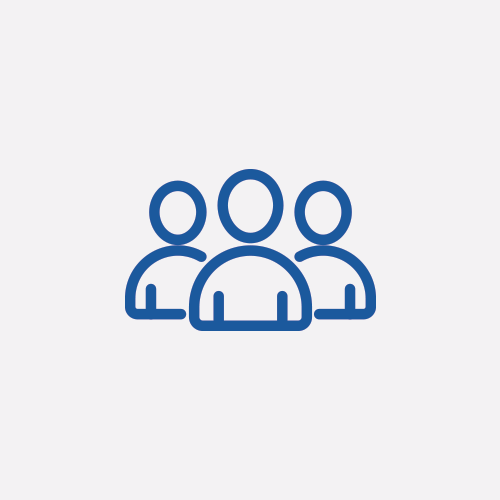 Chadwick Real Estate
Wideview Public School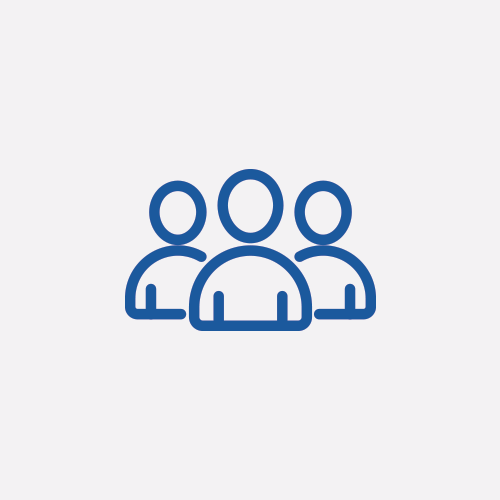 Ewoud Kulk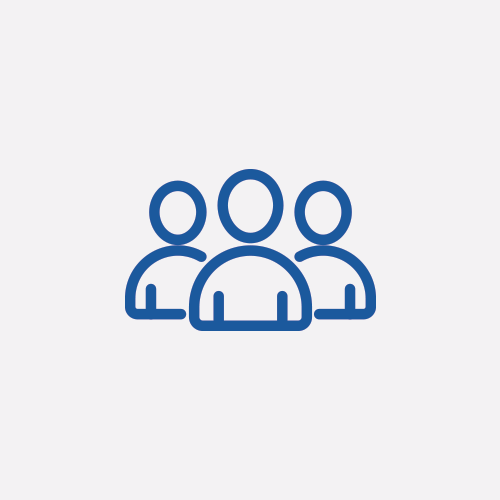 Djuro Bandur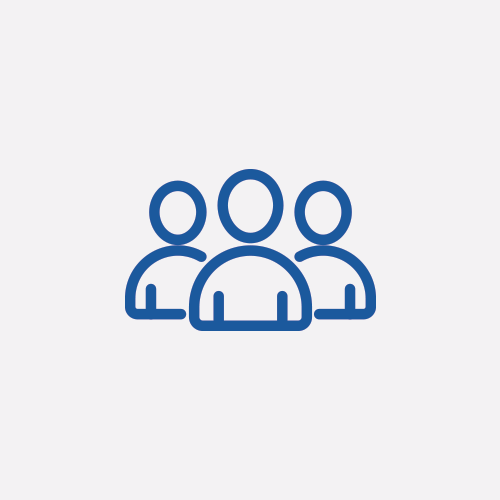 Matt Skinner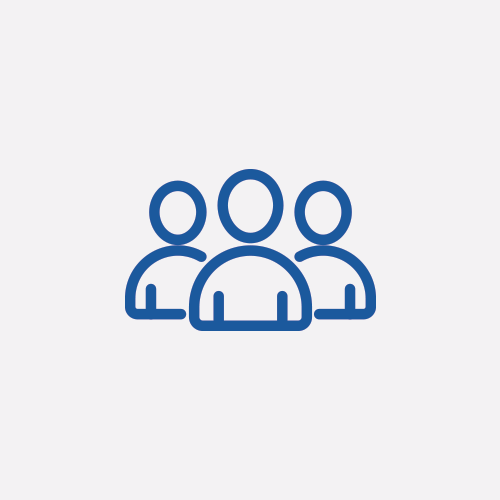 Your Loving Family In Israel ?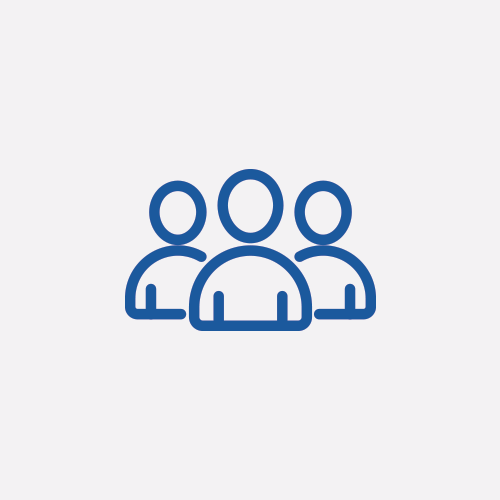 Lisa Kane
Nationwide Carpet Cleaning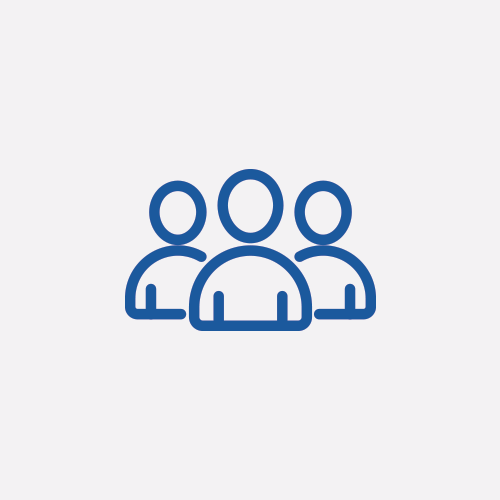 Top Techs Management Group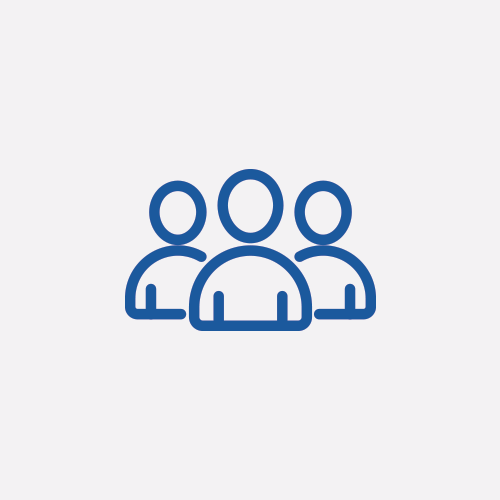 Benjamin Shirley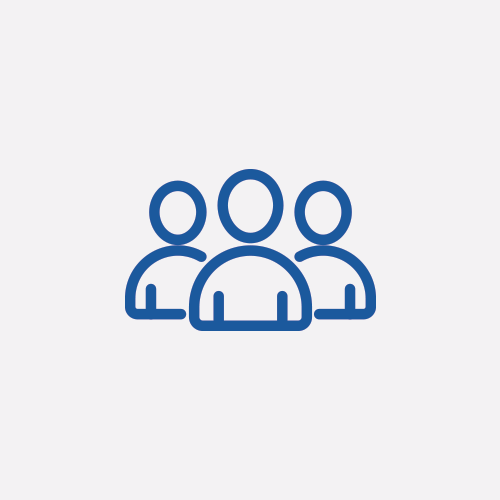 Tim Buckett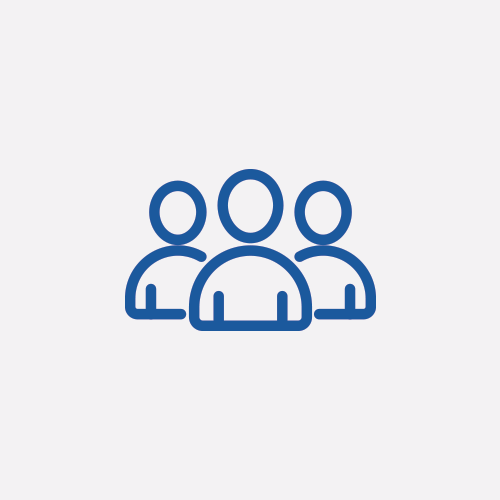 Manfred Hin
Oren&betty Menashe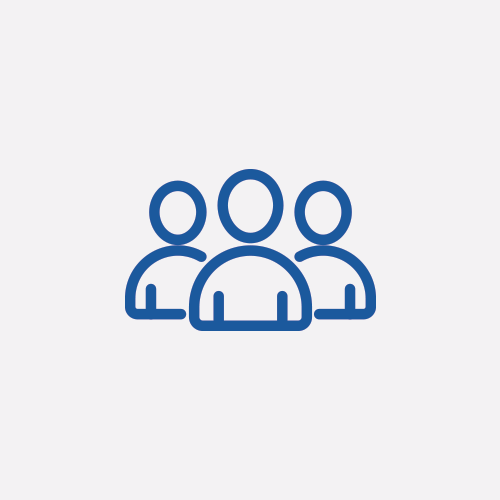 Paul Ranford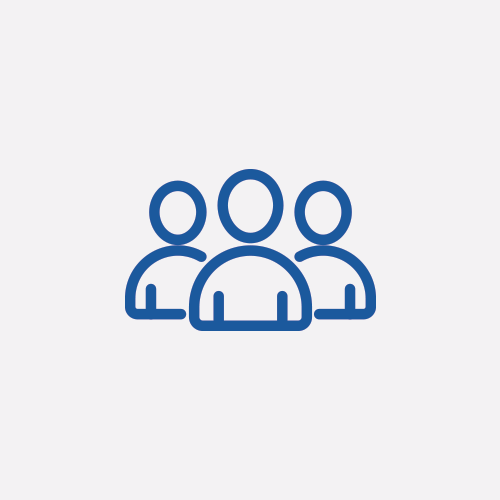 David Roberts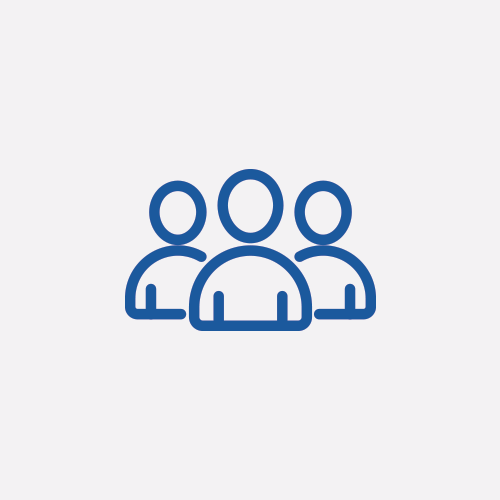 Apex Resurfacing Aus Pty Ltd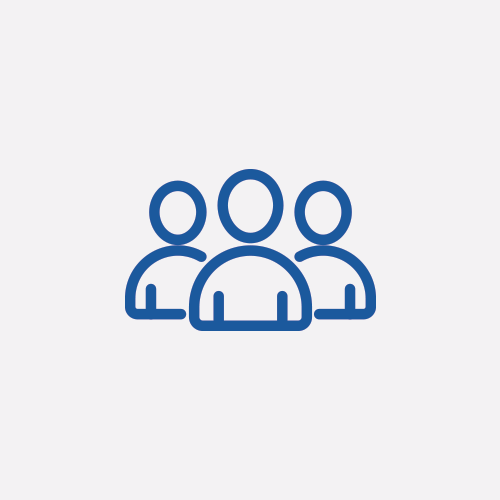 Michael Iacono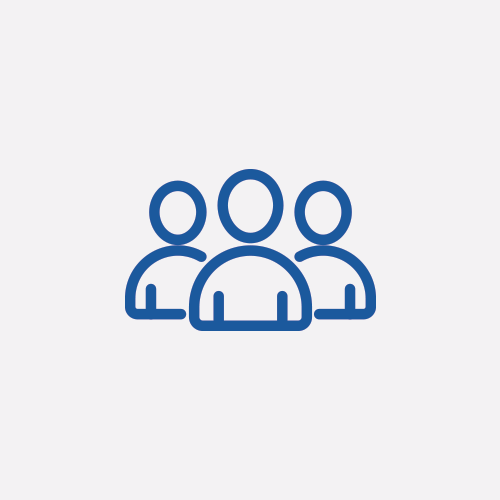 Matt, Sarah And Charlie Parnell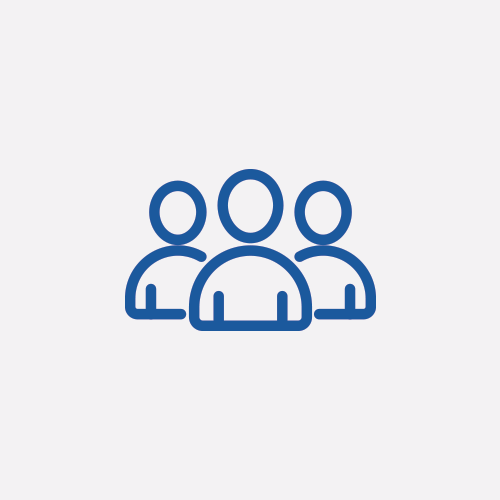 John Osmond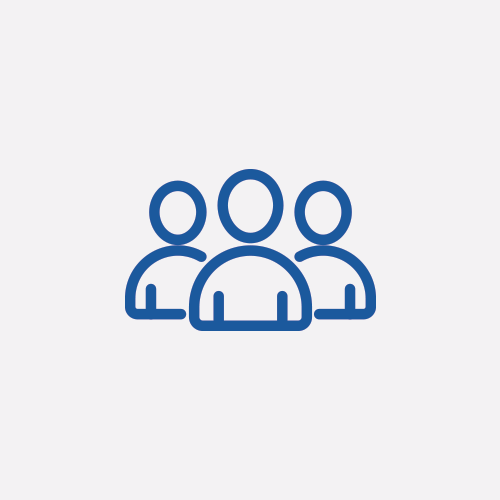 Alison G De Araujo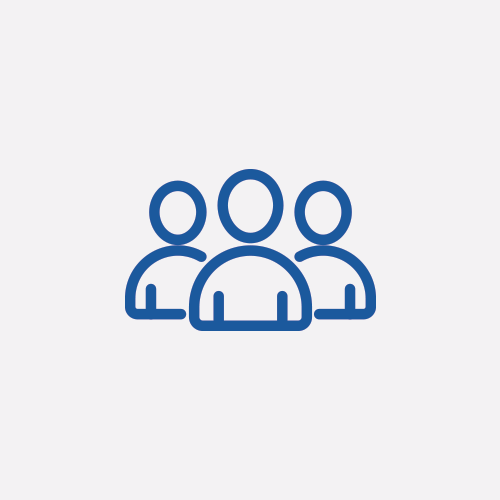 Serge, Amy, Zoe, Anouk & Rocco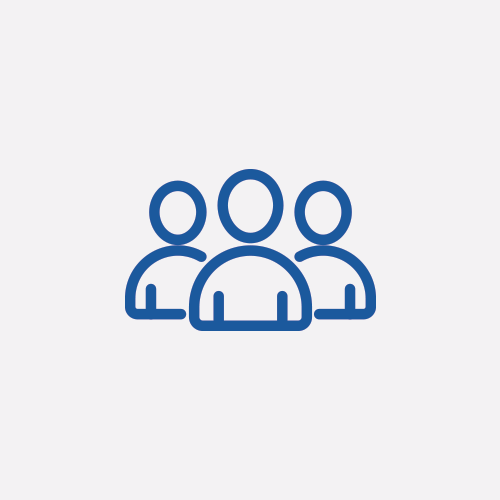 Bron Dobeson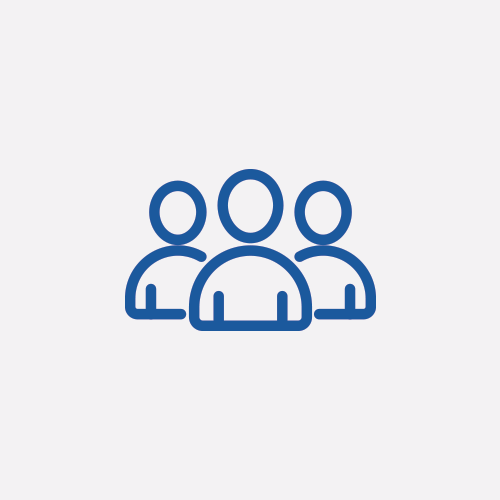 Karina & Steve Smith & Family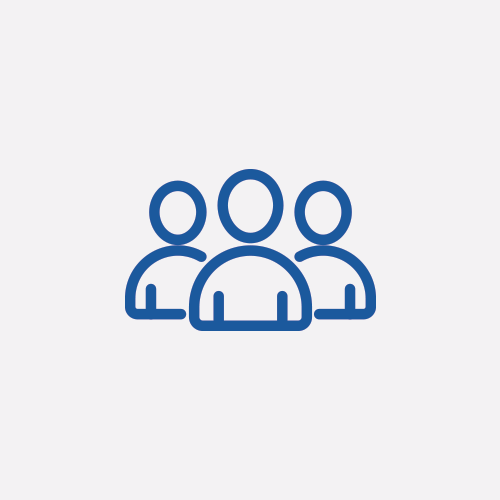 Anonymous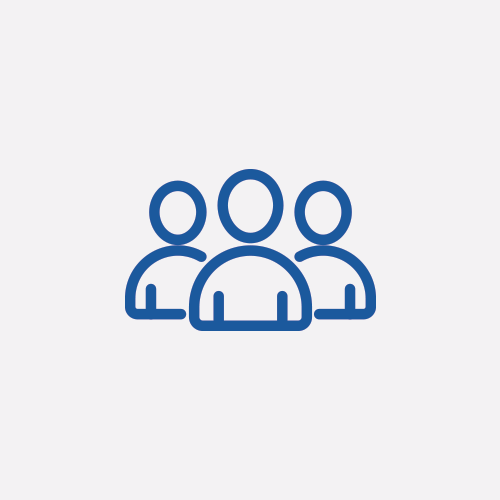 Duncan Boyle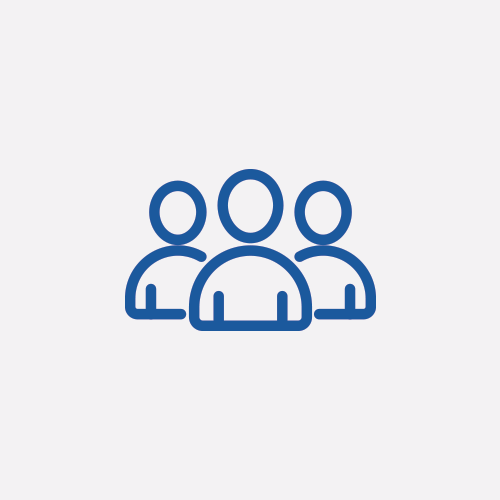 Derick Borean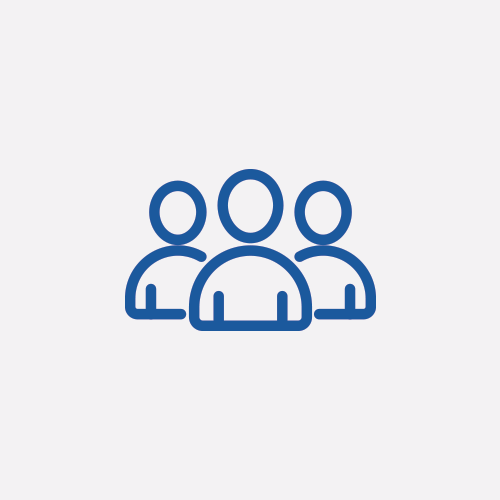 Ray Carless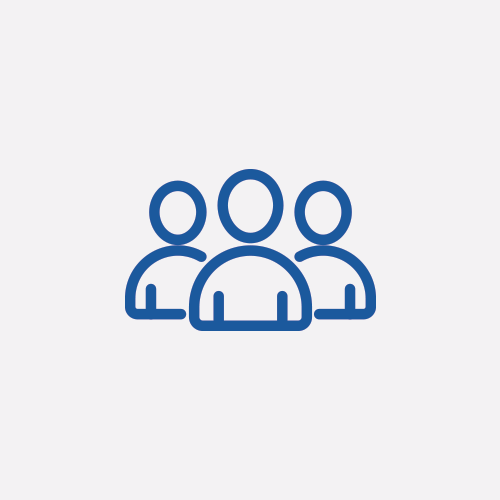 Chadwick Staff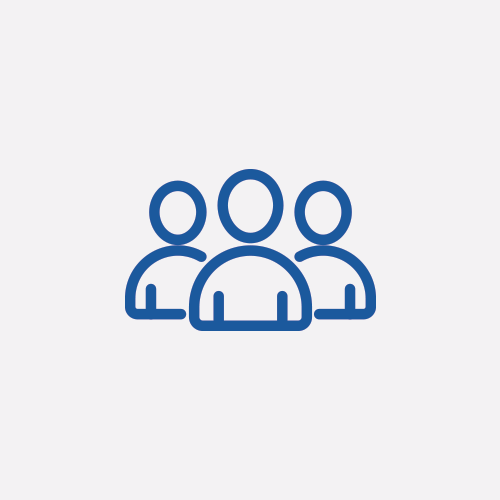 Kulk Family
The Van Der Heiden Family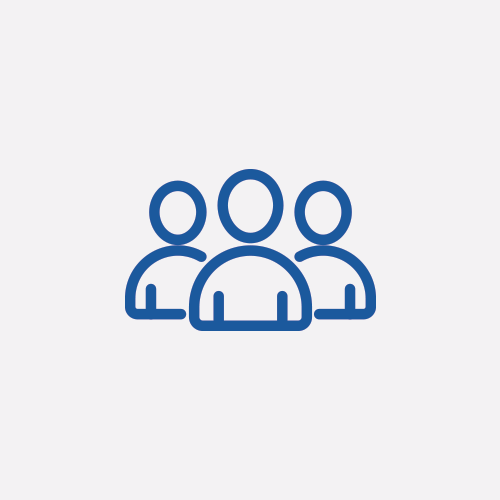 Cameron, Belinda, Amber & James Lee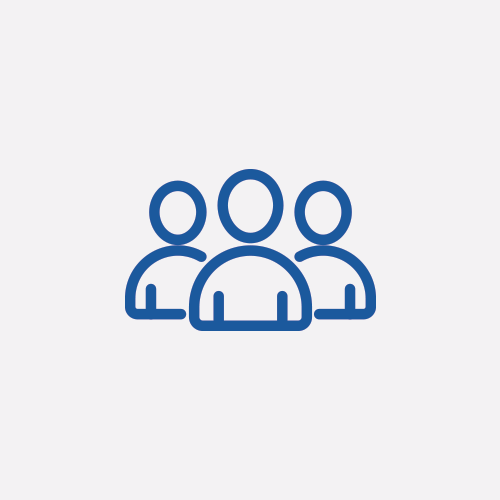 Kane Waldron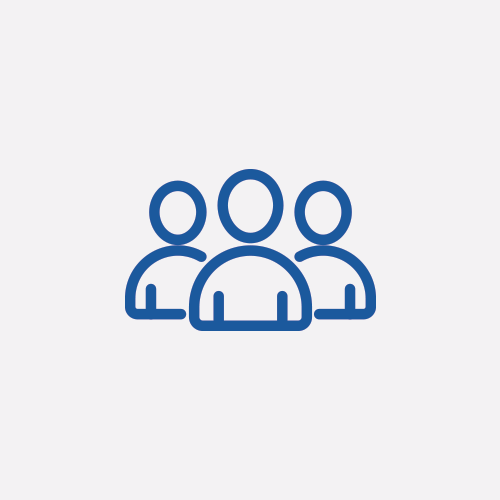 Lisa Townsend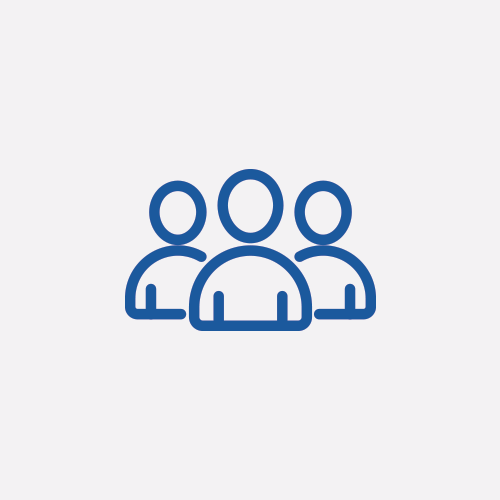 Felicity Degotardi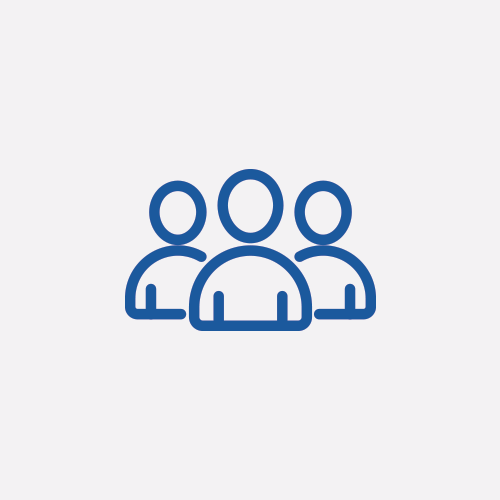 Monique & Tamara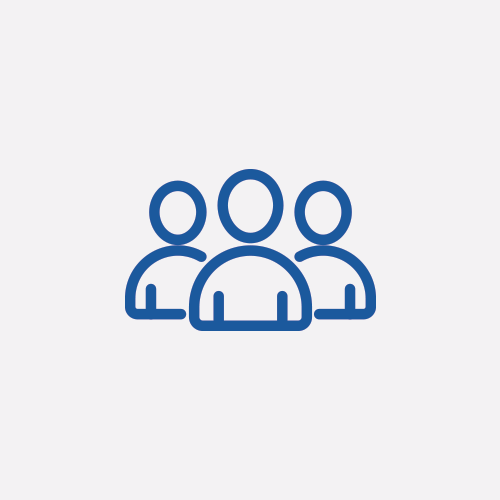 Andre Deubel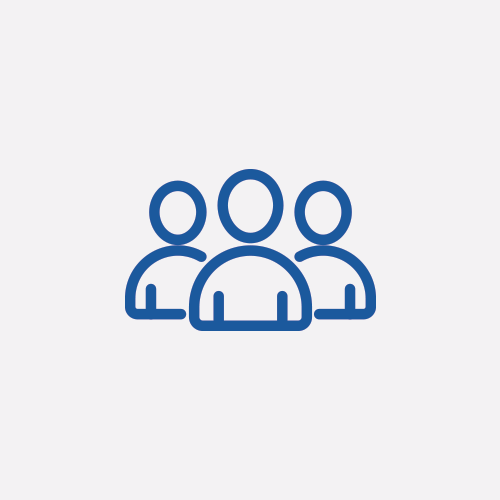 Roberto Tarrats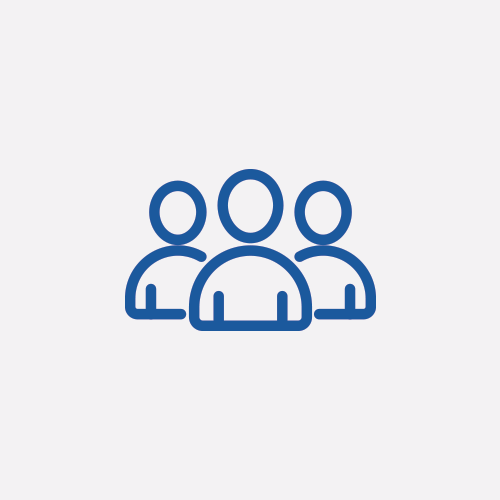 Ben Plant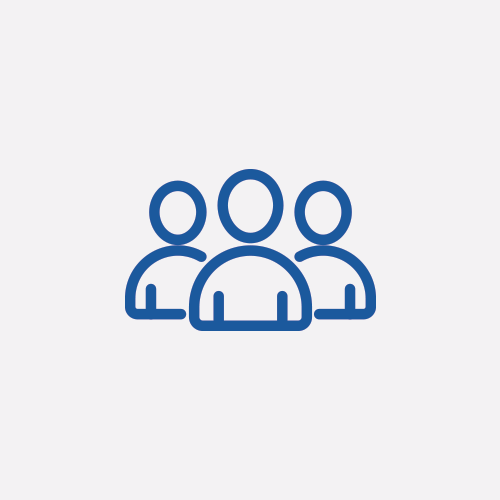 Daniel Kulk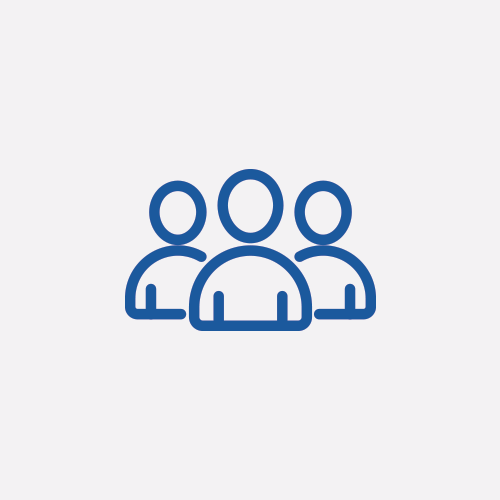 Nick And Anita Von Korff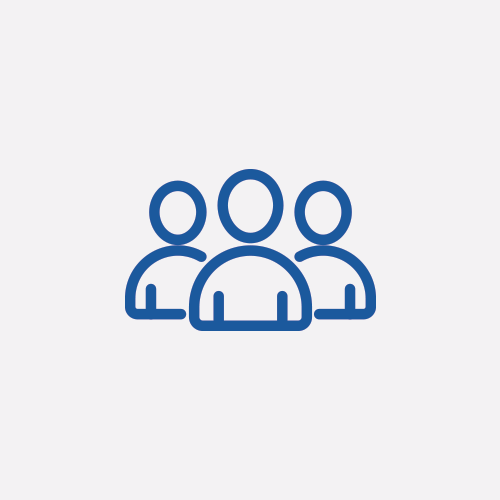 Familie Van Kuijen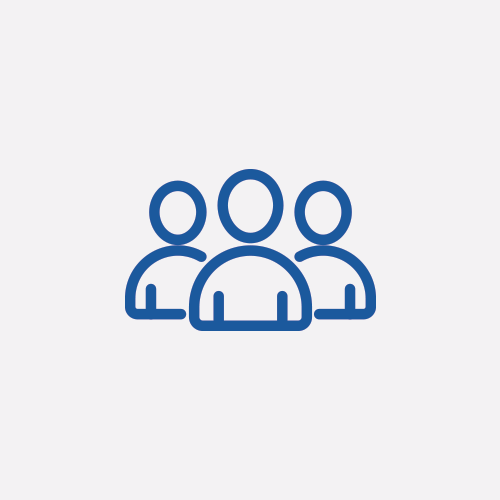 Brook Rushton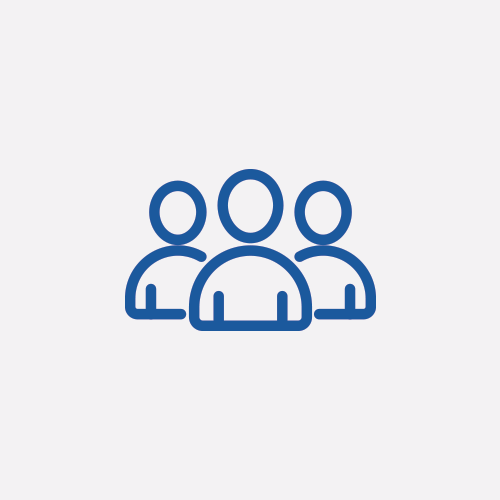 Jose Visser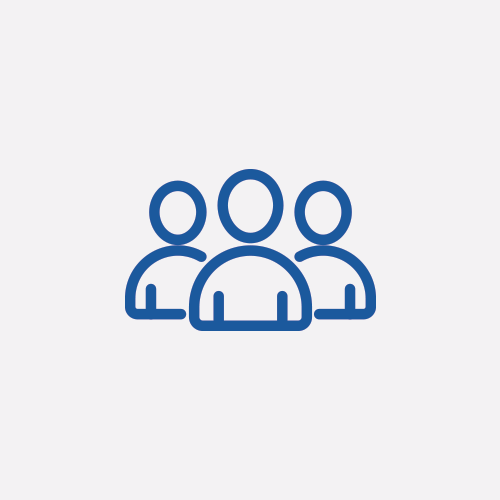 Louise Le Roux
Green Box Removals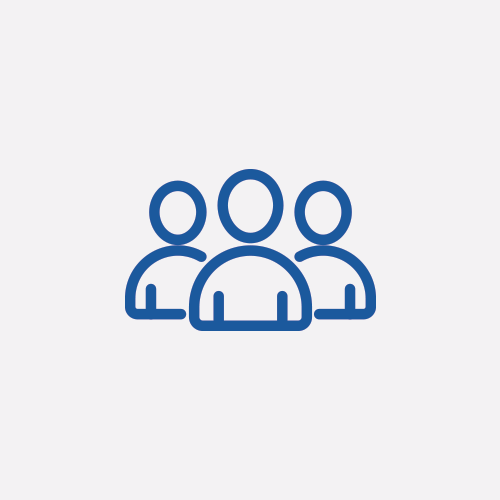 Vicki Popplewell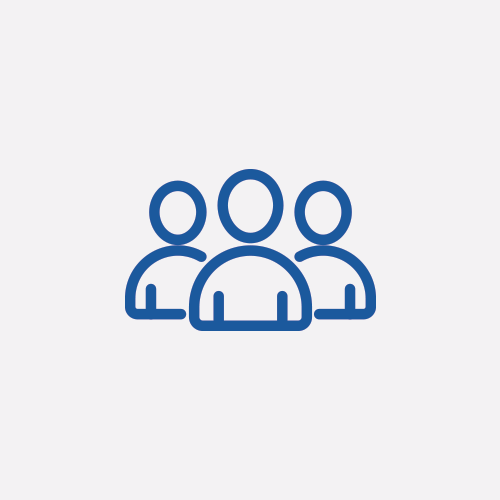 Tracey Ormsby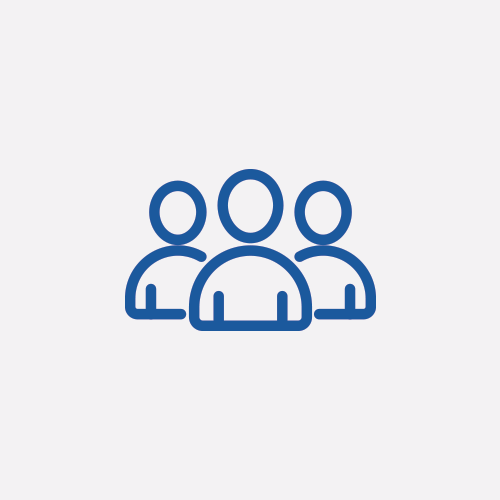 Derk Dammers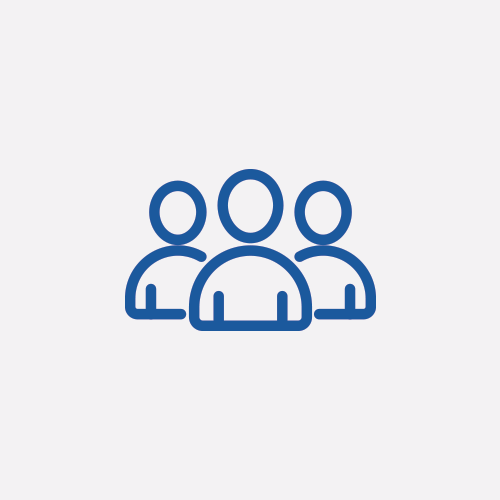 Jjjj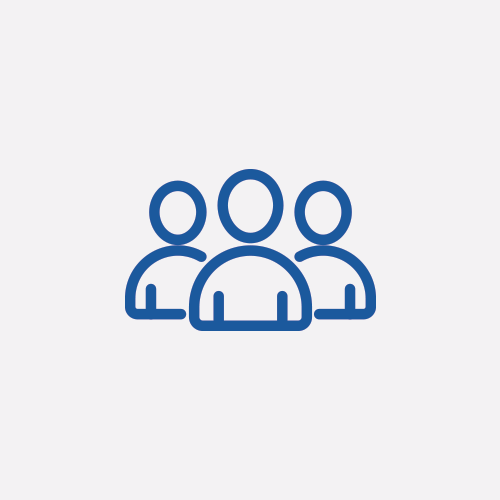 Gm
Corrie Hassan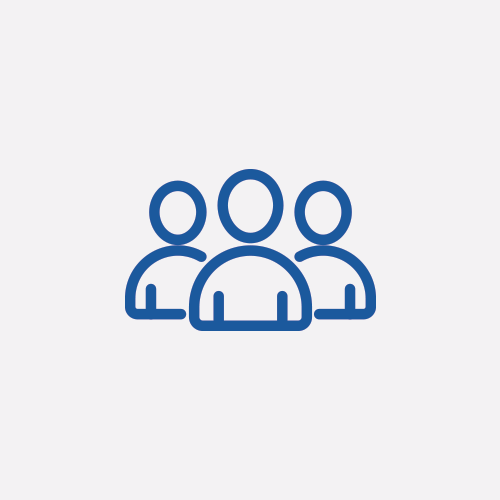 Sally Key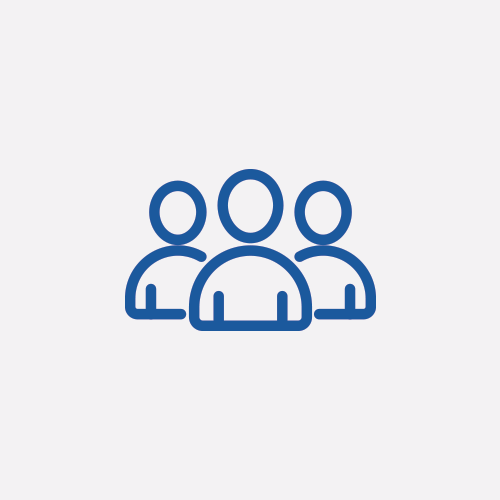 Jodi Sea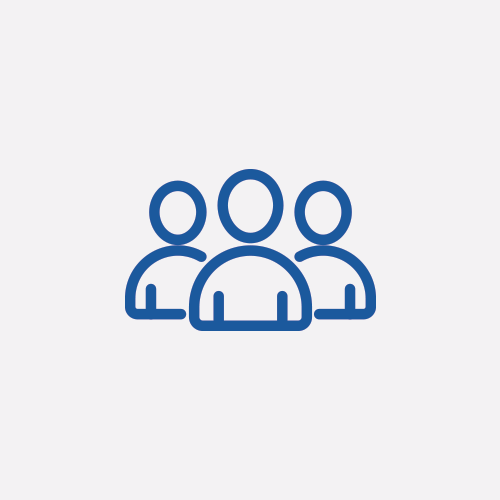 Kaveri Sequeira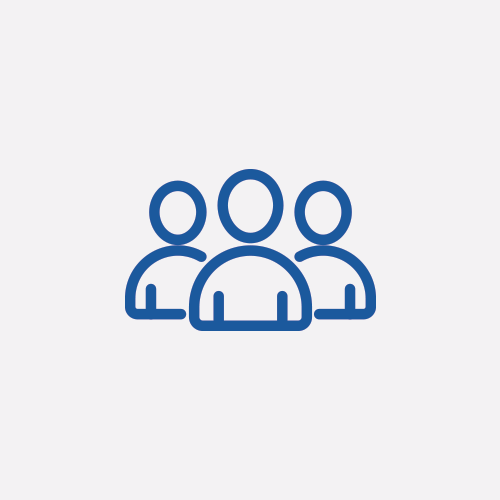 Michelle Mcgrath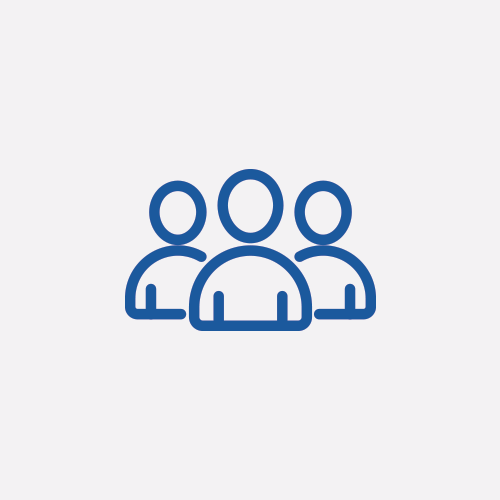 Scott Kennedy
Green Box Removals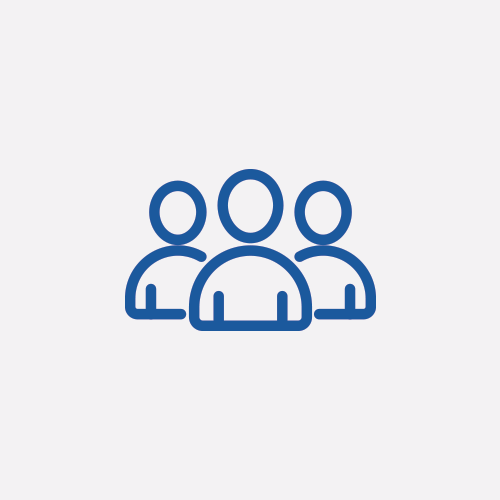 Justin Brickle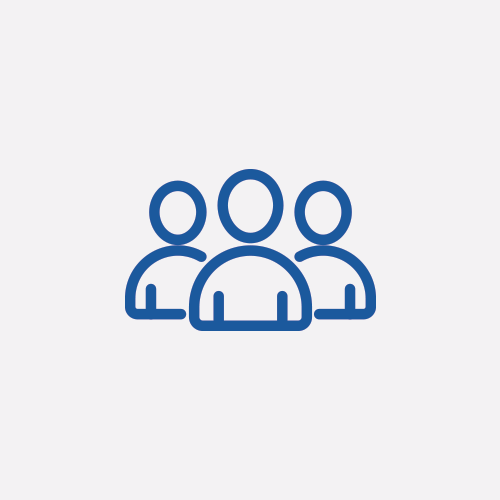 Anonymous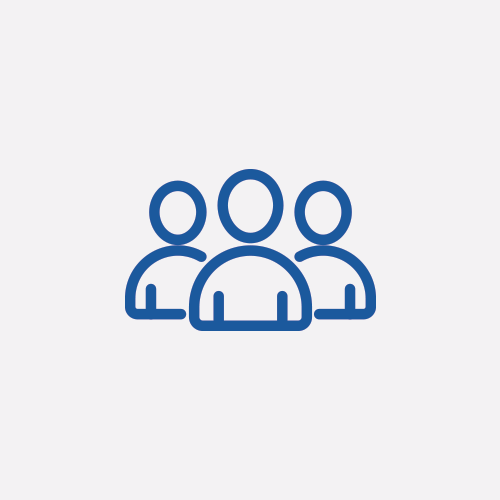 Aki Murao-lewis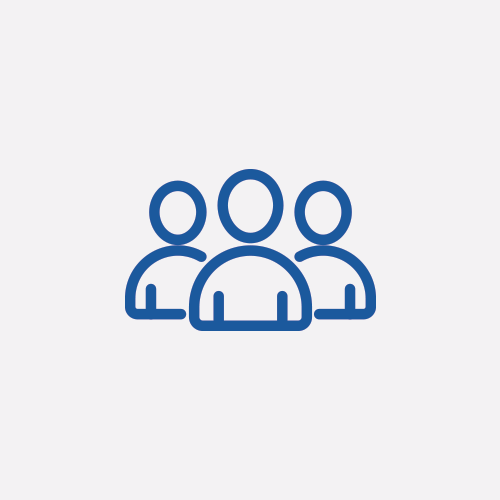 Sophie Van Genugten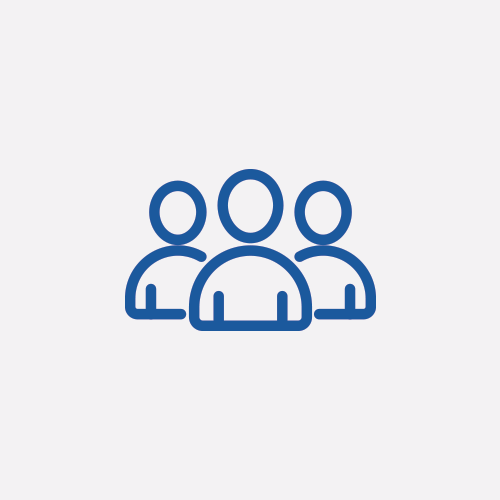 Rob Cottrell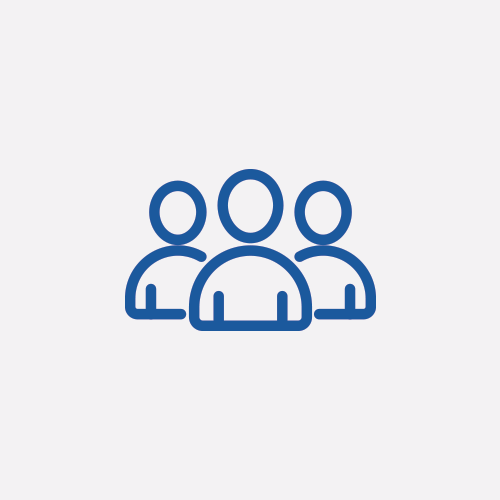 Christina Noble
Michelle Bowden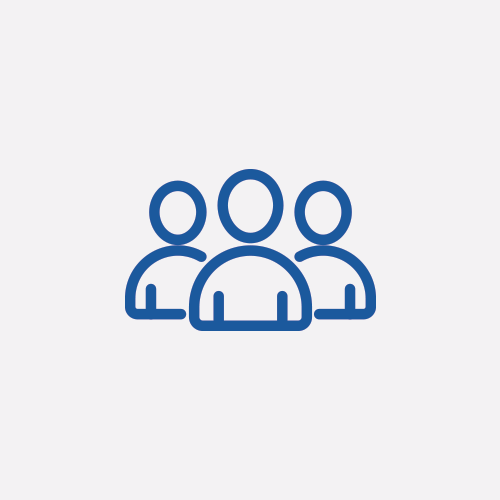 Danuta Lysien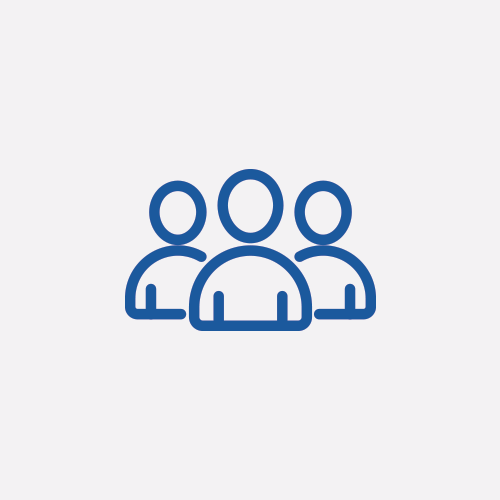 Peppa Harder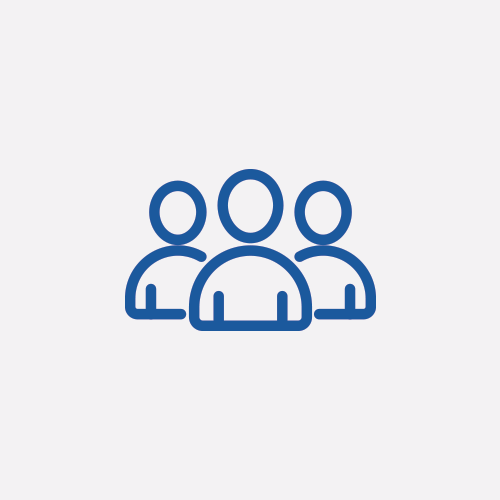 Keesha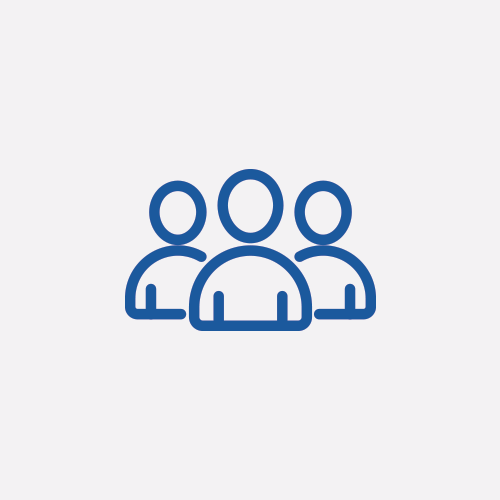 Mrs Wadling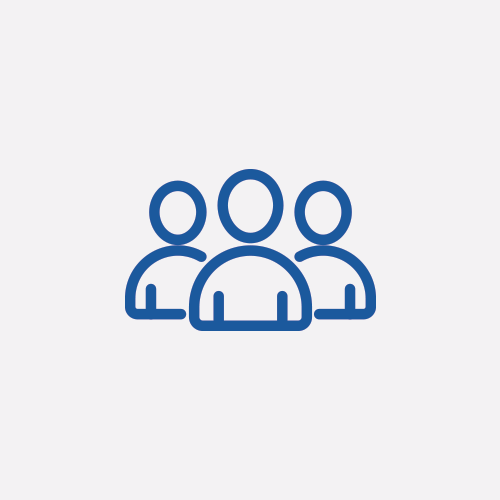 The Heming Family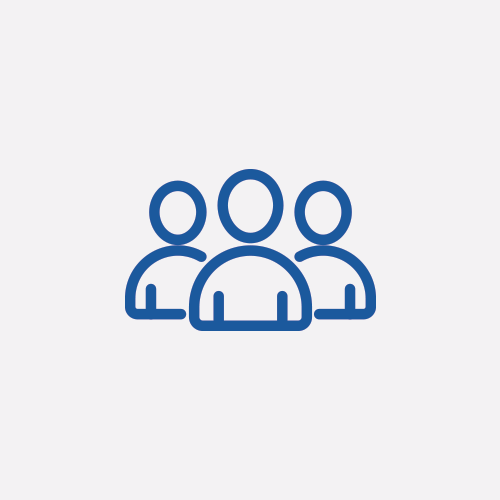 Tracey Martinez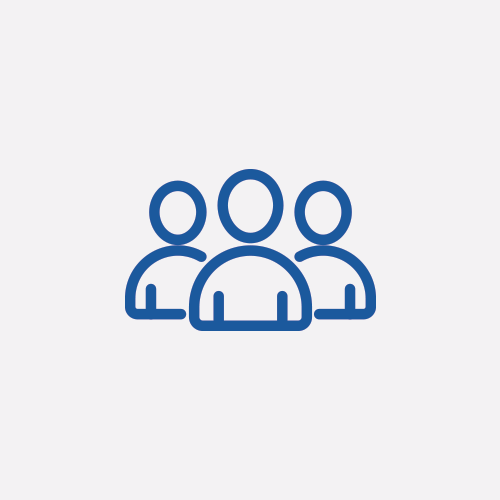 Kelly Mitchell
Steven Cateris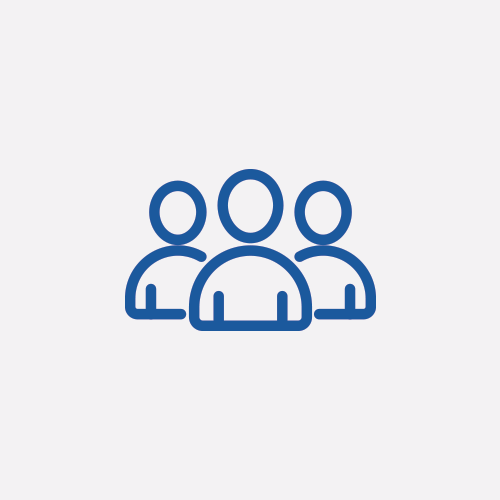 The Green Family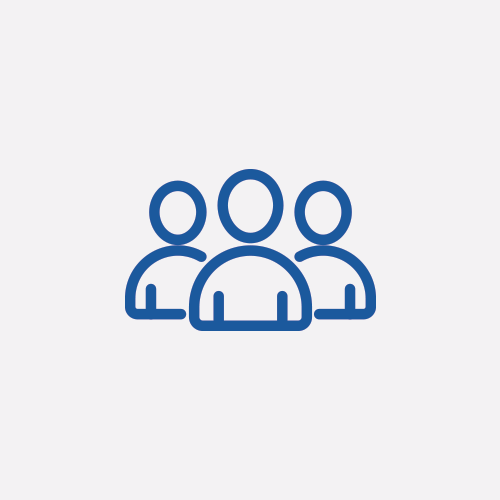 Sydney Clotheslines & Letterboxes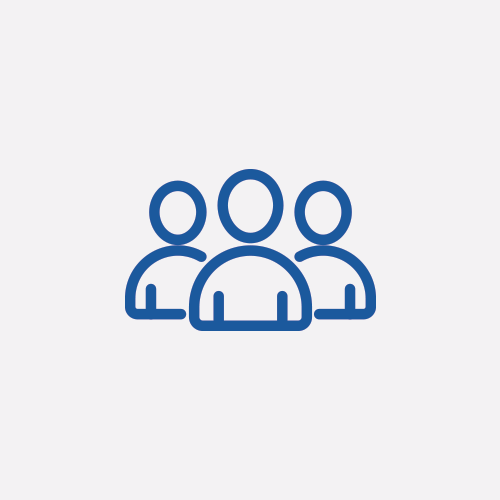 Isadora Nicoletti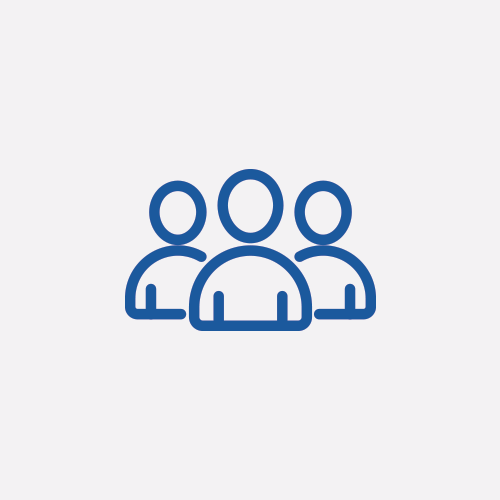 Three Mats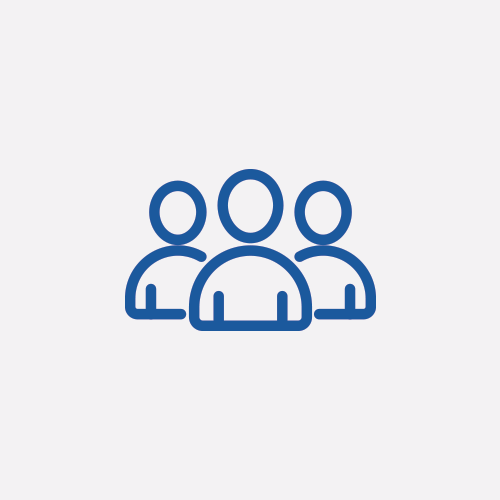 Neta Arad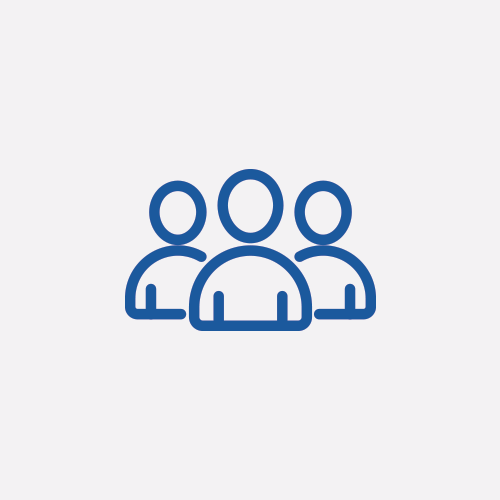 Ela Krawczyk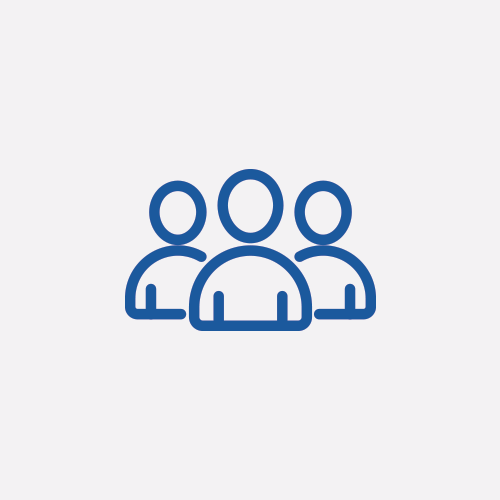 Anonymous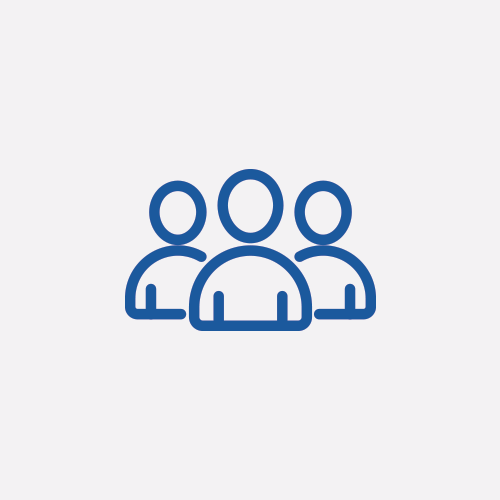 Christine Watt