We're fundraising for Cerebral Palsy Alliance
We're taking part in the Krazy Kosci Klimb! A once in a lifetime opportunity for people living with cerebral palsy to reach the top of Australia! 
We'd love to have your support.
Your support of the Krazy Kosci Klimb will provide essential funding for the Accessible Gym and Sports Program at Cerebral Palsy Alliance.
Thank you to our Sponsors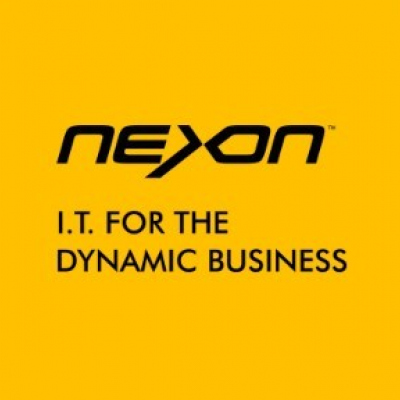 Nexon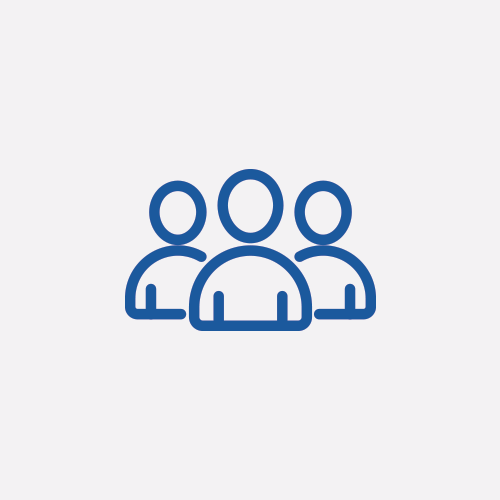 Nexon Asia Pacific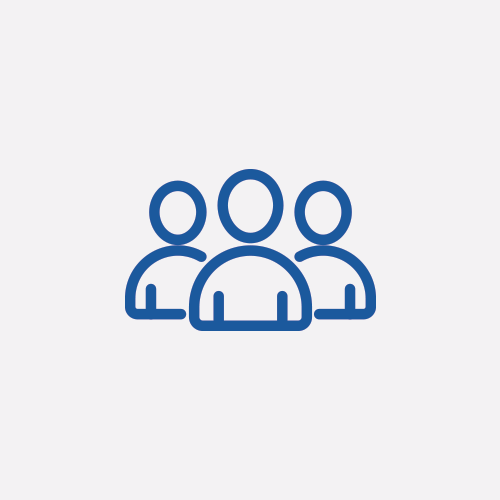 Marita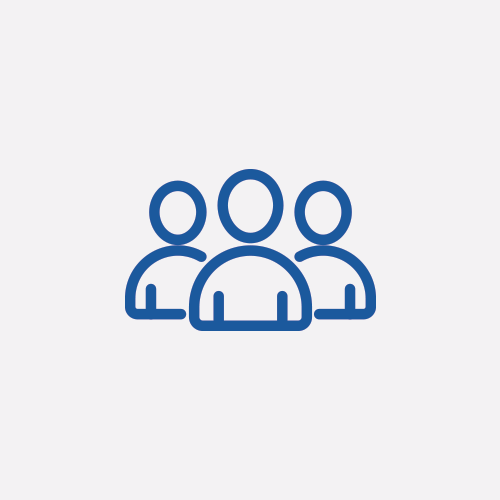 The Intershed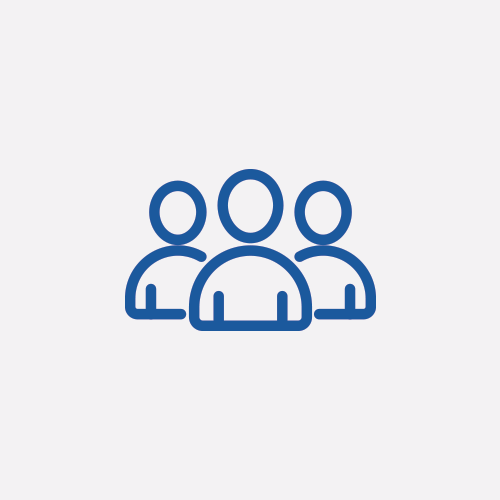 Grumpy Golfers
Craveable Brands.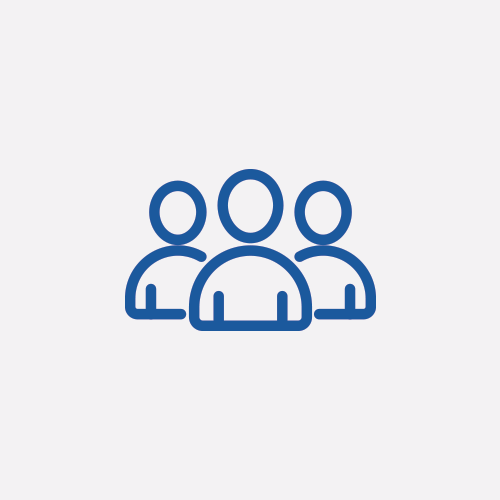 E & L Milet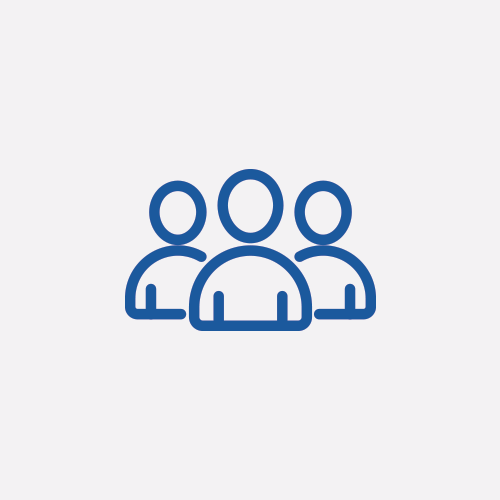 Em & George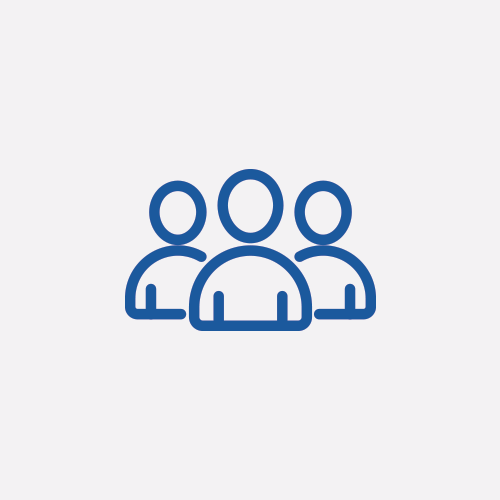 Dennis Pike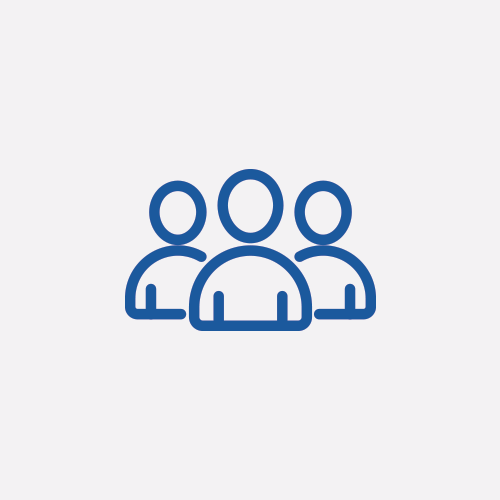 Bruce & Eve Hatchman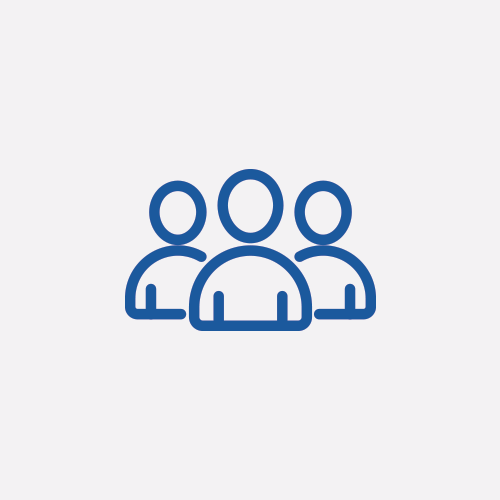 The Mcaister Family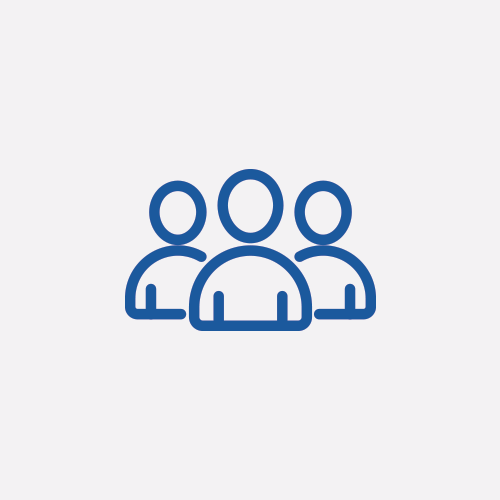 Corrine Daly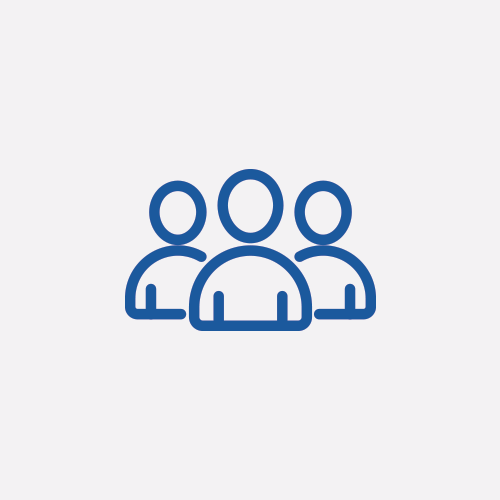 Nannie And Poppy Coleman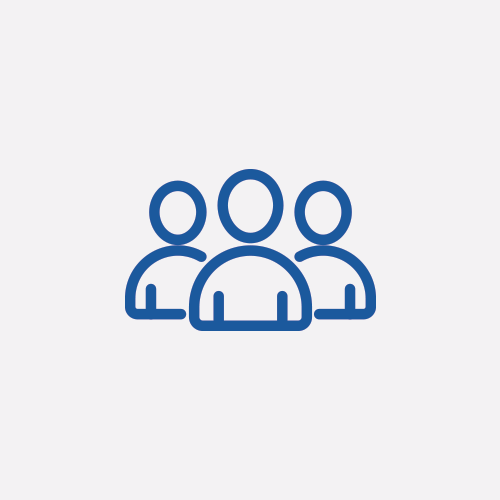 Deirdre Sheppard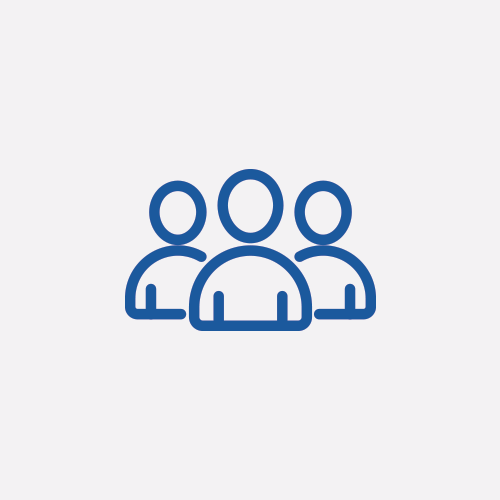 Ian & Vicki Hanson
Ray And Helen Barker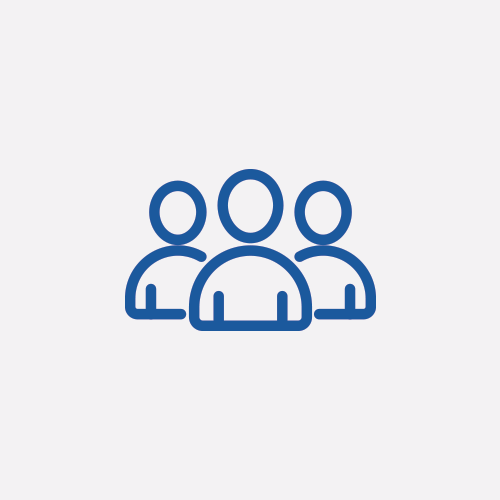 Sally Hardie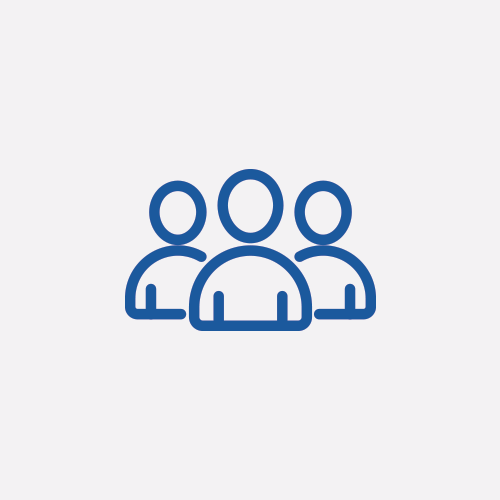 Maggie And Alan Davies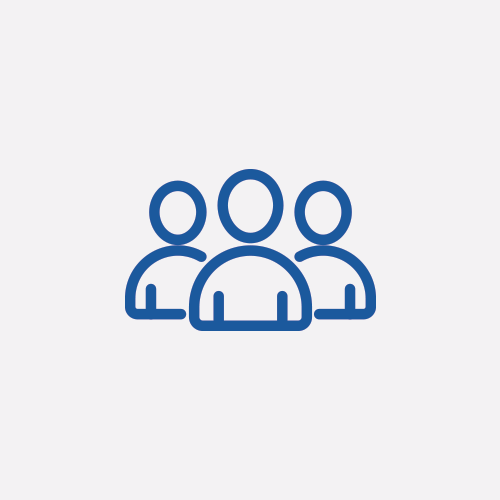 David Fergusson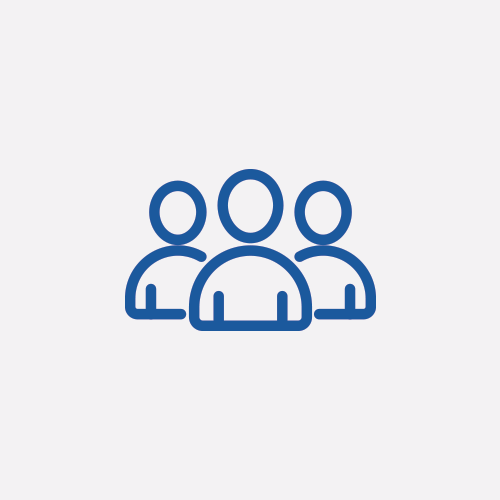 Jeff Smith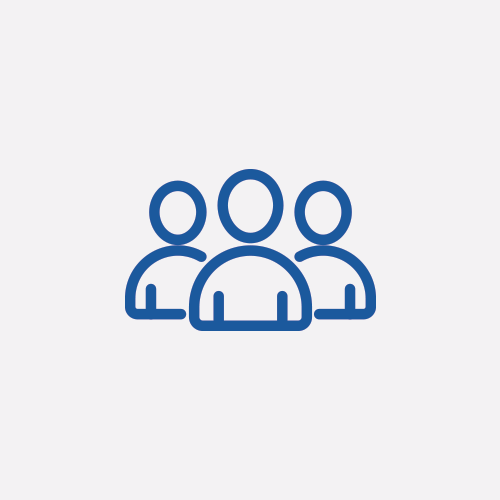 Bill And Caroline Mitchell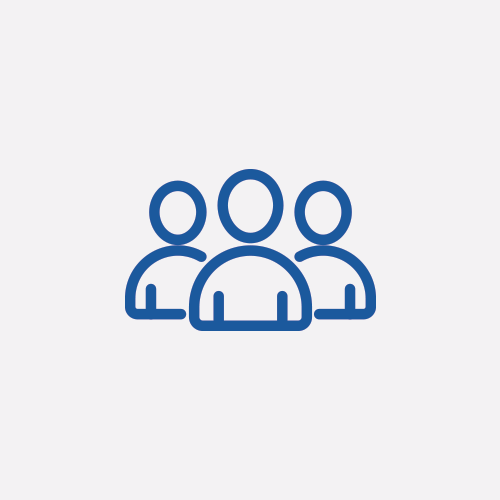 Sarah Baldwin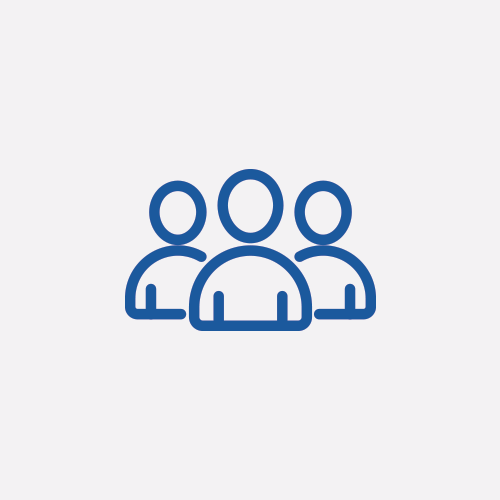 Nevien Badawi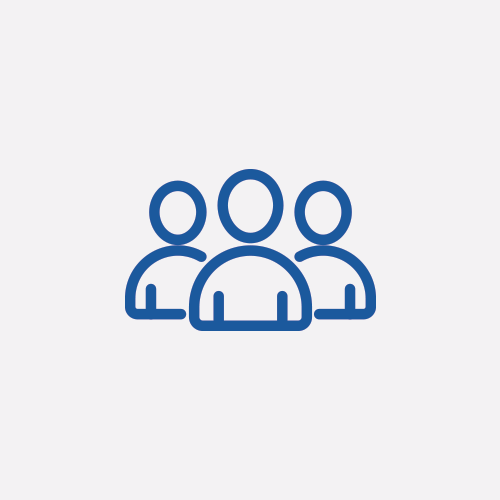 Debra Amendolia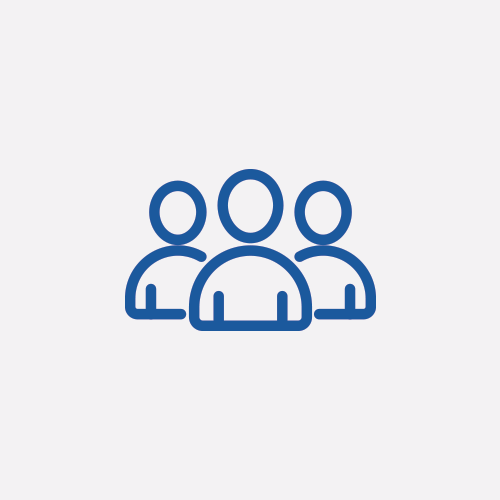 Peter Ikladios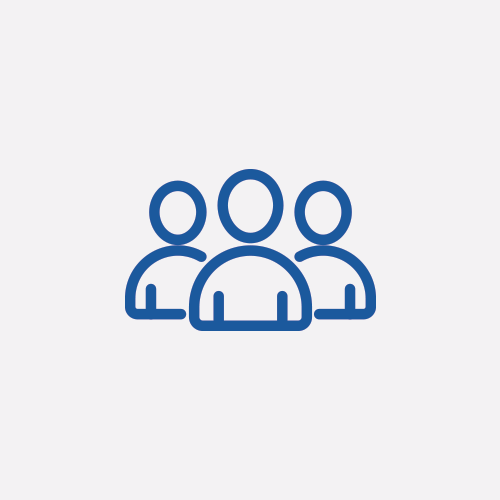 Cliff Herbison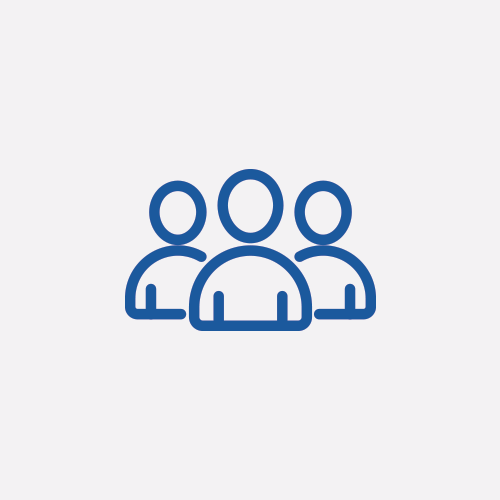 Anonymous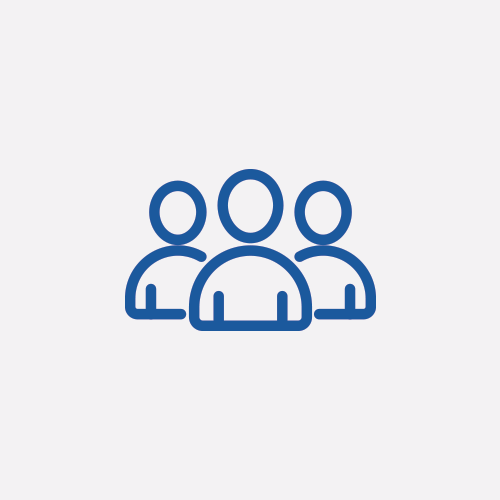 David Dormer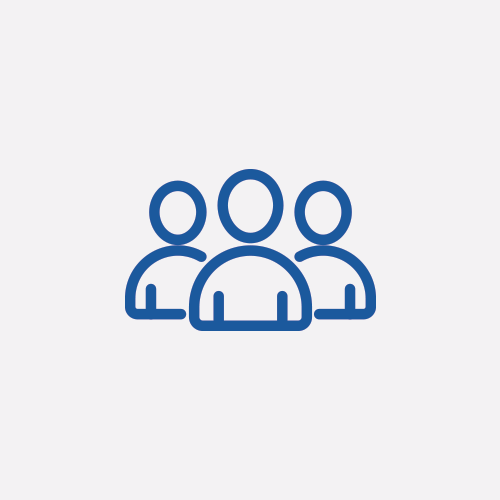 Philip Newman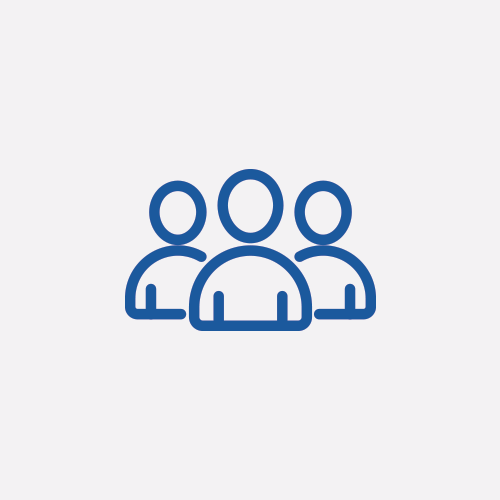 Shirley Hinze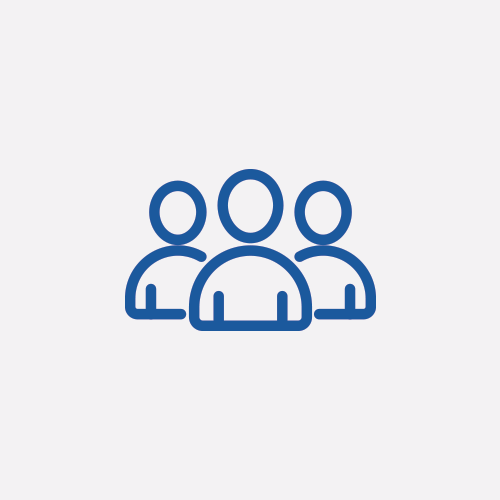 Simone Jones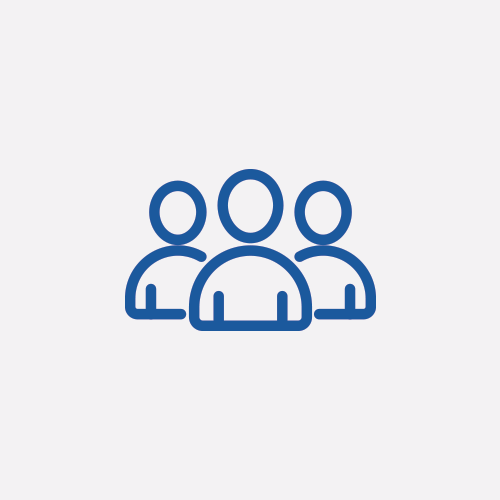 Katrina Cooper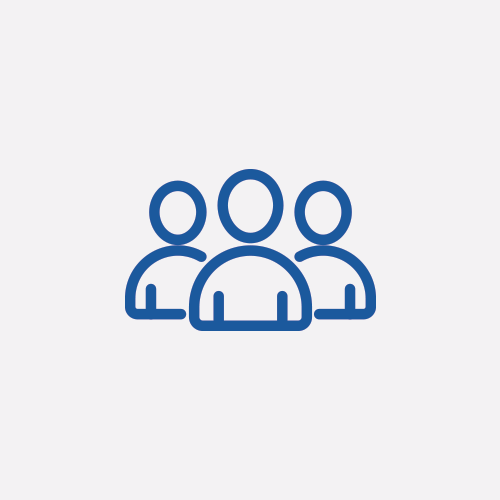 Derek Luxford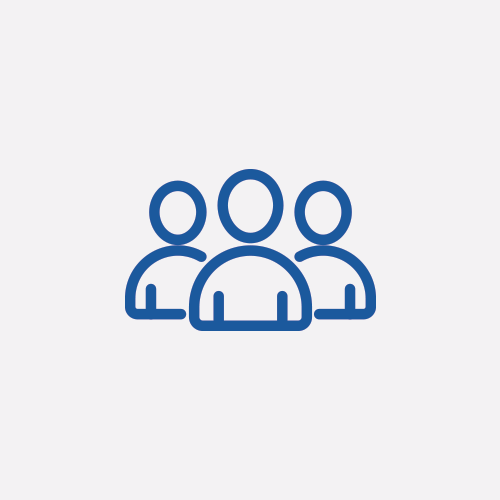 Lois Fergusson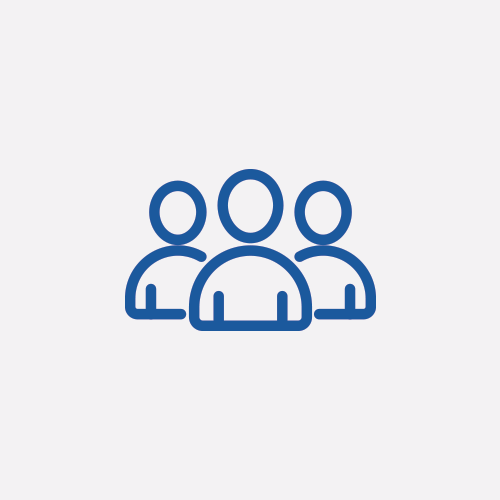 Peter O'donnell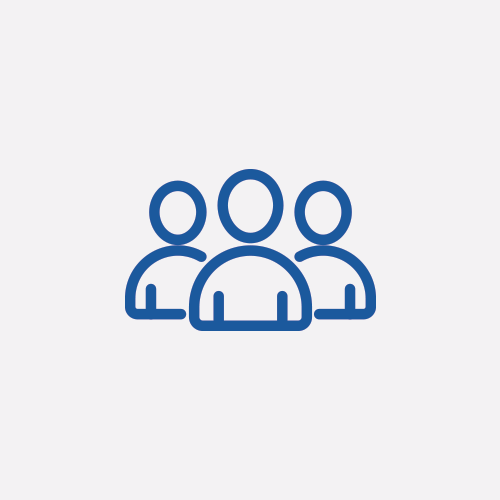 Philip Dowling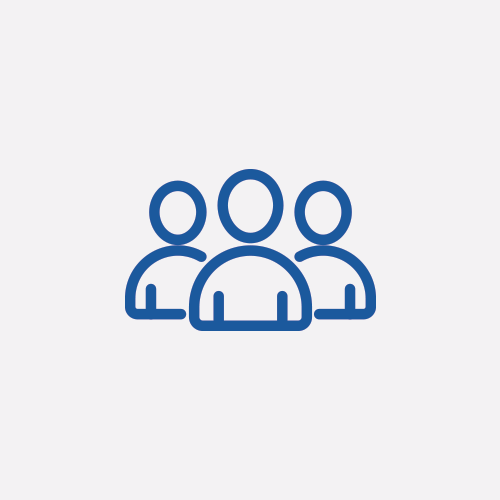 Kerry Beal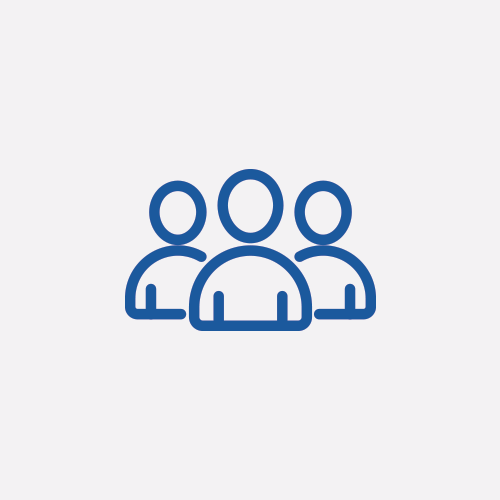 Lou Touma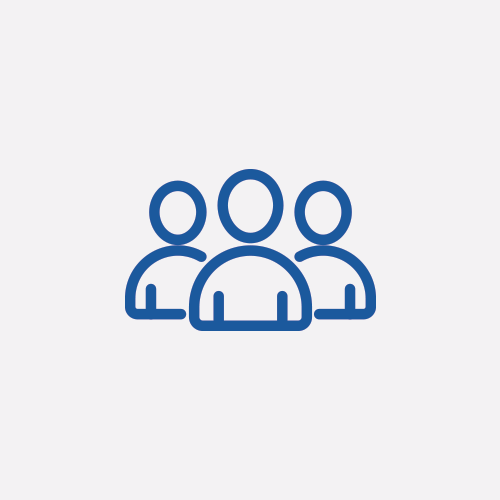 Ray Gin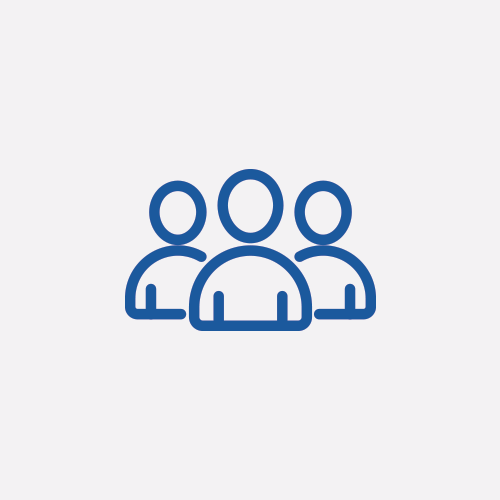 Arthur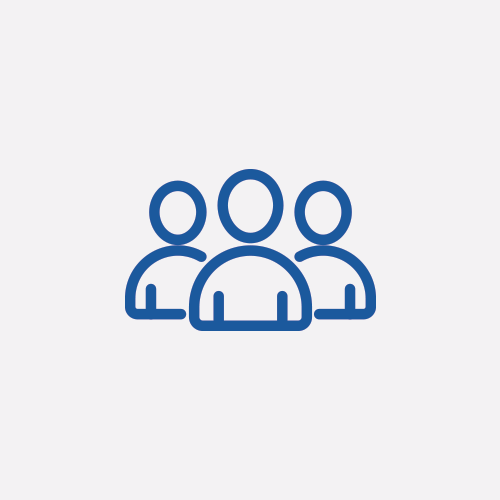 Lesley & Brad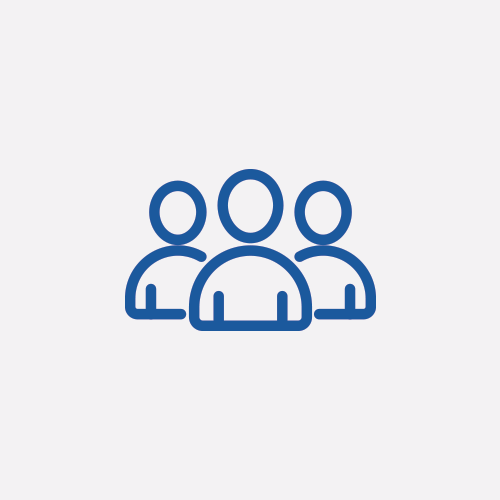 Leisa And Scott Benjamin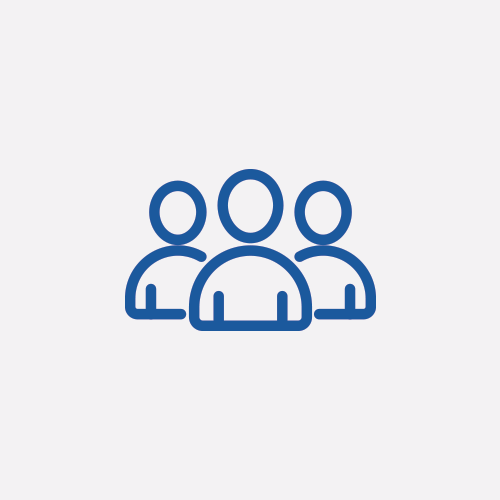 Karina Aguilera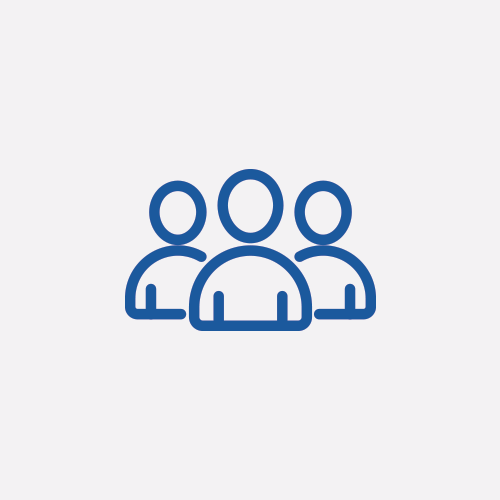 Janet Probin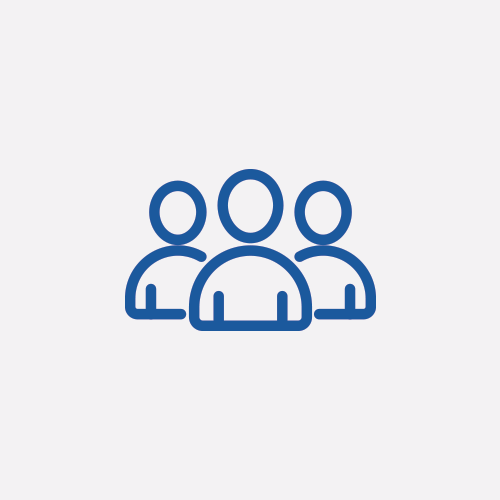 Bill And Dianne Mcbride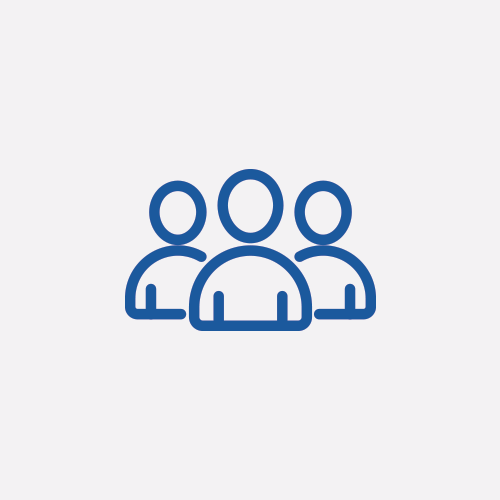 Chris Carlisle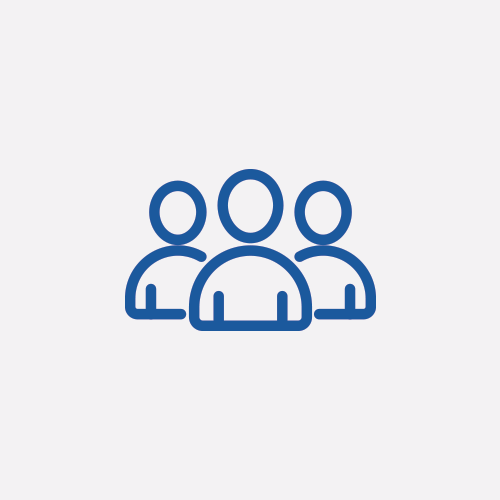 Anonymous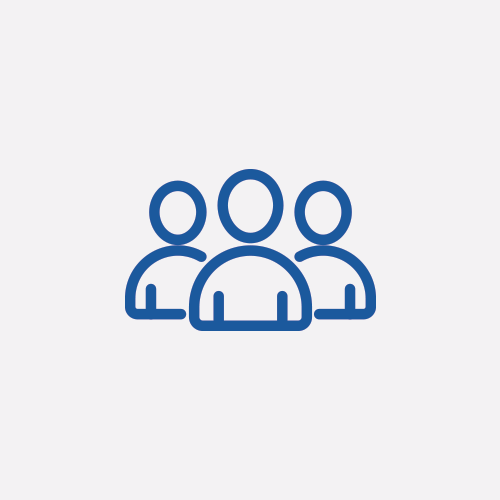 Ian Thompson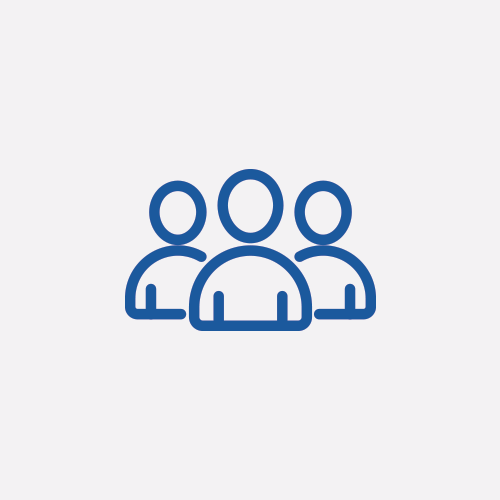 Sam And Jane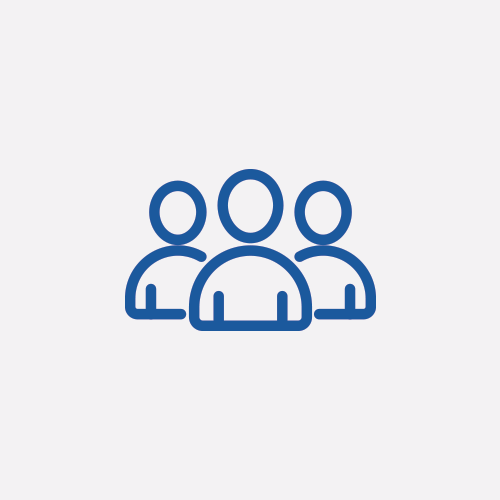 Henry Nicol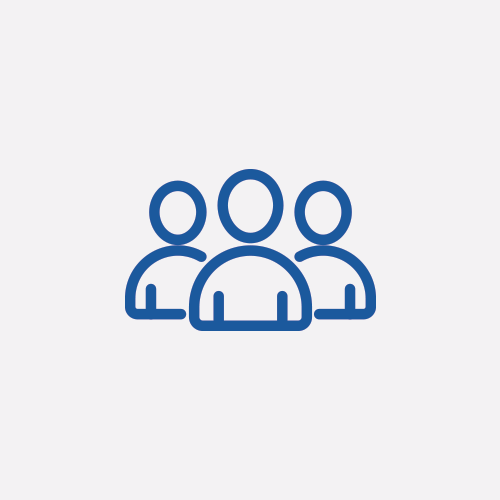 Emma Irving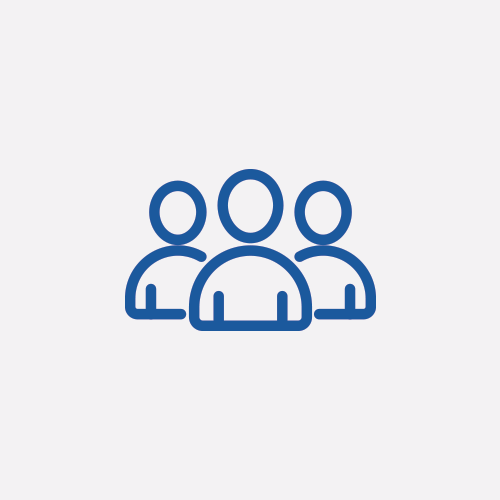 Tr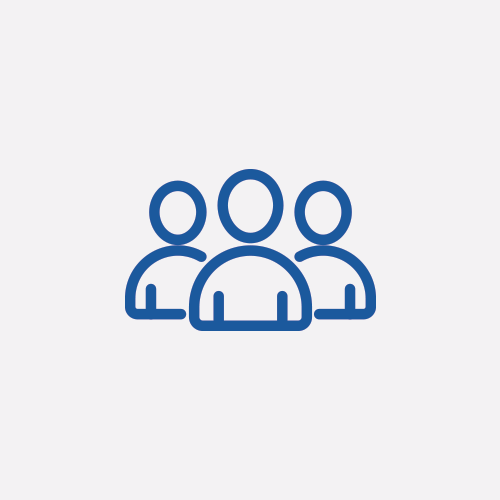 Valerie Stoddart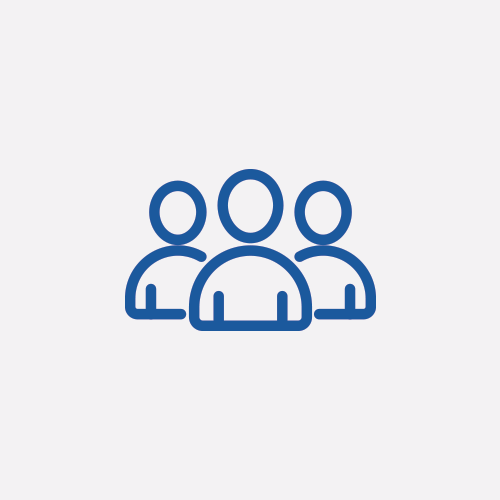 Natasha Hughes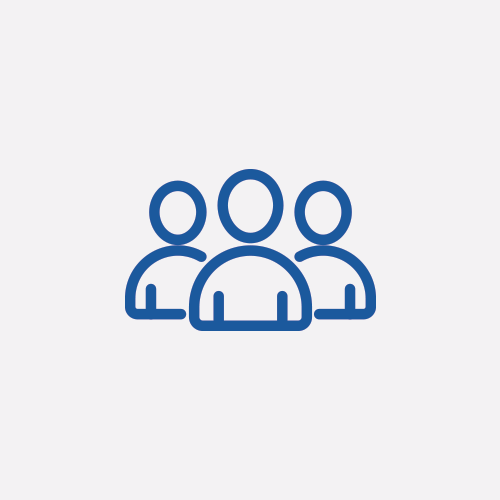 Chris And Jo Gialouris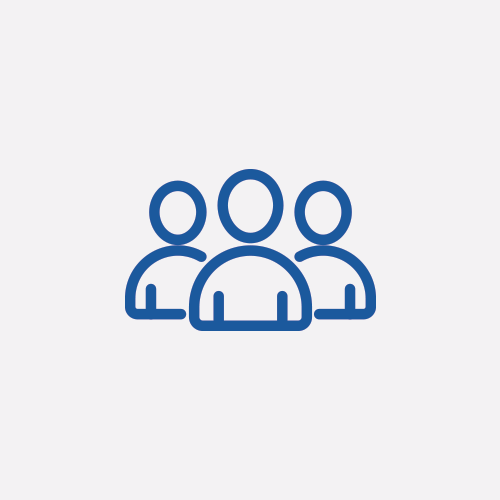 Richard Sant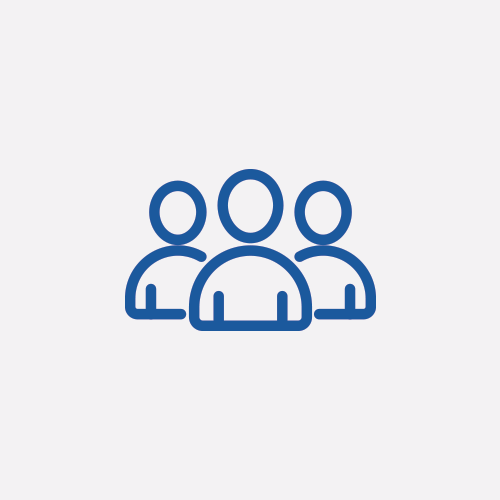 Anonymous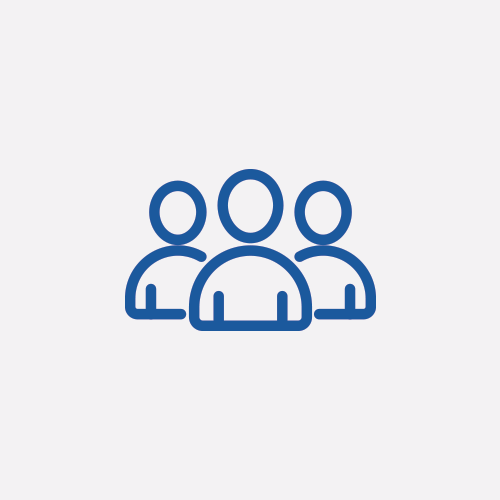 Jan & Bob Partington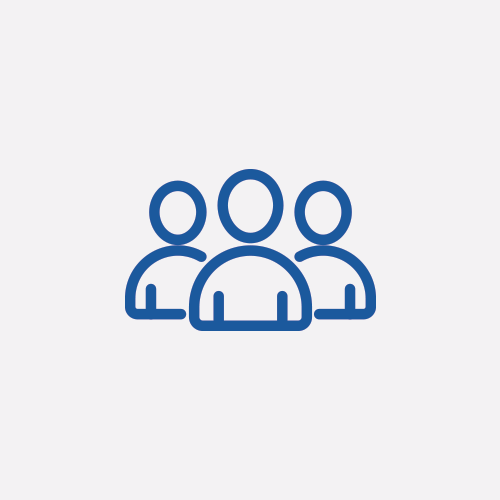 Nicole Palesy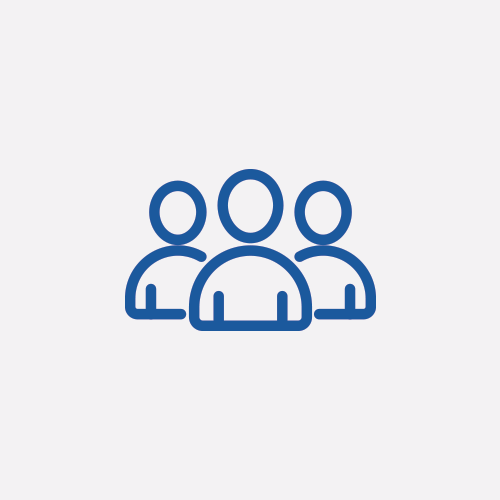 Graeme Hennessy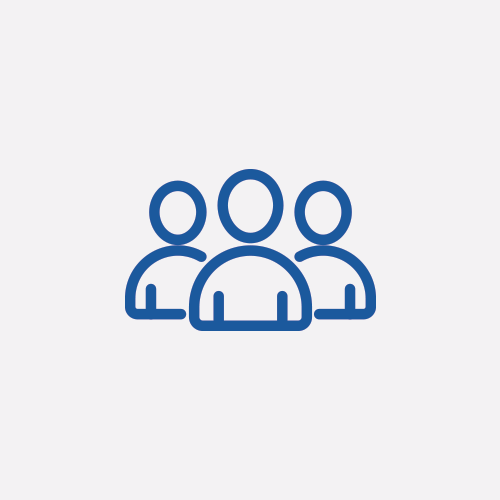 Joe D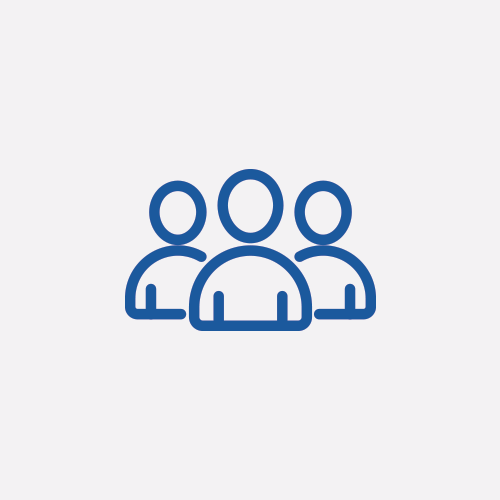 The Ideas Hatchery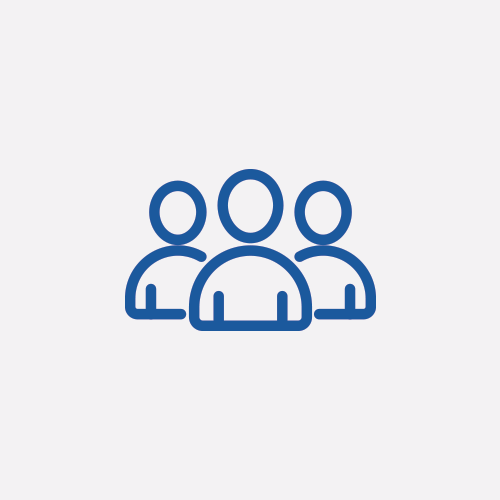 Kim Coleman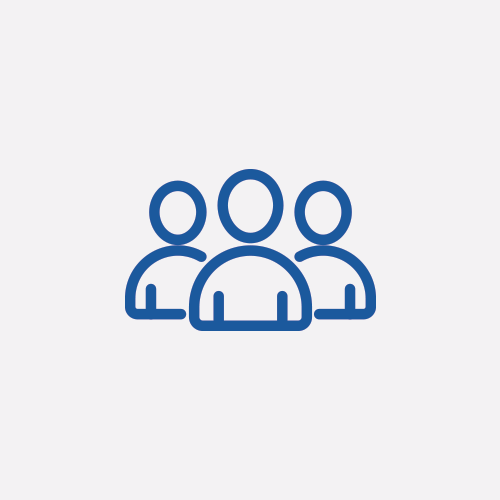 Paul & Joanna Stedman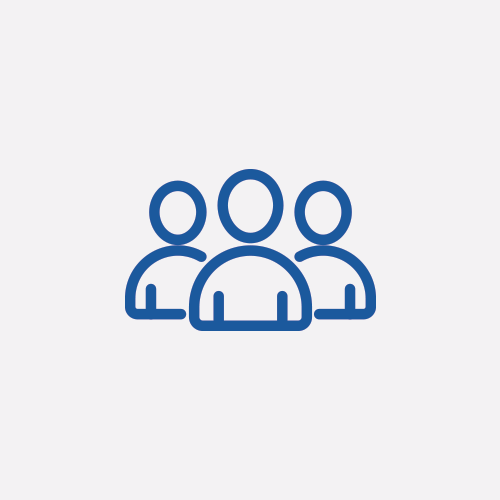 Walkom Family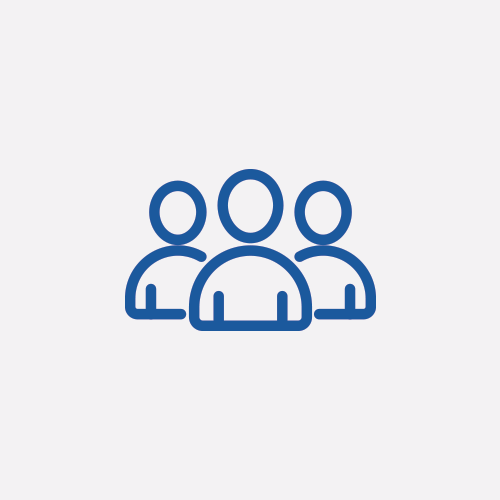 Suzanne Craig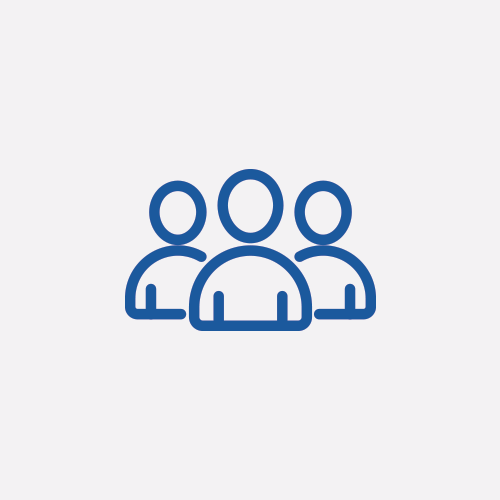 Greg Stedman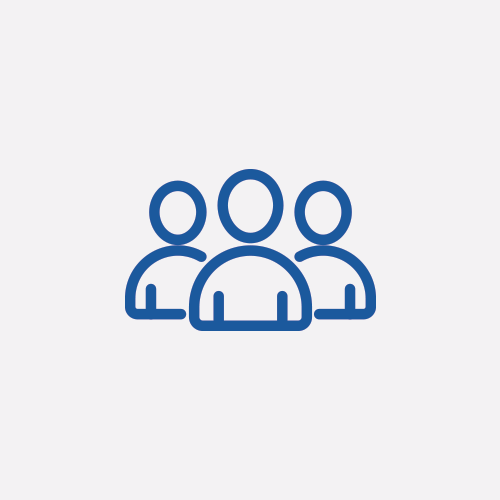 Nick Culpitt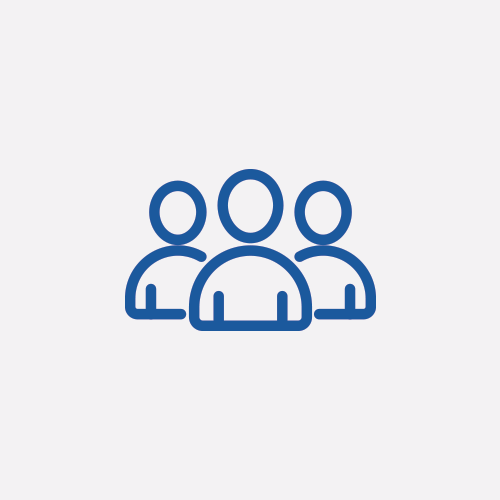 Helios Design Dean And Mel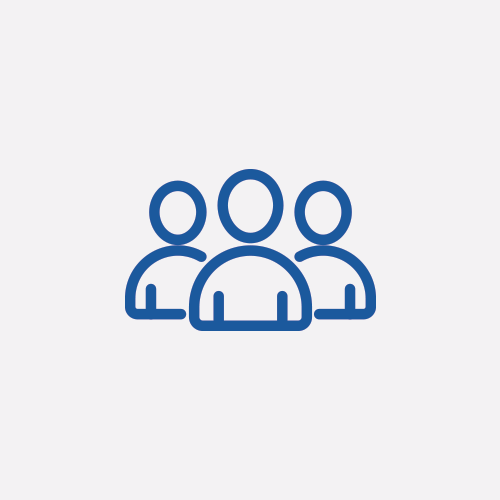 Lisa & Romi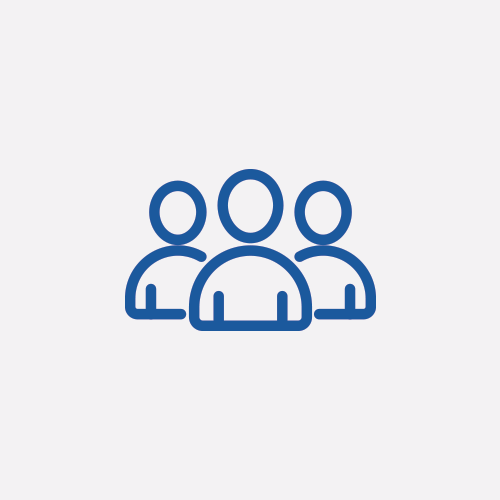 John & Leonie Brown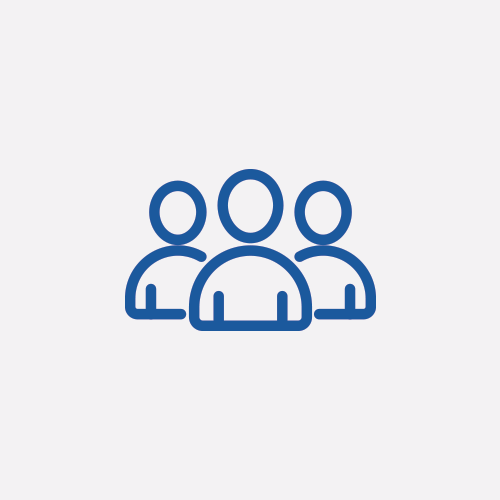 Samantha Costello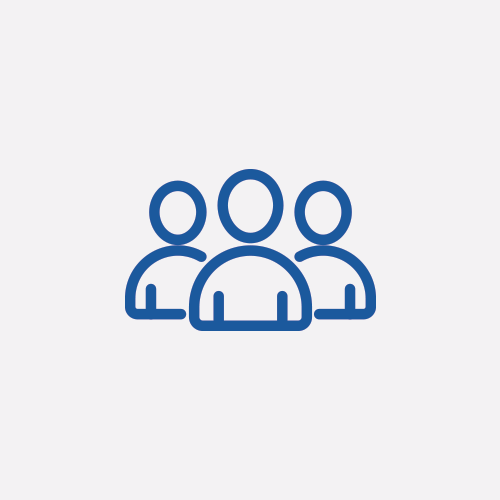 The Teh Family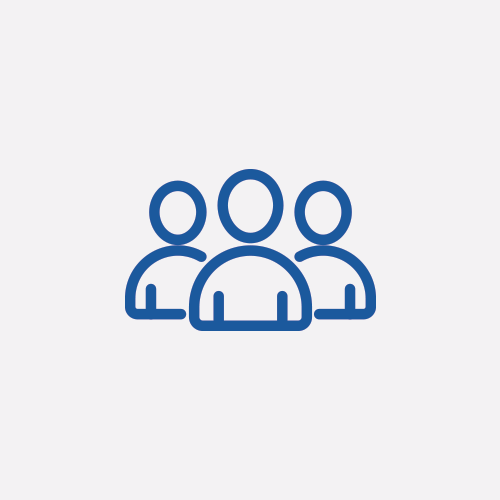 Kerri Parkin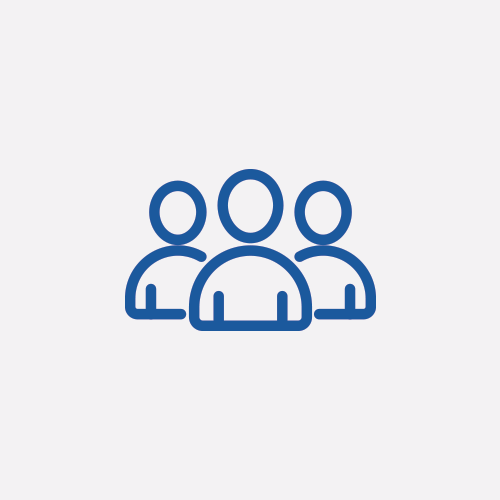 Le-anne And Troy Macdonald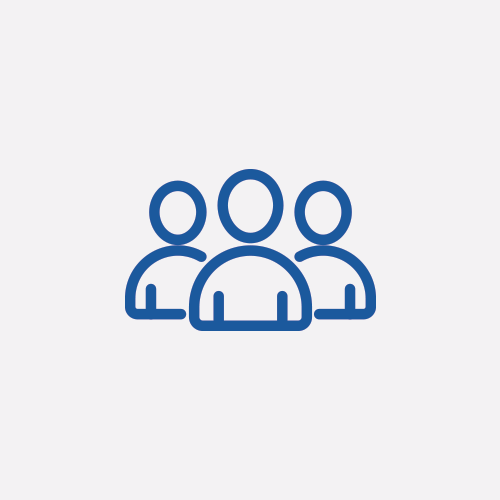 Annie Black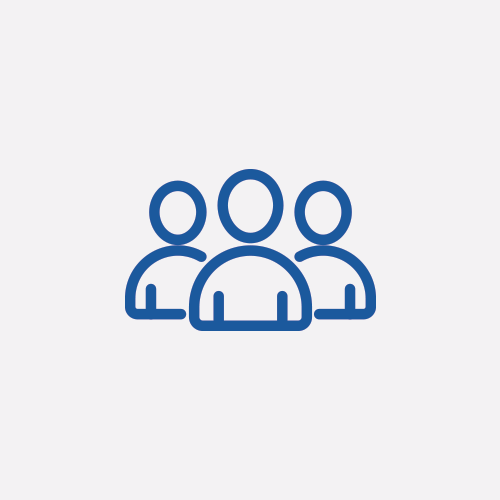 Rafael Sodre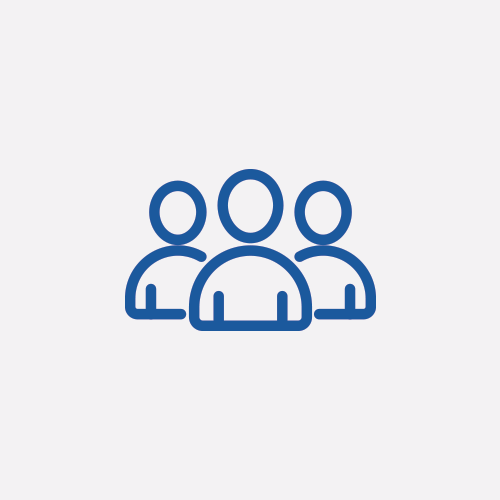 Victor Charles Morrant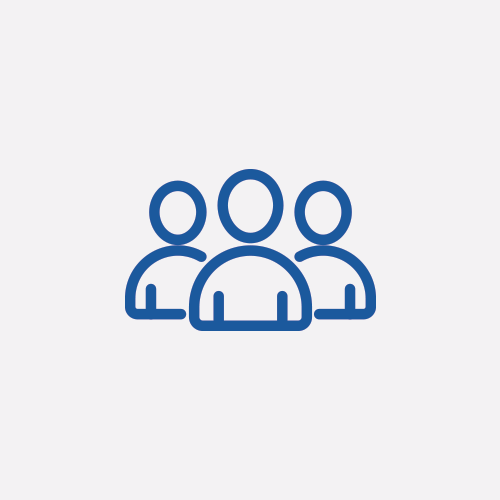 Brian&deanie Barnes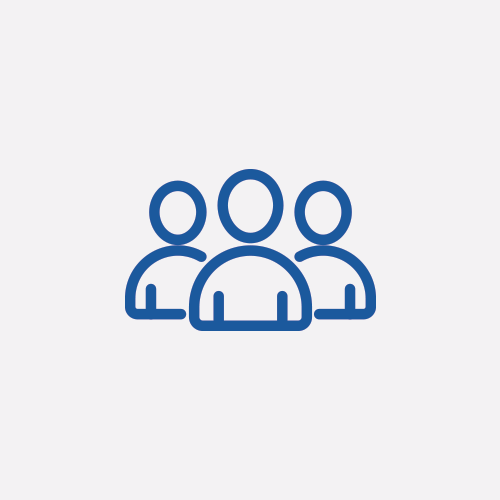 Jane Rooke
Charles & Lara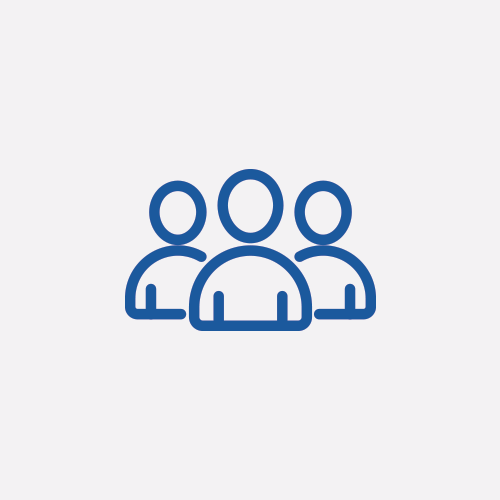 Bek S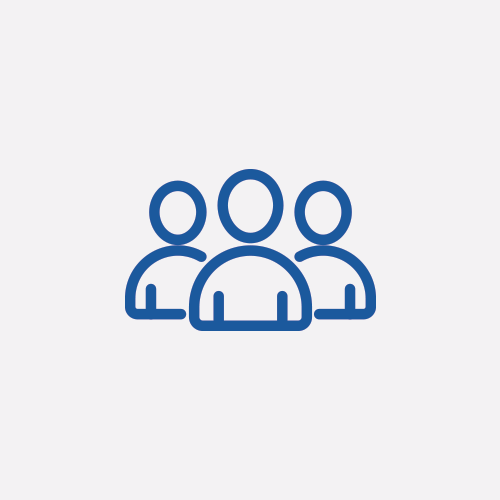 Kelly Savage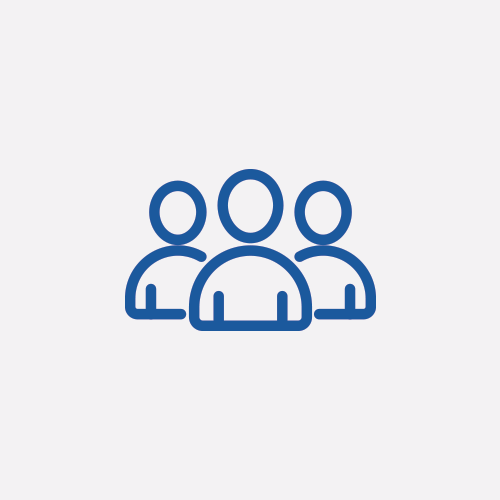 Anonymous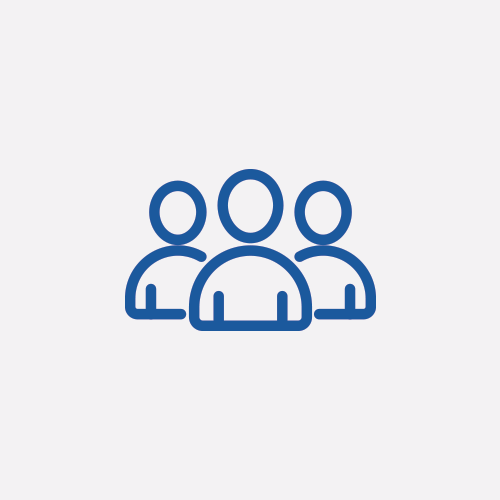 Anonymous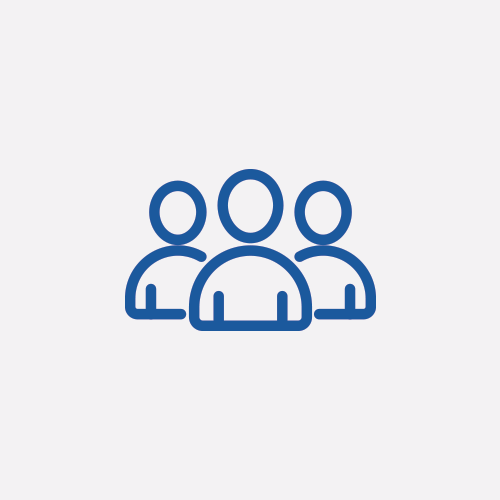 Greg, Jane & Kids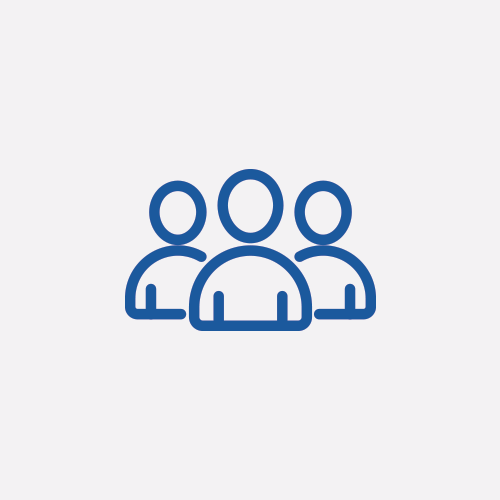 Phoebe Rogers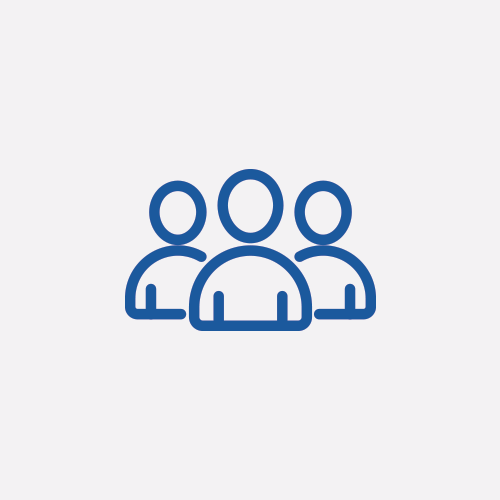 Amanda Macrae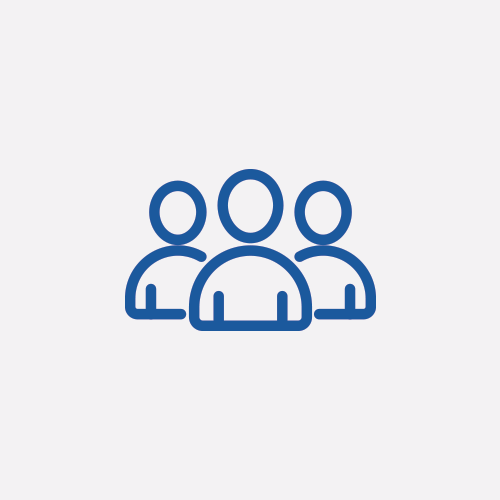 Greg ("dougie") Wilkinson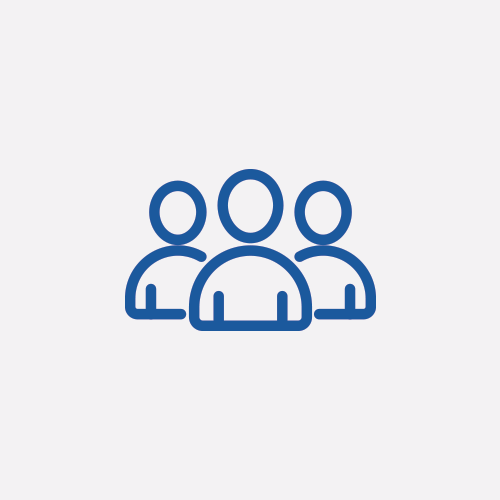 Prue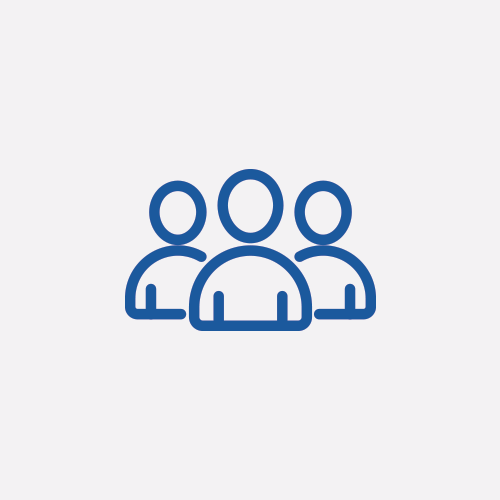 Henry And George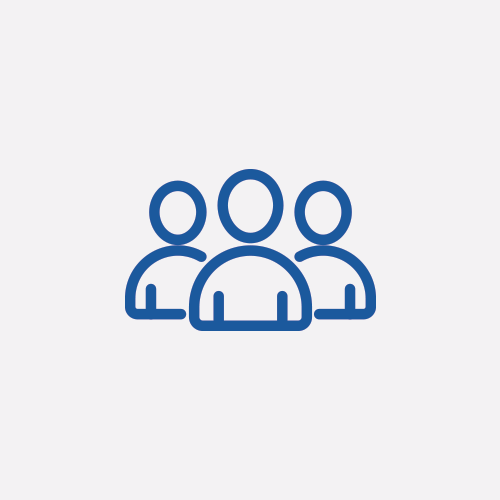 Sophie, Anthony And Daniel Marmont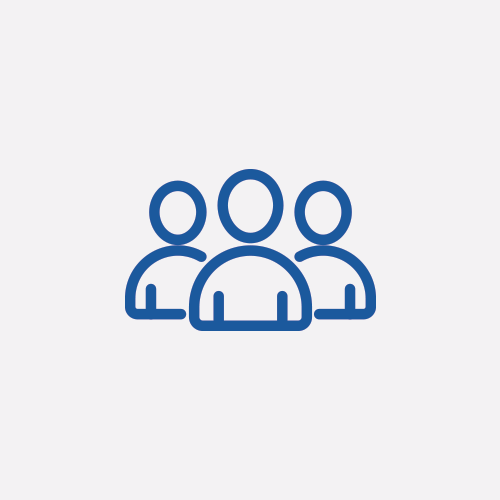 Jennifer Nelson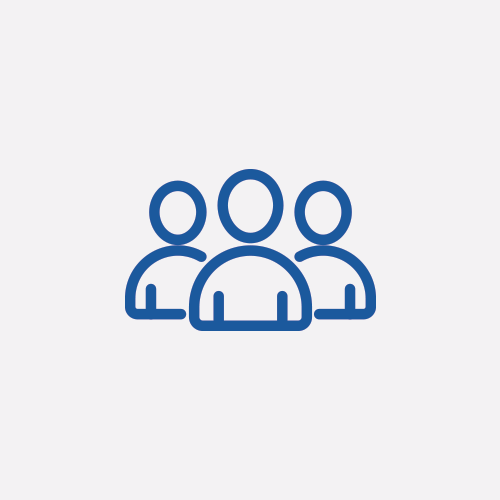 Sonia Brockman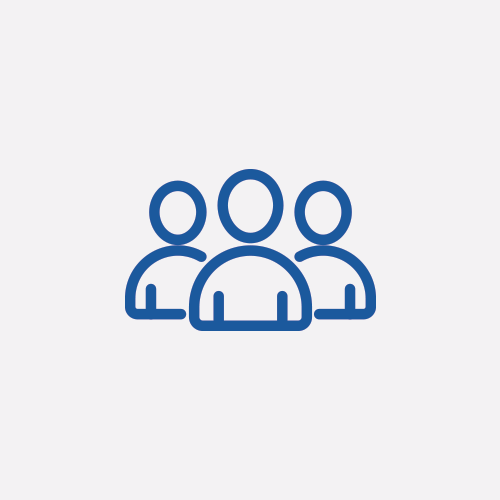 Jos R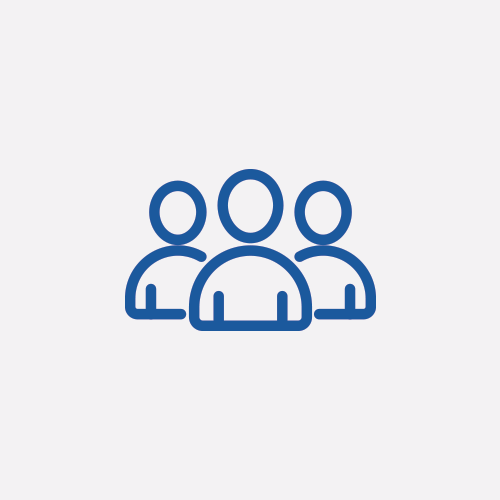 Carlton Wright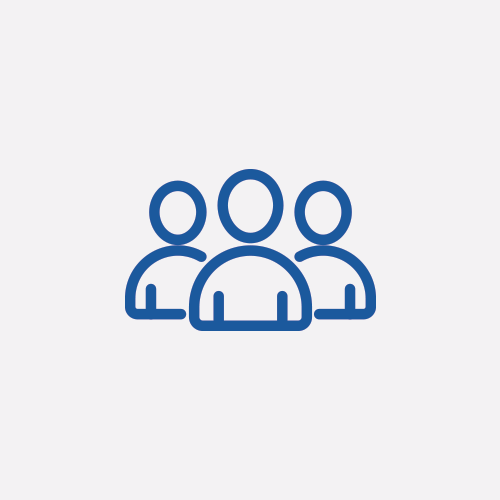 Nicole Wearing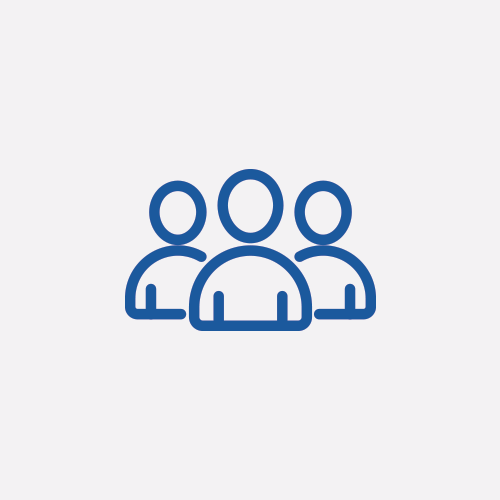 Garth Irving