We're fundraising for Cerebral Palsy Alliance
Since she was one-year old Coco has been supported by the Cerebral Palsy Alliance.
Since her family climbed Mount Kozciusko six years ago while Coco was busy with a friend, it has been a dream for Coco to one day climb the mountain just like her siblings.
This year Coco is taking her family on the Krazy Kosci Klimb, a once in a lifetime opportunity for people living with cerebral palsy to reach the top of Australia!
Not only will the Krazy Kosci Klimb empower Coco, it will also inspire others to reach for the stars. The funds we raise will assist other young people living with a disability to get better access to Sports Programs.
We would love your support.
Your support of the Krazy Kosci Klimb will provide essential funding for the Accessible Gym and Sports Program at Cerebral Palsy Alliance.
Our Achievements
Uploaded A Profile Photo
Shared My Page
Received My First Donation
Reached My Fundraising Goal
Thank you to our Sponsors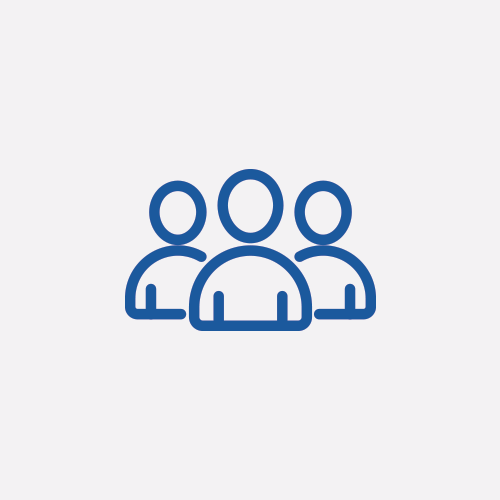 David Evans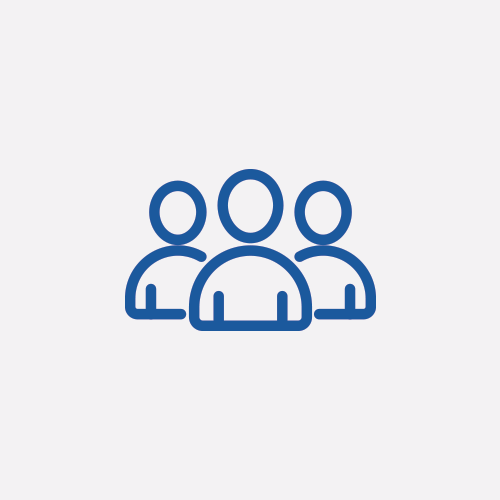 Anonymous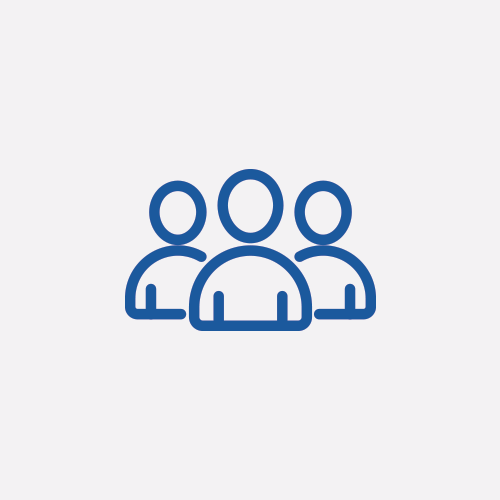 Coco Espie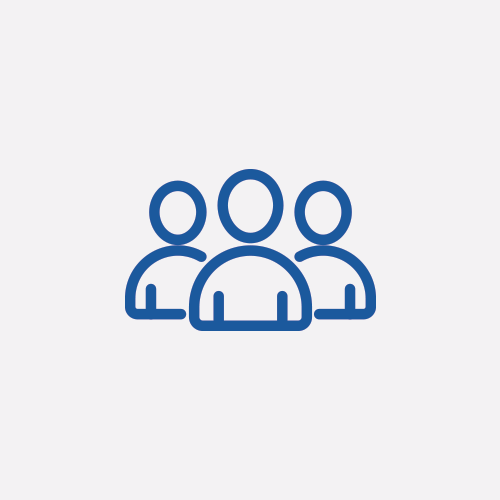 Madison Paton