We're taking part in the Krazy Kosci Klimb - supporting Team Amber!
We're supporting Amber and her team to reach the top of Australia!

We would love to have your support.
Your support of the Krazy Kosci Klimb will provide essential funding for the Accessible Gym and Sports Program at Cerebral Palsy Alliance.
Thank you so much for your generous donation,
Jono, Matt, Nick and Elaine
Thank you to my Sponsors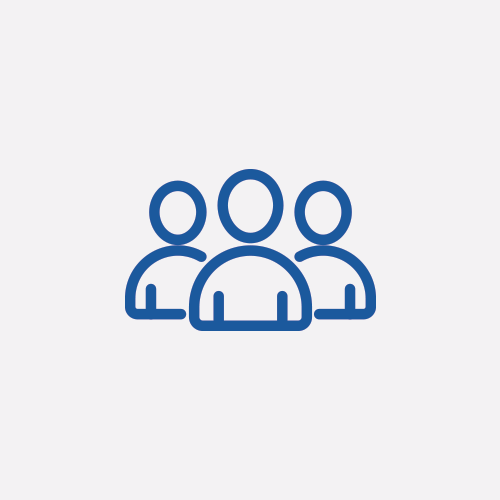 Lloyd Thompson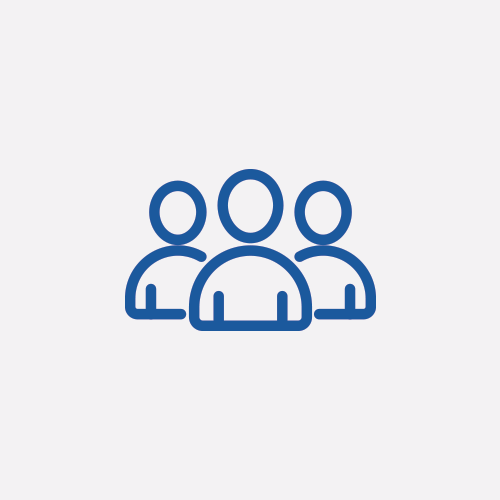 Scott Marrable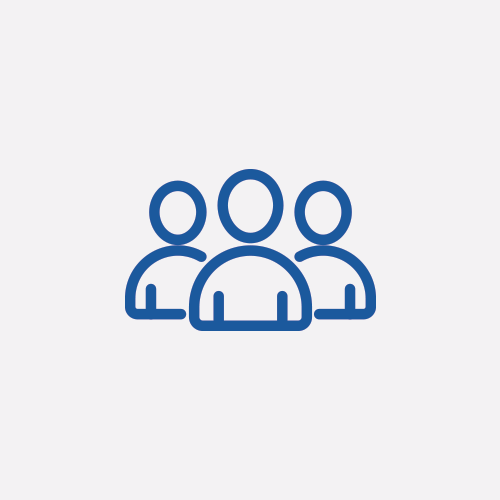 Macquarie Bank Foundation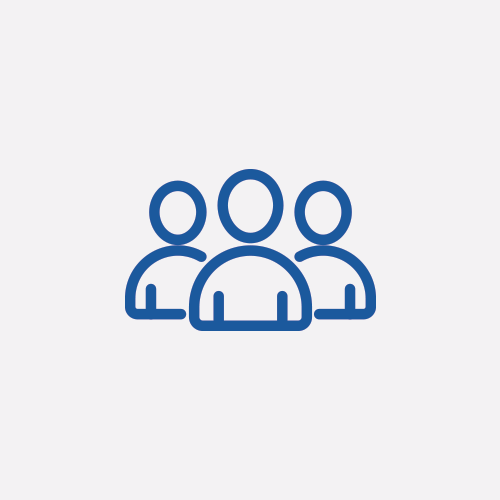 Amit Prakash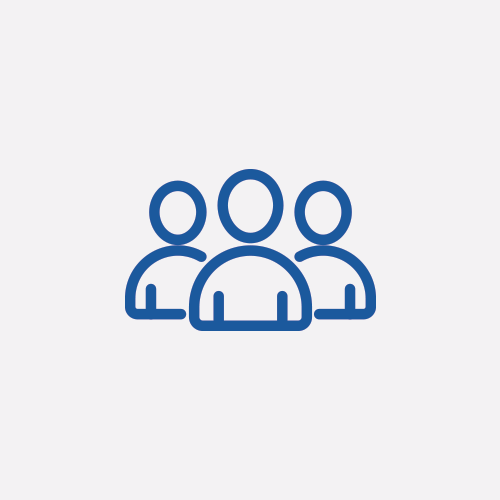 Macquarie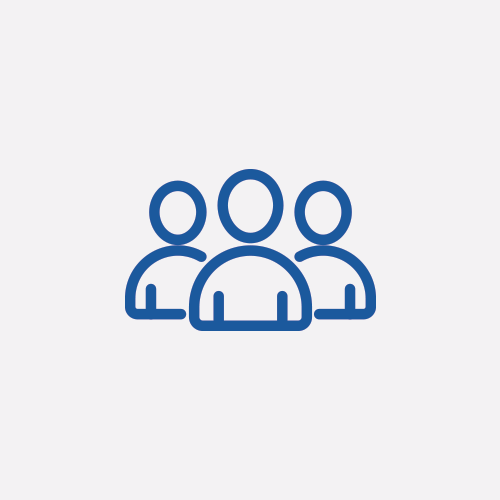 Matt Filkins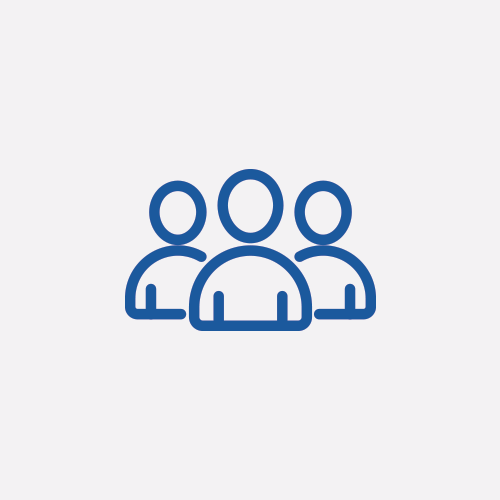 Elaine Tan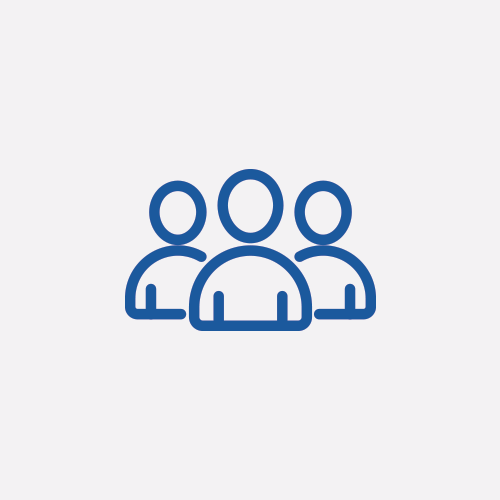 Kel Davey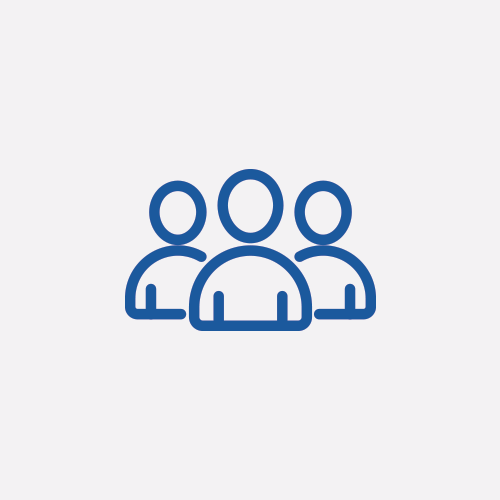 Elaine Tan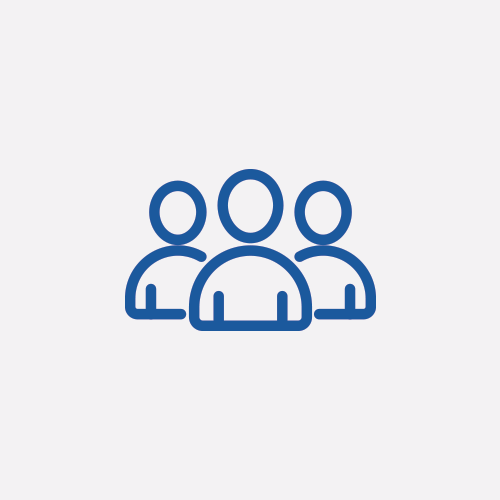 Macquarie