We're taking part in the Krazy Kosci Klimb!
Our team
Hannah, Kim, Todd and Olivia.

It's a once in a lifetime opportunity for people living with cerebral palsy to reach the top of Australia! 

We would love to have your support.
Your support of the Krazy Kosci Klimb will provide essential funding for the Accessible Gym and Sports Program at Cerebral Palsy Alliance.
Thank you to my Sponsors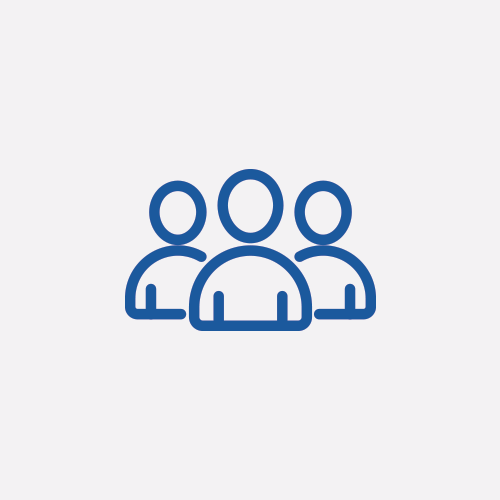 Garth Irving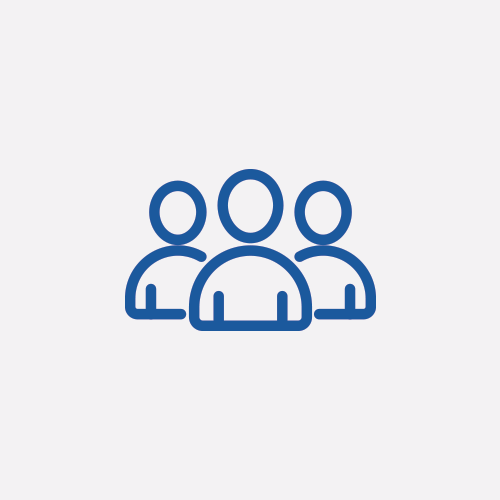 Sam And Jane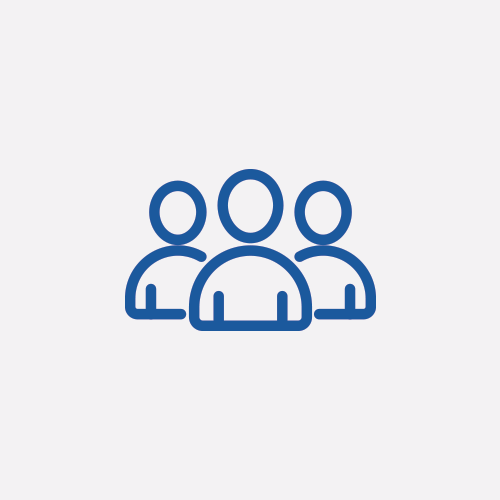 Bill And Caroline Mitchell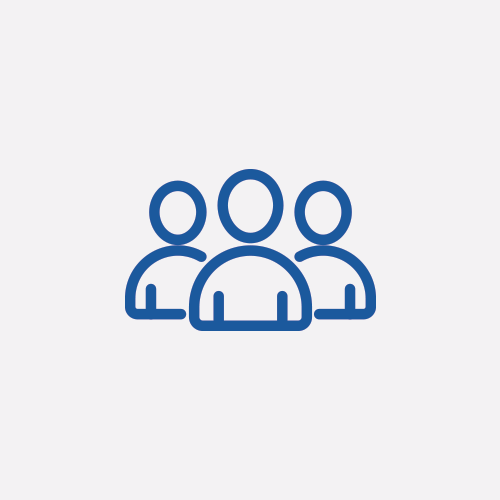 Greg ("dougie") Wilkinson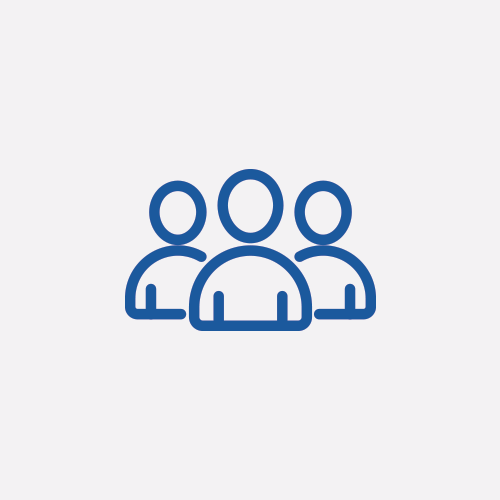 Philip Newman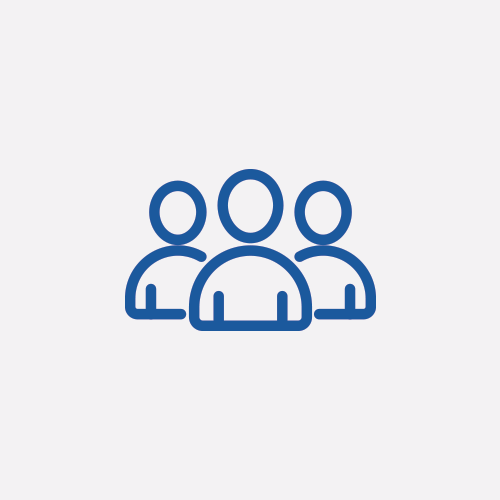 Le-anne And Troy Macdonald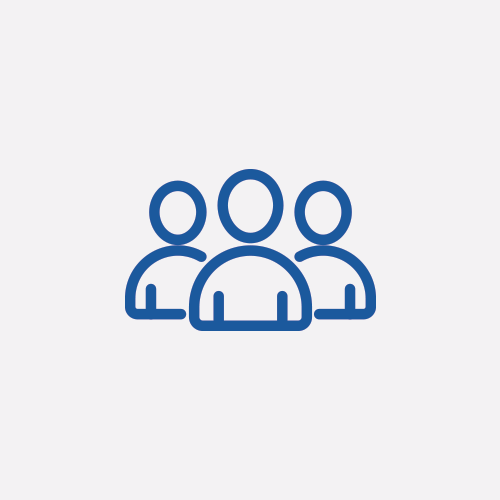 E & L Milet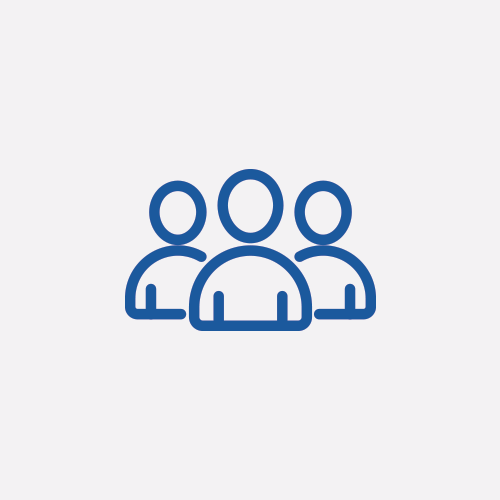 Katrina Cooper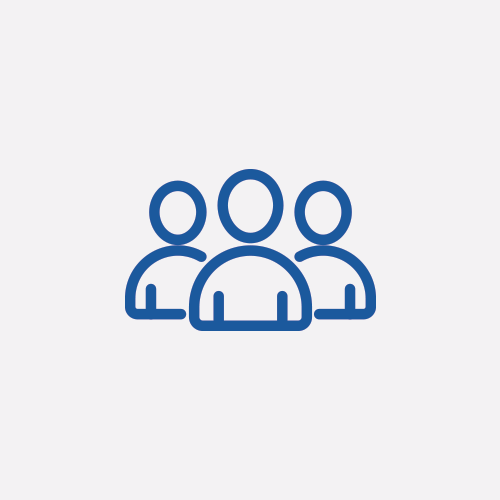 Sarah Baldwin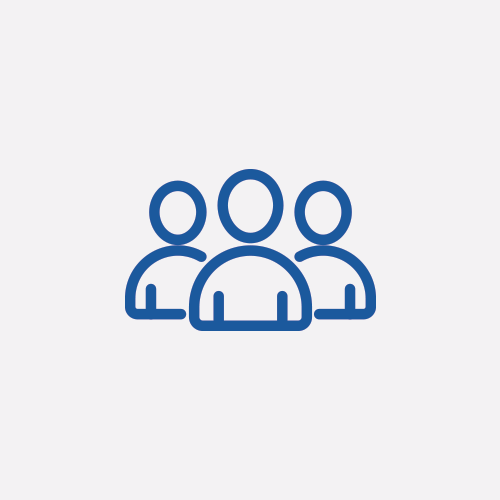 Ray Gin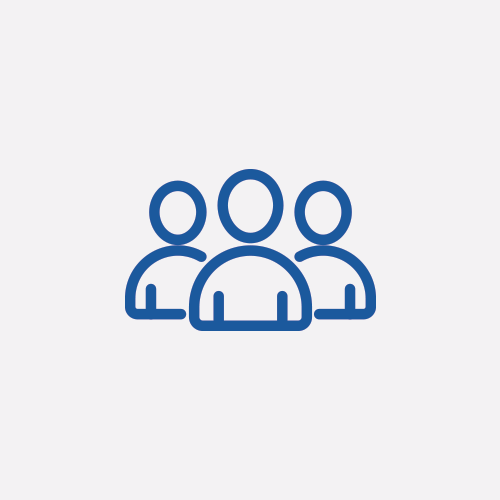 Grumpy Golfers
Ray And Helen Barker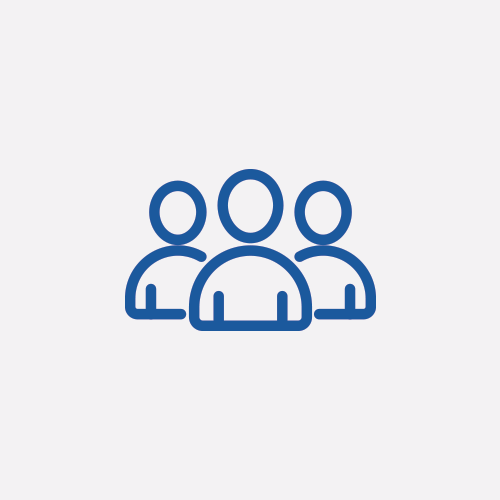 Peter O'donnell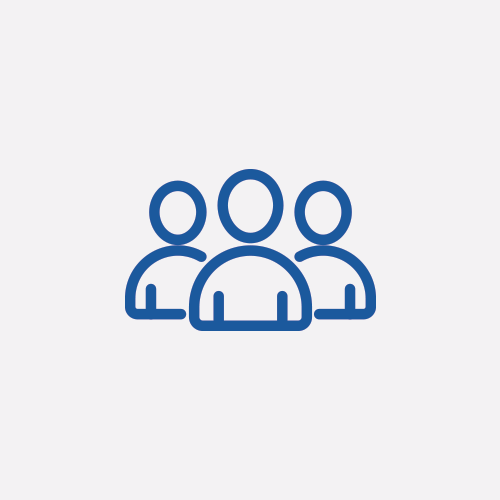 Carlton Wright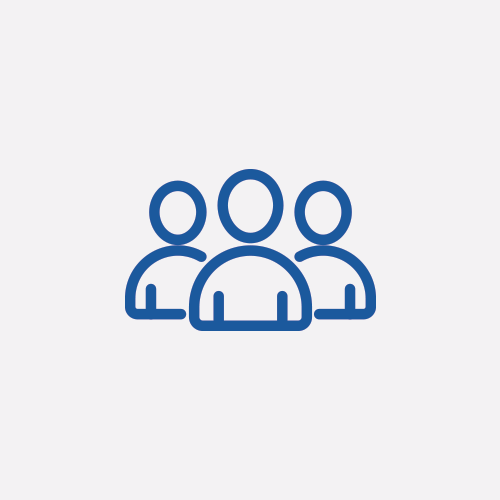 Derek Luxford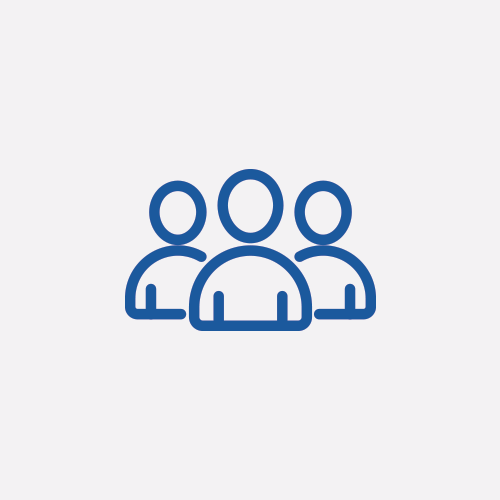 Lois Fergusson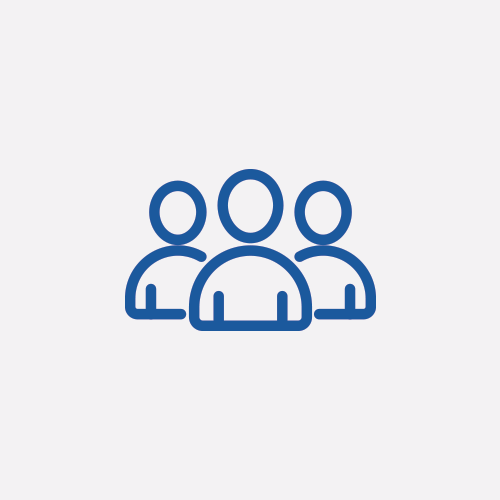 The Mcaister Family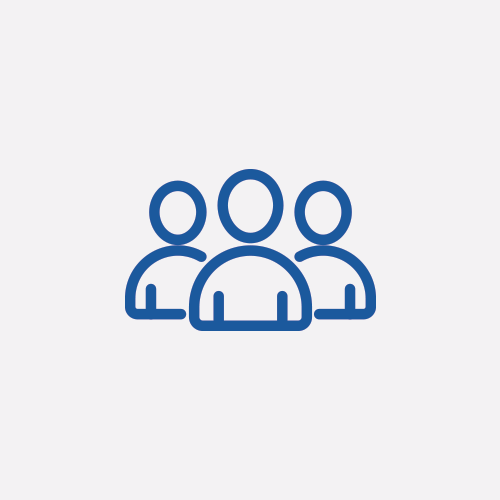 Graeme Hennessy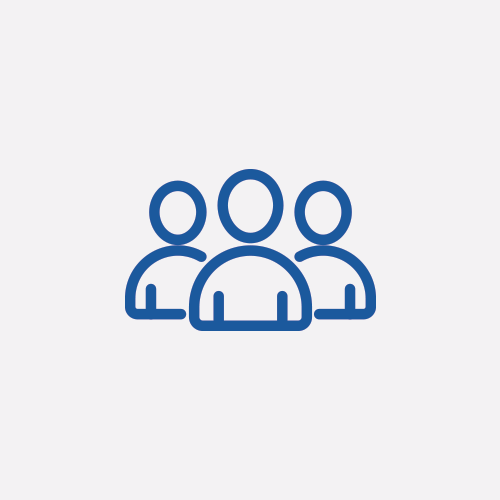 Greg Stedman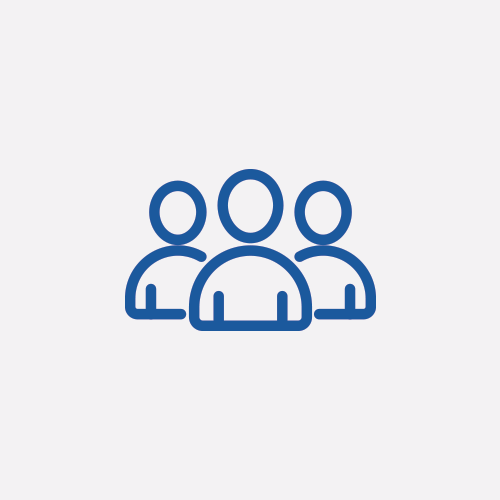 Phoebe Rogers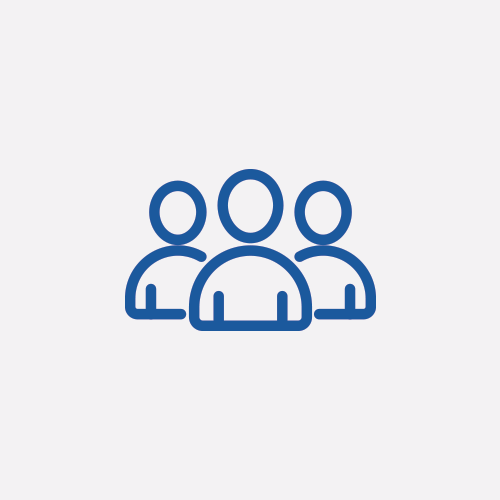 Kerri Parkin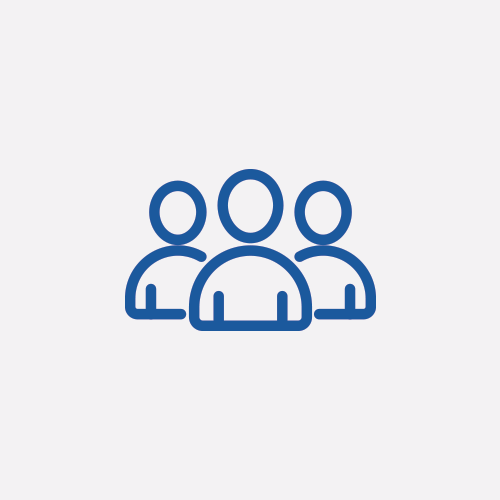 Brian&deanie Barnes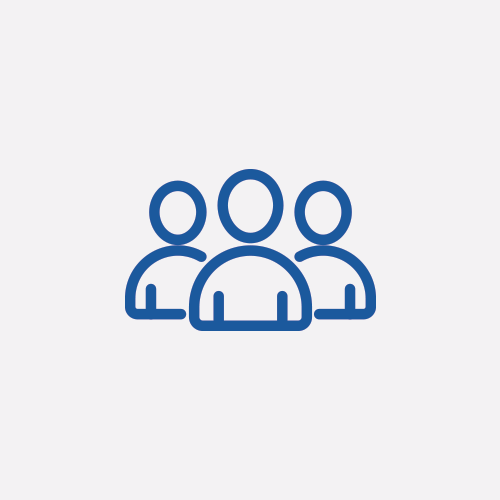 Paul & Joanna Stedman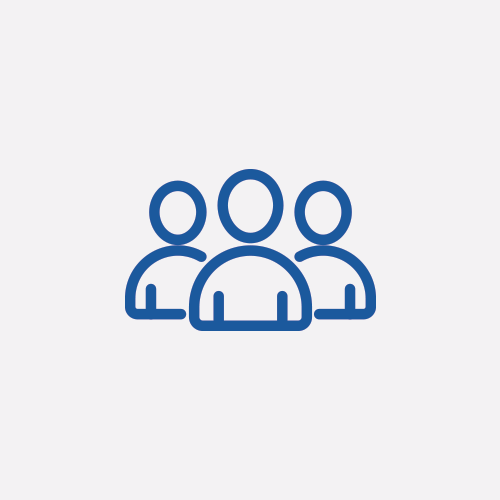 Sally Hardie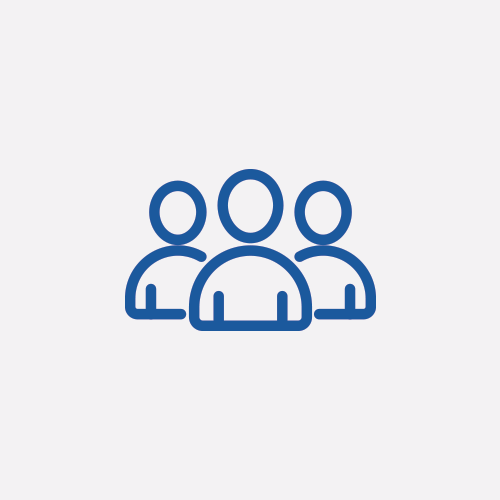 Bill And Dianne Mcbride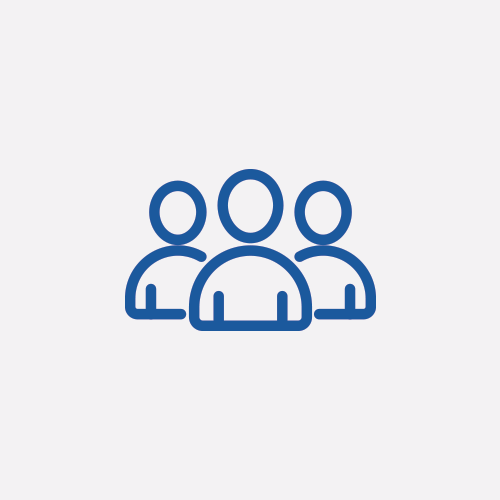 Ian Thompson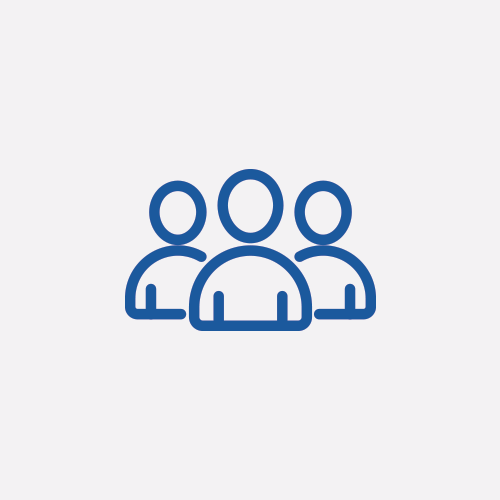 The Intershed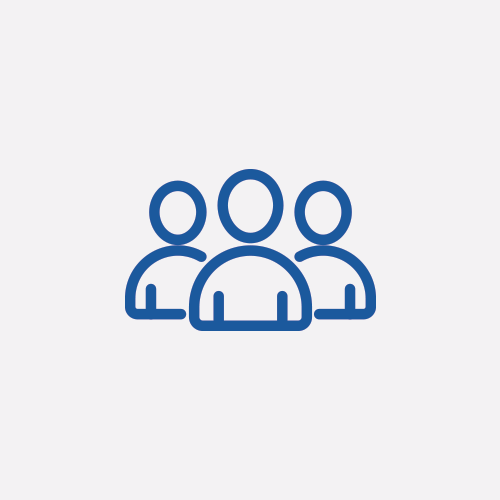 Em & George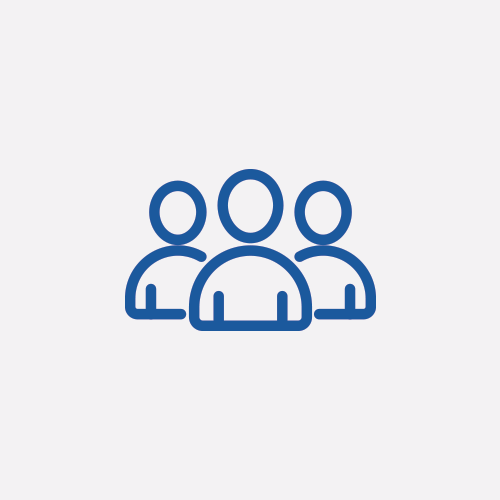 Greg, Jane & Kids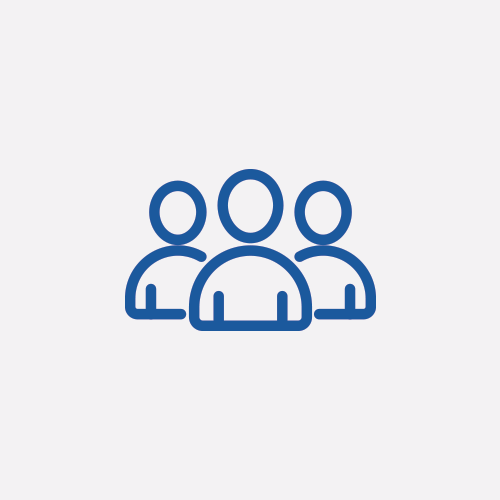 Nicole Palesy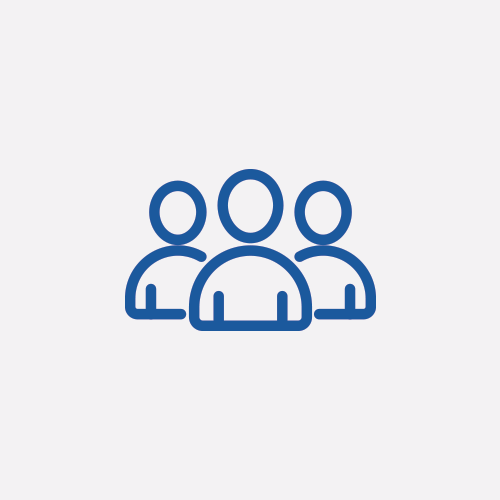 The Teh Family