We're taking part in the Krazy Kosci Klimb!
My 12-year-old son Harrison is a Lead Participant in the 2019 Krazy Kosci Klimb.
This is a fundraising event to raise $320,000 for the Accessible Gym and Sports Program at the Cerebral Palsy Alliance.
It's a once in a lifetime opportunity for Harry and the other 18 participants he will be walking with, to achieve what may seem like the un-achievable!
They'll be setting out early in the morning of Saturday 16th Feb 2019 from the Charlotte Pass base camp to climb the highest peak in Australia, Mount Kosciuszko!
The walk itself is 18.5 kms, and the climb is at 611 m. It takes most participants around 8 hours to complete.
Many children will be in converted wheelchairs or walking frames. Harry will be able to walk unaided but will find the climb challenging due to his low muscle tone and congenital heart disease.
We're currently in training as a family and extended sponsor and support group, to ensure that we're all able to support Harry in his quest to conquer the mountain!
Harry's very excited about the climb and the journey leading up to it.
He has a very special friend in his Ginninderra Little Athletics' group, named Andy, who's coming along to encourage and boost Harry every step of the way.
Each team is asked to come up with a dress up theme, and we've decided that we will all go in Star Wars costumes. Harry will be Luke Skywalker, Andy will be his best mate and have his back, going as Han Solo, his sister Elizabeth will be Rey from "The Force Awakens" and I will be Princess Leia. We're yet to find out what the other sponsors and the Cerebral Palsy staff member, who are also on "Team Harry" will choose. Watch this space for updates!
As a part of the fundraising effort, I've decided to offer $1000 in vouchers for services at Human Happiness in a raffle, which will be drawn just before the event.
1st Prize $600 voucher
2nd Prize $300 voucher
3rd Prize $100 voucher
You can see a list of products and services here.
Tickets:
$3 for 1
$5 for 2
$10 for 5
To donate and buy a ticket please click on the donate button
Thank you to my Sponsors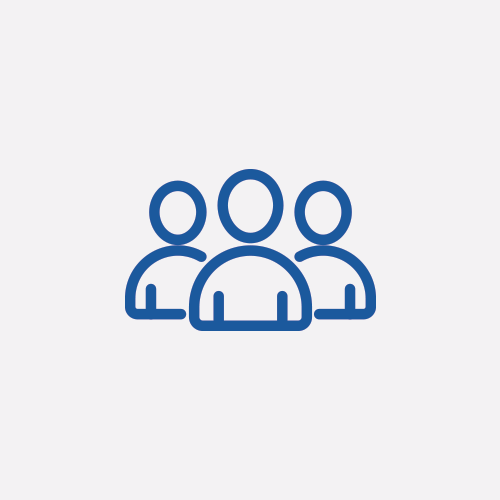 Morag Morrish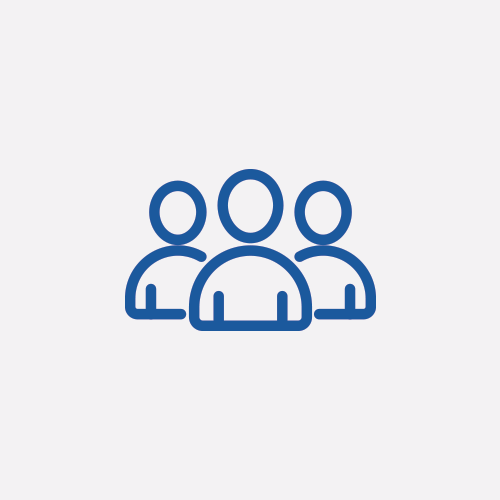 Anonymous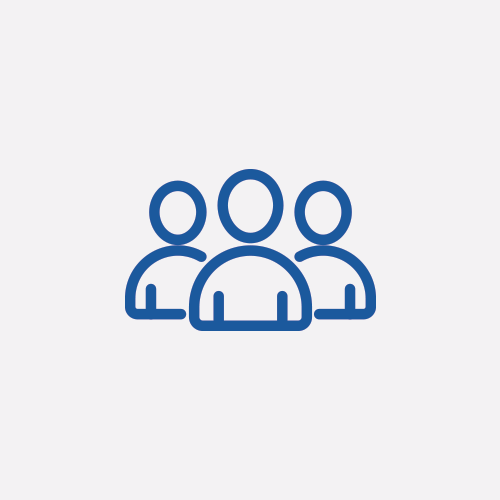 Gabrielle Payne
Marcus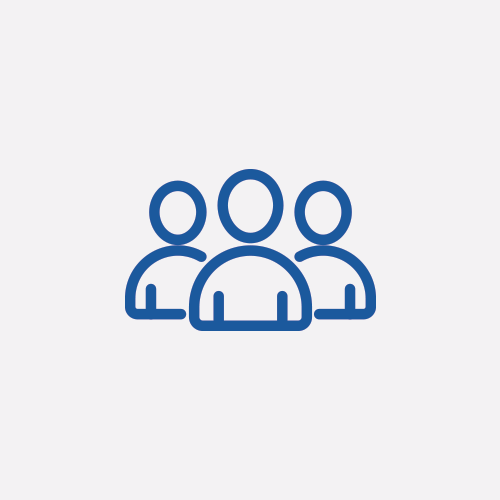 Ulrike Troitzsch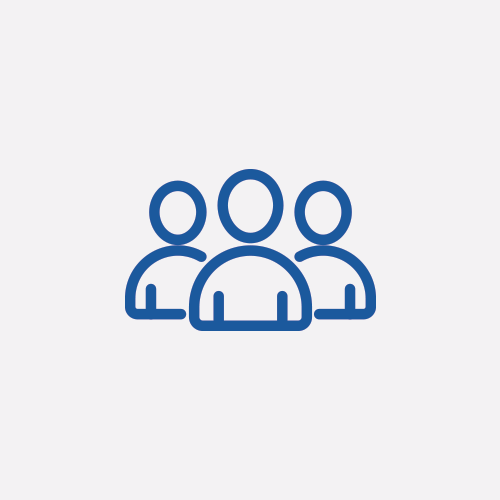 Geoff Jameson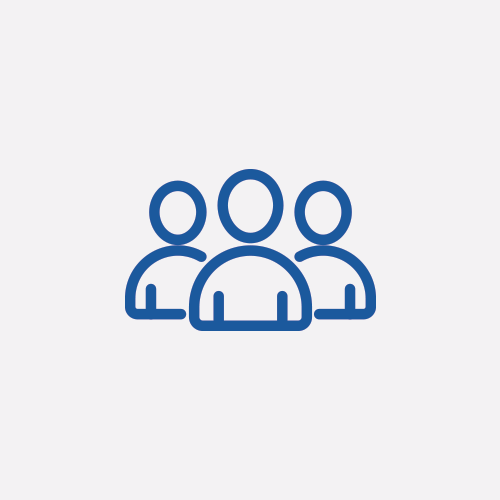 Rachel Torrealba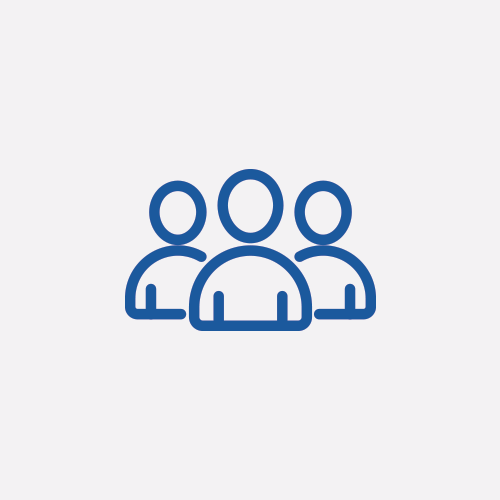 Lynn Hart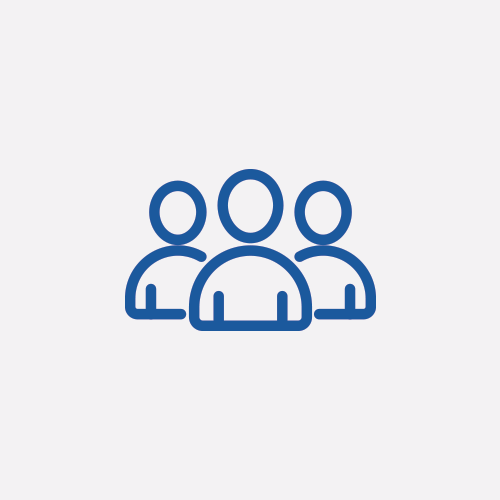 Anita Madhoo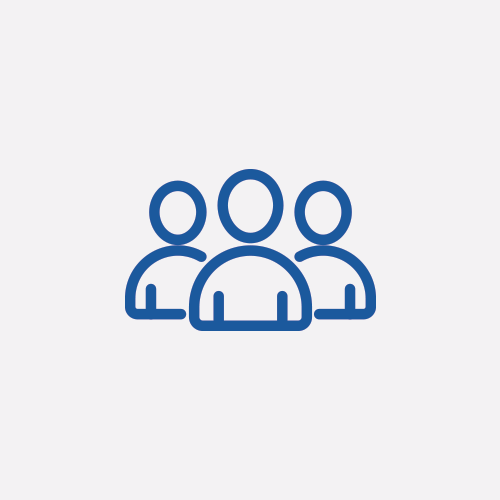 Jen Brown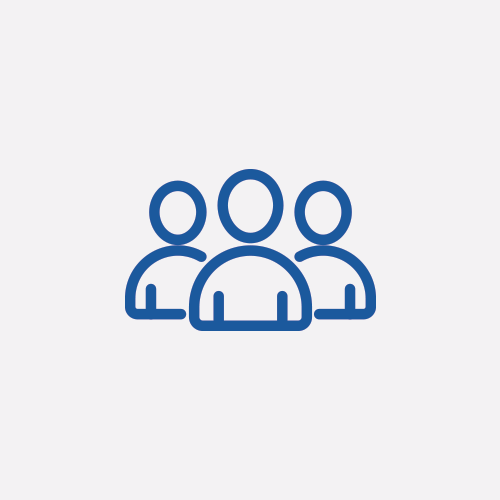 Gabrielle Payne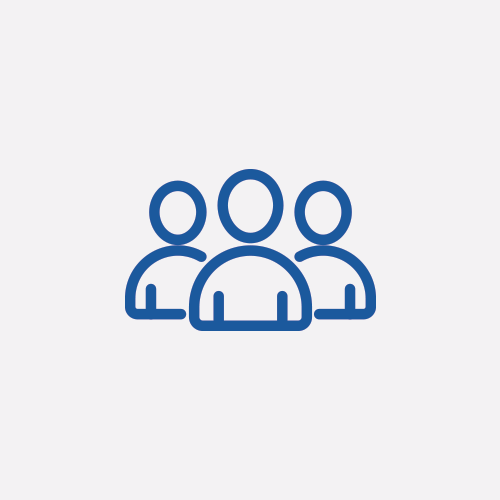 F Tian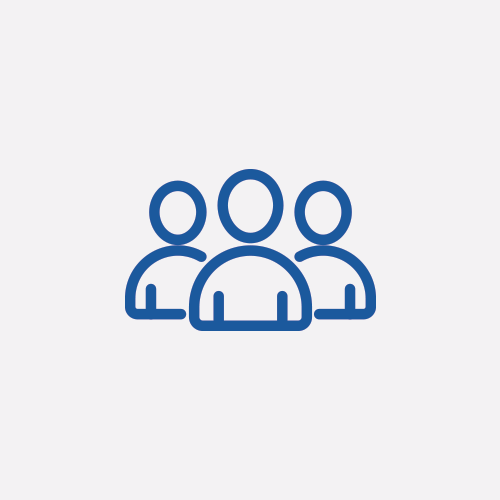 Jamie Austin